Author: Lainee Reed
Since the holiday season is officially in full swing and you are bouncing from one event to another. Whether it's a classy work party, a cozy family gathering, or date night with your honey, we want you to look your best!
The winter's cold, brittle air, all that partying, and the holiday hustle and bustle can wreak havoc on our stands. Never mind the panic we all feel when we want to "do something different" to change up our hairstyle for that special event.
We want you to enjoy this merry season without having to stress over your hair, so I reached out to the professionals for their recommendations to ensure we all look our best!
Geneva Cowen, artistic director for Sam Villa, tells us everything we need to know about getting holiday-perfect hair, whether visiting your stylist in the salon, or standing in front of your bathroom mirror.
---
THE CLASSY
Top Knots, Chignons, and Sleek Ponytails. Classic and not over-done, these looks are perfect for a work party or formal event.
What to have on hand:
Hair Pins
Redken Control Addict 28 Hairspray
Tools to create these looks:
How to get the look:
Inspiration: Katy Parry, Gwen Stefani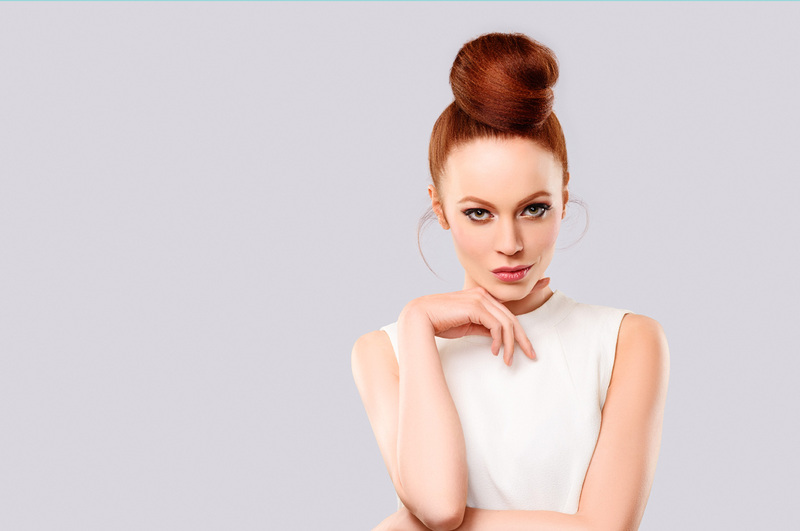 THE VERSATILE
Whether you are attending that fancy office party or a relaxed family dinner, a beautiful blowout is your go-to hairstyle. We recommend that you treat yourself to a professional salon blowout if you can. It will elevate the look of your daily blowout, plus it will last for days!
What to have on hand:
Redken Pillow Proof Dry Shampoo
Redken Control Addict 28 Hairspray
Redken Frizz Dismiss Finishing Sheets
Tools to create this look:
How to get the look:
Inspiration: Carrie Underwood, Julia Roberts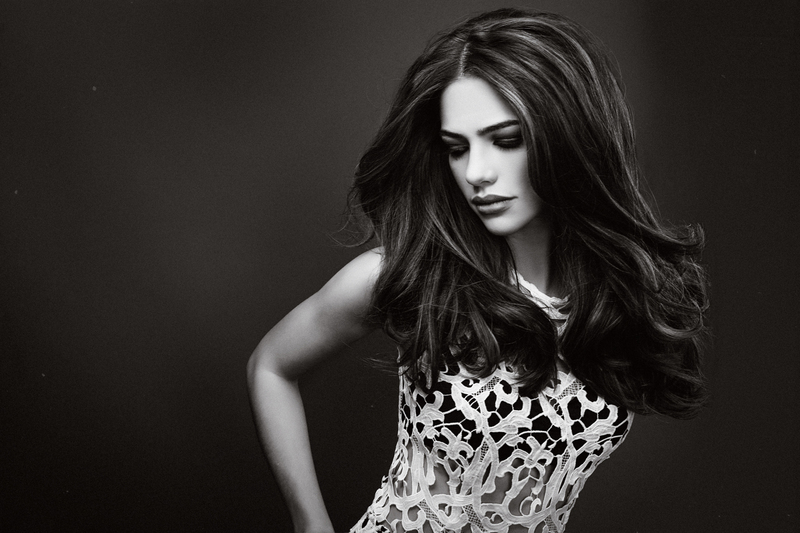 THE CASUAL
And then there are those holiday gatherings that do not call for too much glamour and it's okay to channel a more casual look. These are our favorite events, let's be honest. We recommend going for a braid, or subtle waves.
What to have on hand:
Redken Braid Aid 03
Redken Fashion Work 12 Hairspray
Hairpins
Tools to create these looks:
​How to get the look:
Inspiration: Blake Lively, Lauren Conrad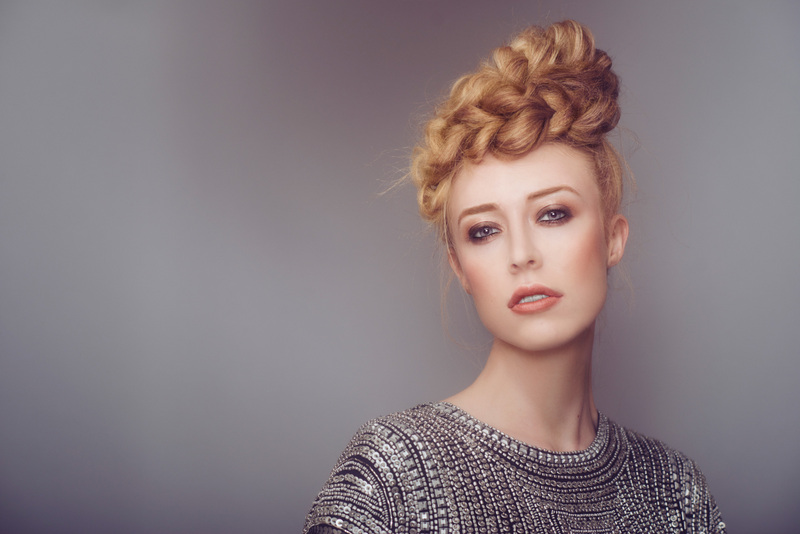 The holidays don't have to be a stressful time of the year and that includes your hair. Keep things simple, book your stylist in advance, and make sure to have all the essentials on hand for any quick fixes.
Check out our YouTube channel for endless holiday hair tutorials!
Be sure to follow us on Instagram, and Bangstyle for more hair inspiration!