As red carpets and runways alike are showing off braided masterpieces and up-styles to swoon over — that messy textured we tried so hard to achieve is getting a tune up as polished looks are in. To achieve polished up-styles you need to start out with a polished palette. This means prepping hair with a blowout or even iron work. Take a peek at these style tips to try…
The perfect pony: drying hair in an upward motion will help your pony stay in place. Using a round brush to pull hair in the direction that you will be pulling into a pony will help hair lay down and stay in line. If volume in your pony is what you're looking for be sure to over-direct your mohawk section with a large round brush away from your face.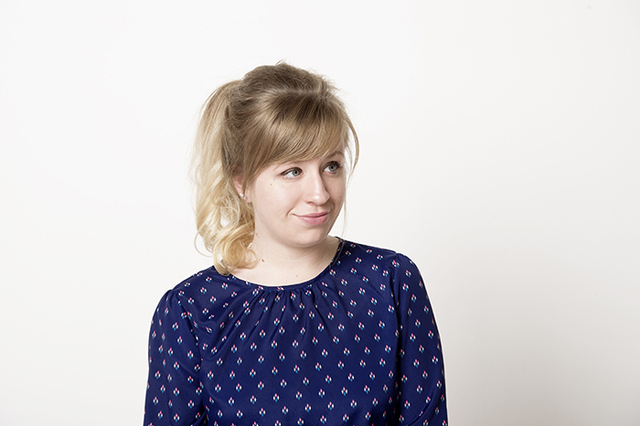 Braided Bliss: Braids stay better when they have a bit of grit to them. If hair is too "natural" it may be difficult to section and braid. Try rough drying with a paddle brush and making sure ends are straight. Applying a slick product to stands and hands before beginning to braid will ease styling and keep hair together.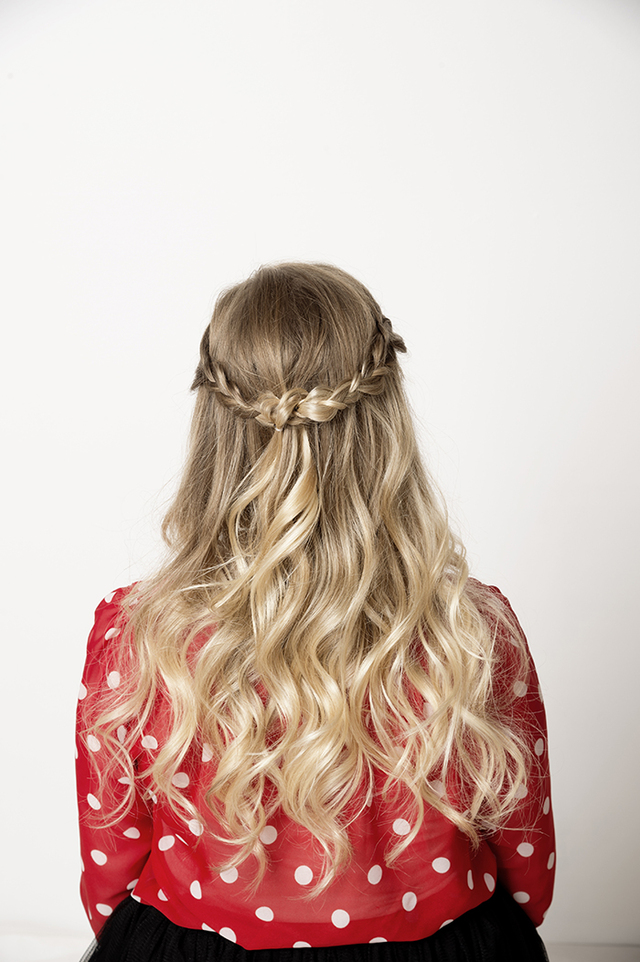 Chignon chign-yes!: French for a fancy BUN! This sleek style is characterized as a knot or coil of hair styled at the back of the head. It starts off with a simply pony tail and turns into an up-style with ease. To complete the chignon it is best to blow dry the roots of your hair, using your nozzle to concentrate the airflow in the direction you want to style. The ends should be big and bouncy to add volume and design to the chignon. To achieve this using a smaller round brush and add curl to your hair. For more drama, opt for a severe side part before pulling hair back and styling. You should definitely prep the hair with a volumising mousse for structure.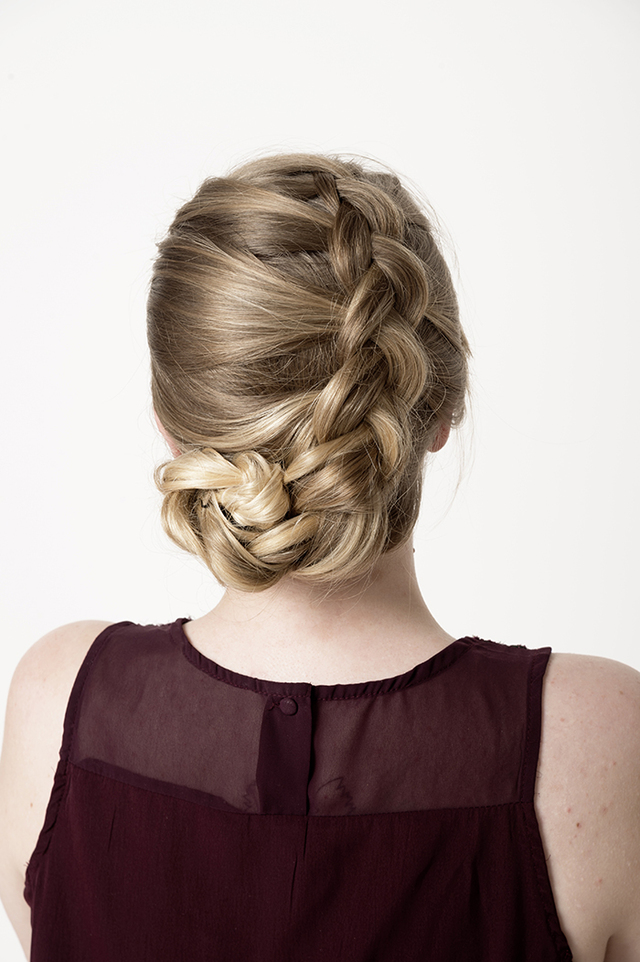 Remember, when learning how to up-style, the prep work is just as important as the hand work — so be sure to properly prep your strands before you style.
---
Be sure to stalk FROMM and Bangstyle for their latest style tips & tricks!