Internationally renowned hairstylist and KEVIN.MURPHY Guest Artist Marianne Jensen, or MJ, has become one of the most influential stylists in the beauty and fashion industry. A native of Denmark with over 20 years of expertise, her passion for hairstyling has made her one of the most talented and respected artists, where she has received several awards including ELLE Style's Hair Stylist of the Year in 2015. She has styled several shows, shoots and campaigns, including Copenhagen Fashion Week for the past nine seasons, and her clients include Elle, Vogue, Cover and several European clothing brands, where she is best known for fusing traditional styling techniques with the industry's latest trends.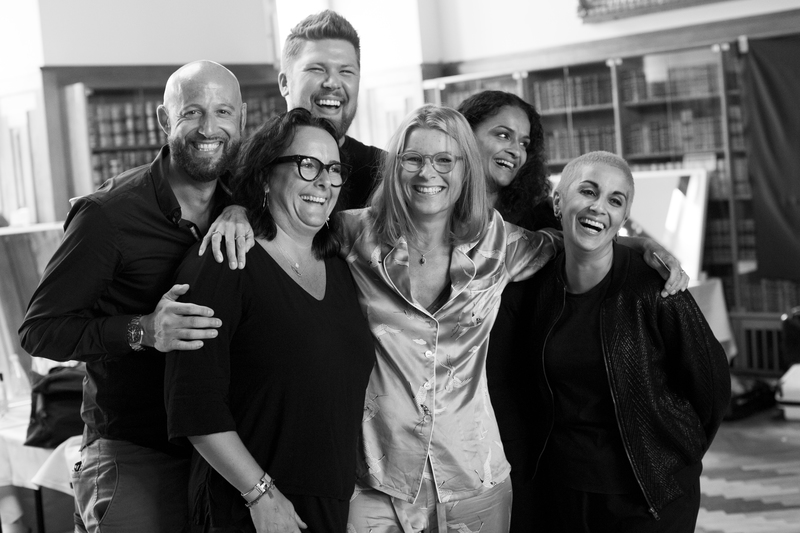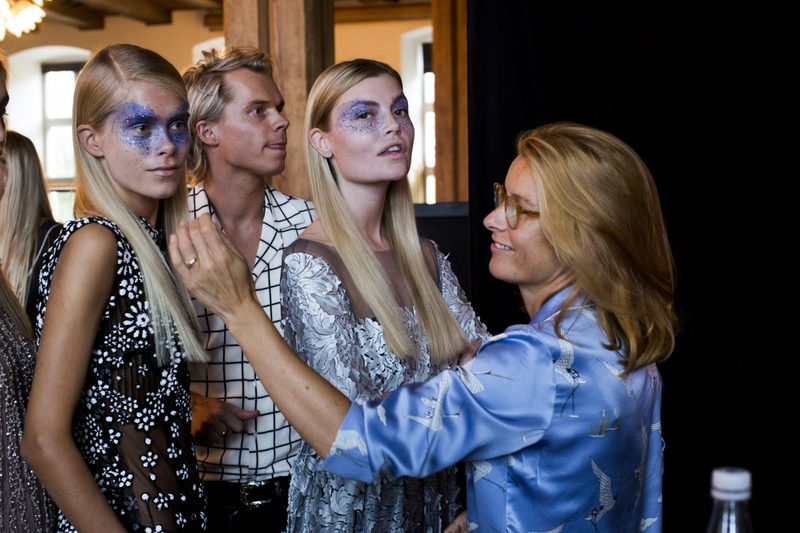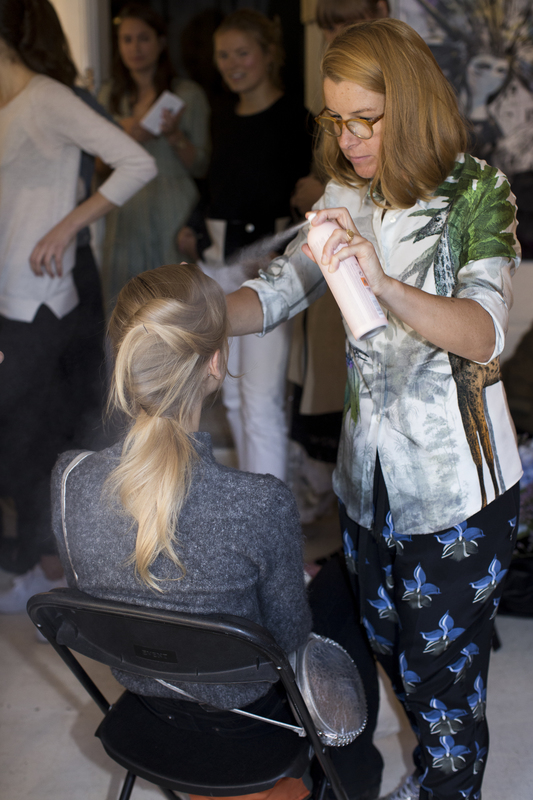 Over the course of her career, Marianne has brought several trends and ideas to the industry, and has found a love in her vision of inspiring those around her through the mastery of her trade. More recently, she has made one of her long-standing dreams come true through the creation of her new app, MJLOVESHAIR, for hair lovers of all ages and experience levels. Marianne has tailored her app as a hub for knowledge and inspiration for the hair-obsessed: from professional hairstylists to those just browsing for daily "hairspiration". Marianne's overall vision is to bring the same joy, love and excitement that she has for hair to a wider audience of people to share in the exciting, hands-on experience of the beauty and fashion industry through useful tips, tricks and techniques for styling hair. Her new app will be your go-to sidekick to achieve your best hair day, every day!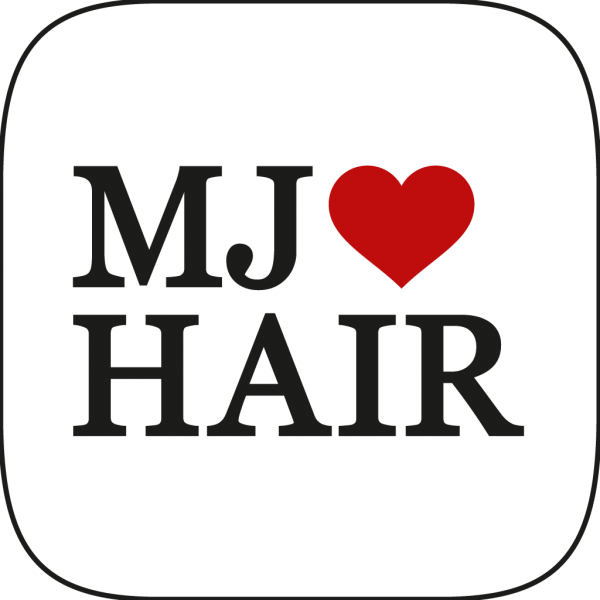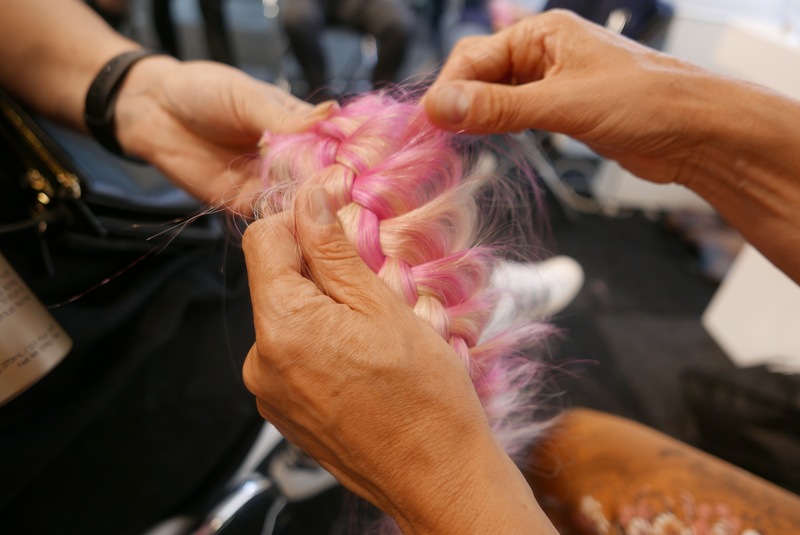 In a recent interview with ELLE, Marianne shared some of her favourite KEVIN.MURPHY products, including ANTI.GRAVITY, DOO.OVER and FRESH.HAIR, where she noted the volume and texture that these standout products provide for any hair type and style. She also shared her insight in to this season's biggest colour trends, predicting the popularity of colours such as golden brown, pure black and white-as-snow blonde. Marianne also noted that the growing pastel trend will become one of the most beautiful statements the industry has seen this holiday season.
Looking for more insight and inspiration? Download MJLOVESHAIR for free from the App Store and don't forget to follow KEVIN.MURPHY on Facebook, Twitter and Instagram for the latest news and trends in the industry!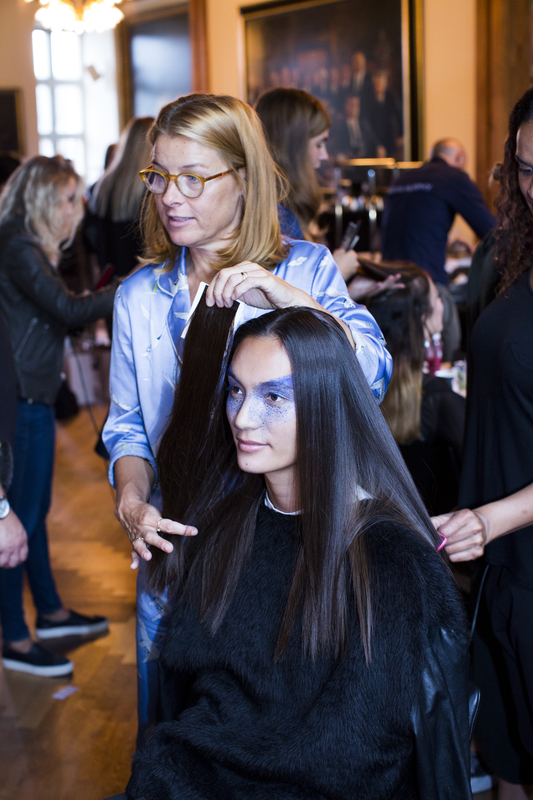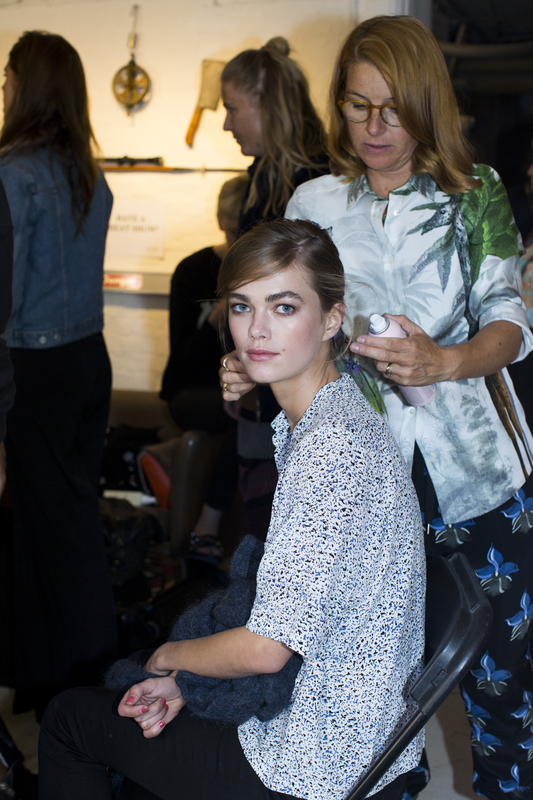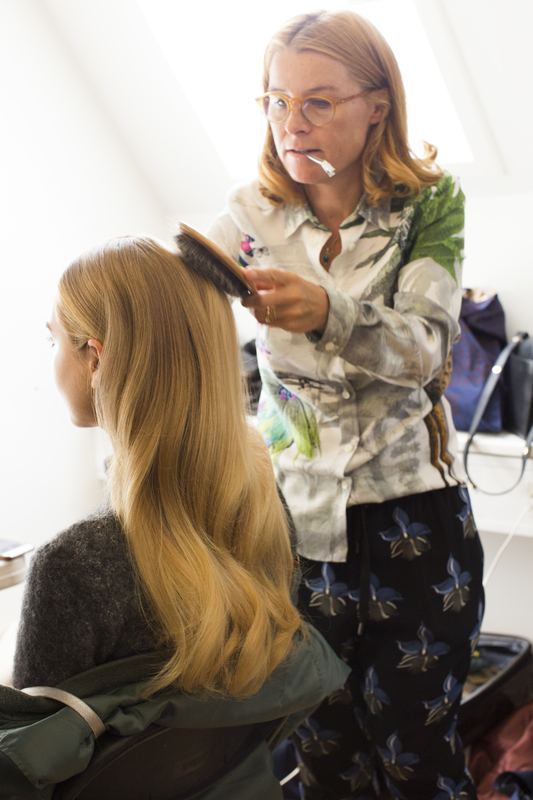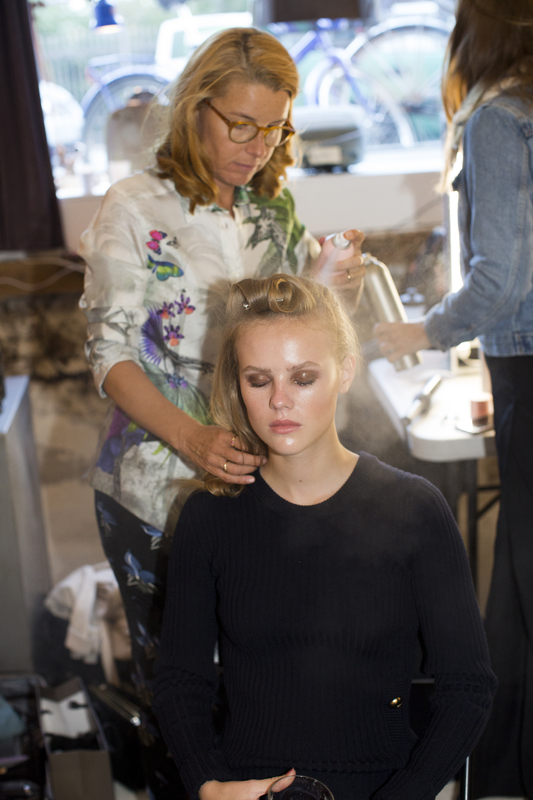 For more styles visit us on Facebook, Instagram, Twitter, Pinterest and Bangstyle!