It is so refreshing to watch the ebb and flow of men's trends as the resurgence of styling is making its way into their lives. With innovation in products and precision in cutting, men are proving not to be a trend, but a movement. As movements begin to merge, take a peek at the latest collection from Paul Pereira to see what we have to look forward to next in the realm of men's grooming!
---
Is there a specific area you often find yourself looking to for inspiration?
I always look at fashion and the street to find my inspiration...
What is the one product/tool that you can't live without?
I can't live without a water-based pomade...
How did you dream up this collection?
I took the two hottest trends off the runway and fused them...the 70's And 90' trends of Brit pop and grunge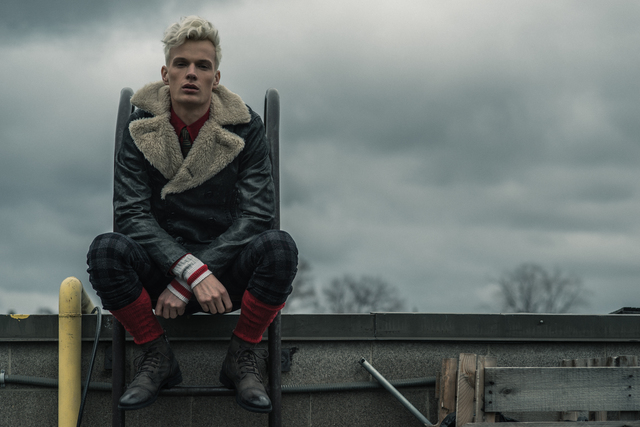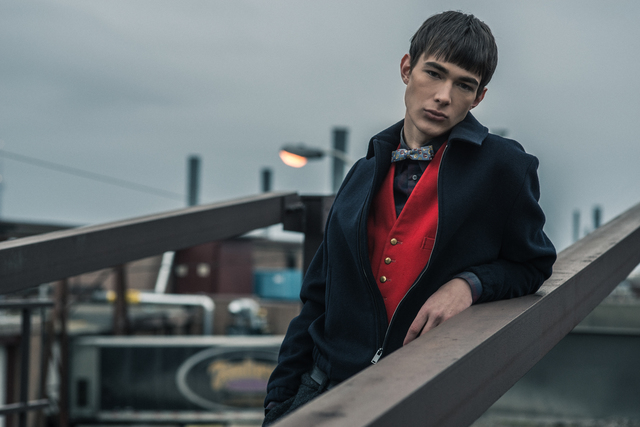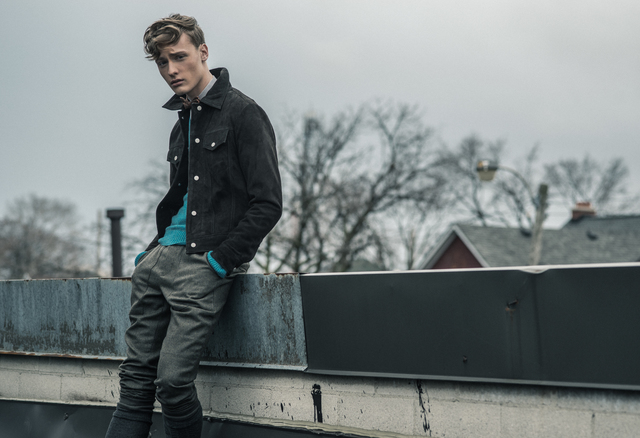 How did you use styling to enhance your images?
The styling really set the trend...it sells the look and feel ... and coolness.
How did you work with your makeup/styling team to craft the final image?
I create a storyboard...so my whole team is on the same page. I'm a team player and let my team bring their best to the photo shoot because "You're only good as your team."
What is this collection saying about Men's Trends?
Men's fashion is heading from 70's to the 90's ....grunge! And platinum blonde hair is in!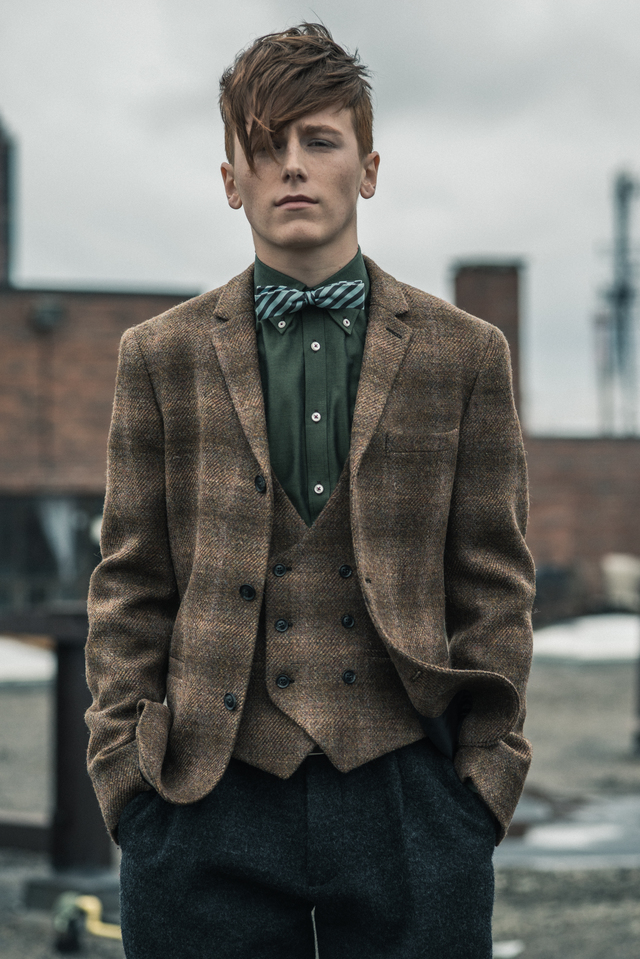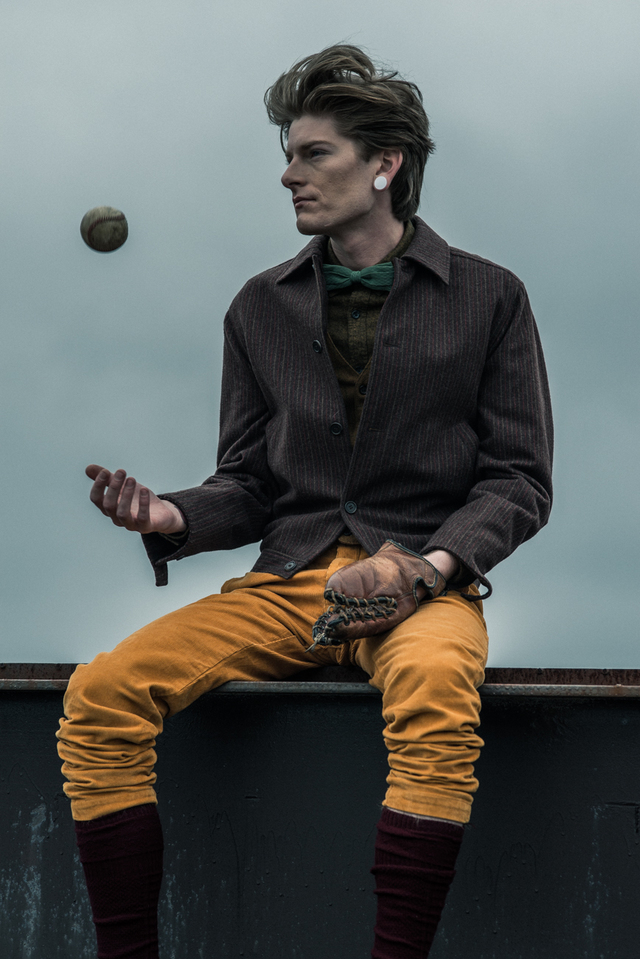 If you had a superpower, what would it be?
I would be a hair Ninja!!!
Who were your mentors along the way and how have they shaped your career?
Vidal Sassoon is the person who influenced the way I see hair...thank you VS.
What hair/color trends can we look forward to this Spring?
Raw bleach and platinum blonde.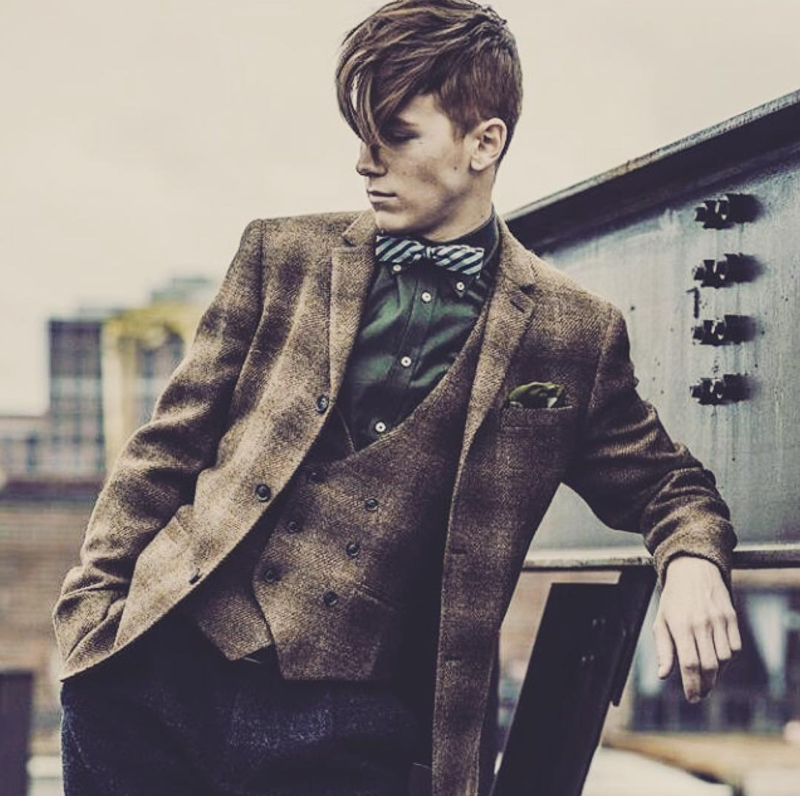 Credits:
Hair: @paulpereira08
Model @mr.olstrom@paulmatthewmanagement
Styling @paullangillpaul
Photographer @lanedorsey
For even more hair inspiration and men's trends be sure to stalk Paul Pereira on Bangstyle and check out tips and tricks for Men's Styling, here!