Matthew Tyldesley, Redken Artist, gives us a behind the scenes look at the fashion that was unveiled at NCFA Style week in Charlotte, NC. From the hair to the makeup and all of the beautiful clothes to go alongside it, go backstage at Charlotte Style Week!
---
This was my second time working on the hair team for North Carolina Fashion Association and my third show working with them, the last being the spring NYFW.
I arrived in Charlotte on Wednesday, and checked into Le Meridien, my home for the next four days. It was a nonstop extravaganza of talented designers from LA, NYC, and India and a plethora of runway models and hair and makeup teams all around us.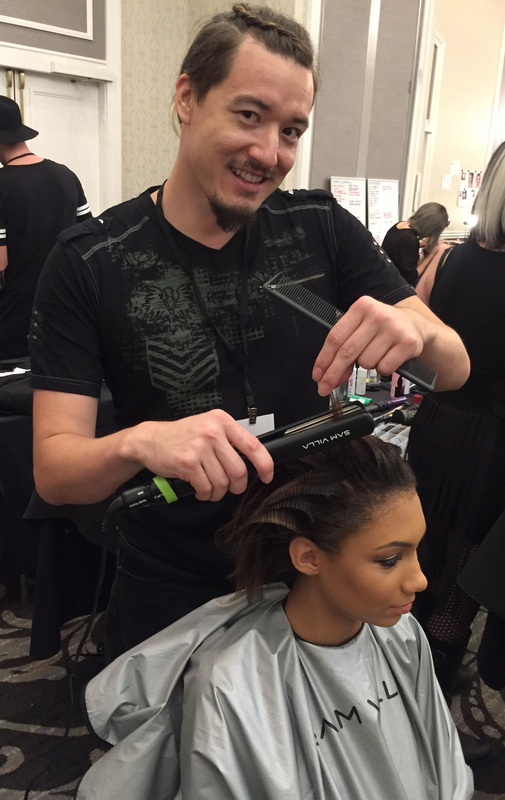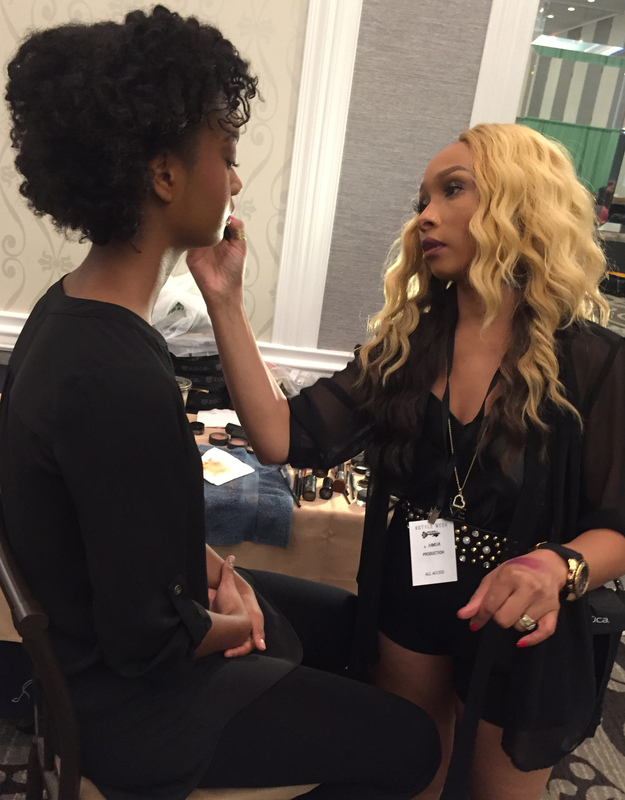 This annual showcase is produced by Erica Arsilesi and is held annually in Charlotte, NC. The four-day fashion show is open to the public and brings in fashion lovers, bloggers, photographers, parents, friends and admirers of the fashion scene.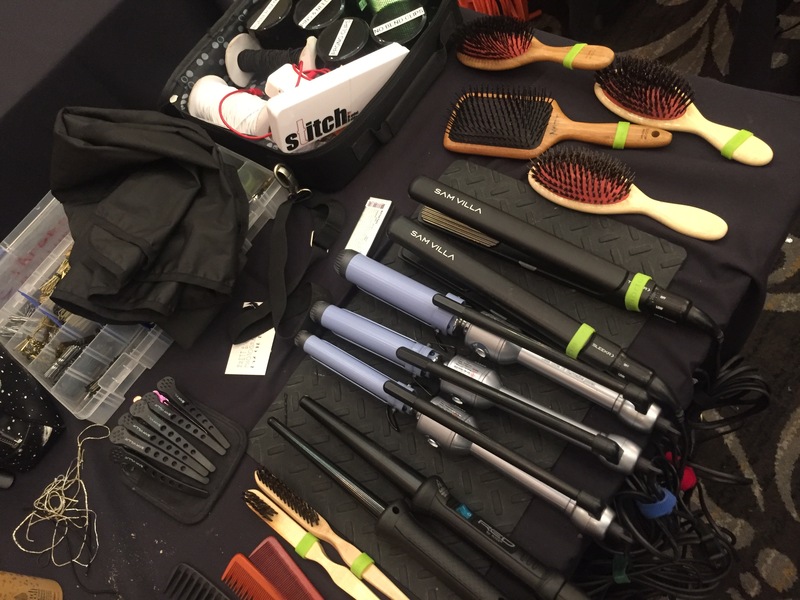 Call times daily started at 2:30 pm and was run by lead hairstylist of Revival Hair Lounge, Sonya Alexis. Working for Sonya is an absolute pleasure; she is fun and encouraging, but also runs a tight ship. The team consisted of about 20 hairstylists from the surrounding states as well as four top students attending the PMS in Charlotte. I was excited to see some familiar faces (from my fellow Redken Artists) as well as some new ones. We worked together as a team, executing the looks that were requested by the designers. In Pre-show meetings held daily by Sonya and the makeup team, led by Gregory Lawrence, we discussed the details of each show. We shared a very large backstage area that they had set up for designers, models, and hair and makeup teams. As the crowds grew larger day after day, the runway was changed to accommodate the larger crowds, which gave it a different vibe daily for each runway show.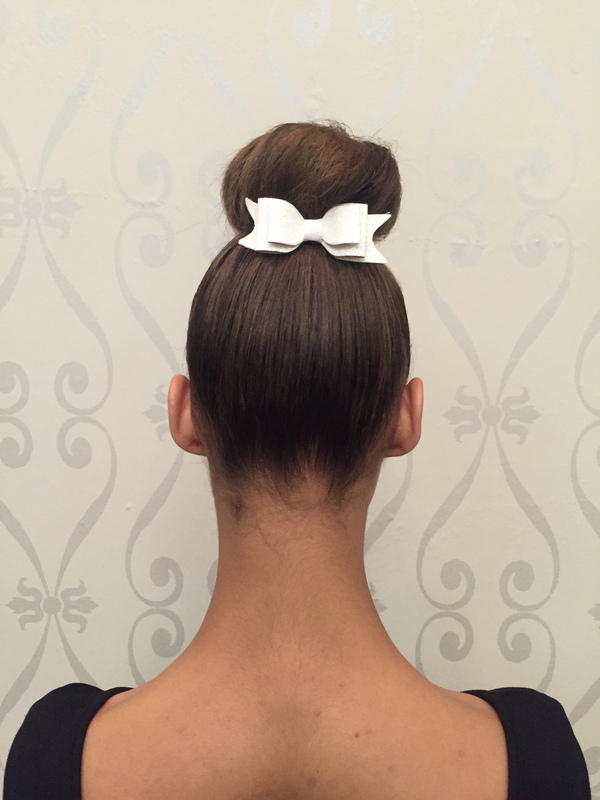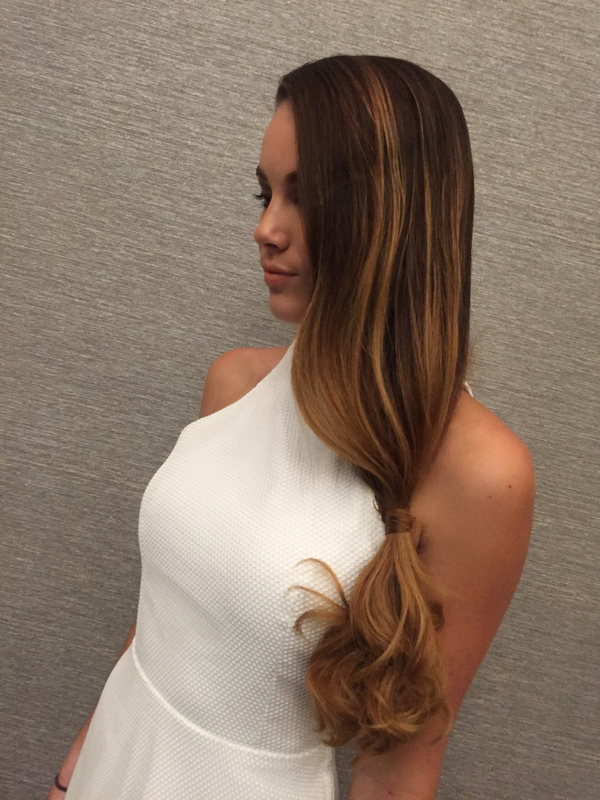 Hair was everything from glamorous polished buns, oversized volume with texture, elegant braids\fishtails and edgy cornrows, to curl sets for sexy waves, side ponys, high shine pony's, and pompadours for men, depending on the designers esthetics.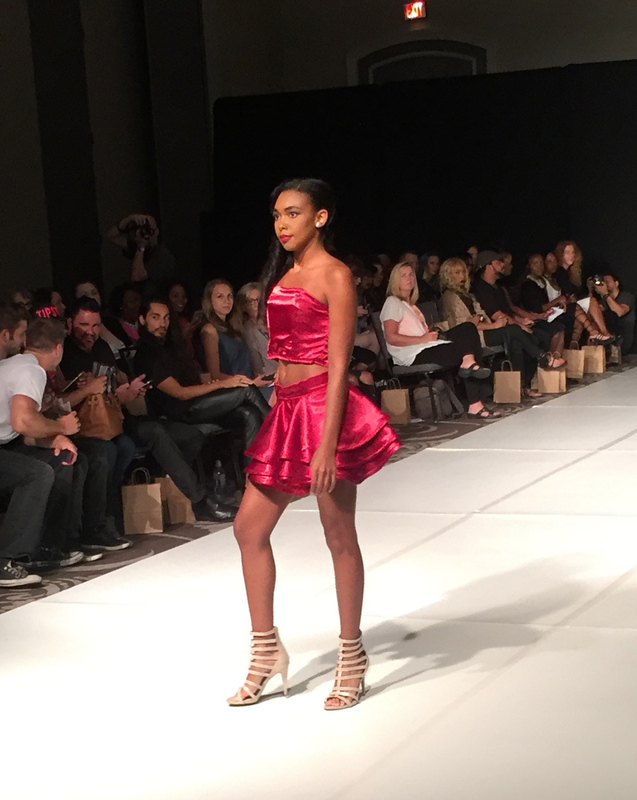 Due to the fact that each day demanded diverse looks from various designers, hairstylists would pair up to work with the different hair textures and perform quick changes when needed. At any given time we had up to 4/5 stylists working on one model's head at a time. It was high energy and exciting backstage, with an entire village of hair and makeup teams to execute this amazing show. Next up… Fall NYFW!!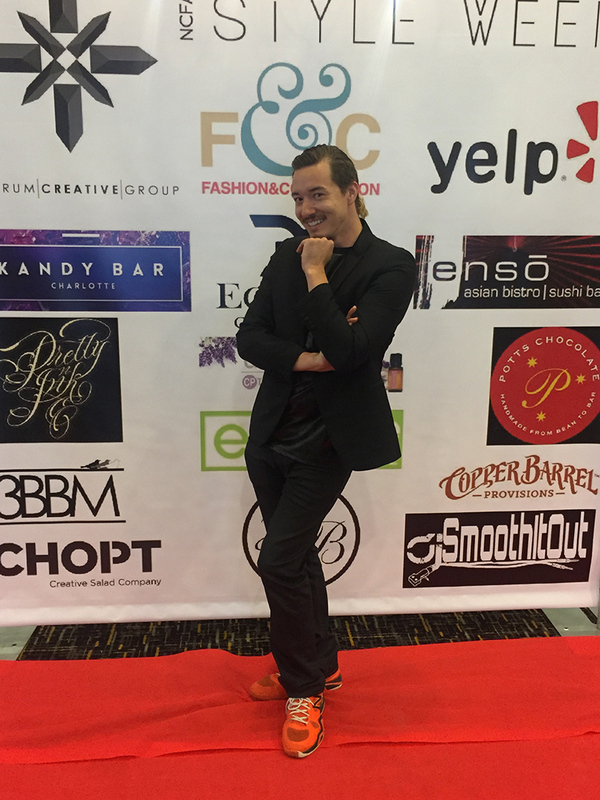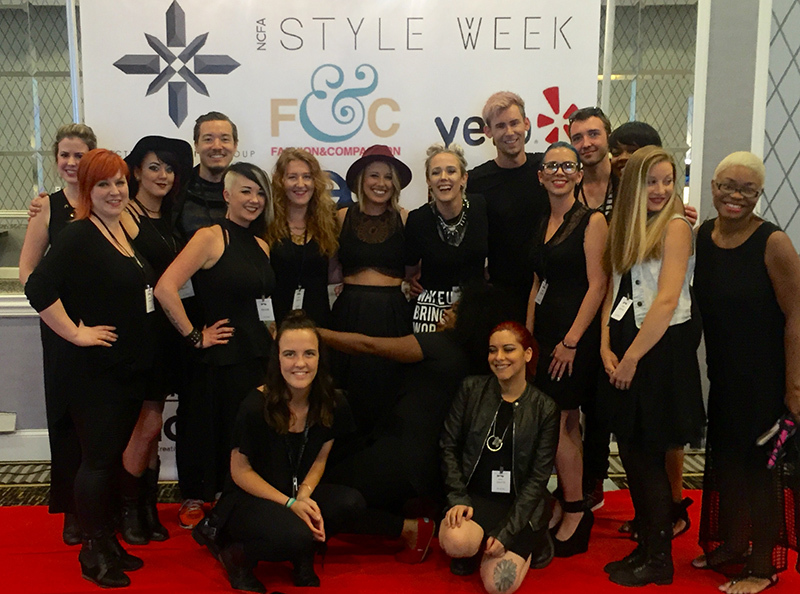 ---
Be sure to stalk Matthew Tyldesley on Bangstyle to see all of his latest uploads and amazing tutorials!