Redken Artist, Matthew Tyldesley gives us a sneak peak behind the scenes at the Stevie Boi and Tiffany Rae Designs show at NYFW! As Lead Hair Artist, Matthew was in charge of creating the looks and the magic seen that night. Be sure to check out the snaps and follow along below to know more about the show!
---


The Foley Art Gallery on Orchard Street was elbow to elbow as famed Designer Stevie Boi and Tiffany Rae Designs showcased their latest collections to back-to-back. Creative Spectrum Group, the company responsible for this fashion extravaganza, is growing bigger as show Producers Erica Arcilesi and Logan Curtis produced the four hour show that attracted the public, the news, fashion bloggers and lovers alike. Among the models we also had the delight of seeing Courtney Albright, Editor of Modern Salon and Social Media influencer, Jenny Strebe.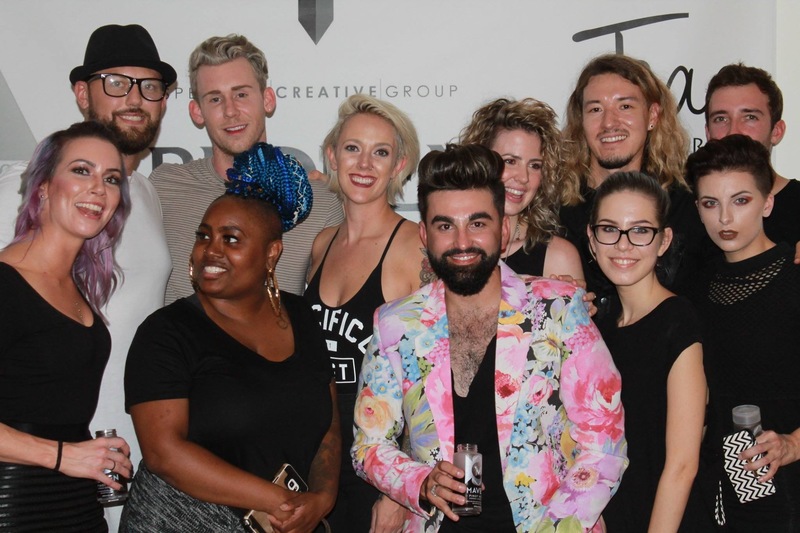 I was honored to have been asked to be Lead Hair Artist knowing that I would be leading a team of talented hairstylists from New York, Florida, North Carolina, Missouri and Kentucky. Redken, hair sponsor, provided the back bar for the team. The products to create the looks were Move Ability 05, Fashion Works 12, Control Addict 28, Triple Take 32 and Shine Flash 03.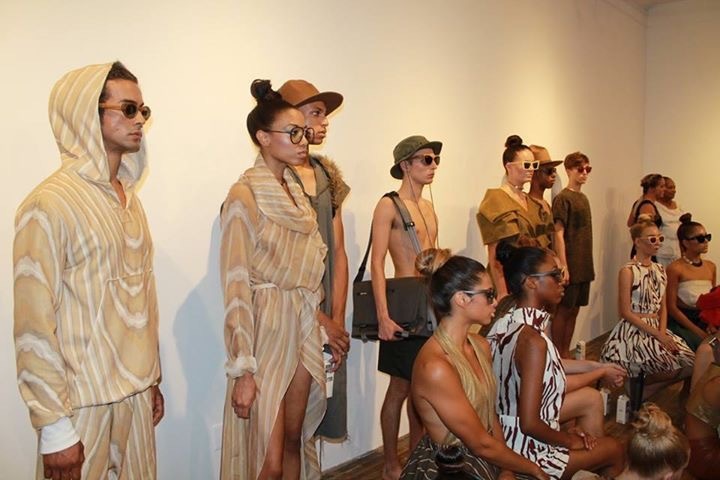 Nu Evolution Cosmetics sponsored the make up team led by Isidro Valencia. This team work diligently and synergistically together to execute the looks in a timely matter, working in tandem with the make up artist. The looks executed were: high, top knots/buns with a smoky eye, bronzed cheek and a soft lip.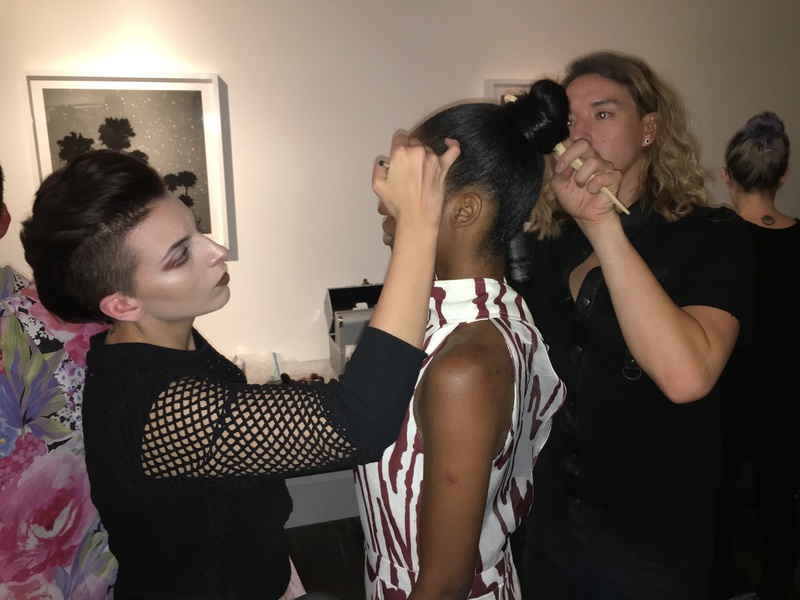 At fashion week it is always best to have a great attitude and lots of hairspray in your toolbox. Everyone was so happy to be apart of the show and to see it succeed and we can't wait until their next show!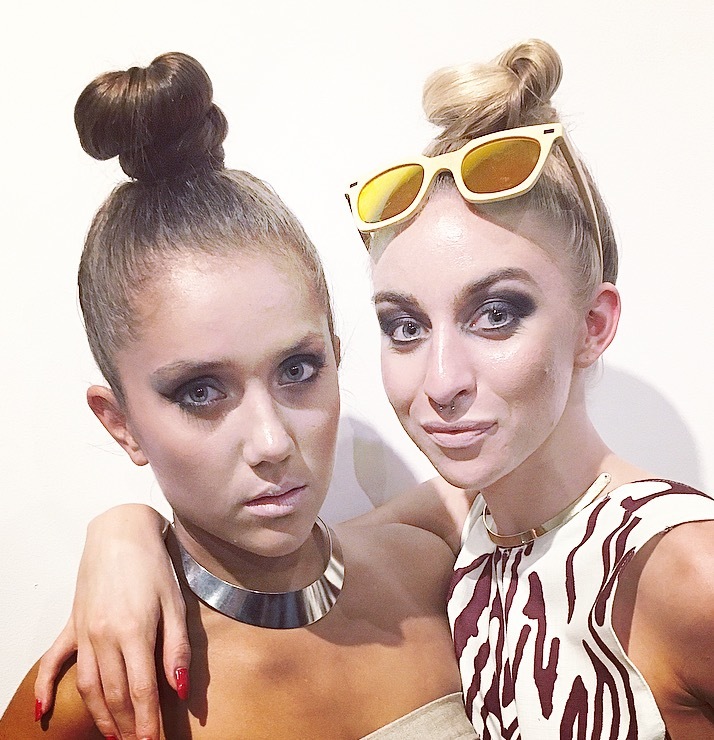 Attendees of the show received luxury gifts, GloDry Oil by Redken, Allegresse 24 Karat Skincare, and beverages were provided by Maven Cocktails, with water by Boxed Water.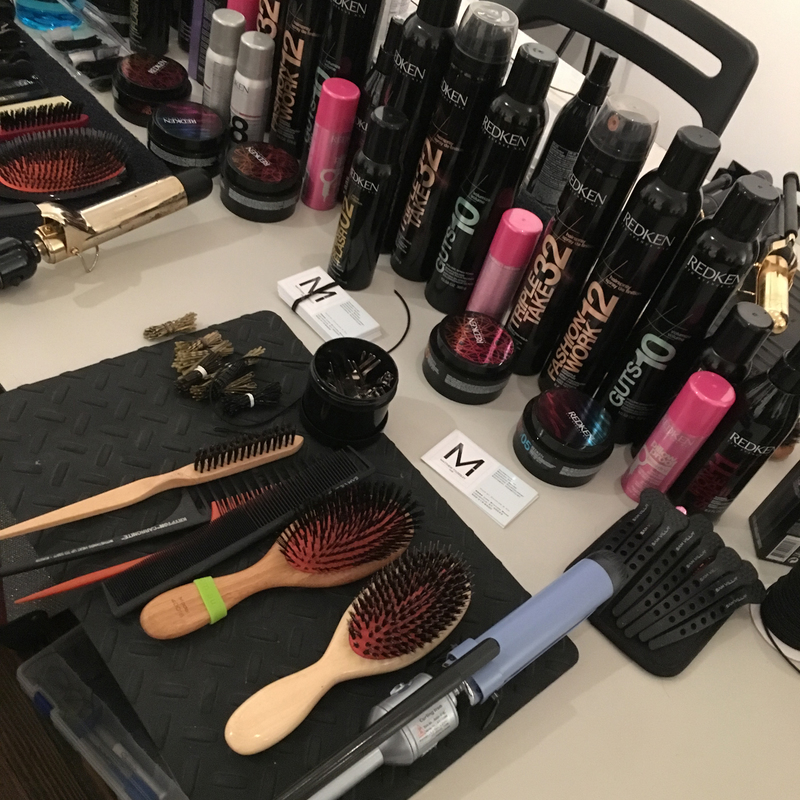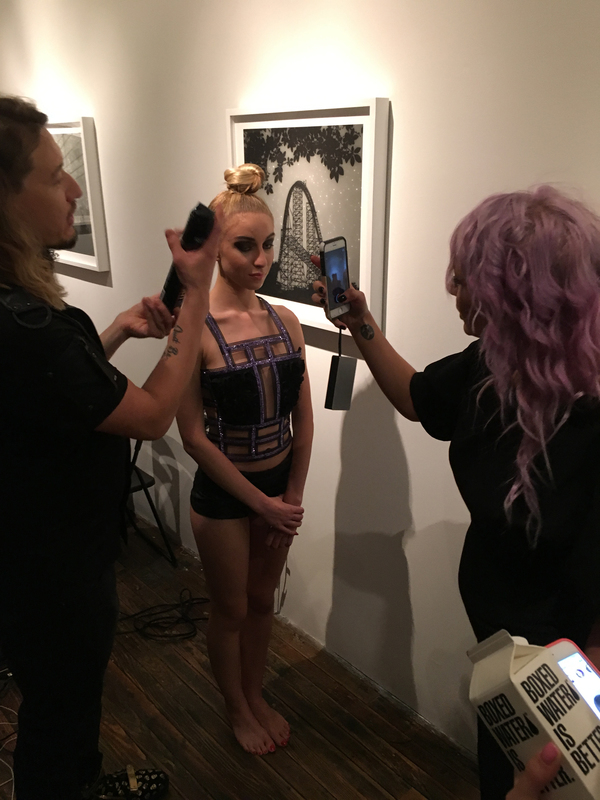 I would like to give a big shout out to everyone who worked on the show and to those who sponsored the event, with a special thanks to Redken & Nu Evolution Cosmetics. What an amazing experience. – Matthew Tyldesley



Stevie Boi @sbshades www.stevieboi.com
Tiffany Rae Designs @tiffanyraedesigns www.tiffanyraedesigns.com
Erica Arsilesi  @ericaarcilesi www.ncfashionassociation.com
Logan Curtis @logan.curtis2274
Spectrum Creative Group www.spectrumcreativegrp.com
Isidro Valencia @valencia0612
Matthew Tyldesley @hairbymatt
Redken @Redken5thave
Nu Evolution @nuevolutioncosmetic