Our team of STYLE.MASTERS took to Palm Springs to flex their creative muscles with some colourful 'doos and angular cuts. Want to try your hand at re-creating this killer collaboration? Get inspired from some the spread below and how-to's on some of our favourite shots!
Cherry How-To
Prime with ANTI.GRAVITY.SPRAY and rough-dry hair toward the face, maintaining a triangle shape. Prep with SMOOTH.AGAIN for control and separation through the sides and fringe. Finish with SESSION.SPRAY for hold and humidity resistance.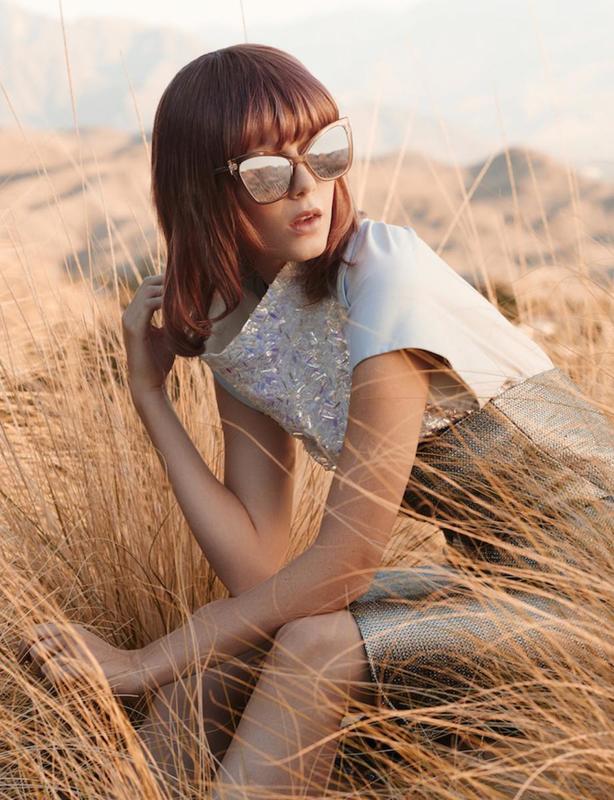 Anja How-To
Prime with BODY.BUILDER and ROLL.BRUSH to add shine and smoothness. Prep dry hair with SMOOTH.AGAIN to reduce frizz and create a flat silhouette. Curl ends under and toward face using a large iron and pin to cool. Finish with SESSION.SPRAY and a hot air brush to refine shape.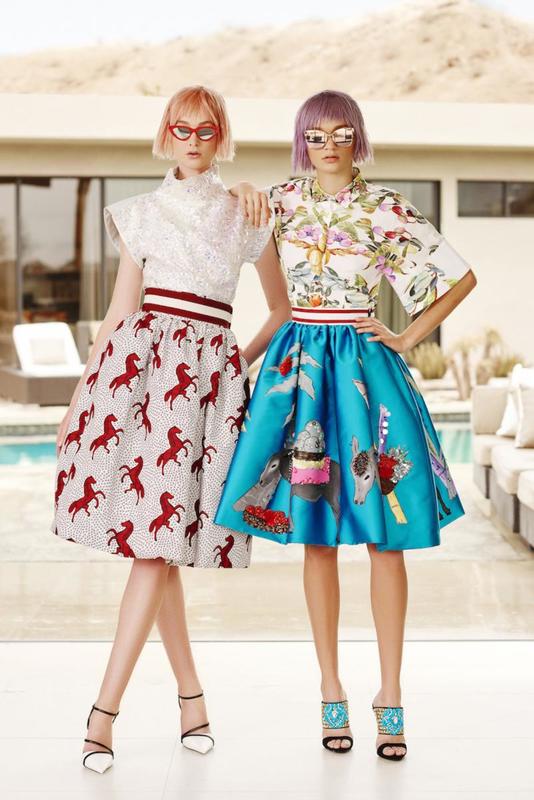 Broken Bob How-To
Prime with STAYING.ALIVE to even porosity. Prep with ANTI.GRAVITY.SPRAY to build texture. Rough dry
 by pulling the hair straight and toward the face. Finish withDOO.OVER for a dry finish with hold.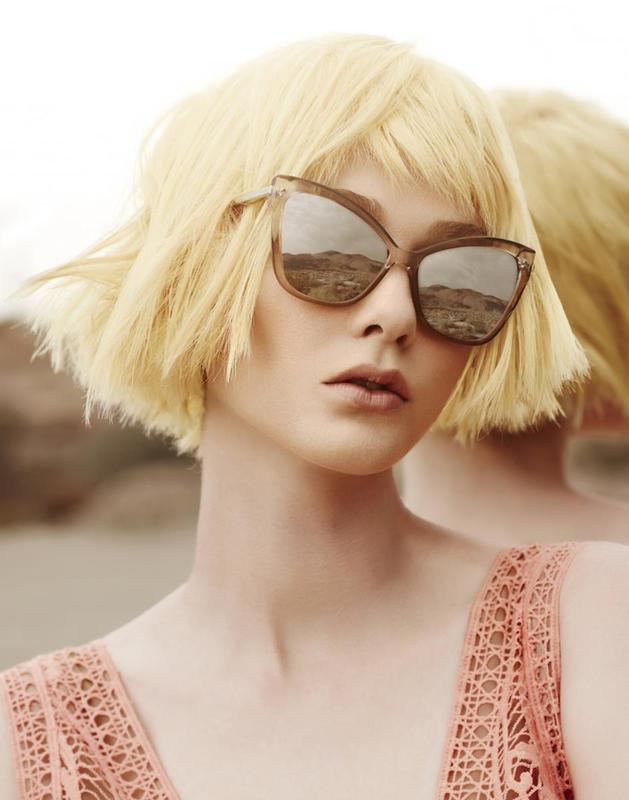 CREDIT
Hair by: Kevin Murphy, Tim Abney, Nathan Gorman, Ali Batista, Sara Lund, Tim McClean, Timothy Durant and Joseph Gossen
Hair Colourist: Kate Reid
Hair Assistants: Saskia Almansan, Selina Book, Kashmir Asvaraksh and Alberto Ruiz
Photographer: Luis Murphy
Stylist: Emily Ward
Make-up: Julius Eckensberger
Make-up Assistant: Tiffany Alexander
Production: Deanna Sage and Chris Bagot