Inspired by a deep sense of love and longing to discover, the NEVENKA HALO CAMPAIGN, directed by Rosemary Masic and styled by Emily Ward, was beautifully shot in Paris to create a set that captured what it felt like for a woman to open her heart, break down her walls and let love in. SESSION.MASTER James Nicholson and PLATINUM.KEY Mhairi McQueen created a soft, wispy look with the hair to induce feelings of romance along the banks of the Seine river.
Products featured: LEAVE-IN.REPAIR, FULL.AGAIN, SESSION.SPRAY, HAIR.RESORT
To create smooth, soft hair, apply LEAVE-IN.REPAIR to damp hair. Then, apply FULL.AGAIN to the mid-lengths and ends of the hair and dry in using the LARGE ROLL.BRUSH. Finish with SESSION.SPRAY and use the SMOOTHING.BRUSH to tame any flyaways.
For wispy, textured hair, sandblast FULL.AGAIN in to the hair, then scrunch in HAIR.RESORT to dried hair. To finish, back brush the hair and laminate with DOO.OVER to give the look a soft, muted texture.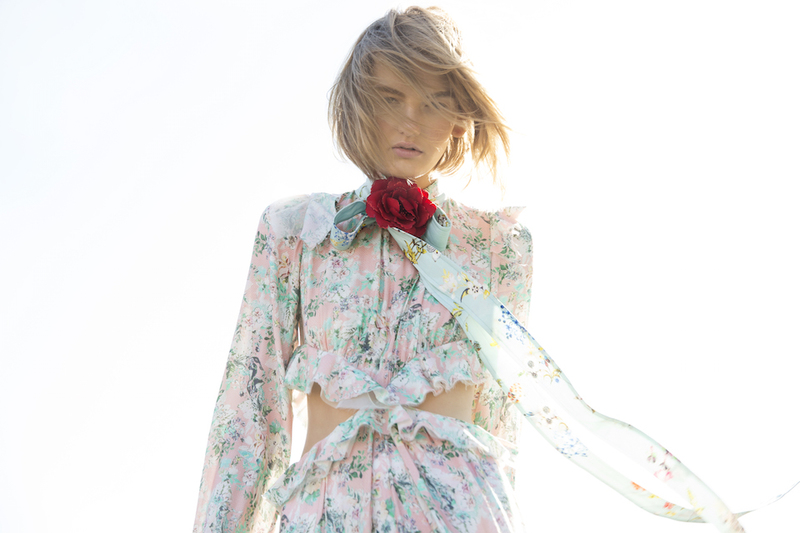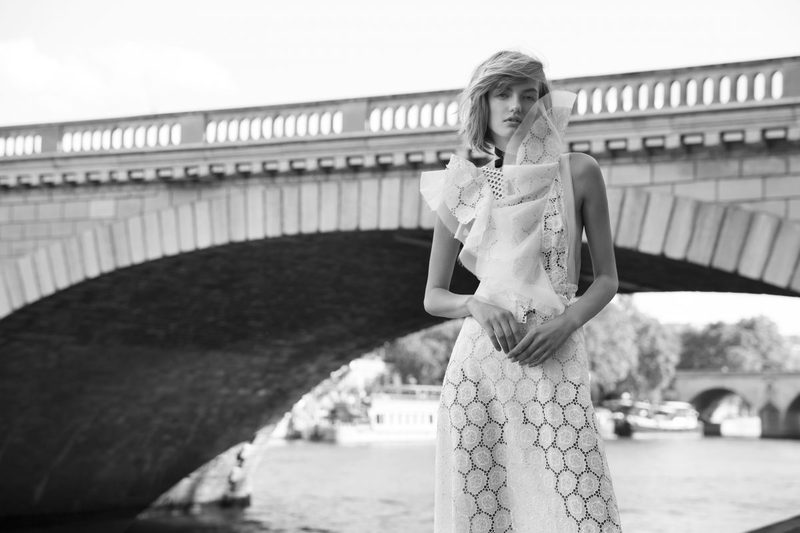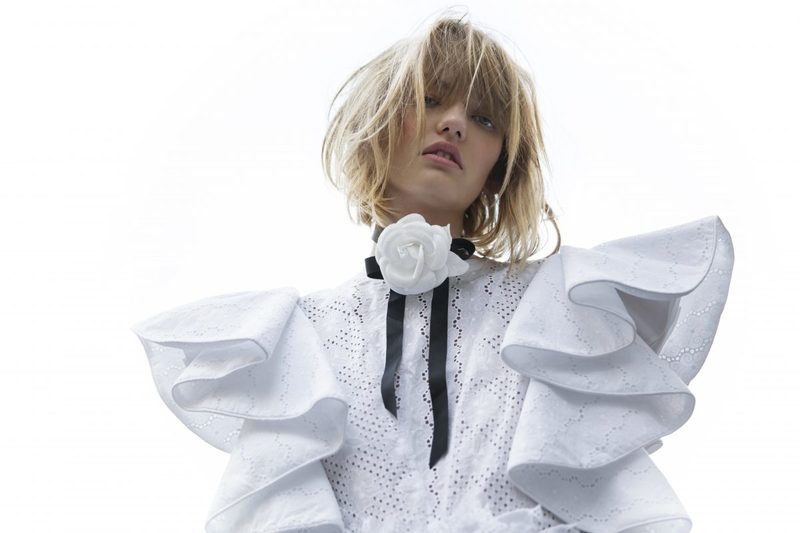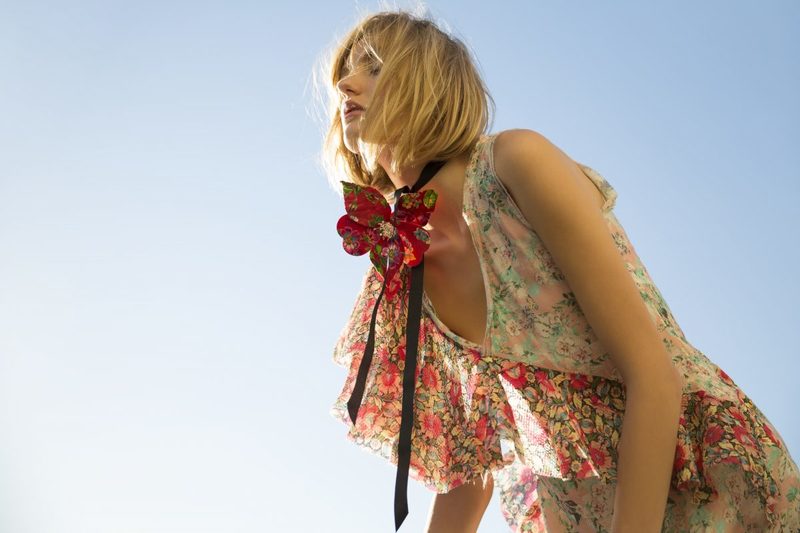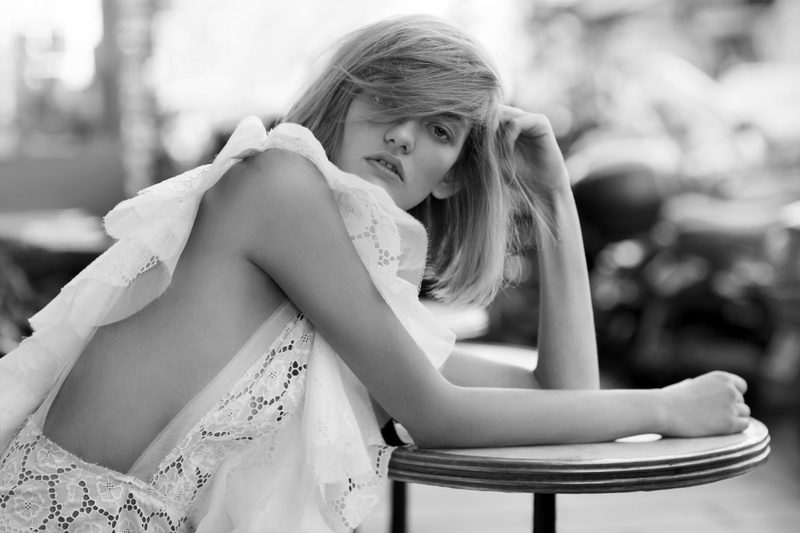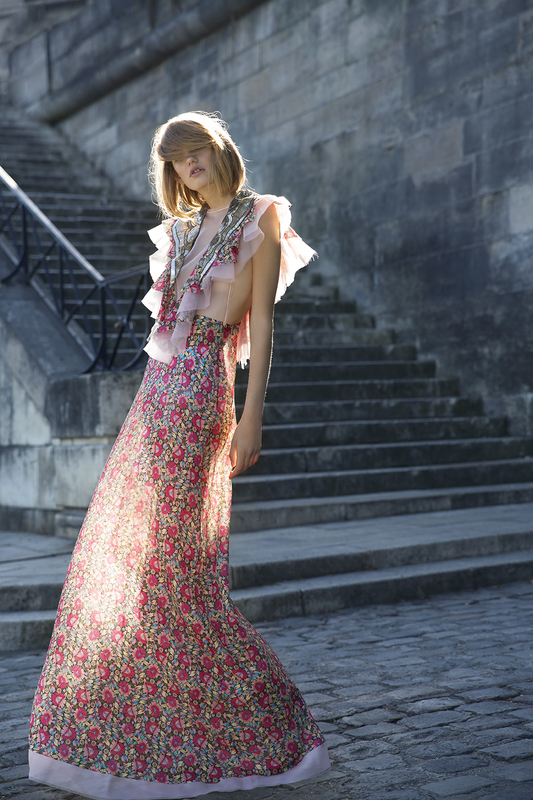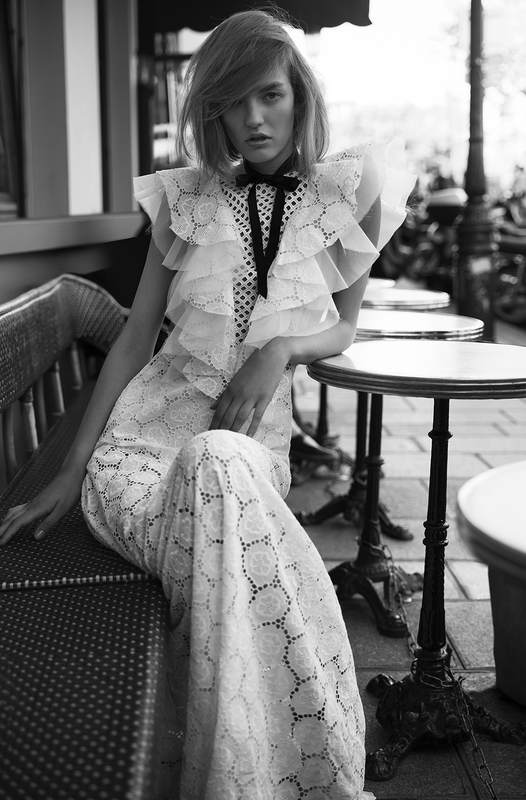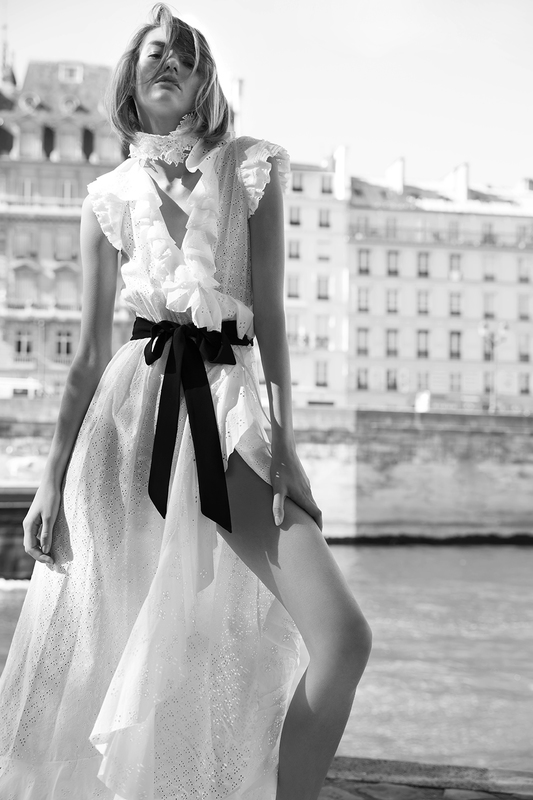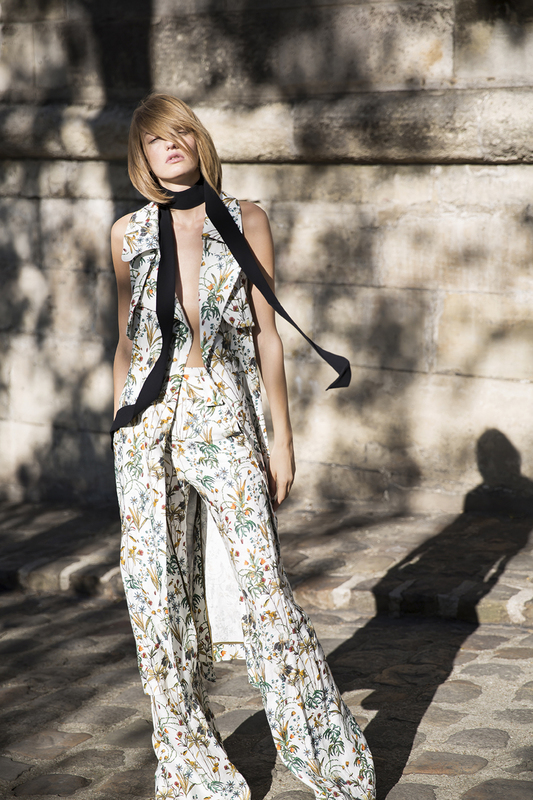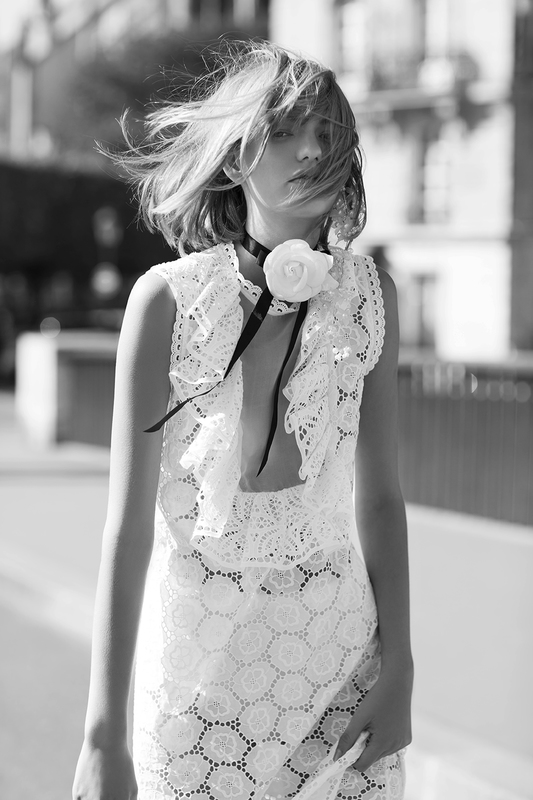 Photos provided courtesy of Jennifer Stenglein.
For more pastel inspiration, tips and tricks, visit us on Instagram, Facebook, Twitter and Bangstyle!