Keep your hair looking red hot this summer and take a peek at our favoritesummer must-haves and style tips! From heat protection to the perfect body, keep your summer style low-maintenance and ahead of the trends!
Check out this month's "CAN'T MISS" scoop from the Brands we LOVE...... That's the Jam!
---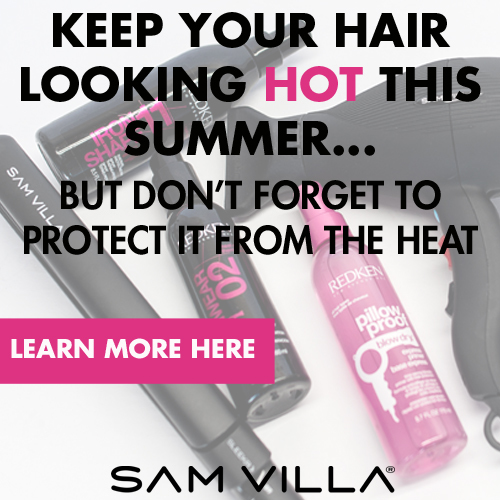 Keep your hair looking HOT this summer with these heat tips and tricks!
---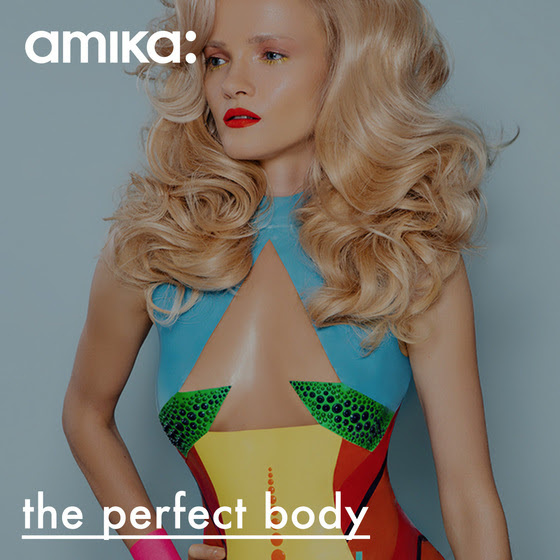 It's never been this easy to have the perfect body. To achieve your idea of perfection, try the latest product tips and tricks forvoluminous hair...
---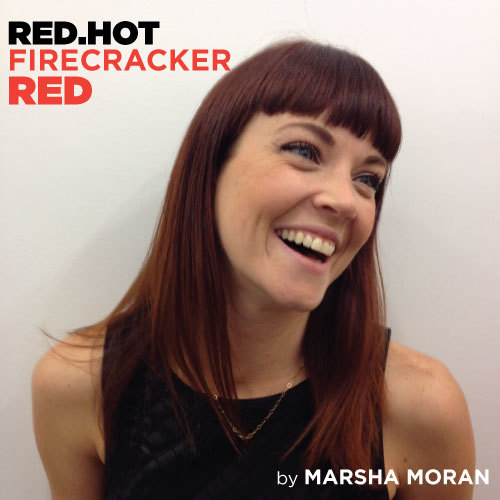 This month we're celebrating our beautifulredheads! COLOR.MASTER and resident redhead Marsha Moran has gathered her top 7 tips for all things red.
---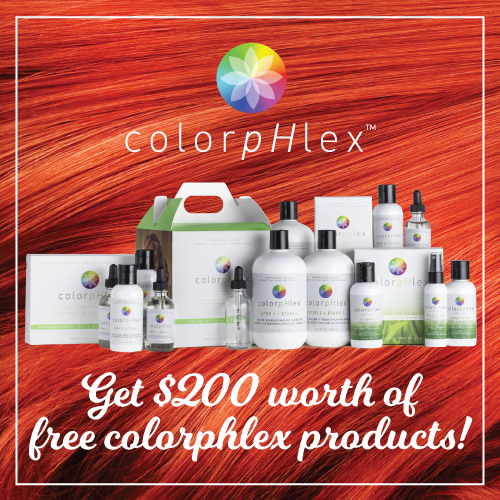 Let us host an educational event in your salon and the salon will receive $200 worth of Free colorpHlex goods!
To qualify your salon must be located in the greater Los Angeles area and should be able to host up to 24 stylists from surrounding salons.
*not all salons may qualify. Those that do will be contacted by a colorpHlex sales representative.
Click here to submit your salon!
---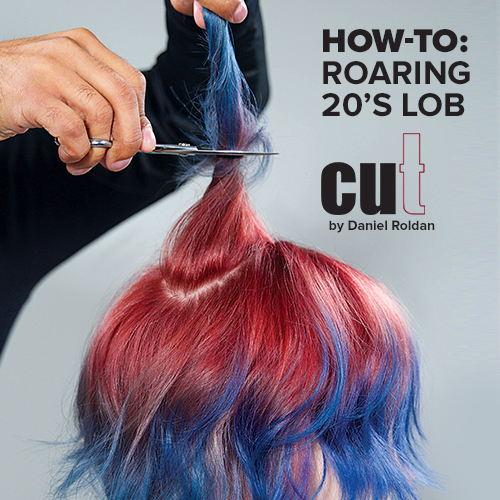 This haircut though. Give your clients a lob that's classic and modern with the Dry Cut Scissors from the CUT Professional Series Scissors by Daniel Roldan.
---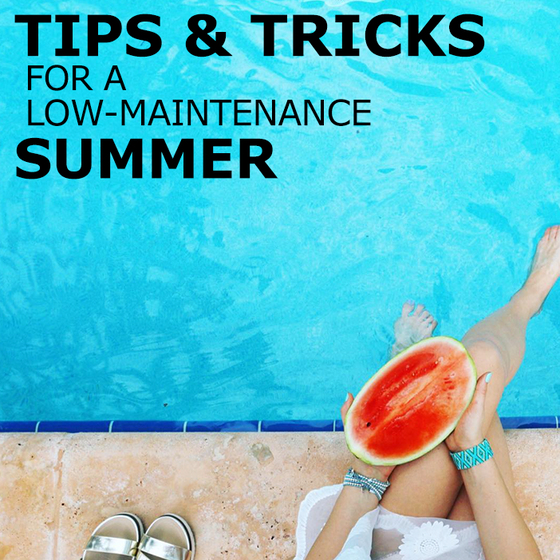 Priming your hair to protect from heat begins with the health of each strand. To improve the structure of your hair from color application to style, learn how DSLaboratories will improve your red hot summer style and keep it low-maintenance.
---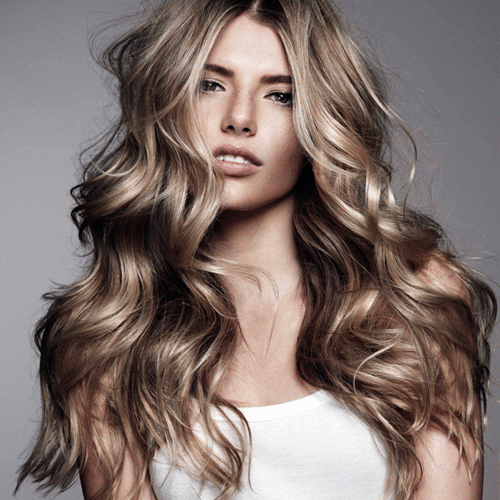 By overwhelming demand from stylists, ELEVEN Australia has launched our first everStyling Class. The class teaches the secret to creating the ultimate 'done but undone'styles.
Pony, Up or Out - ELEVEN EDU has you covered.
---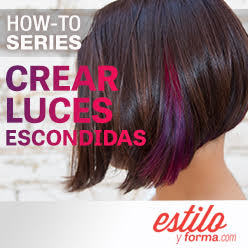 Pop-lights is a new technique that adds a surprise element­­– it hides underneath the regular hair color. Follow this step-by-step with Pati Rodriguezto learn how.
Luces escondidas es una nueva técnica que añade un elemento de sorpresa — se esconden debajo del color del cabello regular. Siga estepaso-a-paso con Pati Rodriguez para aprender cómo.
---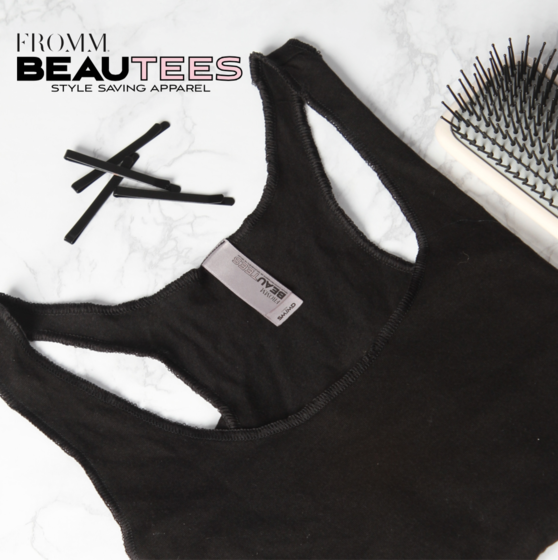 ​
From work to play, a day in the salon to a night on the town, Fromm's innovative BeauTees are the answer fashionable stylistshave been searching for.
---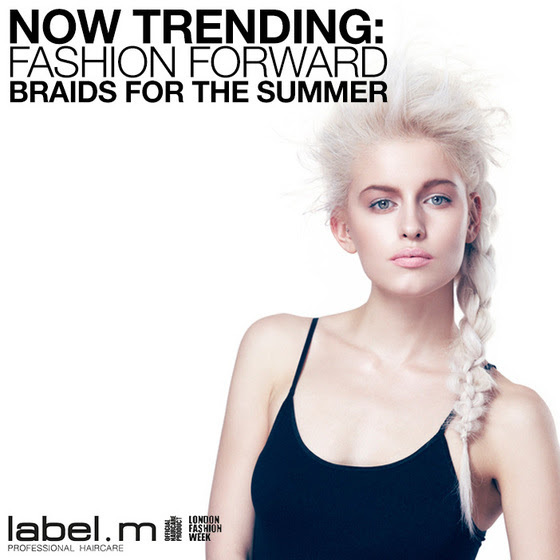 Be transformed as you learn how to take hairfrom an accessory, to a focus for fashion!
---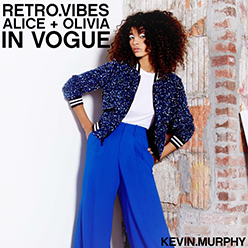 The Seventies may be long gone, but the volume that marked an era are far from over. ALICE + OLIVIA's Vogue shoot featured bold and eclectic pieces with a vintage vibe from the line's 2017 Resort Collection, and SESSION.MASTER David Cruz perfected the vision with statement hair to match.
---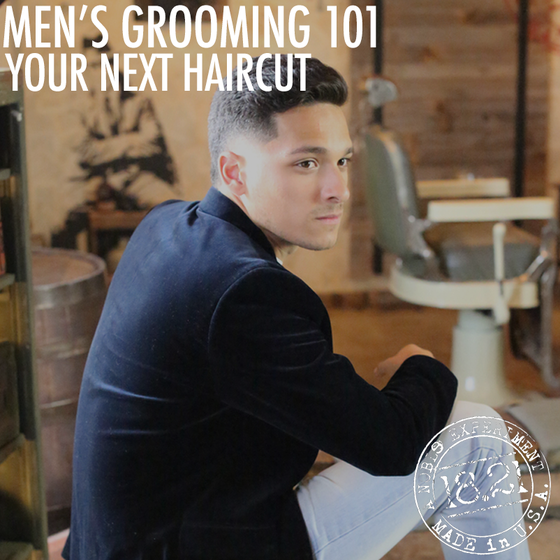 Gear up for the heat and humidity with a fresh cut and a new arsenal of premium styling goods to keep up with the latest trends of the season.

---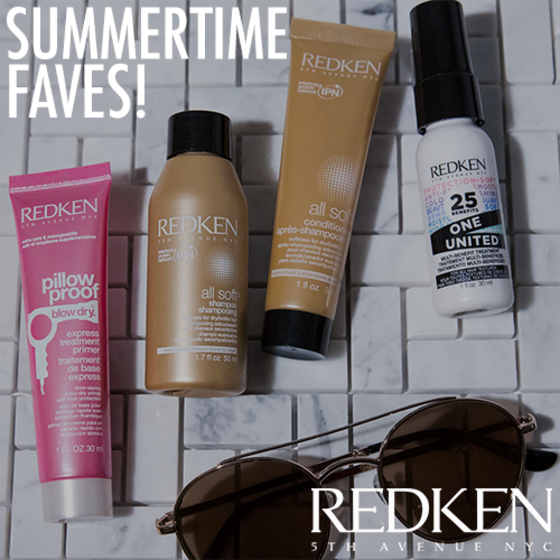 We've picked our summertime faves, have you?! Ensure your pool day is a breeze and your hair is ready for summer sun and stylewith these must-haves to nourish hair and protect against damage! ​
---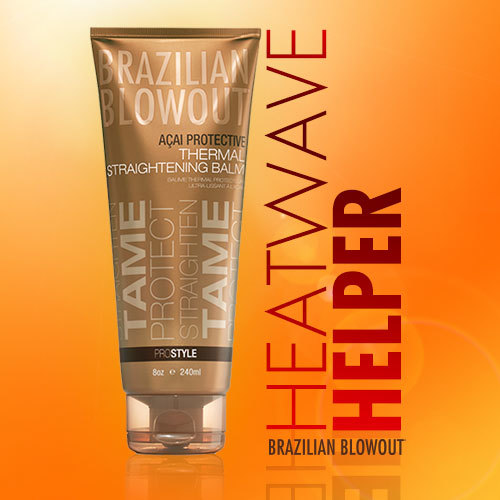 Don't let summer weather dampen your style! Keep frizzies away with humidity resistant Açai Protective Thermal Straightening Balm. Certified stylists and their clients love how this formula locks in smooth style while keeping hair soft, easy-to-manageand protected. Make it part of your styling regimen for fuzz-free strands all season long!
---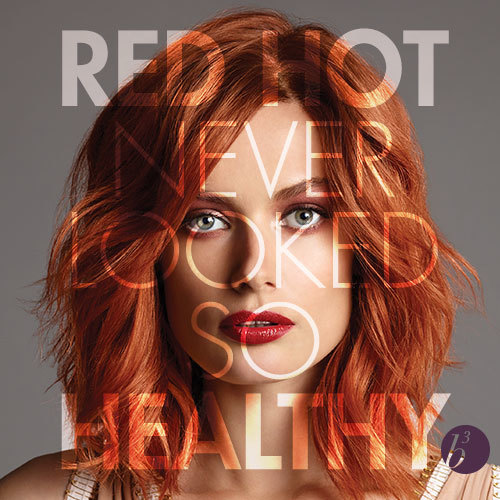 Give your clients the vibrant colors they've been asking for and let them know by adding b3 to their color formula, their color will last another 4-6 washes! No matter the color formulation, by mixing in b3, you get creative freedom to push boundaries and your clients enjoy the most beautiful, shiny, strongest hair possible.
---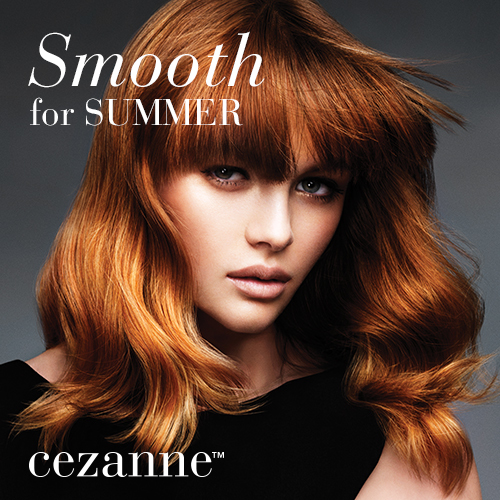 Taking a dip any time soon? Spray ourLeave-In Crème Conditioner into your strands before swimming to protect hair from chlorine, sun and other environmental factorsthat summer brings.
---
Be sure to stalk all your favorite brands here, for the latest inspirations and style tips!