Ralph Laurens' display was not only one of classic taste but exclusivity as well –presenting his SS18 line in the comfort of his own home garage. We never doubted Ralph Laurens style, taste, or aesthetic and his presentation gave us one more reason to revel in his perfection. The models danced alongside his comprehensive car collection, giving the audience more than one beauty to admire. Between the cars and the clothes, it was if you were watching a show fit for 007 himself. Cars – ranging from classic to exotic – were the backdrop for the expertly tailored classic clothes Ralph Lauren is so well known for. Pieces were outfitted with pops of red and yellow, indicative of racing stripes and car grill motifs and "Monte Carlo" signage made their way onto the stage without being obtrusive.
Both male and female donned classic menswear in his famed checks, plaids, and tweeds and the style of beauty was kept smooth, sleek and streamlined. The timeless look, created by Guido Palau, was a smooth and sleek blowout – a style that is becoming one of the most iconic trends of the season. The shape of this style beautifully accentuated the clothes and even the lines of the cars.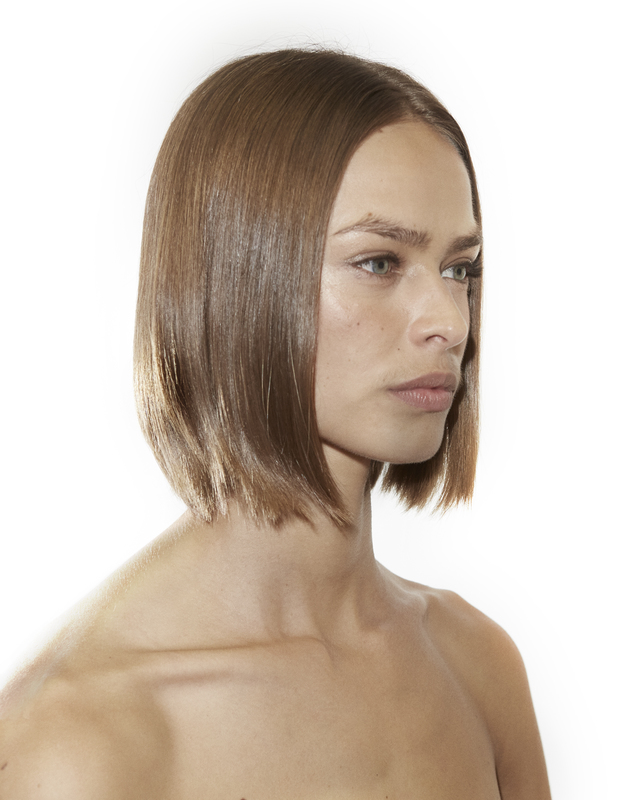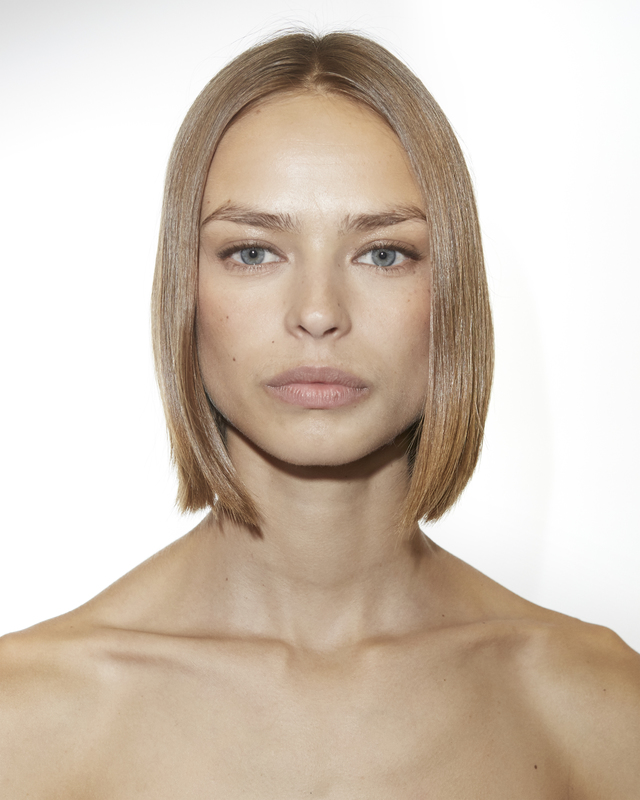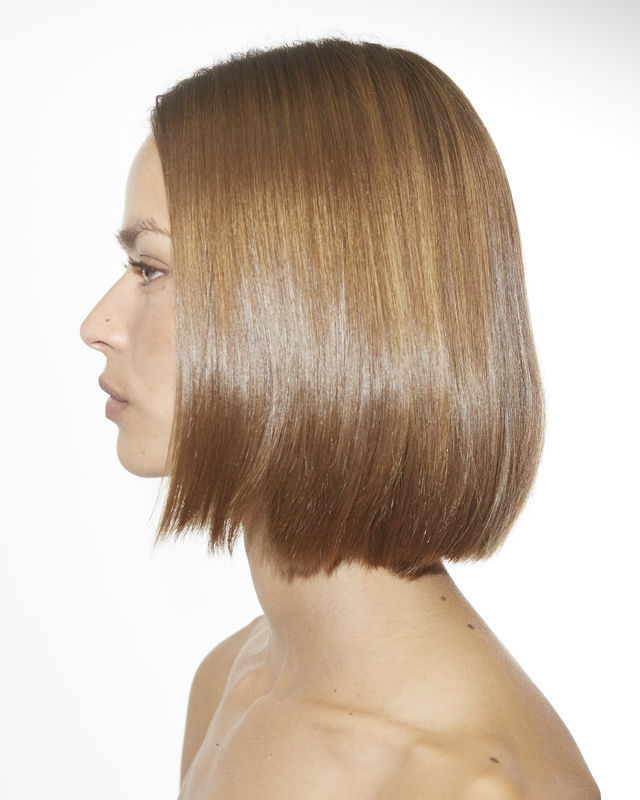 "The hair at Ralph Lauren this season is a super chic, rich blowout. I'm prepping the hair with Redken Diamond Oil Glow Dry Gloss Shampoo and Redken Diamond Oil Glow Dry Detangling Conditioner, then preparing it for a blow dry with Redken Satinwear 04 to protect it from the heat. I'm using a boar-bristle brush to blow out the hair to keep it super healthy, shiny, and clean." – Redken Global Creative Director Guido Palau
To see exactly how Guido Palau created the look, follow along below.
GET THE LOOK:
Prep hair by washing with Redken Diamond Oil Glow Dry Gloss Shampoo and Redken Diamond Oil Glow Dry Detangling Conditioner. 

Apply a quarter-sized amount of Redken Satinwear 04 to hair, section by section. 

Blow dry 2" sections of hair with a round brush for ultimate smoothness and shine. 

Once hair is almost dry, switch to a flat, boar-bristled brush while finishing the blowout to keep the 
ends straight and add gloss. 

Spritz a touch of Redken Fashion Work 12 into palms and fingertips and run your fingers through 
hair, moving away from your face to tame flyaways and keep the blowout bouncy, yet smooth. 

Check out all of the Fashion Week hair inspiration here and be sure to stalk Redken on Bangstyle and stay tuned for more looks from the runway and must-have product picks!