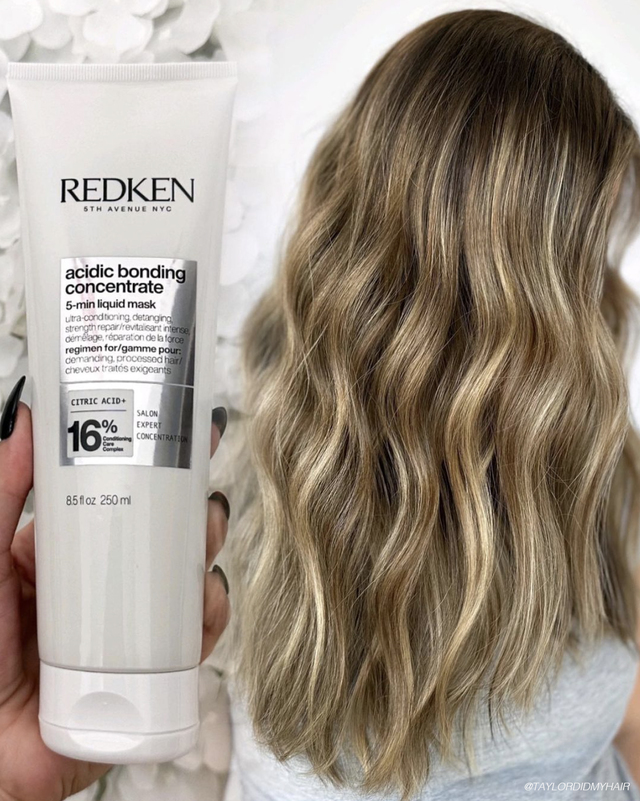 The Secret To 3X Stronger Hair in Just 5 Minutes
Great hair days don't need to be few and far in between and they don't have to take all day to achieve either. If you have 5 minutes to spare, the latest Acidic Bonding Concentrate 5-Min Liquid Mask from Redken can rejuvenate your mane with a whole host of reparative benefits.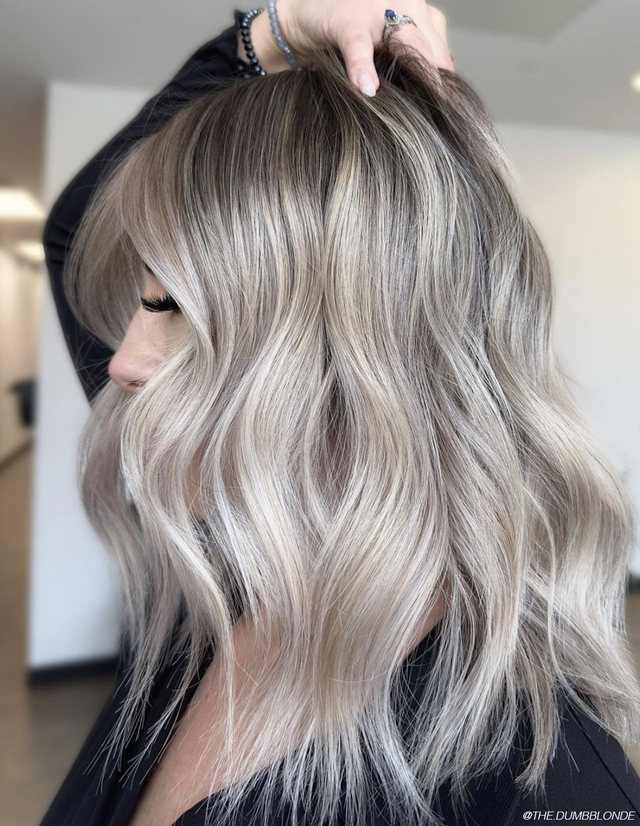 Our Top Products To Protect Your Hair From The Heat
Summer is slowly coming to an end. While most of us will continue to air-dry during the fall months, we're sure to encounter those blistery cold days that call for heat styling. Whether you're revamping your routine to include heat styling more often or want a healthy alternative for days when you use heat — we've rounded up our favorite products to protect your hair when heat styling.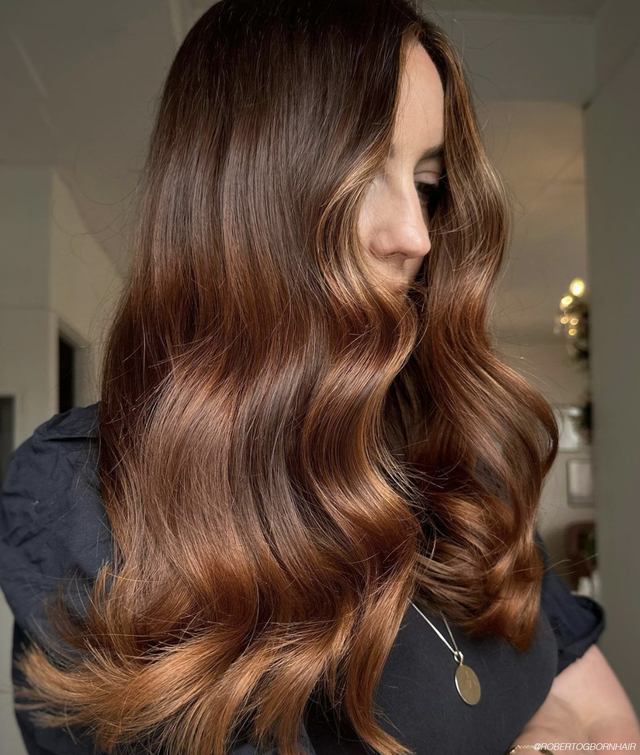 How To Get Rid Of Greasy Hair
We love a healthy, high-shine look, but at a certain point natural oils can turn the corner to grease town, and that's when it's time to reevaluate your hair care routine. Instead of fighting nature or overly drying your hair, read on to hear about a few of our top tips for finding your balance so you can easily nix greasy hair.