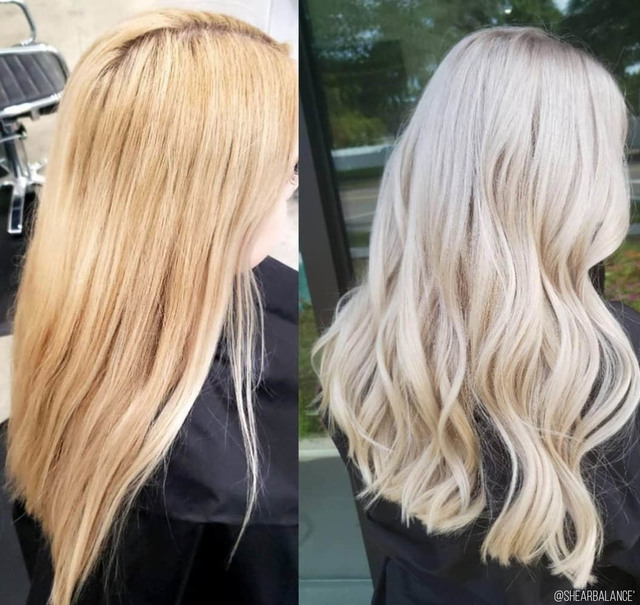 Redken's Best Insta-Tips!
Whether you're looking for inspiration or education, social media is a great place to start. You can use the platform to showcase your work, attract new clients, or gain tips and insightful tricks to help in everyday occurrences at the salon. While picking who to follow can be tricky, you should take a peek at not only the images accounts are sharing but their captions as well. It's one thing to have beautiful hair delivered to your feed; it's another to have the formulas, techniques, and business tactics to grow your book.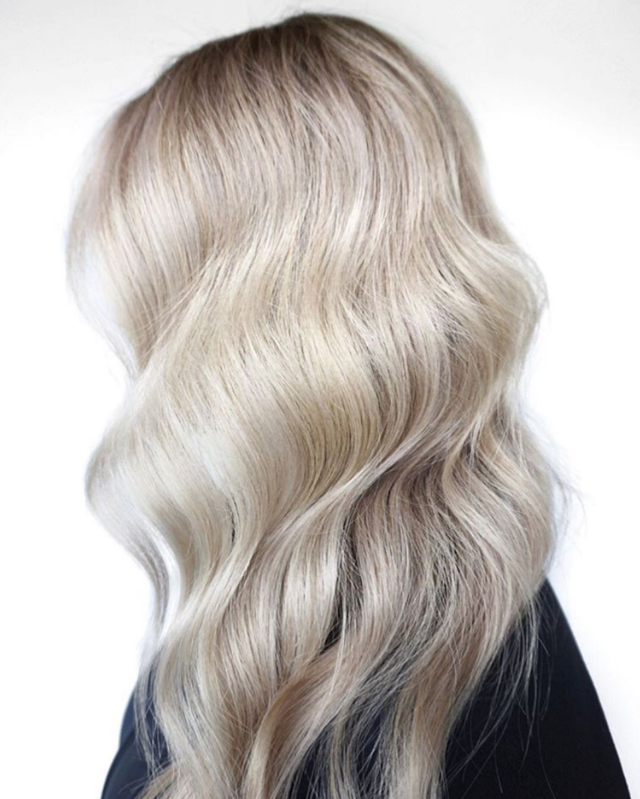 How To Utilize New Shades EQ 10 in the Salon!
In a world where clients are aiming to be brighter and blonder than ever before, Redken is at the helm of creating the tools to help stylists get the desired results. Now, the #1 choice for Demi-Permanent haircolor just got even better – introducing new Redken Shades EQ level 10!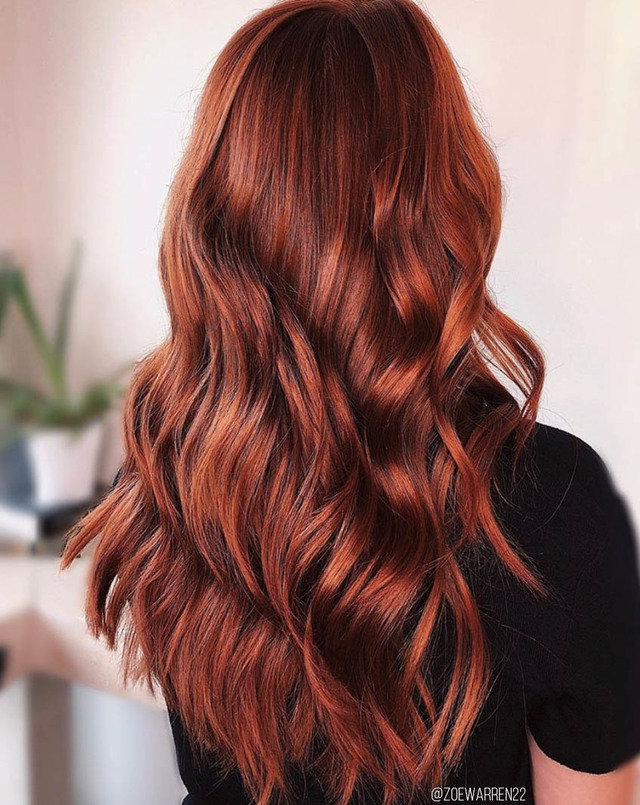 How To Pick A Process
When it comes to coloring your hair, besides picking the shade the next thing you'll need to do is pick the process. From single process to balayage and highlights or double process, each one requires a different level of commitment and investment – so it's important to understand this undertaking before visiting the salon. Keep reading for a comprehensive guide about how to pick a process to get the color you desire.