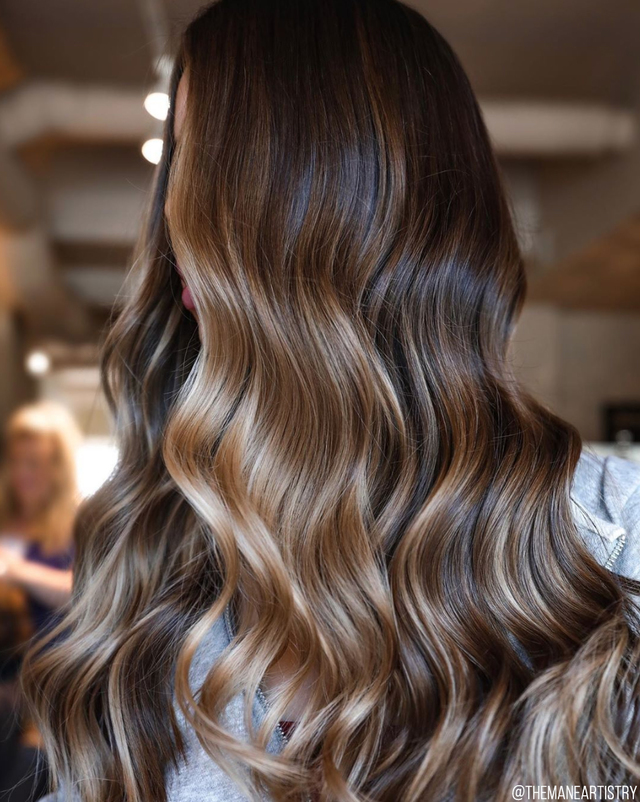 Social Media Tips for 2020
As we kick off a new year it is time to revamp our practices for a year of fresh influence! Keep reading for the latest and greatest social media tips for 2020!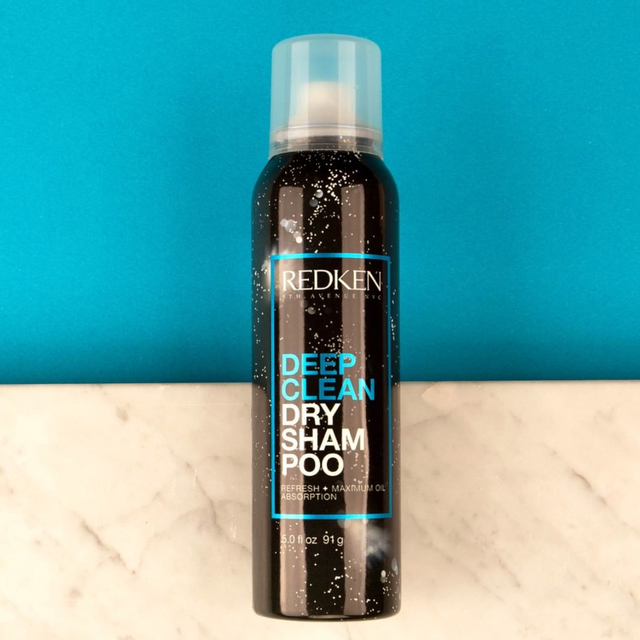 Top Tips For Properly Utilizing Dry Shampoo
If you're curious about the right and wrong way to use dry shampoo, be sure to ask your stylist or keep reading for a few quick and easy tips for adding dry shampoo to your routine.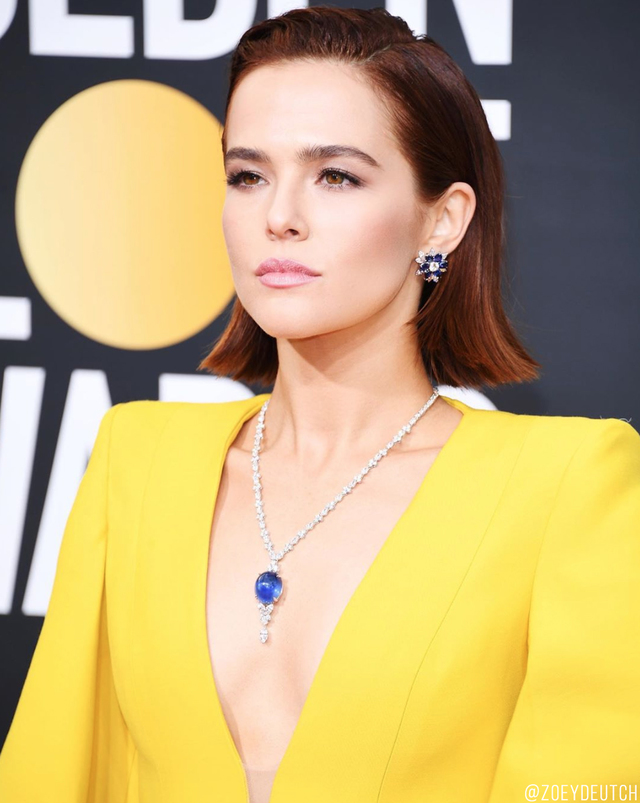 Top Hair Color Trends from the 77th Annual Golden Globes
The 2020 Golden Globe awards were a night filled with witty humor, friendly on-stage digs, heart-felt speeches (we see you Tom Hanks) and endless amounts of style inspiration coming in hot from the Red Carpet. While the audience - and Twitter - were gushing over the adoration witnessed between Brad Pitt and Jennifer Anniston during his acceptance speech for "Once Upon a Time In Hollywood", we were enamored by some of the hottest hair colors of the night.