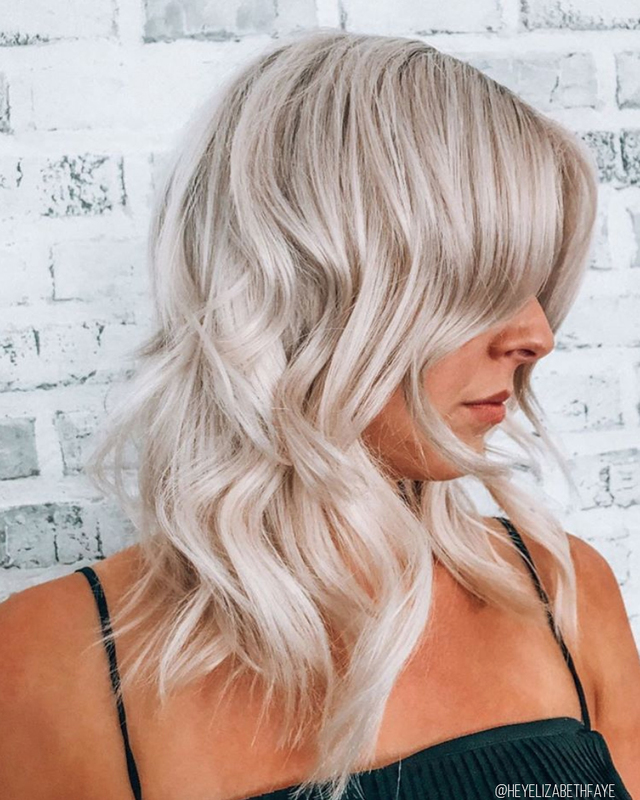 The Change In Season Calls For A Change In Color
Programmed as kids, post-Labor Day doesn't just signal the inability to wear white pants, it also indicates "back-to-school" and the feeling of change associated with it. While it used to mean buying Kaboodles and spiral notebooks now it prompts us to make swift changes to our style. From finally getting bangs to picking up a new shade of lipstick or a new hair hue. Back-to-school is the perfect time to switch things up. If you've always wanted to try out pastel tips or go for a bold new shape, fall is a great time to test out the latest hair shades.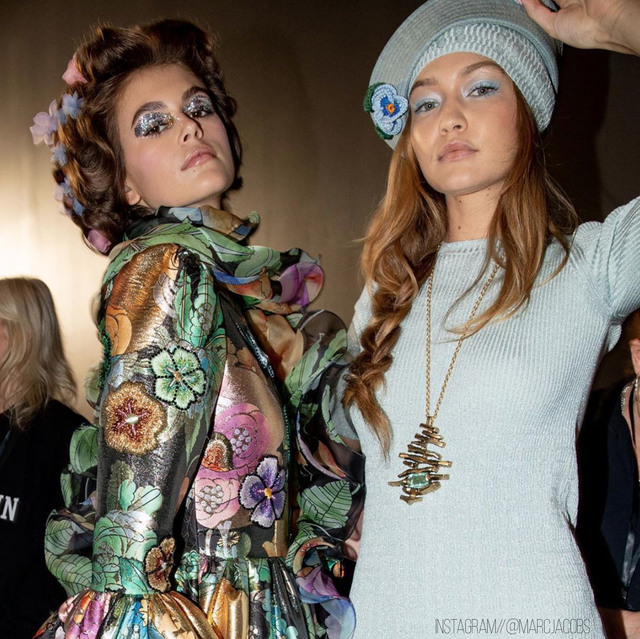 Statements & Power Shoulders - NYFW Part II
Attainability and travel have become more popular than ever and looking at the spring shows this year the vibe is noticeable. Outfits have become less novelty and more wearable as resort wear has reached its pinnacle. The working women (with nods to 80s power shoulders) is still in the limelight as women as seen as a force of strength - proving not all superheros wear capes...instead they opt for a belted blazer, billowy sleeves and a prominent shoulder. Keep reading to see the latest from New York Fashion Week Spring/Summer 2020. 
The Top Looks From NYFW - Part I
Fashion month has officially begun and as we get excited for a new season of trends both on and off the runway, we can expect to see new styles popping up in salons everywhere! Keep reading to see the latest styles fresh off the catwalk and the steps to get the looks!