Drastic Color Transformations & How To Heal Your Hair
If you live on social media – like most 20's and 30-somethings do – you're privy to the drastic hair transformations that take place on the daily. You can easily fall into the rabbit hole of hair videos that range from bowl-yage to banglights and the latest bob trend. What you'll notice is everyone from street style stars to celebs seems to change their hair drastically almost overnight. If you've been following the Kardashian/Jenners the past few seasons, you know what we're talking about.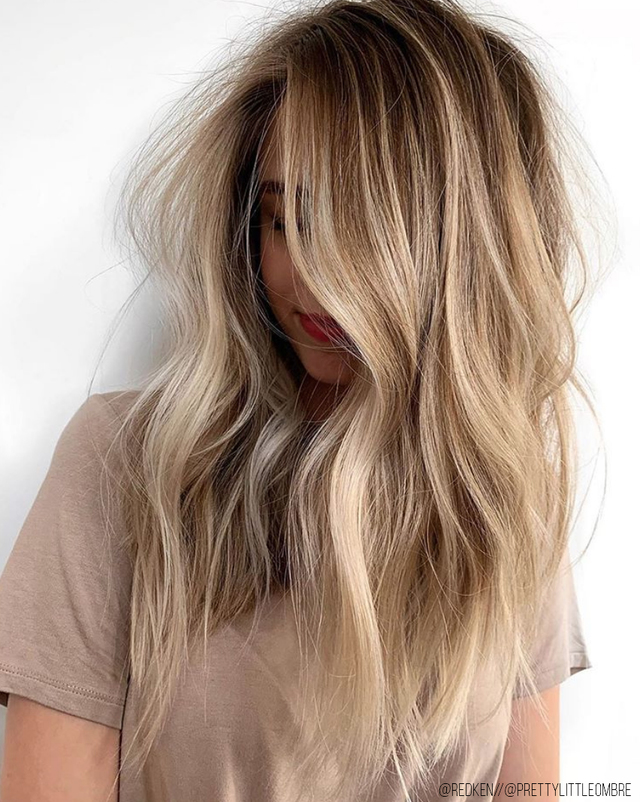 The Most Popular Shades Around The World
When you begin to travel, you notice the unique eccentricities that make up each destination. From the customs to the food and even the way people cross the street, each country has its individual style. Thanks to fashion week and the ability to jetset in a more effortless fashion, our ability to travel more often also opens us up to trends internationally. With hair color being at the height of its popularity, we're taking a peek at what color is trending internationally and how to achieve these coveted styles. We begin by following the destinations home to some of the top fashion weeks and invite you to comment below with the shades that are trending most in your areas.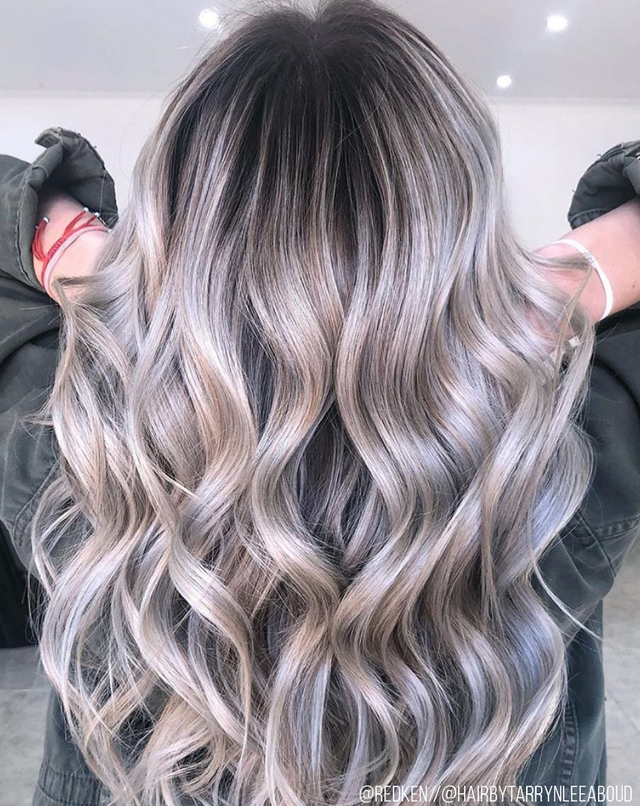 5 Foolproof Ways to Extend The Life of Your Color
From spacing out washes to avoiding the sun like the plague, many women are willing to go to extreme lengths to go longer in between color touch-ups. But are your experimental methods actually working or are you doing your hair a major injustice in the long run? We're breaking down our fave tried-and-true tips for keeping your color looking fresh for as long as possible.