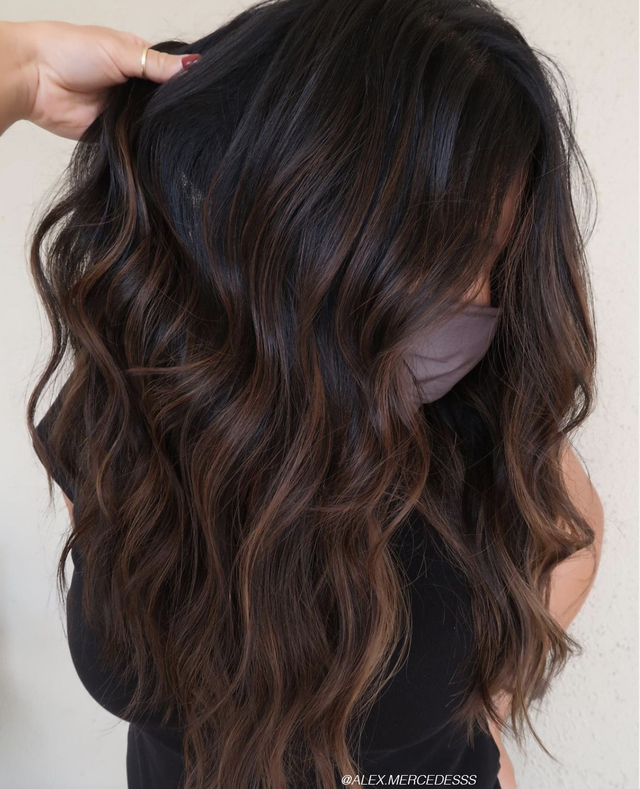 Spring & Summer 2022 Hair Color Trends
The celebration of individuality isn't going anywhere, but just like any season, we'll see new trends come and go. This season? Even more modernist takes on the most iconic 90s trends. While thin eyebrows and body shimmer might not be your favorite iterations of this era, baby braids, rebel cuts and expertly placed color techniques will be everywhere. 
To get the 411 on the latest color inspirations, take a peek at the spring shades you can look forward to this spring.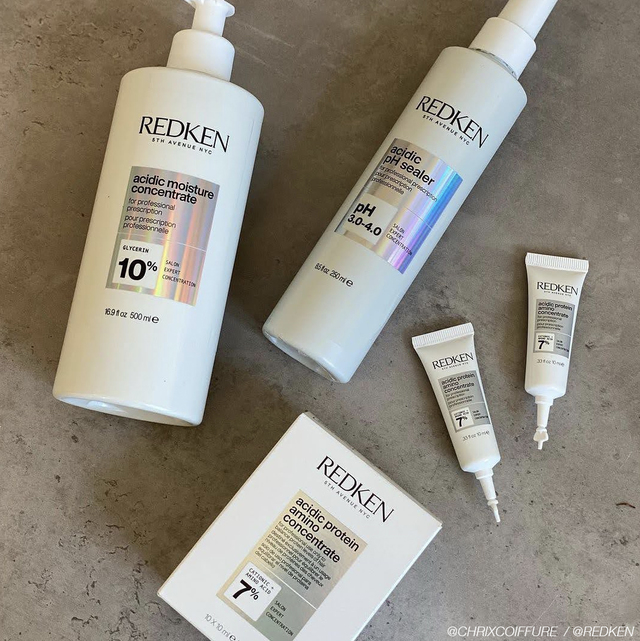 Acidic Bonding Concentrate Is Your Summer Hair Color Savior
Summer is a time of the year that calls for extra highlights and more time spent under the sun. While we love lightening our color and days spent lounging, highlights + UV rays can lead to excessive damage to your strands. In an effort to improve the look and feel of your hair color while also cutting down on damage, incorporate Redken Acidic Bonding Concentrate into your routine.