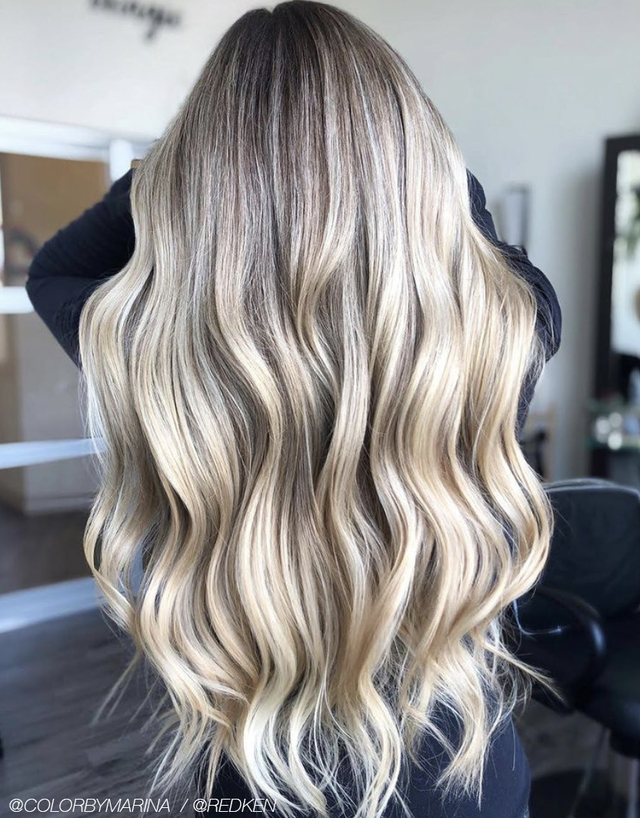 Top Tips To Achieve Effortless Blonde 
Although great hair color starts in the salon, when it comes to keeping your blonde or highlighted hair looking its best this summer, it all comes down to home care. As we all get ready for a season full of sunshine and pool days, there are a few key tricks to keep in mind to achieve an effortless finish.
Must-Have Summer Travel Staples
If there's one thing everyone has been looking forward to this year, it's summer vacation! Whether you're able to hop on a plane or are road tripping to your next destination, once you've got your PTO requests in it's time to start the packing process. With a few key staples, you and your hair will be able to enjoy the time off in style.
How To Instantly Add Volume To Your Hairstyle
A great hair day isn't just about achieving volume, it's about maintaining it. 
Whether you've been graced with thick hair are constantly battling fine strands, everyone would agree that creating volume at the roots is a common style goal. The next feat is getting it to last throughout the day. Luckily, gone are the days of endless backcombing. With new product innovations, Redken is making it possible to achieve a workable, long-lasting, crunch-free, voluminous finish for all hair types with NEW! Redken Volume Maximizer Thickening Spray!