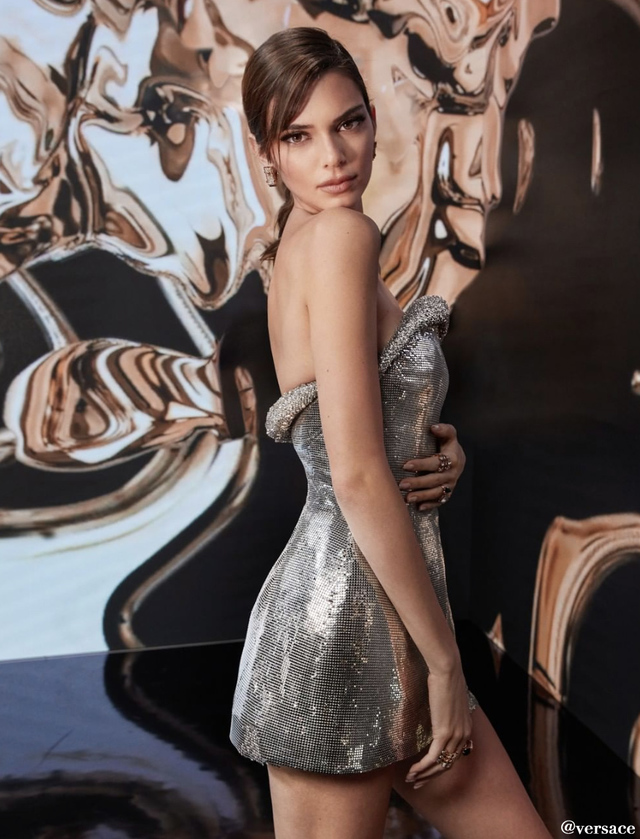 Feminine Strength Shined at Milan Fashion Week Fall 2020
One of the top highlights of Milan Fashion Week 2020 was when Miuccia Prada and Raf Simons announced their partnership to co-creative direct Prada. Aside from the news, and various events that were highlighted in Milan, strong feminine feels and handcrafted designs pave the way for a gorgeous new season. Gorgeous knitwear aside, the overarching sentiment of the show shed light on a circular economy - one which finds new uses for traditional designs. Keep reading to see some of the top styles from our favorite shows.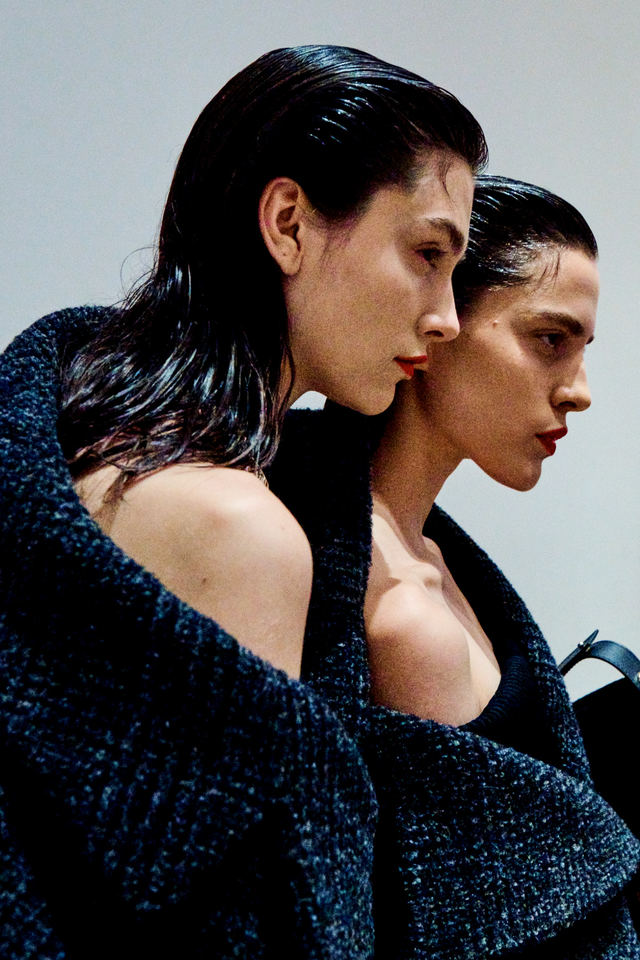 The Boldest Style Statements from NYFW
Various shifts took place throughout the week as designs were debuted at NYFW AW20. Traditional shapes and ideals are abandoned as bridal, bohemia, power statements and sartorialism reigned supreme. We'll see the poncho as the bohemian response to the structured tailoring of blazers in past seasons as free-spirited bespoke floral designs, dramatic capes and eloquently exposed skin are everywhere this fall.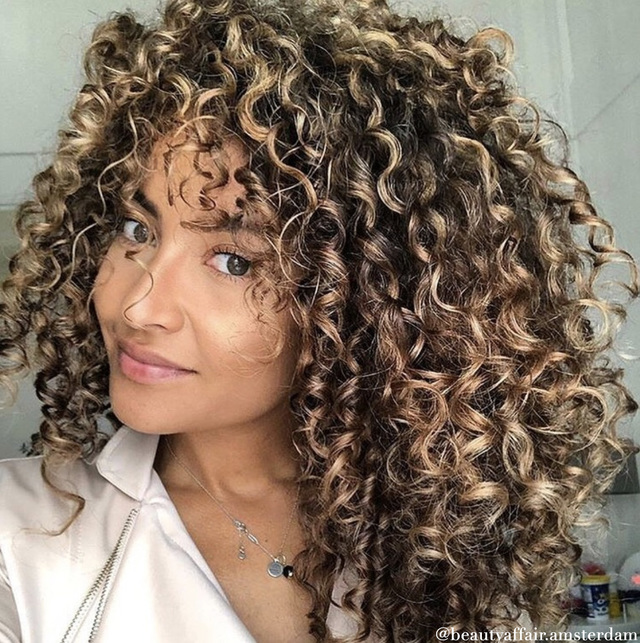 Everything You Need to Know About Caring for Color-Treated Hair 
As any stylist knows, hair color is an investment—you get what you put into it. And, the best way to protect your investment? By taking the time to care for your color. Using the right products in the salon and at home makes all the difference in the vibrancy and longevity of your color.