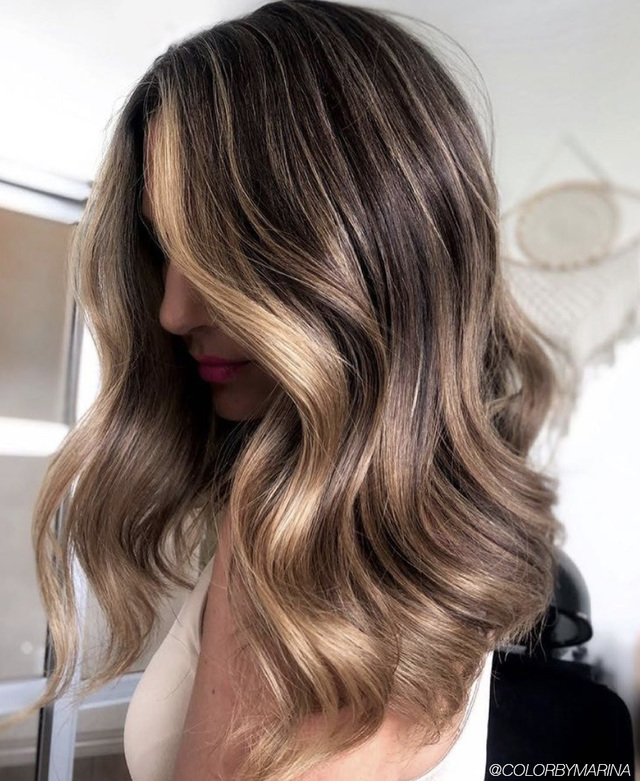 Summer Tips To Save Your Style
Sunshine, travel, and saltwater — the things we love most about summer can sometimes be the most detrimental to our hair color. Whether you've just got your color done or are trying to stretch out the time until your next trim, adding a few changes to your routine can easily improve the health of your hair this summer.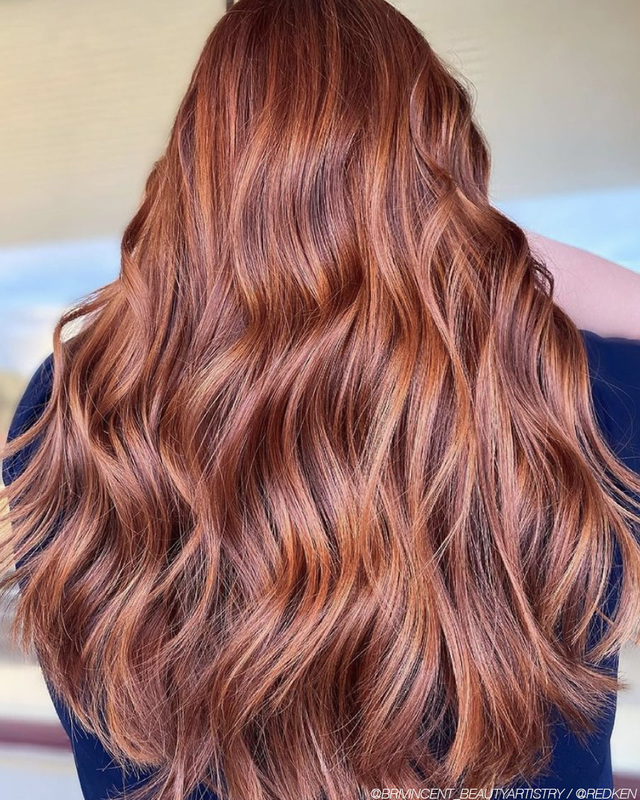 Must-Have Summer Travel Staples
If there's one thing everyone has been looking forward to this year, it's summer vacation! Whether you're able to hop on a plane or are road tripping to your next destination, once you've got your PTO requests in it's time to start the packing process. With a few key staples, you and your hair will be able to enjoy the time off in style.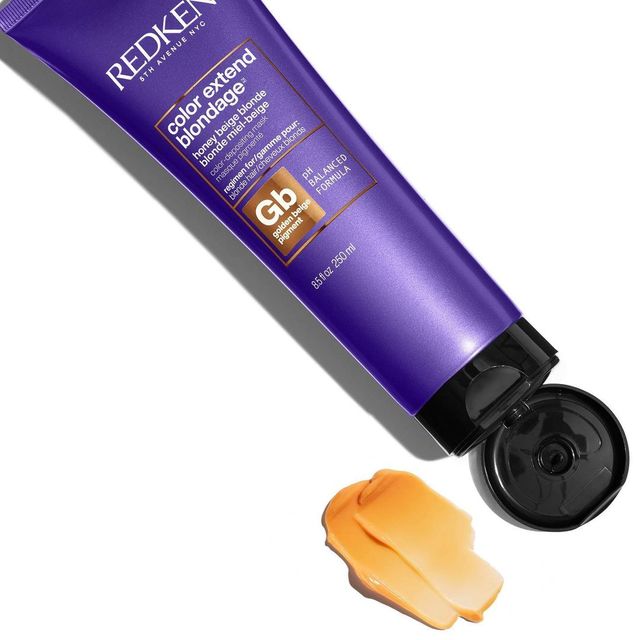 Our Favorite Style Tips for Summer Fridays 
Although currently, #summerfridays are synonymous with the beauty cult-favorite Jet Lag Mask, Summer Fridays was a term coined by New York publishing agencies in the 1960s so they could head out from work early on Fridays to make it up to the Hamptons for the weekend. To this day, many companies still adhere to these summer rules with half days or work-from-home options. As we head into the warmest days of the season, we've ramped up a few of our favorite style tips for Summer Fridays!