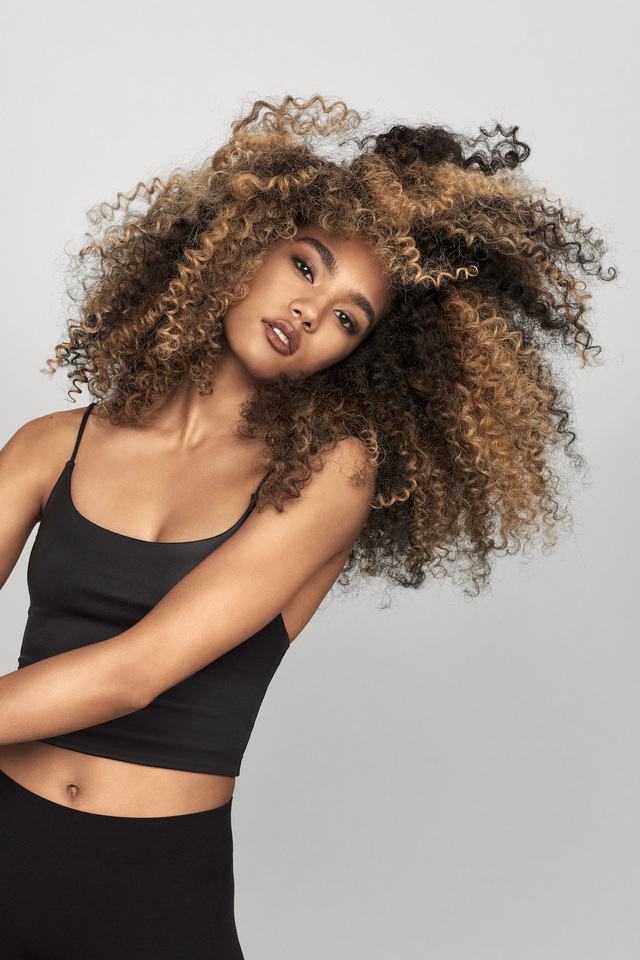 Hair Care Tips for Curly & Coily Hair Types
The secret to curly and coily hair isn't just about finding products that work, it's about using products that allow your texture to thrive. Perfecting the fan-favorite All Soft range, Redken is proud to introduce New! All Soft Mega Curls — a sulfate-free and silicone-free, Vegan formula that nourishes and protects curly and coily hair textures.
Achieve Cool Blonde with New! Redken VV Intense Neutralization
From color corrections to vibrant tones, sometimes you just need to turn things up a notch. If you want to create cool blondes or achieve intense neutralization, the new Redken Shades EQ Bonder Inside VV family features new shades + technology. Curious about the new Redken Shades EQ Bonder Inside VV family? We're answering all your questions below.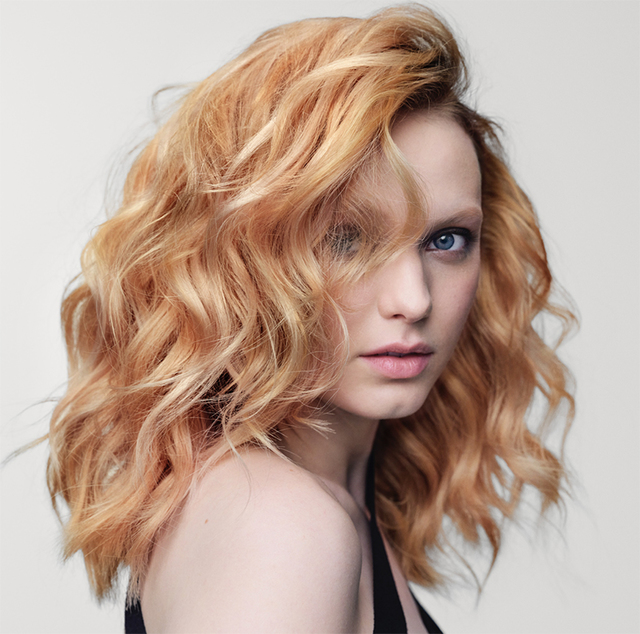 Copper Blonde Is The Top Hair Color Trend of 2023
Copper hair color trends continue to make a splash season after season and as we head into the fall months, we'll start to see a new copper tone taking over — Copper Blonde. This shade can add brightness, depth or dimension to your existing tone with a variety of copper hues that add that extra something special.