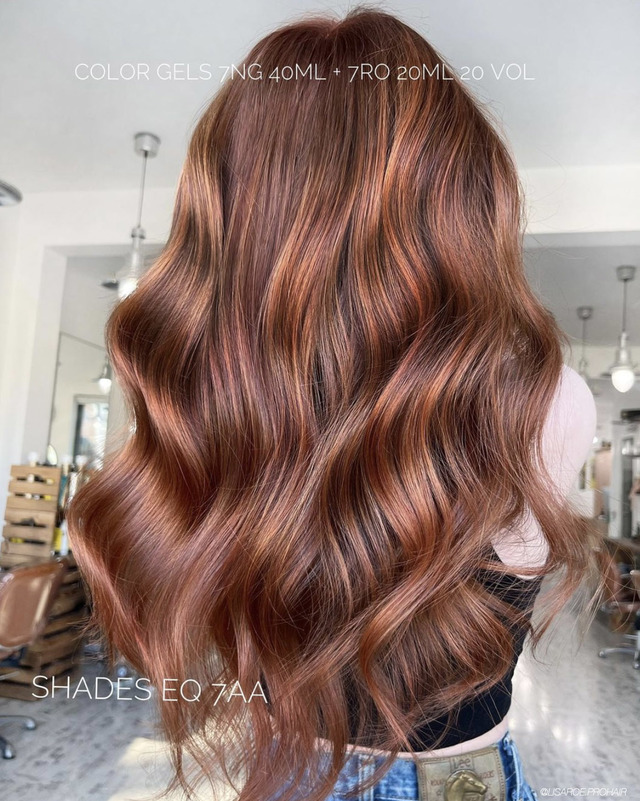 The Latest Gray Coverage Options for Vibrant Results
It's inevitable — at one point or another, all hair turns gray. This happens when your hair stops producing as much melanin a.k.a the pigment that gives your hair its color. As this slows, hair begins to turn gray which can present a challenge for some. In addition to changing color, the hair can also change texture leaving you with a different head of hair than you're used to. While many hair dyes only concentrate on gray coverage, Redken, Color Gels Oils provide up to 100% gray coverage while also improving the shine and condition of your hair.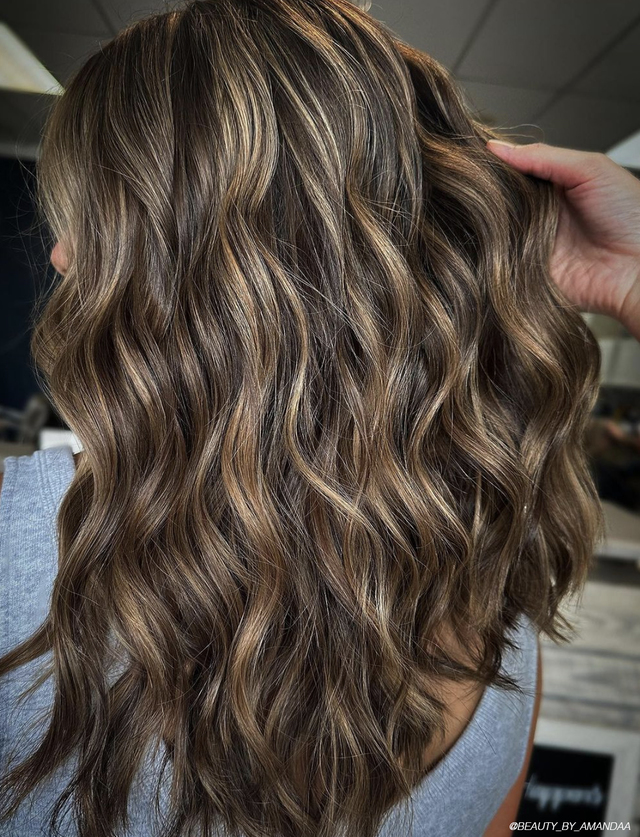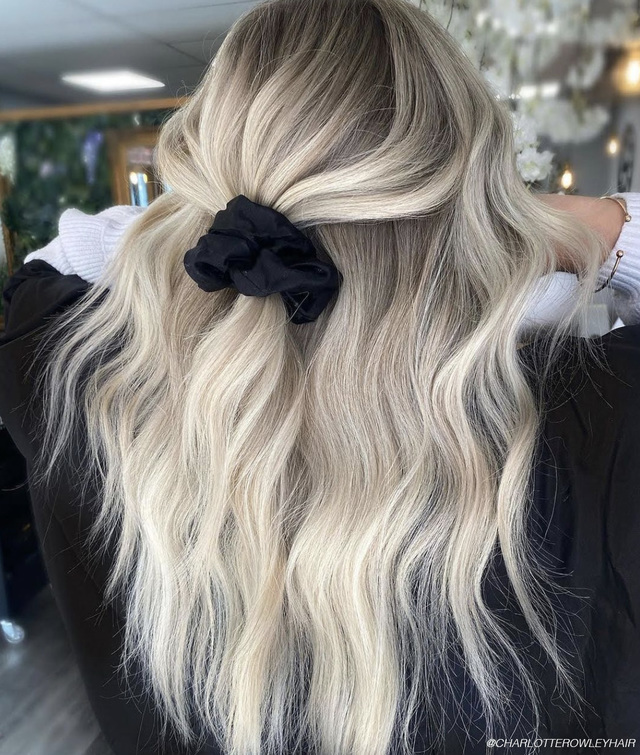 90s-Inspired Holiday Styles You Can Create in an Instant
The 90s don't necessarily feel that long ago for most of us, but believe it or not; it's been over 20 years since that decade wrapped. While most of us remember the styles, the boy bands, the butterfly clips, and the spaghetti strap tops from first-hand experience, we could use some inspiration when modernizing the hairstyles for today's trends. With nostalgia at every turn, we've got a few 90s-inspired hairstyles that you can easily create this holiday season.