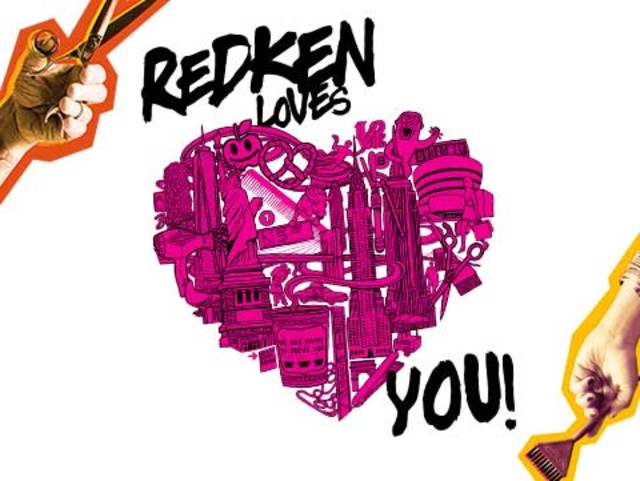 Learn Better, Earn Better, Live Better with Redken 
As the world continues to adjust to the effects of coronavirus, and the ways in which we live and work have changed, it's more important than ever to stay connected. There's a lot of power in coming together, and one thing's for certain: there's no other community in the world like the professional beauty community. Learn more about what Redken and L'Oreal USA are doing in an effort to support you, the professional beauty industry, and those impacted by COVID-19.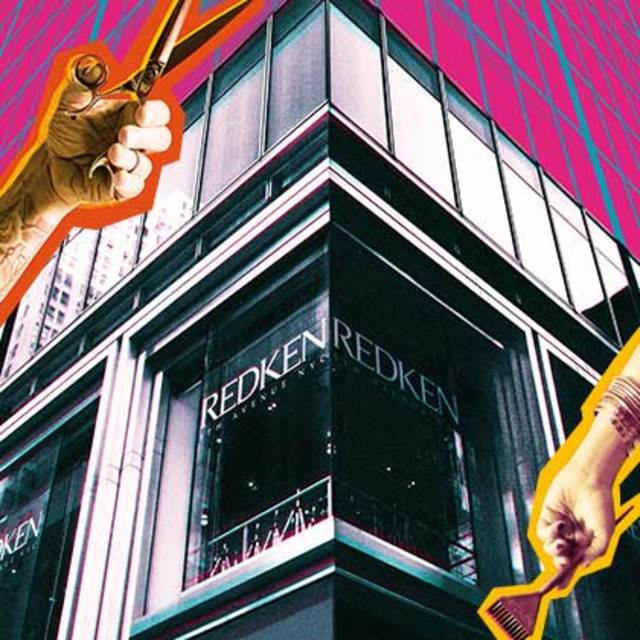 A Message to Our Redken Family
Here at Redken, our mission is to empower YOU to learn better, earn better and live BEST!
While the world has changed, our mission has not. We are here for you. Community is key, and we encourage you to get online and connect with us. Let's lean on each other, support one another and get creative together!
In an effort to bring our community together during this time, we are excited to offer support, advice and education at your fingertips through a series of upcoming online events, Instagram series and resources.
See below to learn how you can stay connected with the professional community and Redken family during this time. Every week, you can access advice, discussions, and Q&As with industry experts as well as live education from some of the industry's top talent.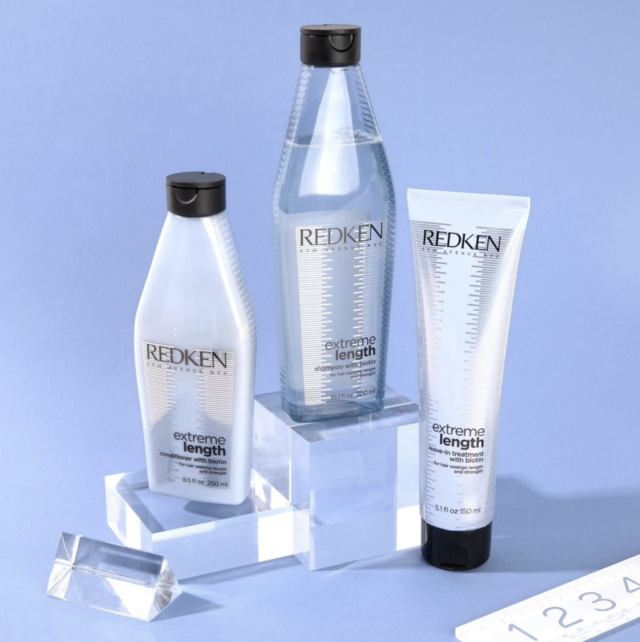 Improve Split Ends & Reduce Breakage with The NEW! Redken Extreme Length Range!
Clients are consistently on the search for a solution to the age old question - "How do I get my hair to grow?" No matter their style, the texture, color, or the hair type, for various reasons it can be difficult to grow long hair. Breakage and split ends are two of the top factors when it comes to dealing with this problem, which is why Redken has created a solution with the NEW! Redken Extreme Length range!