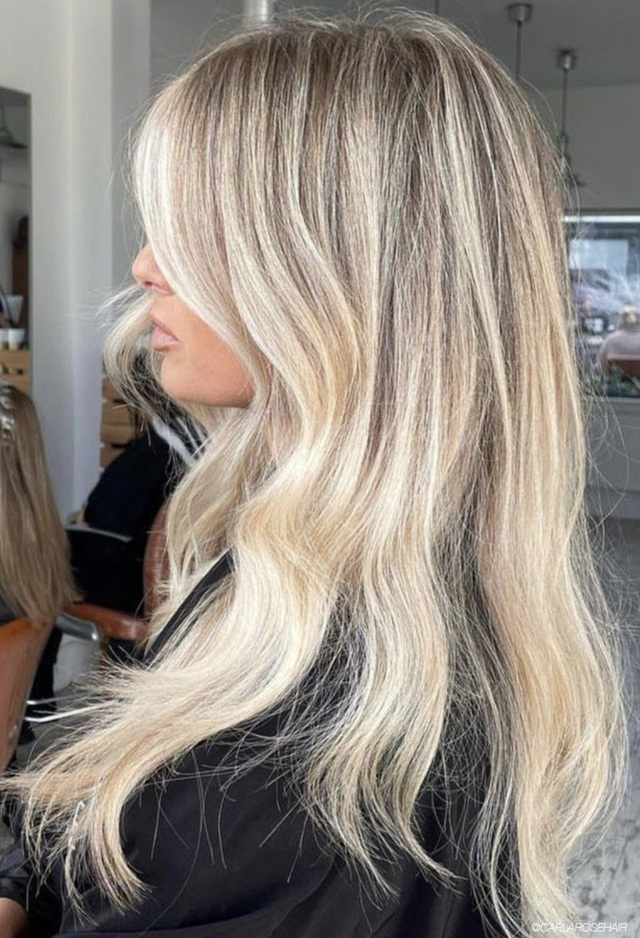 Get To Know The Butterfly Cut Hair Trend
It's bouncy, it's fresh, and it doesn't sacrifice any length — these are just a few of the reasons why the butterfly cut has become the standout haircut of the year.
While we are all creatures of habit, we do also crave change, just not too much at once. Some of us are brave enough to do a big chop or test out a bold color, many of us only want slight updates to our styles. This is exactly why the butterfly cut continues to trend.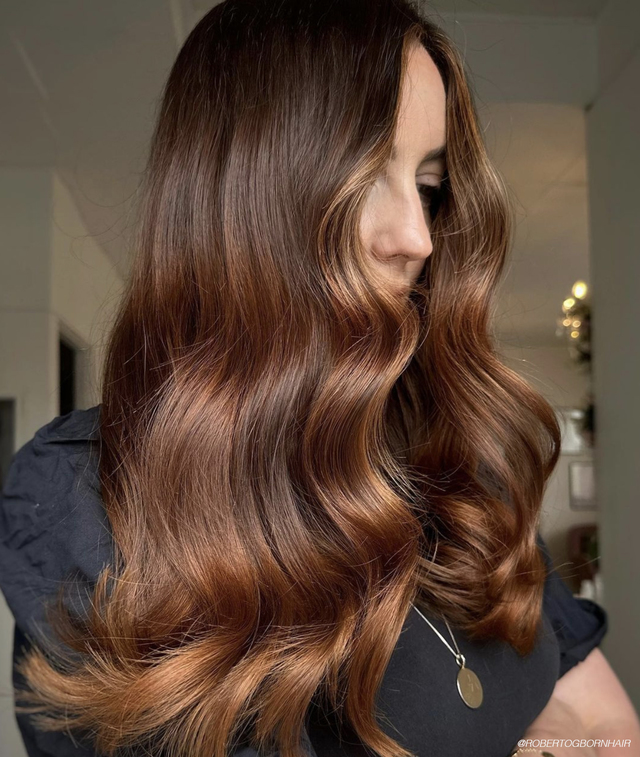 How A Hair Gloss Will Transform your Color
Whether you normally color your hair or not, getting a gloss is the top way to enhance shine and improve the look of your hair — so what do you need to know about this miracle treatment? Keep reading…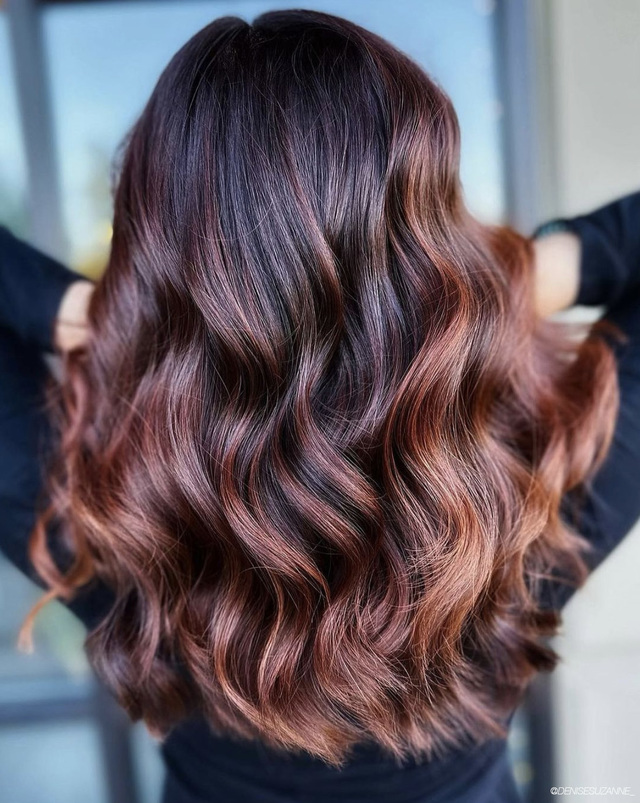 The Top Winter Hair Issues, Solved
It's cold outside but warm inside. It's rainy and then it's windy, humid, and then dry. Because of these ever-changing factors, the elements can impact everything from your natural curl pattern to your color. So as we start to navigate the winter weather, having a solid plan for our haircare routine is crucial. Letting you in on all of our salon and at-home secrets, we've got a few expert-approved hair care tips to solve all your winter hair issues.