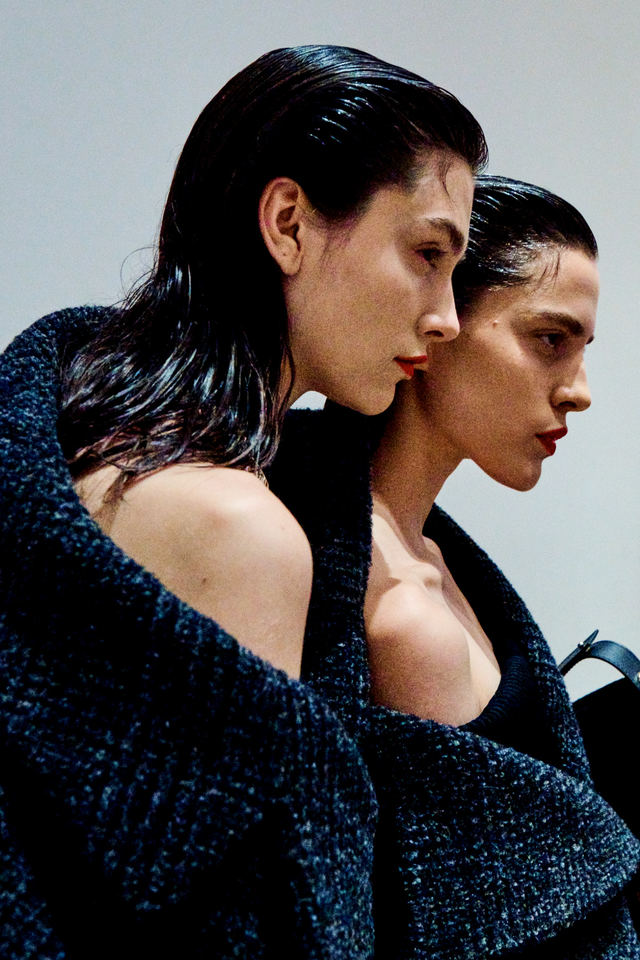 The Boldest Style Statements from NYFW
Various shifts took place throughout the week as designs were debuted at NYFW AW20. Traditional shapes and ideals are abandoned as bridal, bohemia, power statements and sartorialism reigned supreme. We'll see the poncho as the bohemian response to the structured tailoring of blazers in past seasons as free-spirited bespoke floral designs, dramatic capes and eloquently exposed skin are everywhere this fall.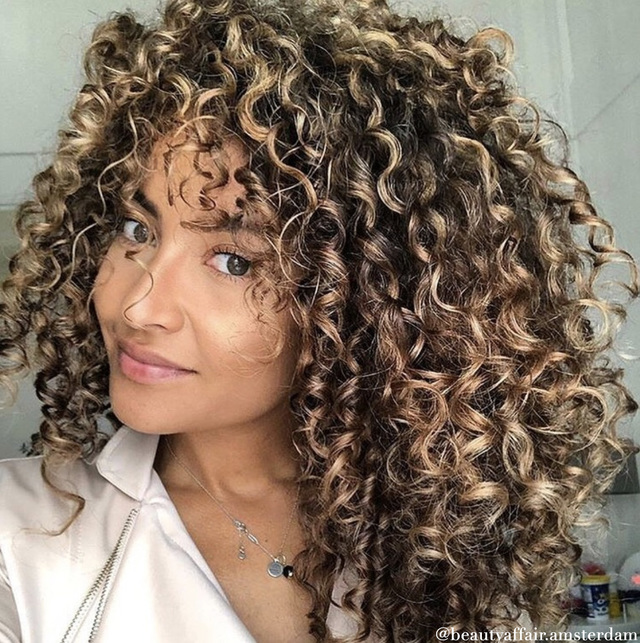 Everything You Need to Know About Caring for Color-Treated Hair 
As any stylist knows, hair color is an investment—you get what you put into it. And, the best way to protect your investment? By taking the time to care for your color. Using the right products in the salon and at home makes all the difference in the vibrancy and longevity of your color.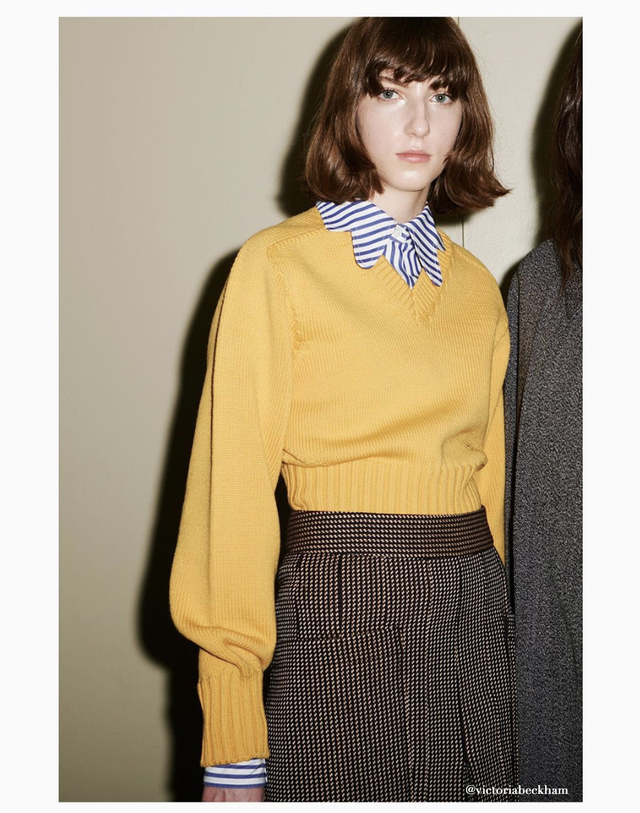 Sustainability, Center Parts & Individuality Are Everywhere at London Fashion Week
Sustainability set the tone at London Fashion Week as designers and communities, like Fashion Our Future, addressed the growing need to become more aware of our consumption. When it came to the designs, the power shoulder evolved into the puffy sleeve and the mid-length dress became the new hit length of the season. Blazers are still seen everywhere as Victoria Beckham, Christopher Kane and Burberry blow onto the daywear category with substantial force. Brown is considered the new hit-color of the season - and we couldn't agree more!