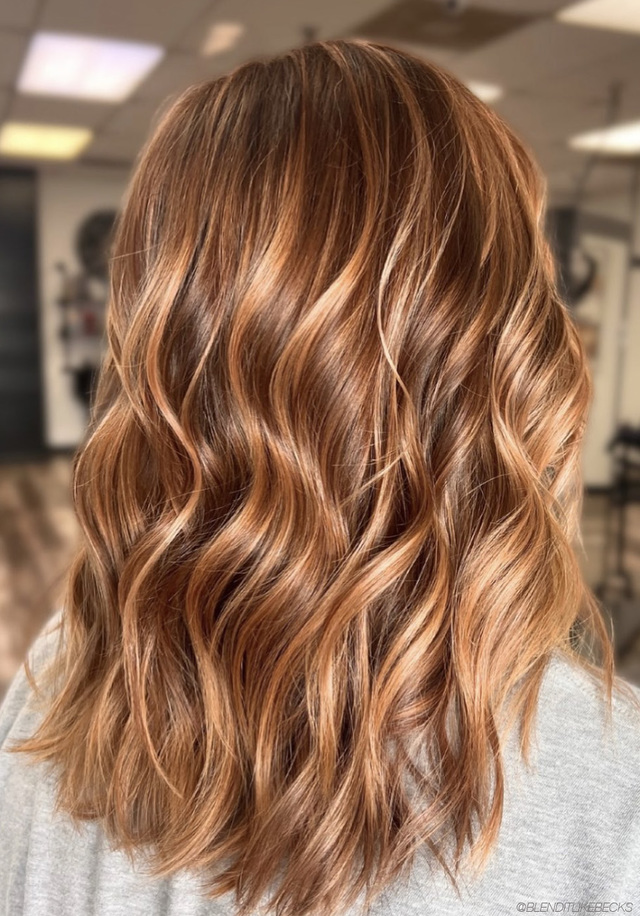 Copper Color Trends Taking Over This Fall
The leaves are turning green to amber, and we've seen the last of the heat, for now. It's full-fledged fall, and we're here for it. As we don our sweaters and catch up on the latest hair trends from fashion week, we're already pining after a slew of new hair color trends. Thanks to the cozy season, copper will be everywhere this season, and these are our favorite renditions of the tone. Whether making a big transition or quickly switching up your color, Redken can help you create the color and keep it flawless all season long.
The Best Hair Color Trends That Aren't Balayage
The leaves have just begun to turn and as we swap out our wardrobes and enjoy the addition of sweaters and boots to daily life, the hair color trends have also been revamped for Fall 2023. Looking for a way to add a touch of color or accentuate what you've already got? We're detailing a few of the top hair color trends of Fall 2023 that are proven to get you ready for the snuggly season.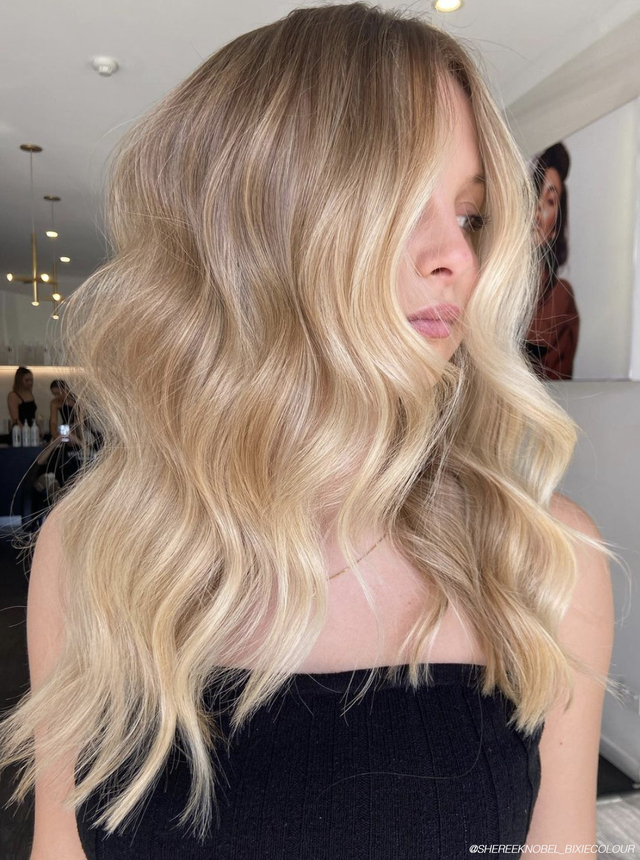 How Quiet Luxury is Influencing Your Hairstyle This Season
Hair color naturally begs to be darker during the fall and winter months. In addition to craving these colors, the new trend toward "quiet luxury" is also influencing our style choices. We're seeking less contrast and more blending but in different ways than ombre or balayage trends of the past. As we focus on tone-on-tone hair color trends instead, we're seeing healthy hair become paramount and the addition of hair styling or accessories to add a touch of glamour instead.