Every girl loves volume in their style, so we set out to create a tutorial to show you how to get extra voluminous look with one easy trick! This technique will add volume to your roots without backcombing your hair and it's guaranteed to last until you wash your hair!
You've seen the texture and volume the Sam Villa TEXTUR Iron creates for braiding, so lets create that same volume at the scalp. This will leave you with no product build up or tangles from teasing of the hair!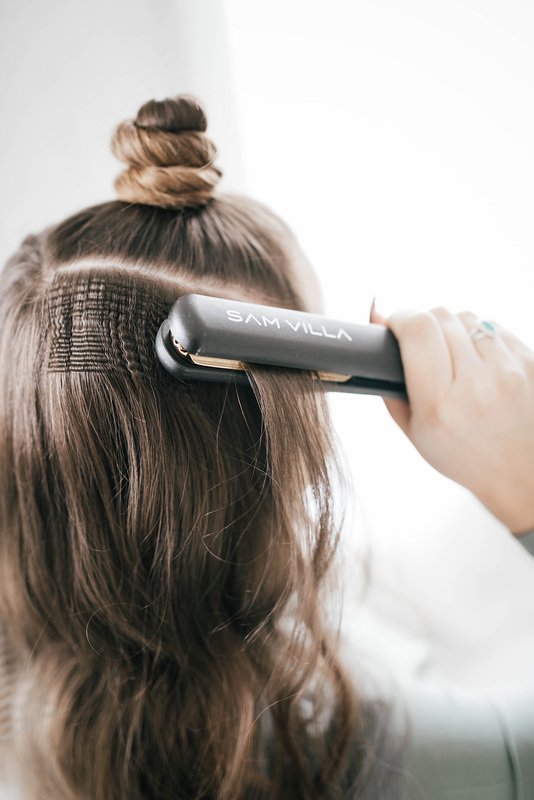 Isolate the top section of your hair, this will be used to cover the added texture to your hair. Before you use your iron, spray the hair with Redken Iron Shape 11, a heat protectant, to guard your hair from heat damage. Come in with your Sam Villa for Redken Volume & Texturizing Iron, taking a 1/4" thick section that is no wider than the plates on your iron, and compress the iron and hold for about 3-4 seconds. For maximum results we recommend compressing right near the scalp and an additional 2-3 compressions aways from the scalp.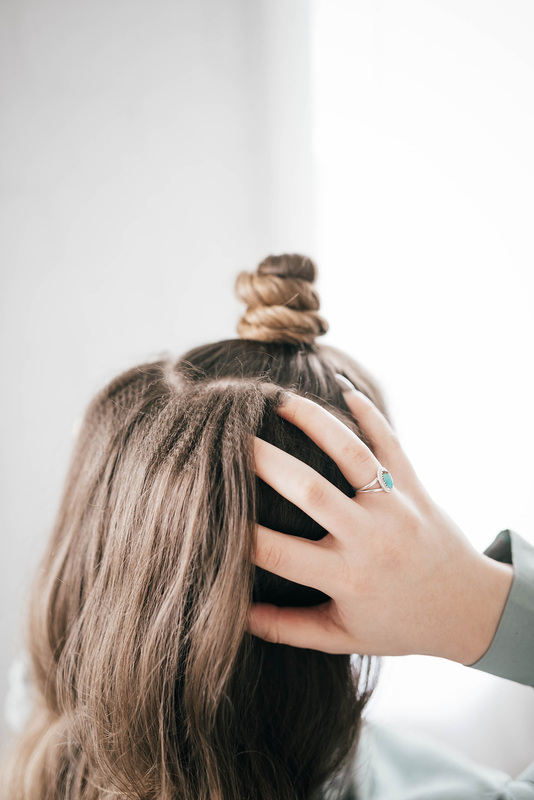 After adding the texture to the hair, take your fingers and shake the texture patterns loose. This will create the volume. Do this all the way around the head.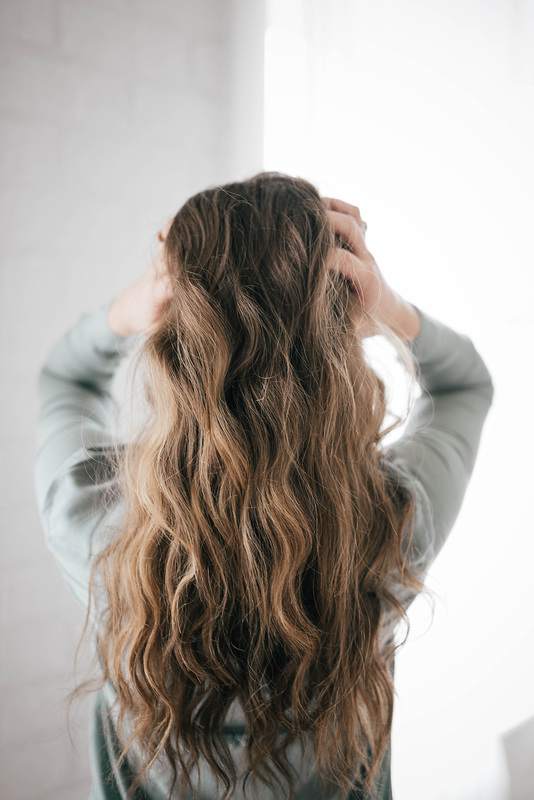 If your hair falls flat at the end of the day, use the same shake method to awaken the texture! For added texture, apply Redken Powder Grip 03 right at the scalp for a boost of volume.
For another way to use this iron, apply this technique prior to curling or braiding your hair!
This awesome tutorial comes from our friends at Monarch Extensions. To learn more about their premium tape in hair extensions click here. Also be sure to follow Monarch Extensions on Instagram.
---
Want more tips, tricks and education? Be sure to follow @samvillahair on Instagram and Bangstyle. If you have any tips or tricks, please share them in the comments below!