Your bags are packed and you're ready to hit the road! Whether you're heading off for a long weekend on the cape, or a day trip to the beach, be sure that your bag is filled with Fuel goodies to keep your hair looking its best in the summer sun!
For The Curly Girls – We don't know which is worse for curls, the heat or the humidity? We love your curly locks and are sure you do too… when they decide to behave. To ensure frizz-free, defined curls, don't forget to throw Curl Defining Lotion in your beach bag. This formula boosts curl definition, and helps hair retain a smooth, rounded shape whether you air-dry or blow dry! It also contains Omegas 3 & 6 to provide UV protection, which means you don't need to fear color fading or sun damage; another reason to savor the sun a little longer.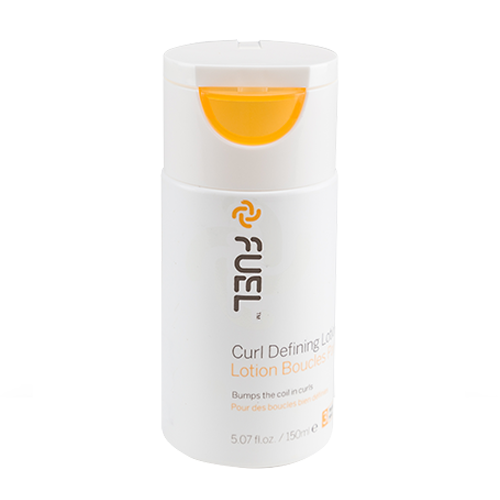 Ride The Wave! – Just because you missed a trip to the beach, doesn't mean you can't emulate a similar look! Sea Salt Mist is the easiest way to tame your hair through the surf and sand, or to make it look like you spent all day basking in it. It creates a laid back texture that screams, "Beach goddess!" With is non-matte finish, this mist is the perfect tool to help enhance body, create elasticity, and provide thermal and UV protection, while still being able to run your fingers through it. It pairs perfectly with an up-style and aids in keeping your strands in place all day!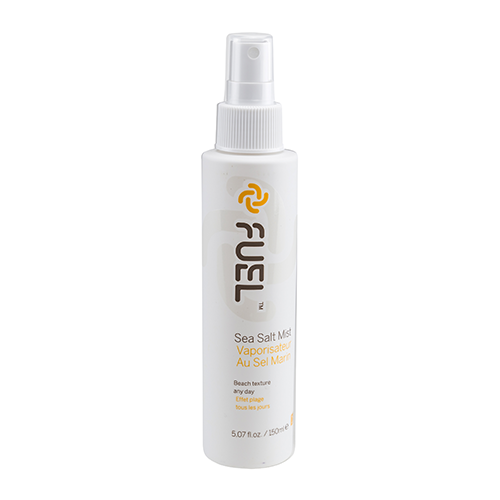 Fight That Frizz – Perfect for all textures, Frizz-Free Shine Mist will instantly tame and add shine to even the most unruly of styles. Its unique mix of oils will close your cuticle and allow hair to fight off frizz, so you can enjoy your vacay. It is the perfect accompaniment to a finished style and it can also be used on damp hair to control static while you polish your look. Due to its formula, it is also the best way to keep your strands moisturized all season long!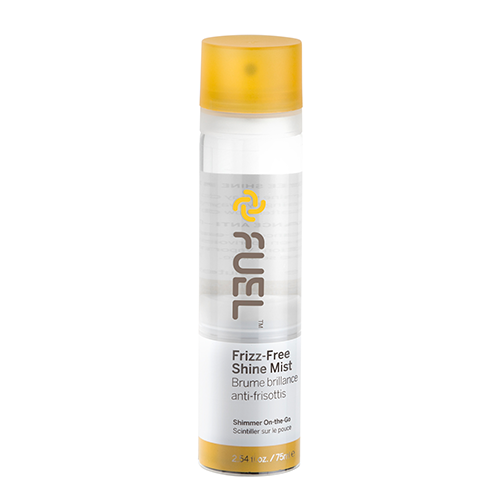 A Little R&R – With long days in the sun ahead, it is important to remember to nourish your hair. With Nourishing Oil from Fuel in tow, you can check that off the list – just don't forget the sunscreen! This unique blend of 6 essential natural extracts will help dry hair up to 50% quicker, with more shine, less damage. It absorbs quickly so that your strands never feel greasy or dull, only shiny, nourished, and carefree to enjoy the summer!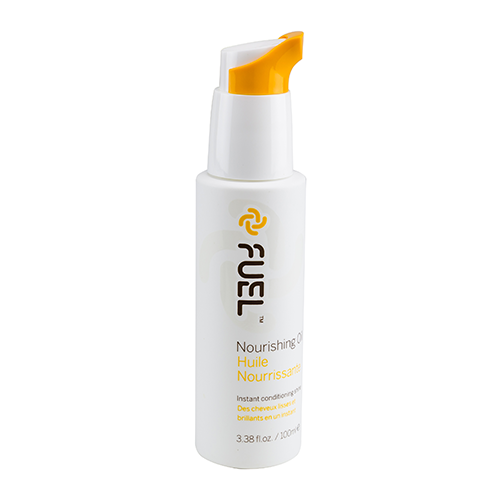 Fight frizz, protect your hair, and stay stylish in the summer sun with Fuel!
---
Be sure to stalk Fuel on Bangstyle and stay up to date with the latest on Fuelhair.com and @FuelMyHair.