Whether you're channeling your inner-Gaga, rooting for the Patriots or the Falcons or are simply there for the Queso, pick one of these fun hairstyles that will leave you with a smile on your face no matter who wins!
---
Go Figure Bun!
If you're going to be outside, this is a great style to wear. Simply pull your ponytail into a high bun, using hairspray or a setting gel to secure baby hairs and flywaways then braid your bun into a Figure 8 Braid and wrap it how you would normally secure your top knot. The added texture from the braid will set your top knot apart from the rest!
Updated Row
New ideas for braids have been popping up everywhere and we love this funky fresh take on classic cornrows. A few tips for getting a stellar style: make sure to have clean sections for each of your braids and apply a texture powder or paste to give your hair some hold. Secure each braid as you create them and pull out pieces of your ponytail to give an offbeat vibe.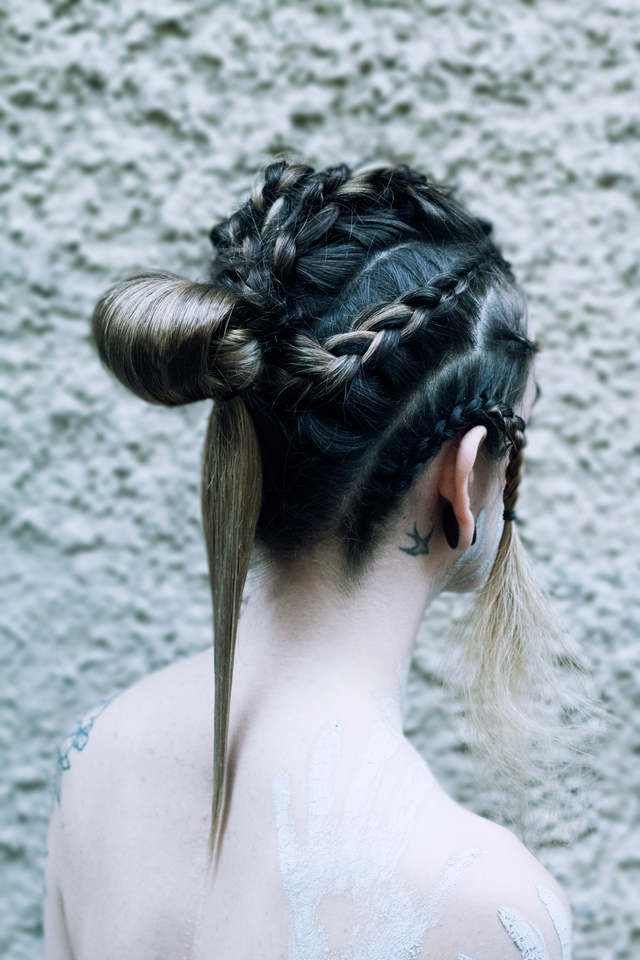 Style: SOOMA Hair
Two Buns Are Better Than One
We love this ethereal style for the ultimate beachy babe. Starting on second day hair is the easiest way to achieve this undone look. However if decide to start from scratch, follow these steps to prep this look. Once hair is perfectly imperfect, leave tendrils out in the front and pull your hair back into two topknots and secure with an elastic of your choosing. For added texture, spritz a texture spray throughout.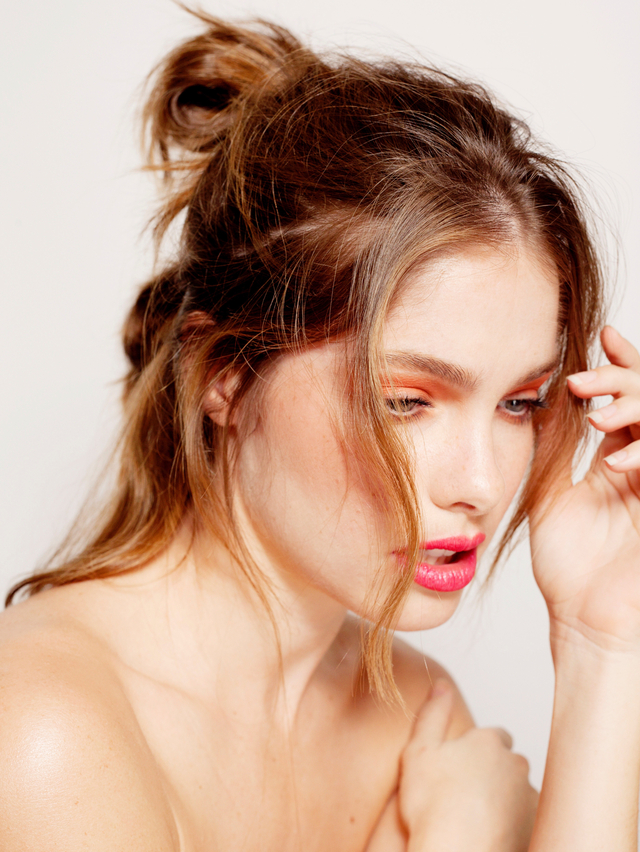 Style: @avp.beauty using @Hairstorystudio Photo @angelvprado Model @msdevonbarnes makeup @stephanienavarro
Do An Extra Twist
Tendrils are the best kept secret when it comes to accessorizing for the spring and this style combines that with the topknot, who could ask for more? This style can be done on freshly styled, 2 (or even 3) day hair. Pull your hair back into a ponytail and before securing it, give it a tousle and a shake, this will help your tendrils fall perfectly into your face without have too much or too little hair. Then secure with a band and twist your ponytail as you bring it back into your bun.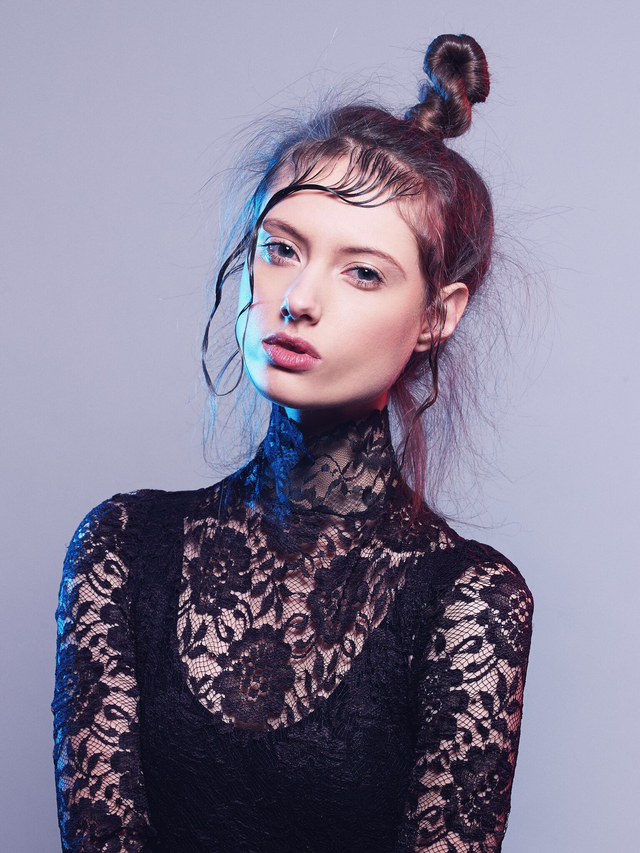 Style: Natalia Petcu
The Tribute
As Rogue One takes off and we tribute the life and legacy of Princess Leia, wear two buns in her honor. You can even update it by adding two cornrows at the scalp to match the braids in your buns. Be sure to start off on styled hair, it will be easier this way to create the cornrows and buns.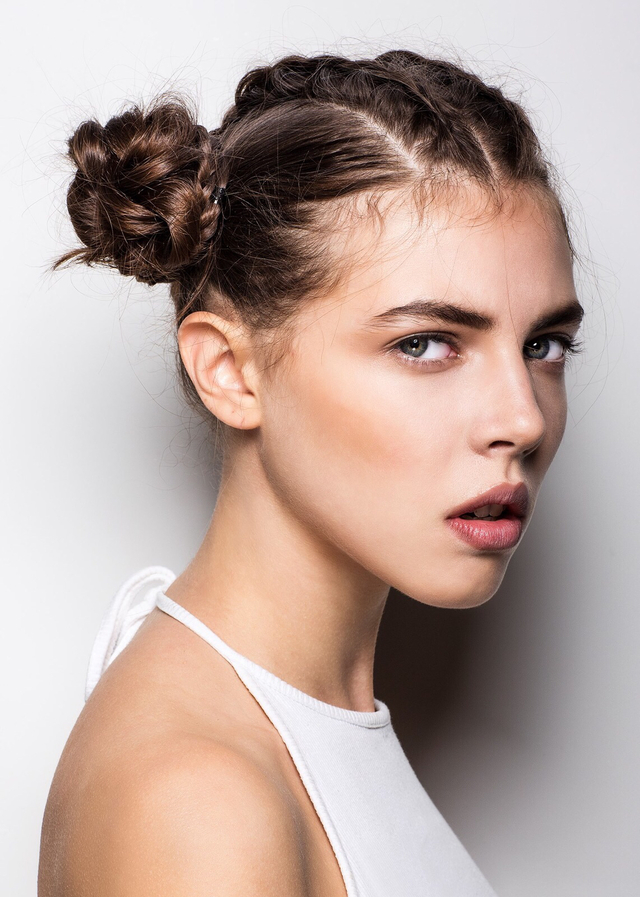 Style: Dexter Dapper Johnson
The Low Knot
This style is still one of our Fashion Week favorites! With a simple chignon and a tuck and pull of the tail, you'll be ready for whatever pass comes your way! This look is best achieved on straight or waved hair, so we suggest starting off with a clean blowout or adding dry shampoo to your second day hair.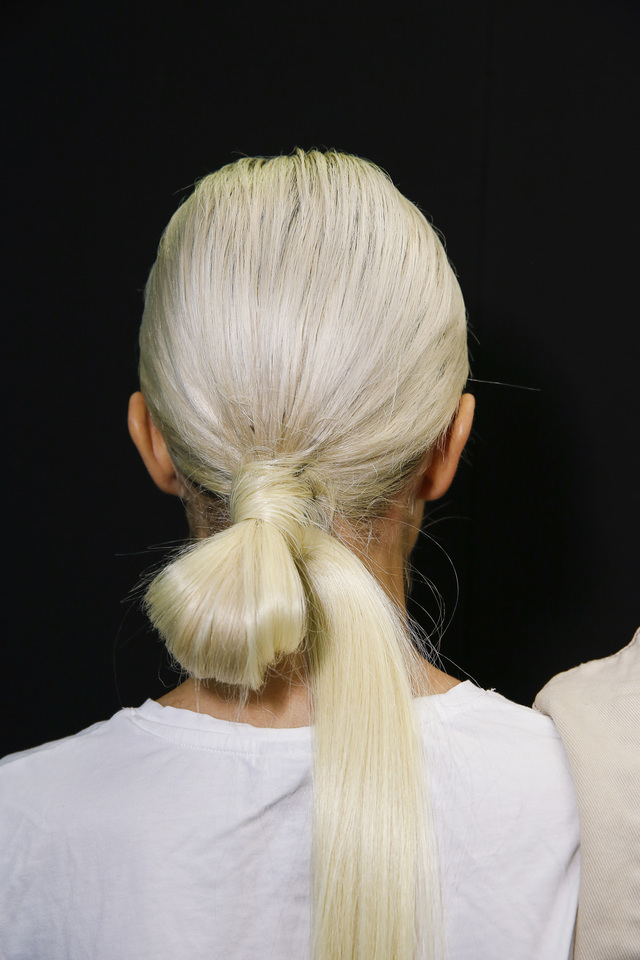 Style: Giannandrea
Whether you're hosting or simply prepping for a Sunday full of style at a friend's, be sure to steal one of these styles before kick-off!