Each month you'll get a dose of top Trends and Brand News... that's the Jam!
There's HEAPS of amazing brands on Bangstyle, but what are they all up to?! If you are having trouble keeping up, the "Brand Jam" is about to be your new best friend. OK...maybe not your best friend, but definitely your favorite update! Each month you'll get Trends & News from the Brands on Bangstyle...that's the JAM!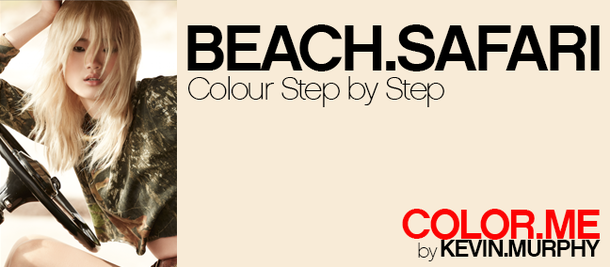 CAMOUFLAGE BLONDE Multi-dimensional, creamy, sandy blonde tones with cloudy root depth complementing the haircut's raw and modern texture. The shade palette and the colour placement emphasizes the texture. MUTED COPPER & GOLD The rawness of the Beach Safari Look is underlined by muted brown, beige and copper tones. Read More...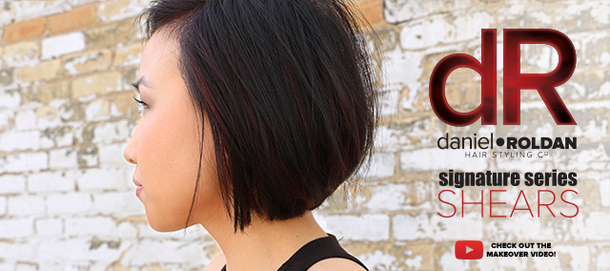 Check out Daniel's newest video, demonstrating his Signature Series Shears! Daniel gave our friend Jen a makeover from beginning to end, taking off about 18 inches! From surface planing, to thinning and dry cutting, Daniel demonstrates his skill and technique with a precise, asymmetrical bob full of body and movement that showcases the precision cutting power that the Signature Series Shears offer..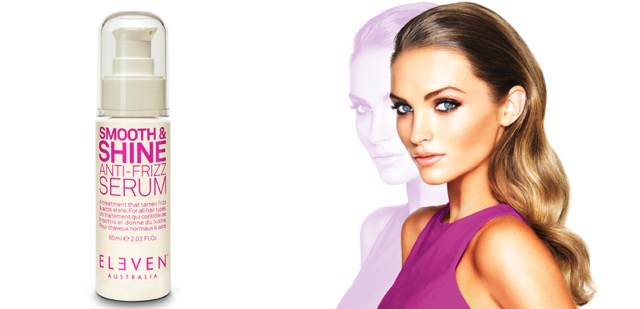 New Smooth & Shine Anti-Frizz Serum makes sleek and shiny hair a breeze. This multi-purpose product is your new best friend, taming frizz and also giving hair a healthy shine. Simply apply 1 – 2 pumps into palm and work through dry hair from mid-length and ends. Perfect for that sleek-and-shine finish.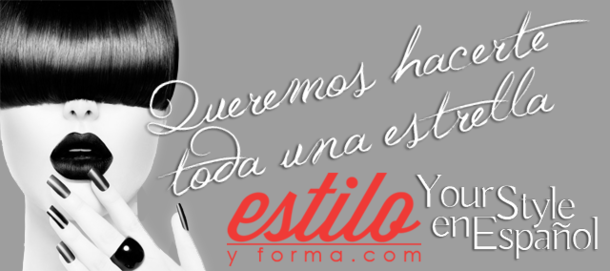 ¡Estilo quiere convertirte en una Estrella! Envíanos fotos recientes de tus creaciones y elegiremos entre las más editoriales para destacar en tu portal de belleza profesional: EstiloyForma.com. Así que desata tu imaginación y envía tus fotos y biografía a ApoyoAlCliente@EstiloyForma.com, o presiona la imagen para leer más sobre este concurso.
Estilo wants to make you a star! Send us photos of your best and most recent creations; the most editorial submissions will be selected and featured on EstiloyForma.com, your online portal to the pro beauty industry. So, unleash your imagination and send you photos and bio to ApoyoAlCliente@EstiloyForma.com, or click the banner to find out more.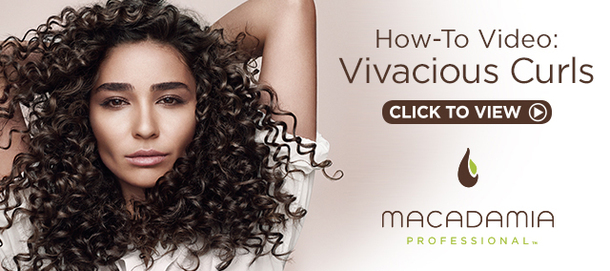 Watch the behind-the-scenes video as celebrity hairstylist Giannandrea styles beautiful curls at the 2015 Macadamia Professional photo shoot. Learn how to define and de-frizz curls with one transformational product.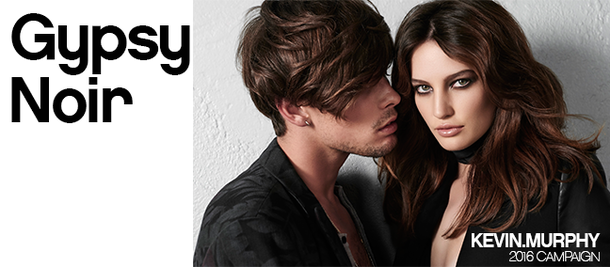 Shot in Melbourne Australia with a Warhol-esque 60's feel, "we took influences from the 60's and 70's, showcasing our latest haircuts for both Men and Women" – Kevin Murphy.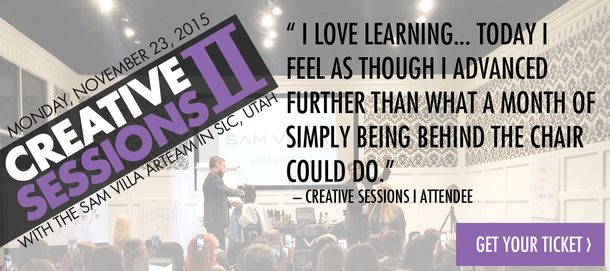 Join Sam Villa, Andrew Carruthers and David Boyd for this exclusive hands on and demo class. From hard lines and barber shop trends, to waves and texture this is one class you won't want to miss. Seating is limited!!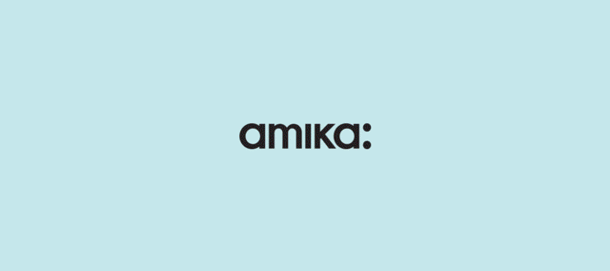 amika's latest campaign, "Sexture," echoes the intimate images of supermodels and starlets captured in bed with their hair down. This year, perfectly coiffed dos will take a backseat to deliberately mussed locks. Hair is meant to look lived-in and laid back with just the right amount of texture and volume. There is nothing sexier than perfectly tousled second-day hair. Get the look with amika's texture trio.