Have you picked out your dress yet? Perhaps you're getting your nails done as you read this, (be careful not to smudge them!) Whether you've got a clue about where you're heading for the holiday, how you're bringing in the new year or you're simply winging it this year; your hair still needs to look flawless. To ensure you have a look that suits your style in the New Year, take a peek at some of our favorite styles from the season!
Braided Bun – This braided bun style by Richard Mannah is the perfect blend of casual, cool and sophisticated. With a sleek silhouette and an embellished bun it can be work high or low at events both dressed up and down.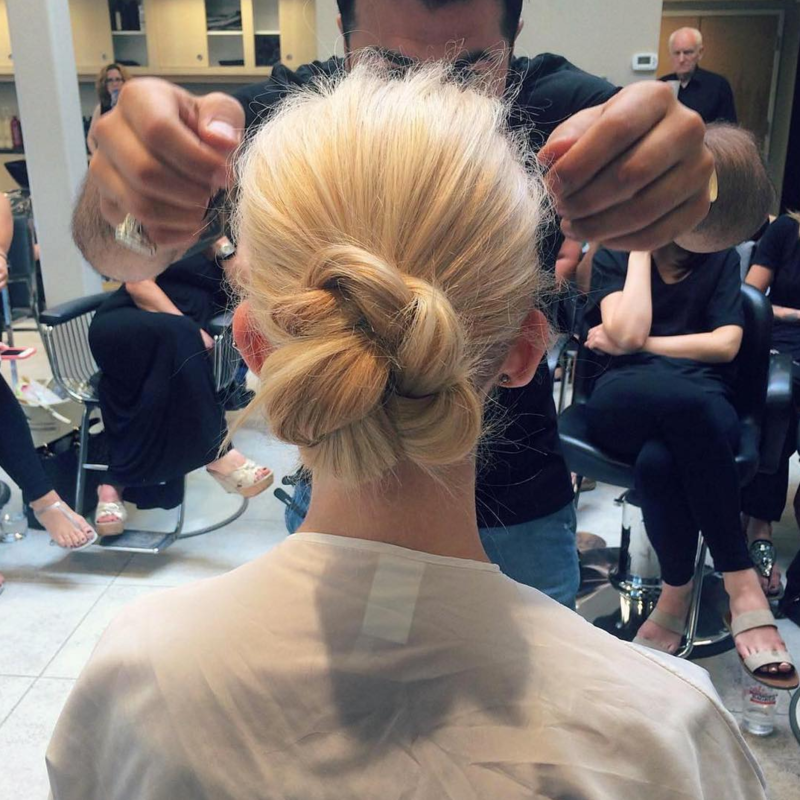 Shop This Look:
---
Embellished Braids – Spotted this year at Ekaterina Kukhareva SS17, this style sets any braid apart and is a great way to add color to any style. Created by Efi Davies, this look can be spruced up with some sparkle to create a style that goes perfectly with your LBD for when the clock strikes midnight. To get the look, see the steps here!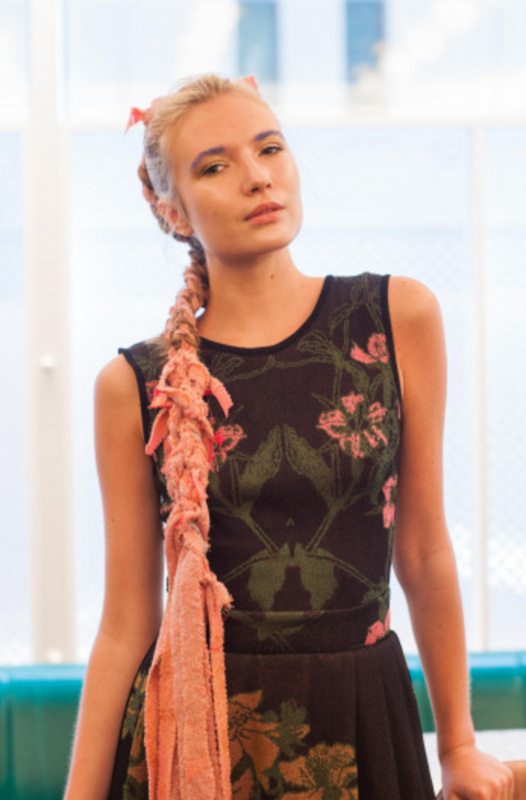 Shop This Look:
---
Creative Crown – There's just something about the beginning of the year that makes us want to try out a new style. Sweep our hair out of our faces, grab a gorgeous pair of earrings and put on a plum pout. This style is a blend between glam and grace with a touch of ethereal. Learn how to get this gorgeous braided style, here!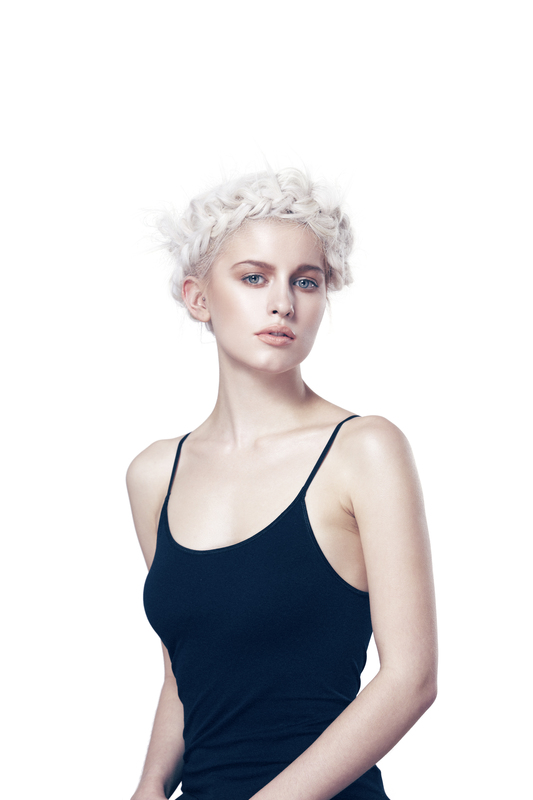 Shop This Look:
---
Style, repair and play with your hair using a helpful hand of label.m for the New Year and let us know how your styles turned out! For even more inspiration, stalk label.m on Bangstyle and follow them on Instagram @labelmusa for their latest fashion forward styles!