Written By: Viki Howell
Cover Style: Matthew Tyldesley
Men's grooming styles change quickly and often. From quiffs to pomps and classic styles, we are defining the four trendiest styles for the summer! Short have always been dominate among men, and this year is no exception. One of our favorite Barber Shops in Manhattan has presented the four most fashionable men's styles that you need to know for summer.
---
Hairstyle #1 Angular Fringe
The new emerging trend among started in high fashion and today has reached the pеаk of its popularity, it has become well known and widespread all over the world. The key elements of the style are tapered sides, a long layered top, and an angle cut. It fits any face, but works the best on round and oval shapes.
Style: Jorge Buccio, NAHA Nominee Men's 2014 Photographer: TQPhoto Makeup: Kelsie James
Hairstyle #2 The Caesar
As we remember Clooney, circa the 90's (ah… Clooney). The very short length of Caesar cut makes it attractive for men because it is easy to maintain and style. To style this cut you need creams, gels, and pomades. With these, you can create a daring, sharp look in less than five minutes; moreover, it will stay fixed all day long, with little to no effort.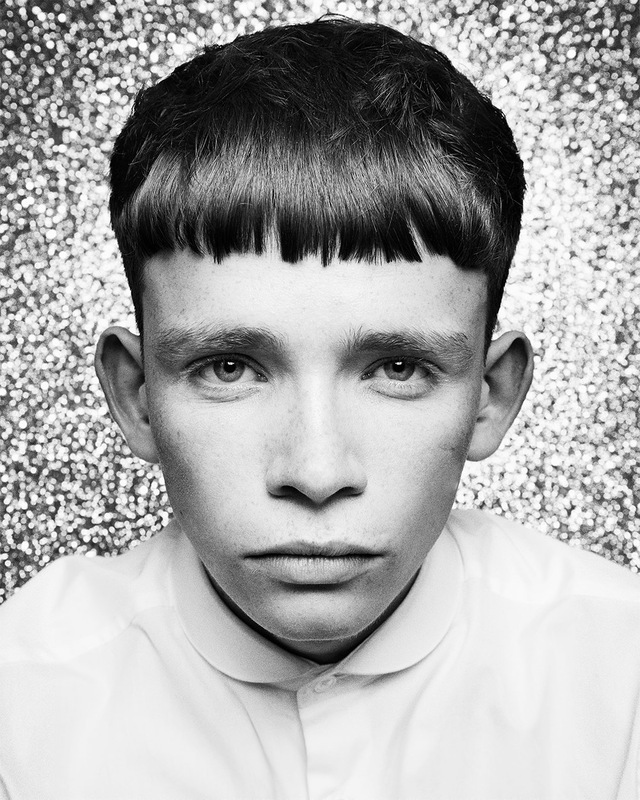 Style: Jamie Stevens
Hairstyle #3 The Quiff
This hairstyle is on the longer side. The top layer is about 4-6 inches long while the sides and back is much shorter, which creates that classic, contrasted look. You can even opt for extra short hair to get an extremely sharp difference between layers. Depending on your style preference, you can use gel, pomade or clay to complete the look. This brushed up haircut can work for any occasion, from wedding to everyday work in the garden.
Hair & Photography: Tony Mayer I Model Sam Houghton
Hairstyle #4 Side Part Pompadour
Pompadours were commonly seen throughout history because they could be done with hair of various lengths. It is entirely up to you to decide whether the top layer should be kept long or short. Hairstyling products here remain the same: mousses, gels, creams, and the leader – pomades.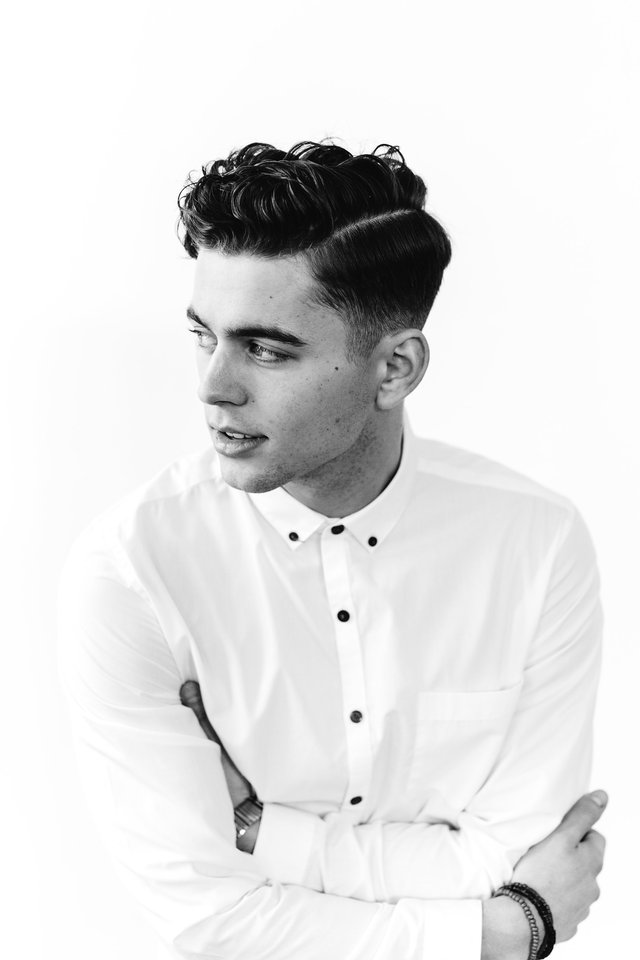 Style: Whitney Vermeer | Photography: Bethany Catherine
---
Do you feel the inspiration to change your regular hairstyle and prepare your strands for the summer heat? Be sure to check out all of the amazing styles on Bangstyle, and visit the Manhattan Barber!