The turtleneck is one of those forgotten fashion staples that has finally made its way back into the limelight following the 90's resurgence. Along with this trend, chopping your hair for a fresh feel has joined the ranks and is now in more than ever. What's the best part about this newfound trend? We love the drama it creates and the versatility it shows while playing with your length.
In this editorial from Filler Magazine, Akhisa Yamaguchi shows us how to style a new cut, to go with some of our latest buys, for one of our favorite winter looks, the versatile undone bob and the turtleneck tuck.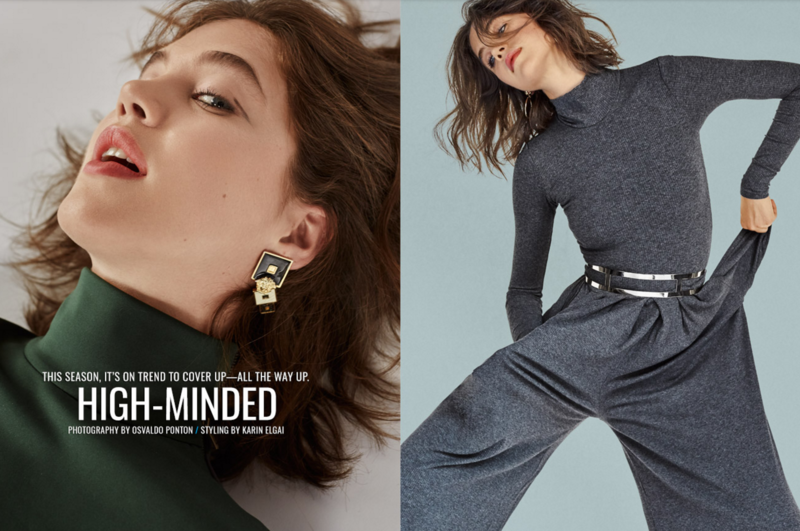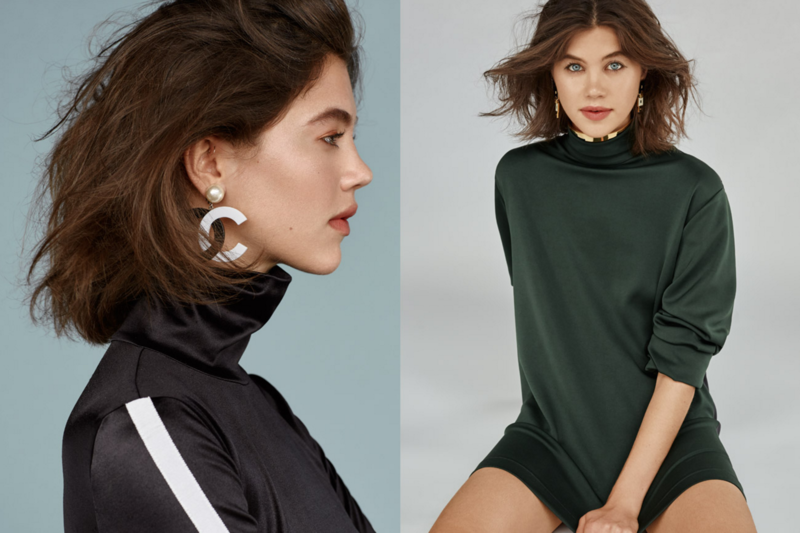 THE STEPS:
STEP 1. Start with clean hair and begin applying products to wet hair.
STEP 2. Apply Bombshell Blowout Spray all over the hair, especially at the roots and comb to disperse the product.
STEP 3. Roughdry hair using your fingers or if you have fine hair, dry section by section with a round brush.
STEP 4. Spritz Un.Done Texture Spray all over dried hair and then curl.
STEP 5. Once hair is all curled, place fingers throughout hair and the scalp and shake to loosen the texture, then apply Un.Done Texture Spray again to finish.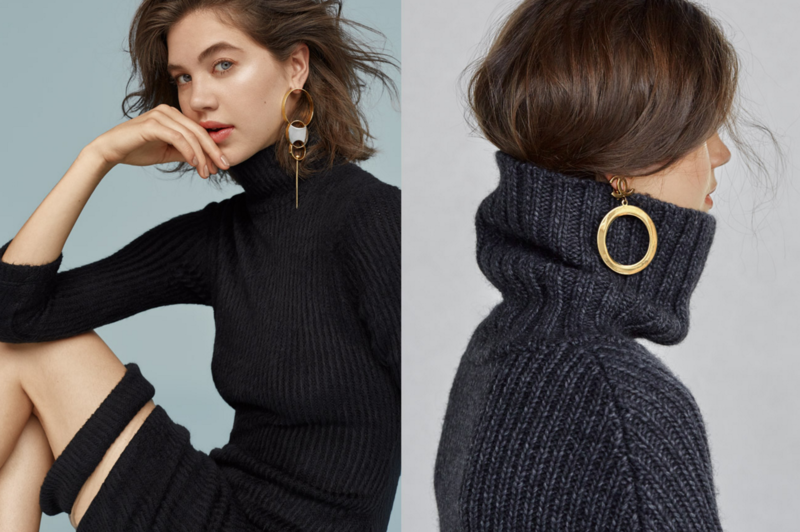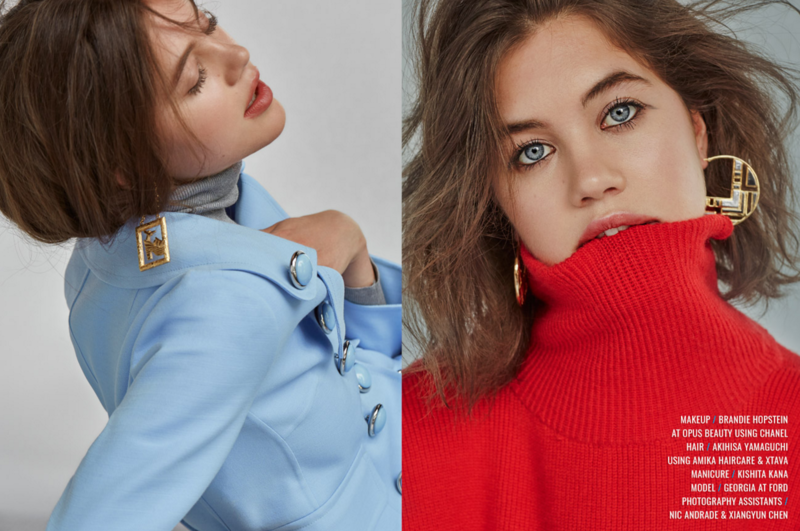 While we think the texture of this bob is tres chic, we find it tucked into the turtleneck to be an even hotter trend and something you can pull off with any length. Want to see even more styles? Be sure to stalk amika on Bangstyle and checkout their latest trends on Instagram @love_amika.