Valentine's Day just wouldn't be the same without being able to spoil your loved ones. Whether you taken an interest in learning how to style your hair or you've watched your beloved do so, you know that investing in men's grooming products are the key to success. Having the proper tools to create a new style and make it last makes all the difference.
Whether you're contemplating which product to buy for yourself or your loved one, take a peek at our foolproof product guide. It will give you the knowledge you need to make an informed decision.
MAN MADE WASH – Start every styling session off with clean, conditioned hair. This all-in-one miracle product washes and conditions you from head to toe. It is not only an intoxicating shampoo and conditioner, but bodywash as well! If your man is hard to shop for, or he chose a shaved style this season, this is the gift to get him!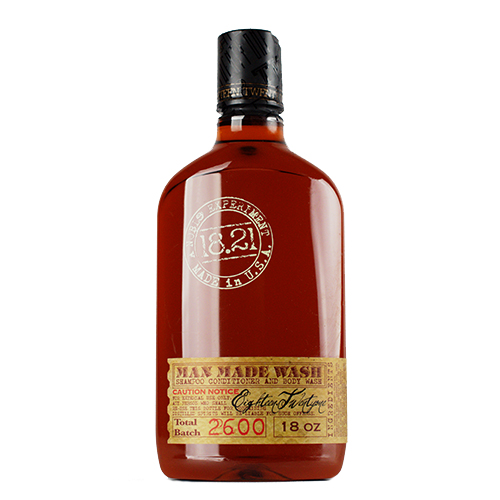 CLAY – This clay is not like any clay you've used before, as a hybrid between a clay and a wax this formula can be used to add definition and volume as well. Working on wet hair, clay can be applied and then blow-dried to add volume. If working on dry hair, CLAY will help keep the shape of your style while thickening your strands for an all day hold.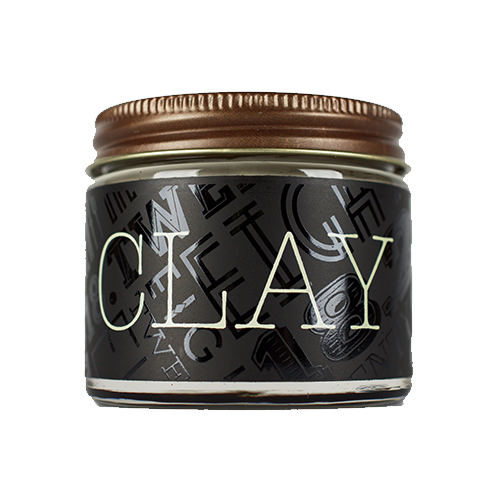 PASTE – Paste is the perfect product for men with finer textures. It controls the hair without weighing it down giving it pliable texture with a satin finish and medium hold. This product can also be used on wet or dry hair depending on the effect desired. For laid back texture, apply on dry strands with fingertips to accentuate your style. For accelerated volume, apply evenly to wet hair and blow-dry for a pompadour effect.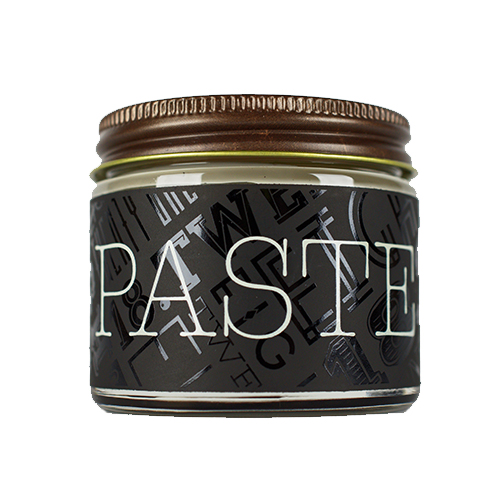 POMADE – Whether you or your man is a fan of slicked back styles, this is the perfect product for you. With high shine and a medium hold, this pomade never flakes and restyleable for combed back cuts and sleek side parts. Whether you're pulling hair back into a pony or accentuating your part, you'll be over the moon for this Sweet Tobacco scented pomade.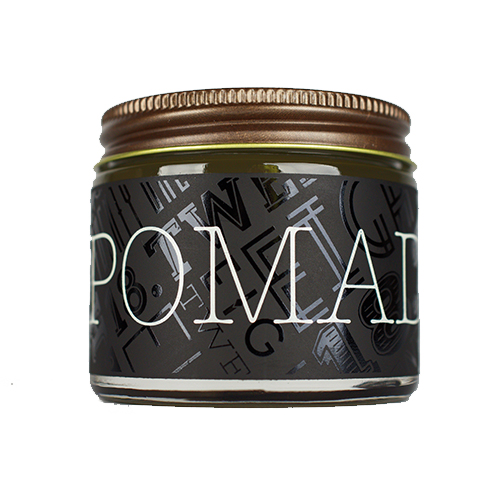 PREMIUM HAIRSPRAY – You'll have to pry the ladies off when they get one whiff of this hairspray. Hairspray is probably one of the most underutilized products in a men's cabinet, yet often the most useful. This fast drying, flex hold hairspray will seal in your style and look stellar on your shelf as well. Fashioned after a prohibition era beer bottle, this hairspray is sure to turn heads, while the aroma captures hearts.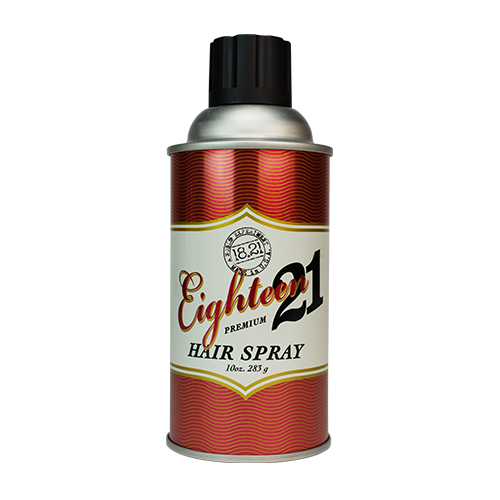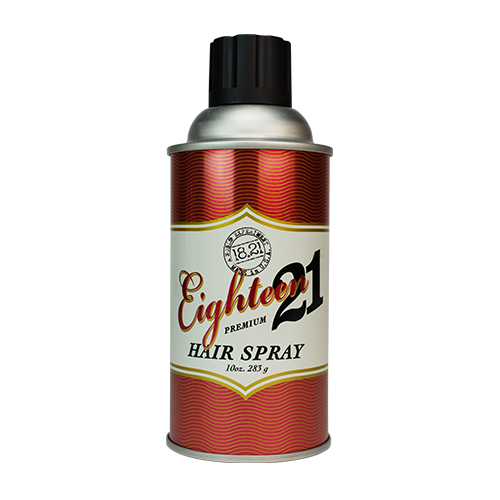 Want to gift him with ALL of these goodies? US TOO! The fine gentlemen at 18.21 Man Made and the cool crew at Bangstyle have teamed up to share the Prohibition Style and intoxicating aroma of sweet tobacco and vanilla. Enter below for your chance to WIN one of each of the hot haircare line that everyone is talking about. Take a minute to SPOIL HIM this Valentine's Day with 18.21 Man Made!