The 2016 Wella Trend Vision Awards were inspirational for everyone involved; dazzling the audience and educating the contestants! Everyone involved this year created such works of art, very different from each other and with such great skill we can't wait to see what these artists come up with next. We were able to chat with Frank Dicintio, Gold Winner of the Creative Vision - Canada. He told us about his inspirations, his experience, and what's next...
---
How does it feel to be a winner of the 2016 NATVA?
I feel very elated to be a winner of the 2016 NATVA. This competition is something I am very familiar with, as I normally teach the "Your Trend Vision" class in Canada, which I take very seriously. I was always very happy helping others however this year I wanted to enter myself and mentor the Salon Gaboa team because I had something to prove to myself.
What is the first thing you thought when you won?
The feeling of being on stage after they called my name was indescribable. After doing this for so long its always nice to be recognized by my peers for the work that I do and love so much.
What was the most nerve-racking moment of the experience? The most exciting moment?
What was nerve-racking for me was the anticipation of just getting started. Once I got going I was fine. What was most exciting, of course, was hearing my name being called when I learned I had won gold in the Creative Vision category.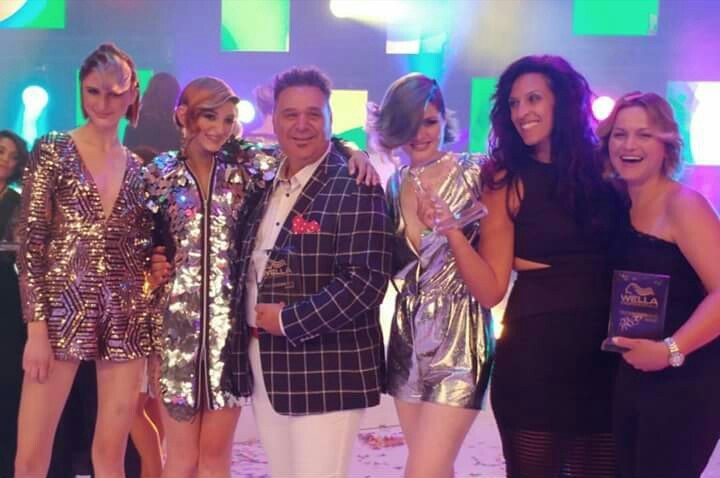 How did you figure out what you were going to wear?
Knowing what I was going to wear was easy. I love to shop for myself and I wanted to wear something that expressed me.
Who was the first person you called after the show?
I actually didn't have to call anyone after the show because everyone from my team was there. I could hear my wife screaming from backstage!
How did you celebrate?
My team surprised me back in the hotel room with a bottle of champagne! We were all excited and celebrated and then we went out to Jewel night club to continue the party.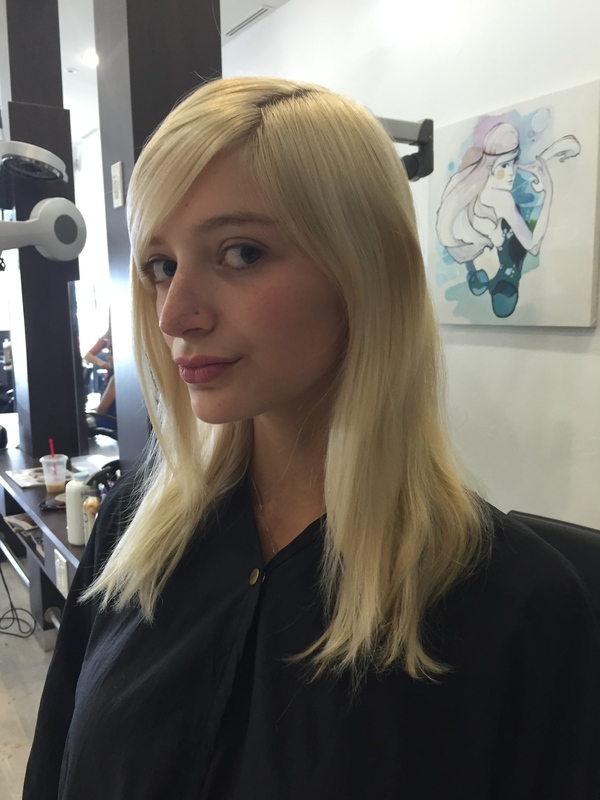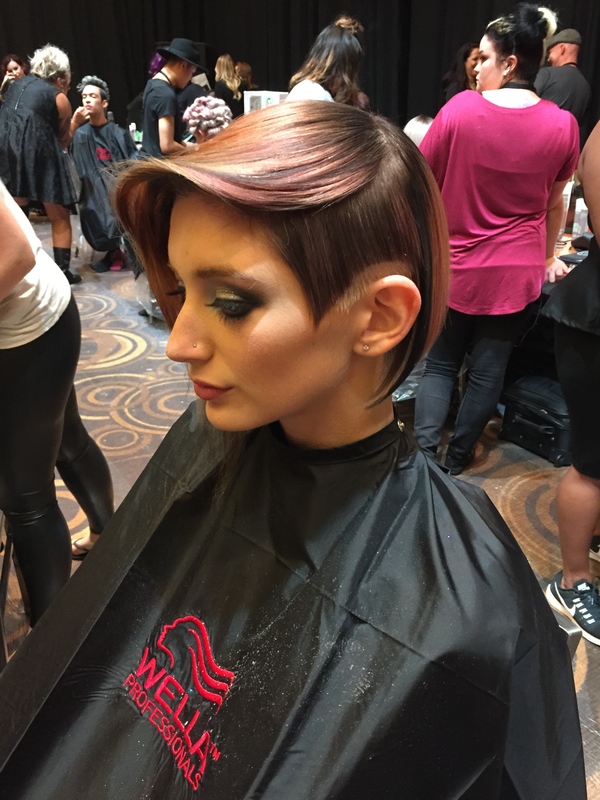 Before & After
What does Trend Vision mean to you?
Trend Vision to me is a benchmark of hairdressing that we all strive to be at.
How did you prepare your collection?
What was the inspiration behind your collection?
When looking for inspiration I tend to look at all different art forms including classic art, sculptures, architecture, and even furniture.
How did you pick the wardrobe and makeup for your model?
I have to give credit to Giancarlo Intini for my model's outfit, as he was my wardrobe stylist and makeup artist.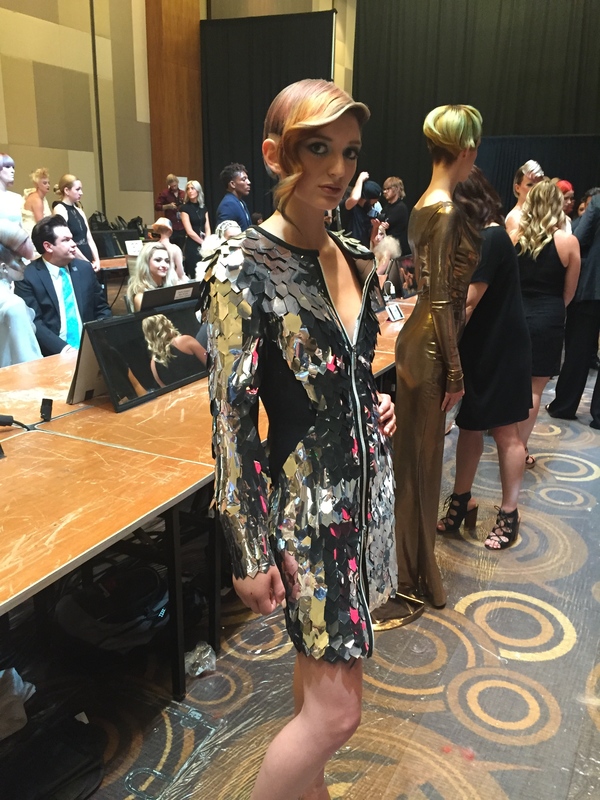 What was the single most important factor of preparation leading up to Trend Vision?
The single most important factor of preparation is PRACTICE, PRACTICE, and PRACTICE!!!
What's next?!
I am looking forward to representing Canada in Barcelona and waving that flag, I am going to make all the Canadian hairdressers proud.
---
Be sure to stay tuned for more inspirations from all of the NATVA 2016 Winners!