Are you ready for the holidays? This month we're thankful for the hottest tips, product picks, and the latest tutorials from our favorite brands! With goodies for everyone on your list, it is sure to help you with your holiday shopping!
Check out this month's "CAN'T MISS" scoop from the Brands we LOVE... That's the Jam!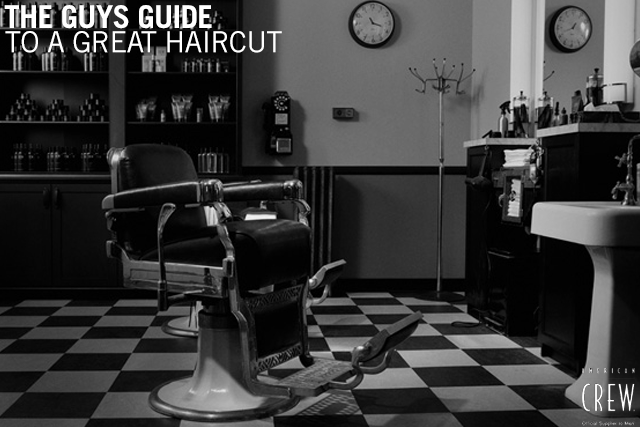 Learning a few key tips can help cut down on confusion and get you the style you're looking, every time.
When you're ready for your next cut, remember these simple tips to get the perfect haircut.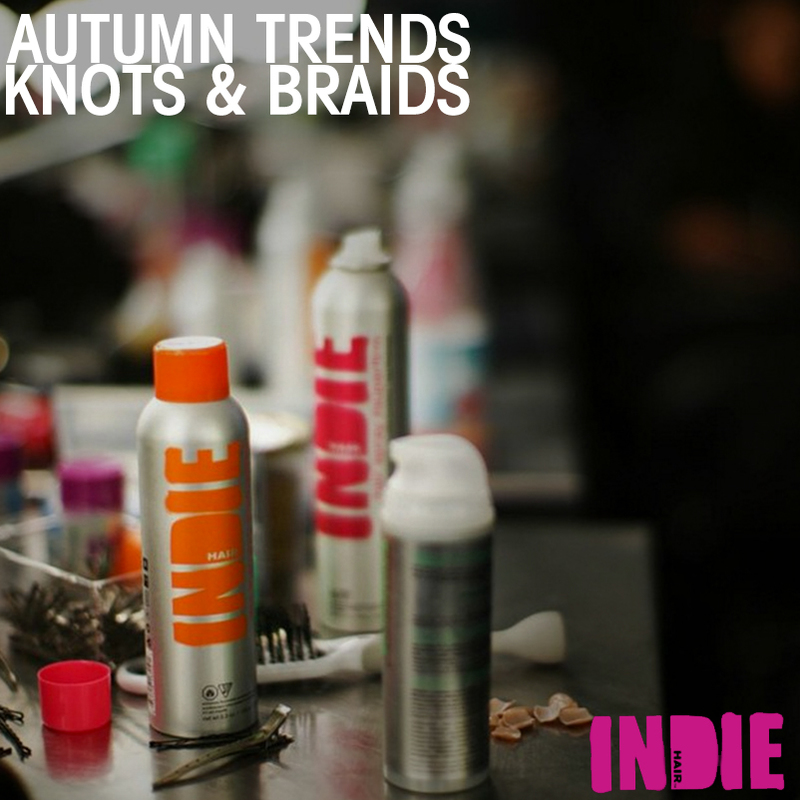 Knots have moved around quite a bit this season, but find themselves on the runway in new ways. Perhaps some of our favorite looks came from Fashion Week SS17. Updated ballerina knots with added embellishments in the form of braids were everywhere. Try on this style for yourself by following these steps!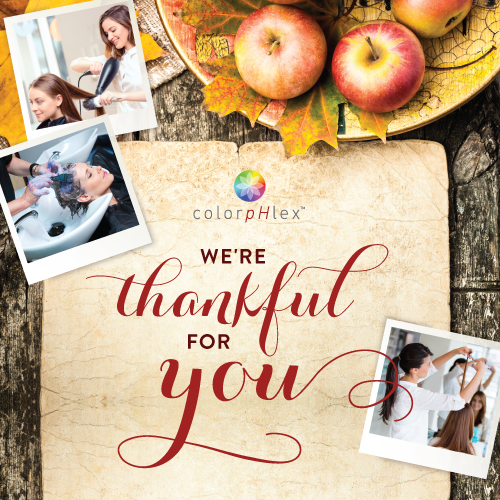 We are grateful for the hairdressers that create beauty, inspire change and love their clients enough to only use the very best....colorpHlex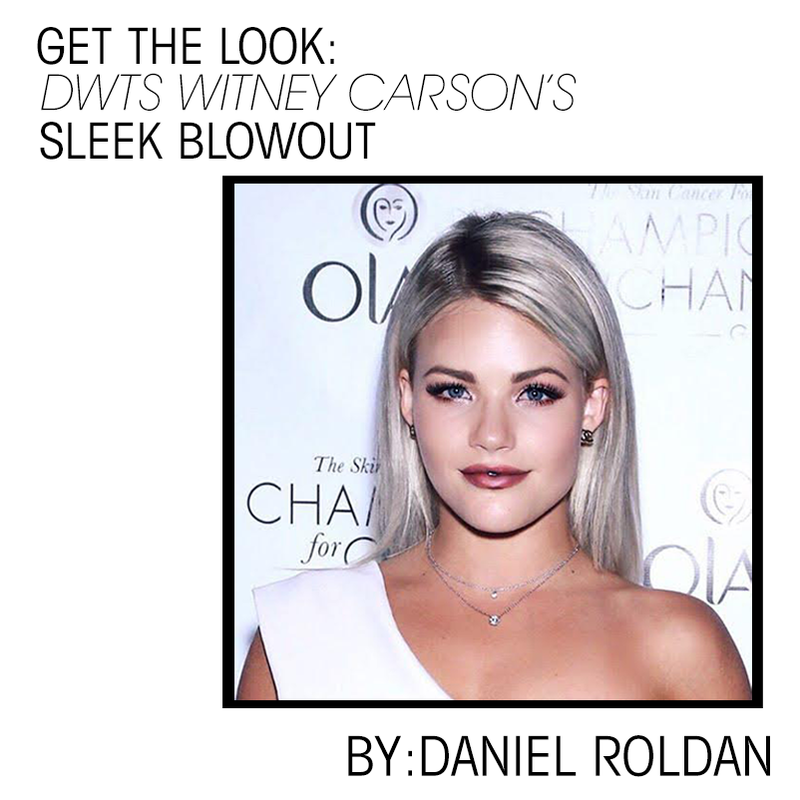 The perfect hairstyle for the holidays, this look creates a faux bob as the hair gathers behind the shoulders. Rock this sleek blowout with a cozy sweater and—if you're daring enough—tuck it into your turtleneck!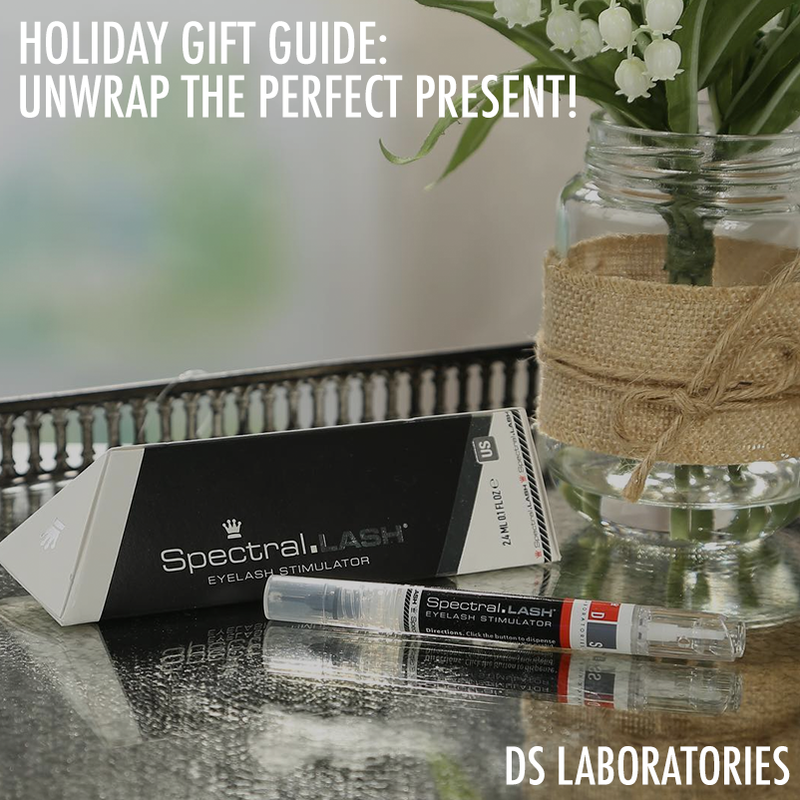 Are you ready for the Holidays? Don't worry… that's what online shopping is for! Whether you're gifting others or want to grab a few goodies for yourself, we've got plenty of our favorite go-to products that are easy to add to the checkout.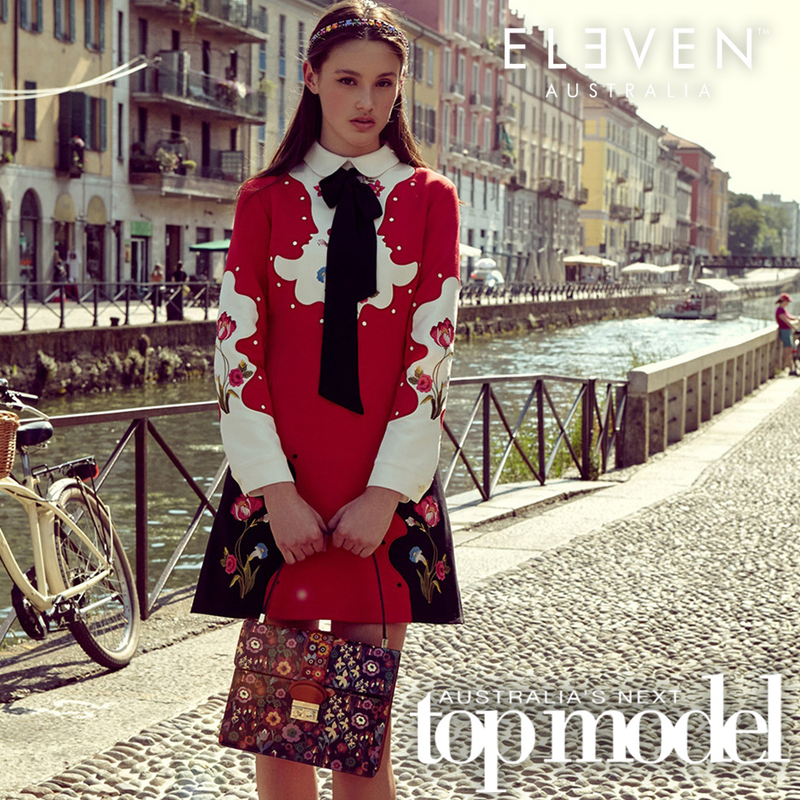 Cue drumroll... Aleyna Fitzgerald was named Australia's Next Top Model last night! As the official hair partner, the ELEVEN Australia team was behind the hair for each challenge led by our Co-Creative Director and AUSNTM Hair Director, Joey Scandizzo.
Click here to see some of our favourite shots from the season.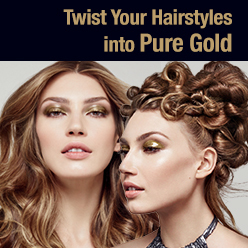 These two looks from Matrix will refine your seasonal style and allow you to transition from day to night and chilly to cozy.
Estos dos looks de Matrix refinará su estilo estacional y le permitirá la transición del día a la noche y frialdad a calentito.
'Tis the season to be merry and...fabulous! As the winter winds have begun to pick up and our makeup routine becomes more glam as our nails don darker hues, let's dress our hair up with something special! Just in time for the holidays we've released our latest line of accessories to keep you and the ones you love in style this season!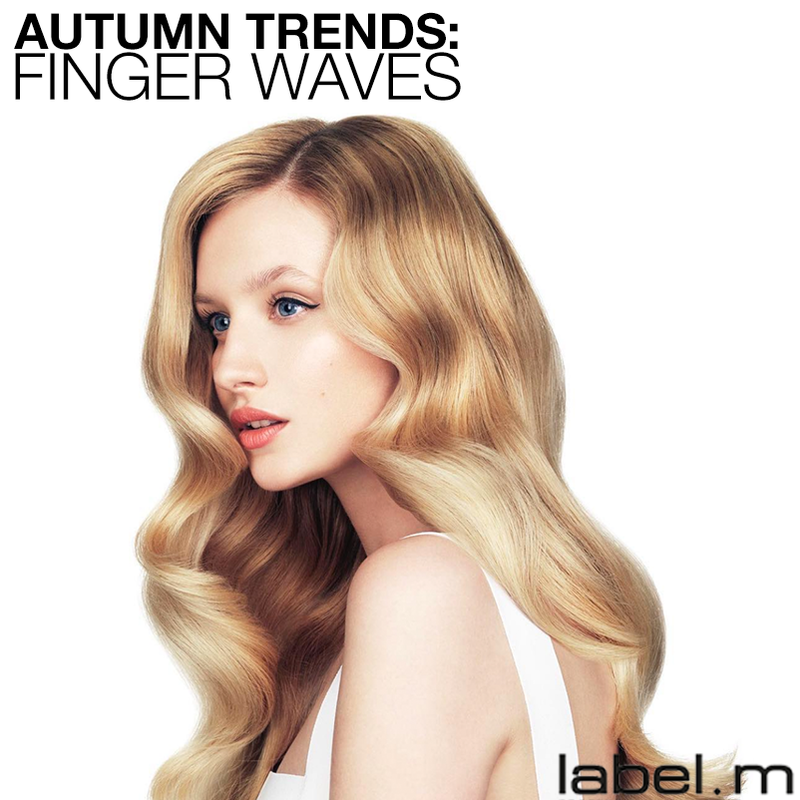 This season add Finger Waves to your styling squad. This classic shape has taken on a softer shape, with hints within ripples, touches in ponytails, or long, lengthy and flowing locks.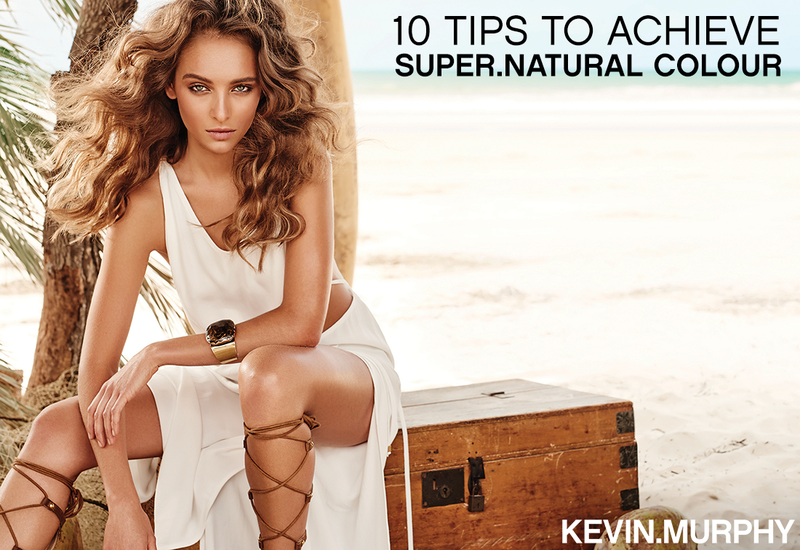 Fuss-free, SUPER.NATURAL colour on your wish list this holiday season? We've rounded up our top 10 tips for keeping colour not only merry and bright but effortless and natural all winter long.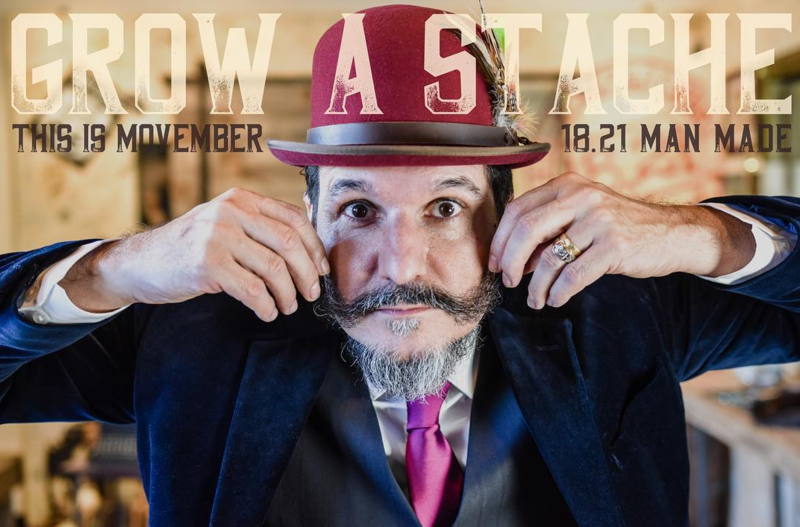 November has gained popularity in the last few years as a time in which men can grow a 'stache or "mo" for charity. You'll see Snapchats, Instagram, Instastories and Facebook profile pics all populating with your favorite faces donning Mustaches for the month of Movember. Join the 18.21 Man Made team as they rally for a great cause!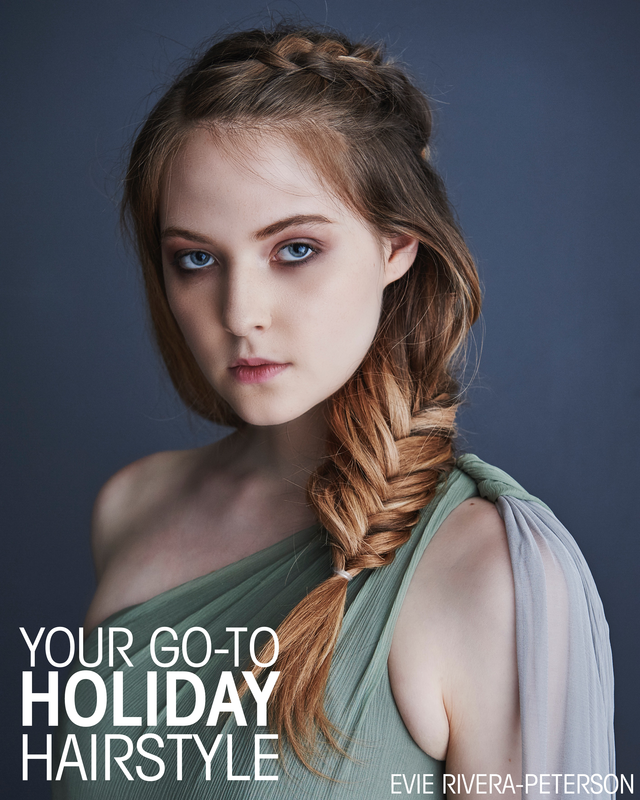 While our social calendars swell with Holiday parties, company outings, and inviting nights spent by the fire we must remind ourselves not to forget about our hair because it can, after all, be the icing on the cake!
Check out this beautiful tutorial from Evie Rivera-Peterson to get your hair #RedkenReady for the holidays!
Are you ready to be frizz-free the natural way? The demand for natural ingredients has overpowered the use of smoothing treatments with harmful chemicals, and we're happy to report that we've always been ahead of this trend. Cezanne has bottled nature's way of smoothing in a formula that does not contain harmful chemicals or formaldehyde.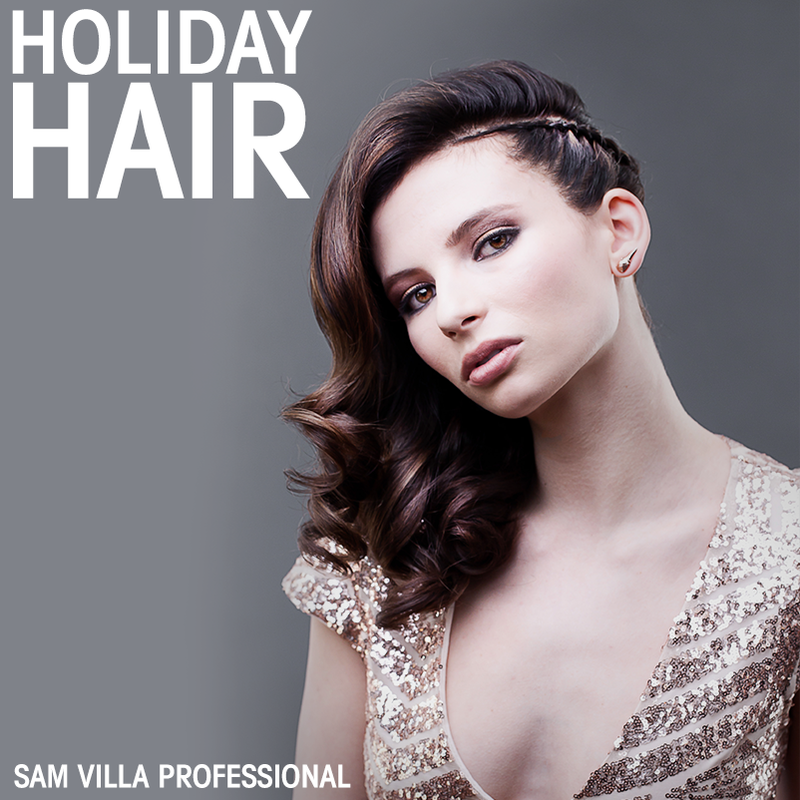 This season add value and cheer to this festive time by showing guests novel and merry ways to wear their hair. Give the gift of feeling beautiful and special with three new looks from the team at Sam Villa.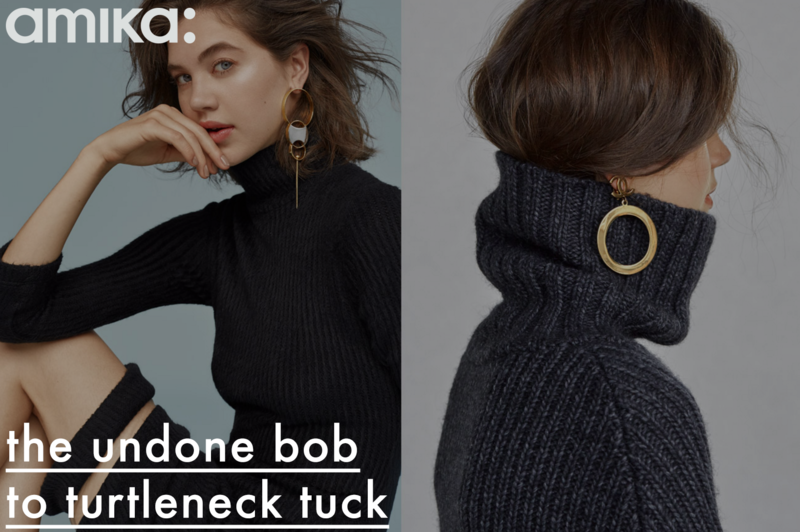 The turtleneck is one of those forgotten fashion staples that has finally made its way back into the limelight following the 90's resurgence. Along with this trend, chopping your hair for a fresh feel has joined the ranks and is now in more than ever. What's the best part about this newfound trend? We love the drama it creates and the versatility it shows while playing with your length.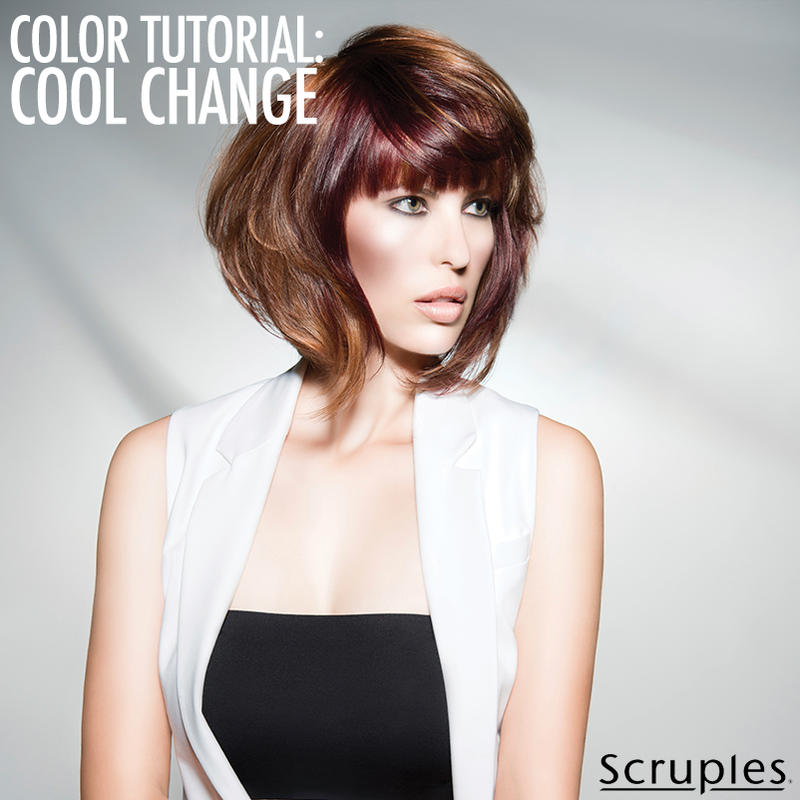 Color placement is not just about the shade you are wishing to achieve, the style is equally important as well. Whether your client wears their hair up, down, to the side, or in a headband, you need to know how to give them the pop of color they are looking for!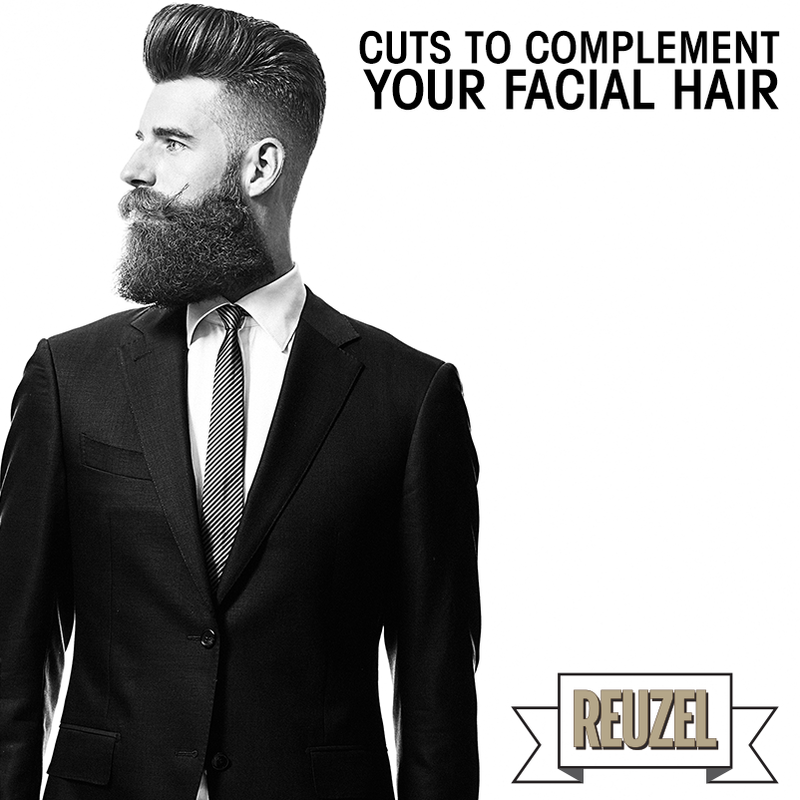 Whether you've been active in No-Shave November, Movember, or simply like pissing off your better half with the hair on your face, you might as well get a cut to complement your facial hair.
Take a peek at some of our signature styles to match that scruff!
---
For even more style and shopping inspiration, be sure to check out all of our goodies in the Bangstyle store and stay up to date with the latest trends!