George Alderete is not only the definition of a colorist, he's that of an artist as well. Just as we go through the motions of looking for inspiration, he too needs to look outside himself to find new ideas. One of his latest sources of inspiration is coming from the world of Avant-garde with the latest release of the Beyond True Beauty: Lost in Perfection collection by Keune. Through this, he not only learned but is now teaching how to turn the inspiration of out of this world Avant-garde hair into styles and techniques you can use every day in the salon. He describes this collection as "one that gave us a true life experience to dig deep within ourselves." Now, he is offering you a chance to do the same. Learn more about George, his latest inspirations and how you can push yourself outside your creative boundaries.
Is there a specific area you find yourself looking to for inspiration this season?
There are so many influences all around to choose from. The strongest are color palette's I see coming from fashion houses. The intermixing of pattern and color hues are the most influential statement that I know to be true today. It's all about the finish. The finish in hair color has evolved. Visualize smokey and worn-down color, the vibrant tones will take a back seat. A more realistic characteristic of sound color is where I'll direct my hair color. Secondary, and what I like to call the intermediate tones, will be my color choice of the moment. Keune color offers me the creative option in the pure tone color category. It's one of the best-kept secrets Keune Tinta Mix Color.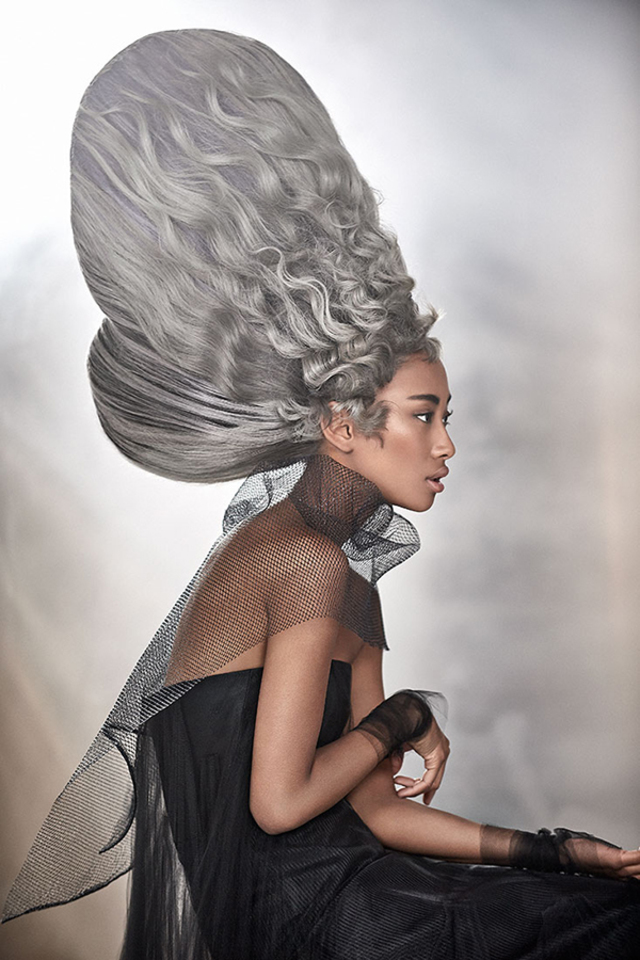 What is the one product/tool that you can't live without?
My favorite tool is Framar Foil of course! And I always have on hand, Ultimate Blonde Neutralizing Spray. It will give you a whole new direction in color toning. My secret weapon when a need a little love in my life!
How is Beyond True Beauty helping to re-inspire artists everywhere?
This collection is one that gave us a true to life experience to dig deep within ourselves. It was a concept brought to life by real creatives working together with one goal in mind. What would motivate us and feed our inner being to maintain momentum and influence our peers in the hairdressing community? So, when you dig deep and work with others, you'll never know how far you can take yourself.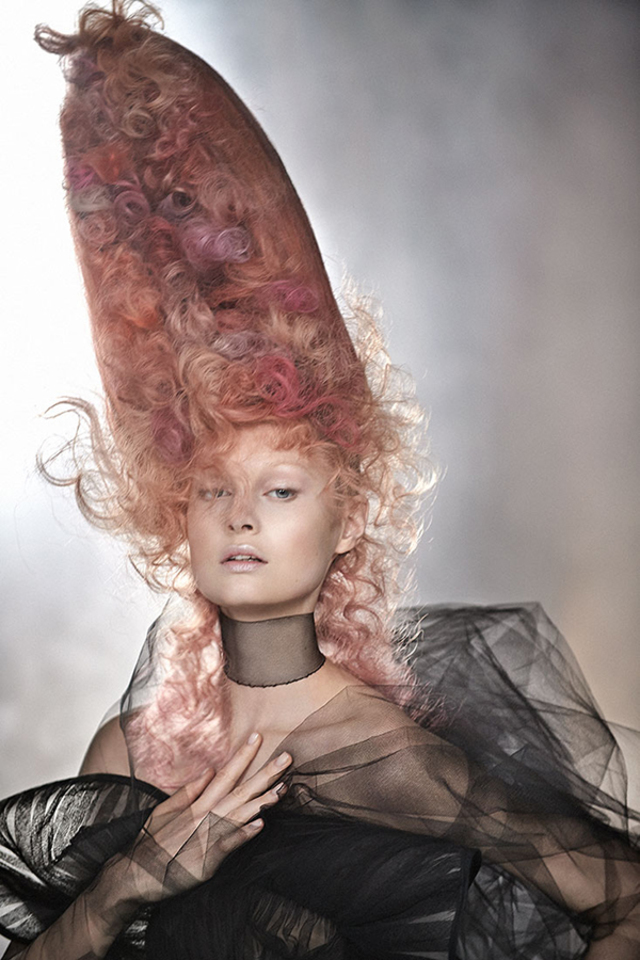 What is the #1 tip you can offer to colorists?
Remember your fundamentals. Understand the rules to stretch the rules and there are certain times when you need to break the rules. What's the worse that will happen? You learn something new?
Any advice for stylists who are looking to venture into Avant-garde work?
Think what I think you'll see once you start down that road. Be experimental, innovate and when you begin to question yourself, it's ok you may realize you're a little uncomfortable. Appreciate what you accomplished. It's contagious, give it a try.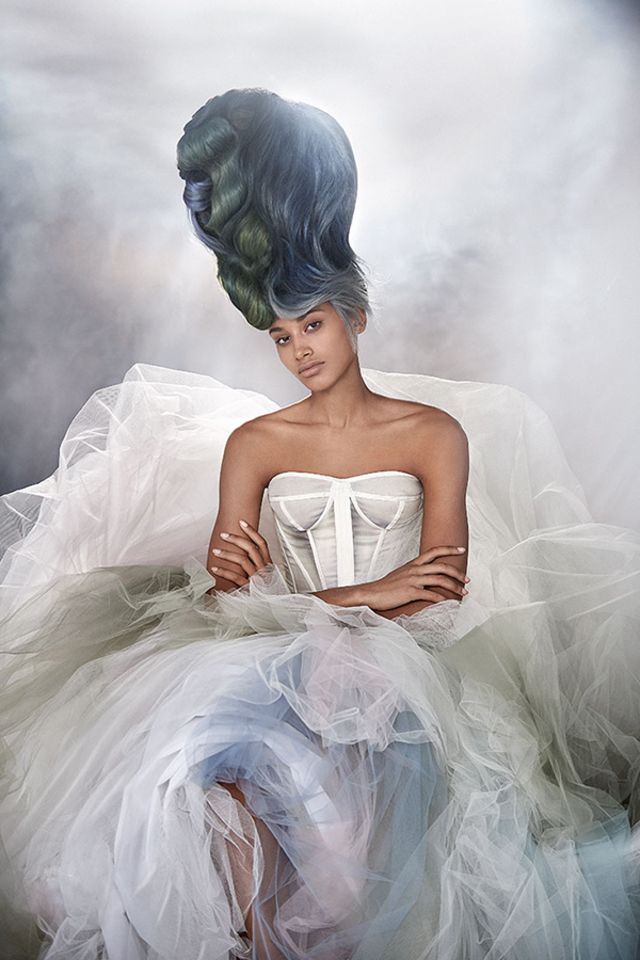 If you were going to pick one shade to be "it" this year, what would it be?
Can I say Chartreuse! Well, ok, Copper Corral and Violet Raspberry! I can't help it I'm a colorist...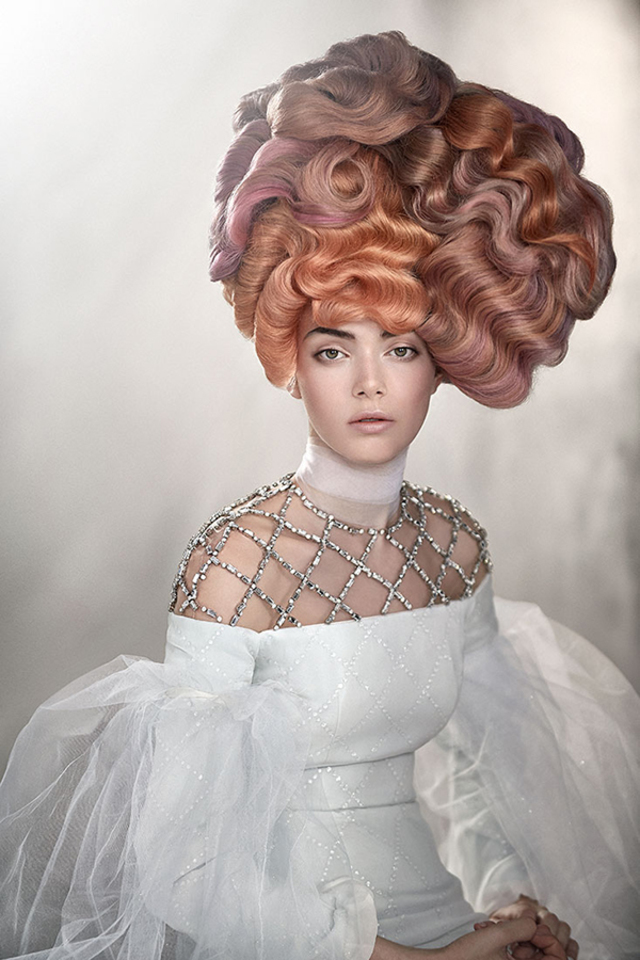 8. How has Beyond True Beauty inspired you?
To have faith and dream. Did I say dream? Yea, DREAM, BIG TIME!!!!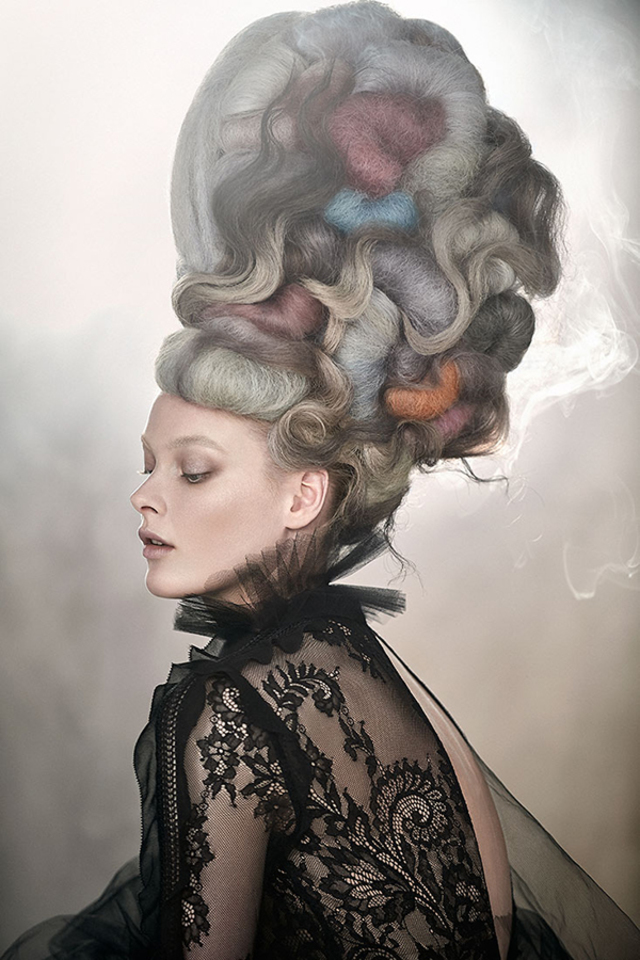 ---
Keune, for the salon professional since 1922.
To learn even more about their brilliant color, stunning styling, and trend inspiration be sure to stalk Keune on Bangstyle and follow them on Instagram, Facebook, Twitter, and Pinterest!