There needs to be a campaign on using your dryer nozzle, also known as a concentrator. If you unbox any amika Power Cloud Dryer you will find two different size concentrator attachments. You're going to want to keep these! Stylists, if you are doing blowouts without nozzles you're probably wondering why the results are frizzy + unruly. Here is why: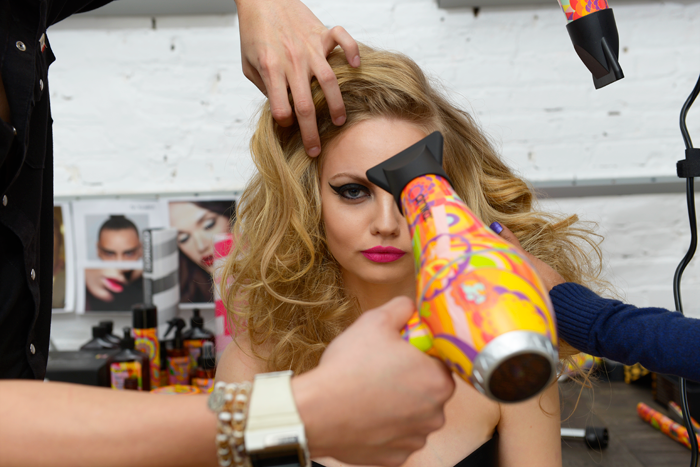 1) Your nozzle is what is going to help you direct the airflow. A targeted direction for airflow is important because you want to work with the cuticle not against it in order to get a smooth + shiny blowout.
2) This targeted airflow will also help keep the hair that you are not blow drying in place, reducing the possibility of frizz developing before you even finish your blowout.
3) Concentrated airflow + heat makes for more efficient styling by decreasing drying time.
---
Be sure stalk amika on Bangstyle for more style tips and tricks!