Give Sexture
amika's Sexture campaign echoes the intimate images of super models and starlets captured in bed with their hair down. Perfectly coiffed dos will take a backseat to deliberately mussed locks. Hair is meant to look lived-in and laid back with just the right amount of texture and volume.
Products like amika's Perk Up Dry Shampoo, Haute Mess Texture Gel and Un.Done Texture Spray achieve this look easily.
For more information about stocking the amika line in your salon, contact salons@loveamika.com
Perk Up Dry Shampoo Enriched with natural rice starch, which immediately works to absorb excess oils, Perk Up Dry Shampoo is one of the only dry shampoos on the market formulated without aluminum starch or telltale, chalky talc. Whether you're in need of a quick no-wash cleanse or an extra boost of volume, a swift mist of this Obliphica-infused formula leaves hair instantaneously soft and refreshed, while a spray to the roots adds instant amplification. No harmful ingredients; no dreaded dusty residue; just naturally revitalized hair.
Haute Mess Texture Gel Combining the nourishing powers of Obliphica with copolymers, grapefruit seed extract and honey, Haute Mess Texture Gel creates fuller, sexier hair with the precise amount of mess. Haute Mess Texture Gel has been formulated with a blend of lightweight polymers that work to provide body and deliver a firm hold—without the dreaded crunch. As a natural humectant, honey returns moisture and softness to dry hair, while the vitamin C-rich grapefruit seed extract maintains hair's health by combating free radical damage. Haute Mess Texture Gel additionally contains Obliphica oil to condition hair while you style.
Un.Done Texture Spray Create unbelievable texture and volume with Un.Done Texture Spray. Designed to instantly deliver an effortlessly chic, perfectly-imperfect look, the invisible, dry formula leaves hair with a natural, matte finish. This innovative finishing spray builds hair to amped up levels of touchable volume utilizing zeolite, a natural mineral that also works to fight frizz and detoxify hair, while an exclusive polymer blend bonds to the hair, resulting in enhanced texture—without ever being stiff or weighing hair down.
For a glimpse into the making of the campaign, watch this behind the scenes video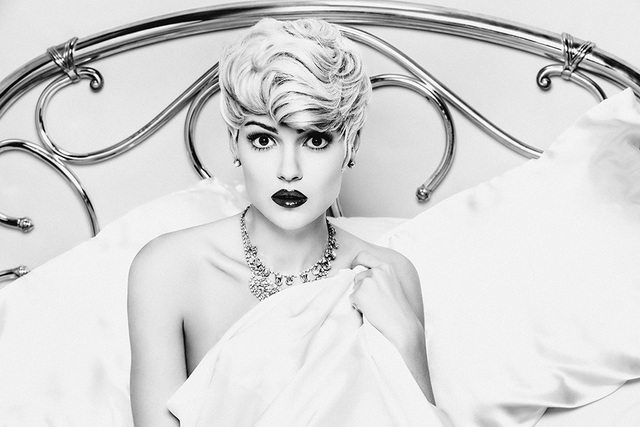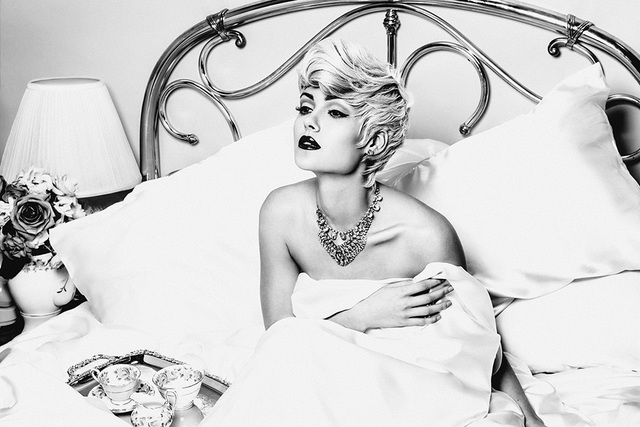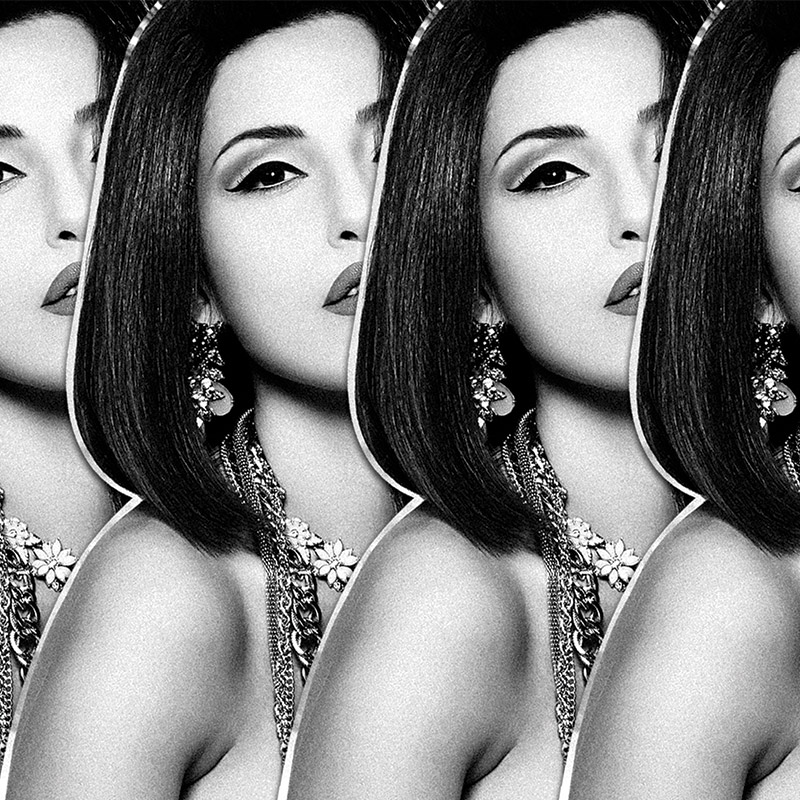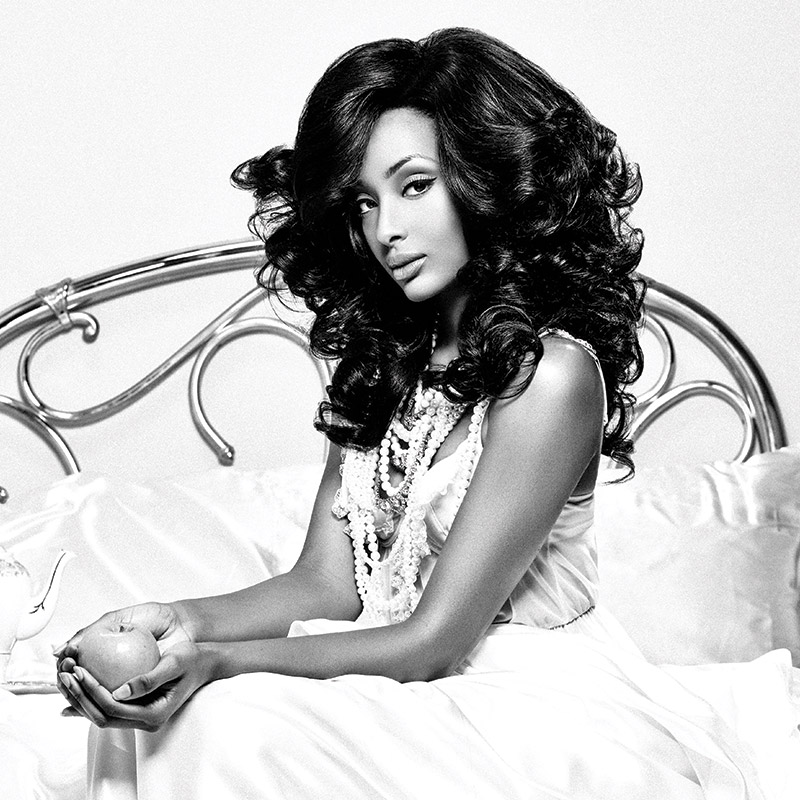 Hair: Naeemah LaFond , Global Artistic Director, amika
Photographer: Elle Muliarchyk
Director: Vita Raykhman,
Creative Director: amika
Makeup Artist: Alsenio Espina