We are thrilled to partner once again with the Professional Beauty Association (PBA) to promote all of the talented artists who are finalists for the 2018 NAHAs (North American Hairstyling Awards), the most prestigious hair and beauty award in the country. In this feature, get to know more about this year's Hairstylist of the Year Finalist – Anica Iordache.
In Anica Iordache's collection, Miss Androness - she is pushing the limits of lines, literally. From the shapes and silhouettes to her creative use of texture and finishing, we can't help but fall in love with these looks. Keep reading to get to know more about Anica and the inspiration behind her NAHA collection!
---
What is your favorite thing about being a hairstylist?
I love that I can make a huge impact in someone's life just with a well-suited fringe.
Cut, color or style?
Hard to pick … Cut.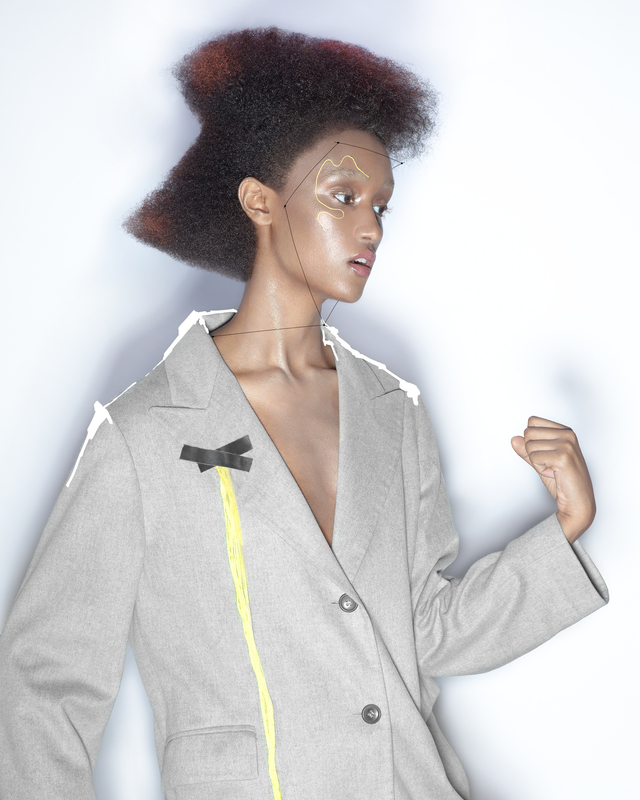 What was the inspiration behind this collection?
The name of the collection is MISS ANDRONESS and the main idea is: When The Androgyne and Android meet at last, her sleek edges are blunt with surgical precision or blown out and aerodynamic - and always intentional. Nothing seems frivolous about our heroine but we may never know for certain if she is simply expressing herself to display her humanity or if her hair serves a functional purpose.
What was your biggest challenge in creating this collection?
Overthinking, I have a tendency to doubt myself, especially at the end with small details.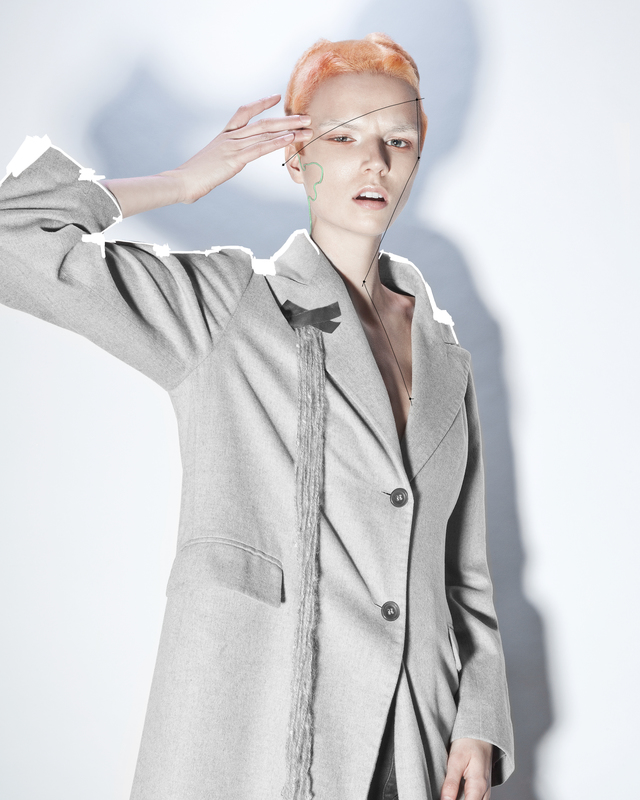 What were you hoping to convey to your audience?
That Era, Gender and Social rules are irrelevant in beauty.
How did you work with your team to craft the final images?
The way we work together is effortless. We start with a vision and an ambitious target and we just do it.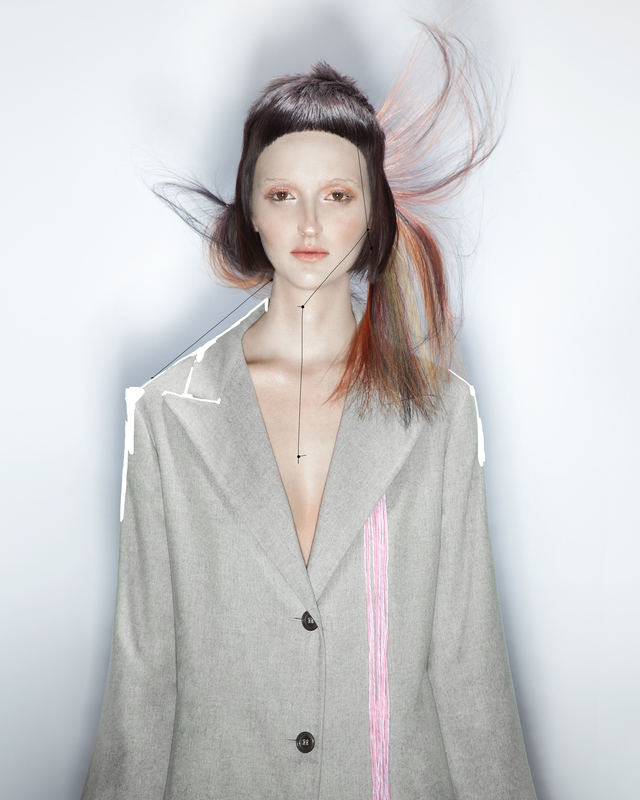 What does your collection say about trends?
Trends are irrelevant without the past but at the same time, the streets are a major factor.
Tell us a little more about you, as an artist.
I had an interest in fashion from a young age and hair was just a natural course. Starting my career in Europe made my horizon wider. I kept educating myself, focused and staying true to my sense of style got me where I am today. Last year NAHA win was the apogee of my career.
How do you Vegas?
Like, everyone! What happens in Vegas stays in Vegas.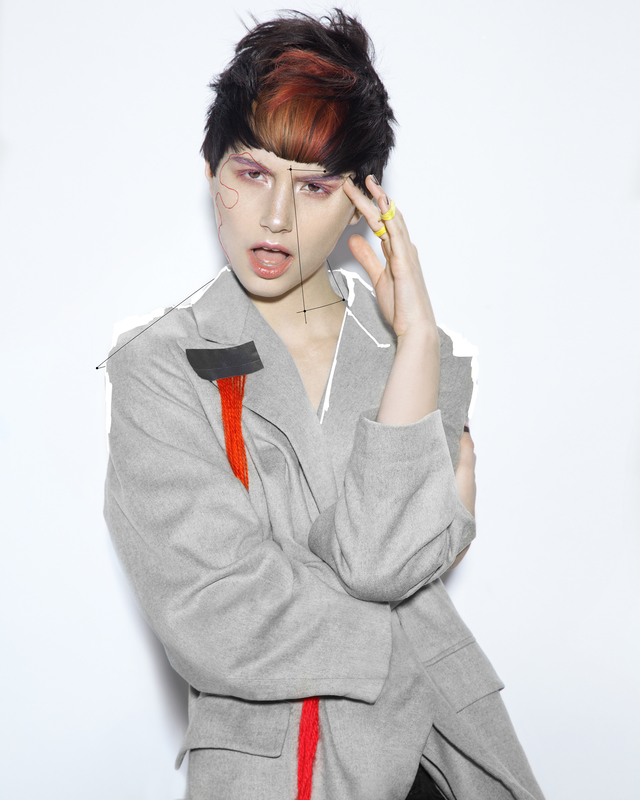 Salty or sweet?
Salty.
What did you learn about yourself through creating this collection?
That your instincts are always the way to go.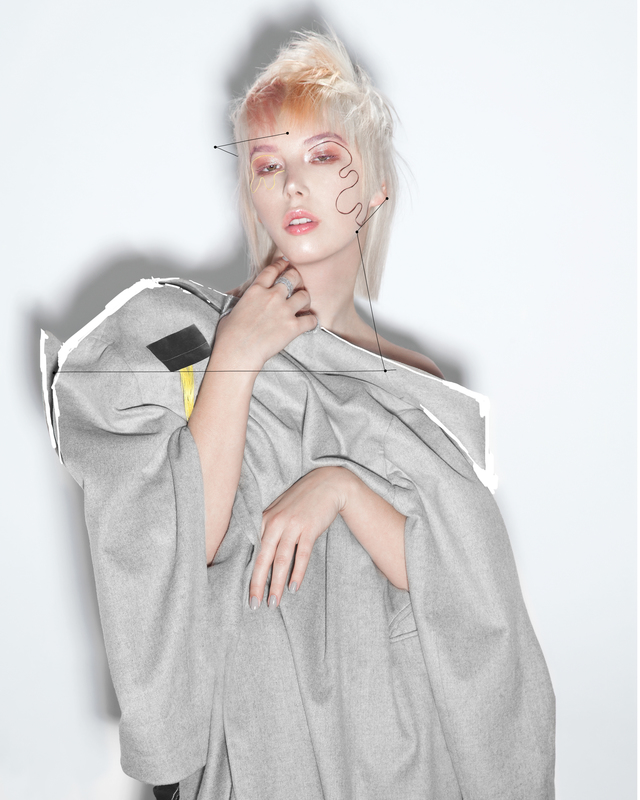 If you won the lotto (or slot machine) tomorrow, what would you do?
I would love to take some time off to spend it with my grandmother.
---
Be sure to stalk Anica Iordache on Bangstyle and check out even more NAHA inspiration here!