Women are forever asking themselves the age-old question, "To bang or not to bang?" Hair bangs, that is! From short and choppy to long and side-swept, bangs are back in style and with good reason—they instantly add a level of chic sophistication to any hair length, color or texture. Not sure if you're ready to take the plunge? Check out four bangin' looks we're loving at the moment.
Curly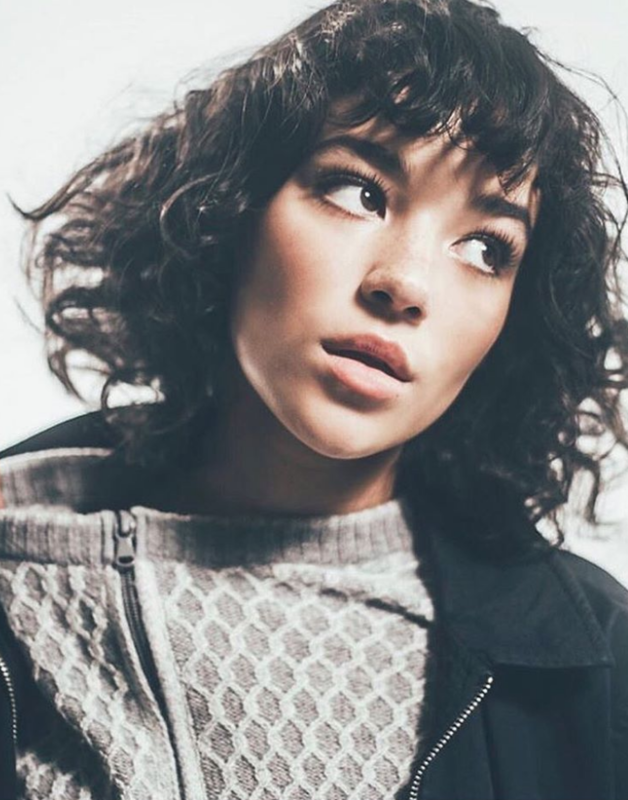 Instagram/@privehair
Thought you could never commit to fringe because of your curly locks? You're in luck! Curly bangs are a huge trend at the moment—minimal maintenance required. To achieve the playful look, simply style your natural curls or waves just as you normally would, then apply a small amount of mousse or curl cream to your bangs and gently scrunch the ends to achieve maximum volume and lift.
Blunt and piecey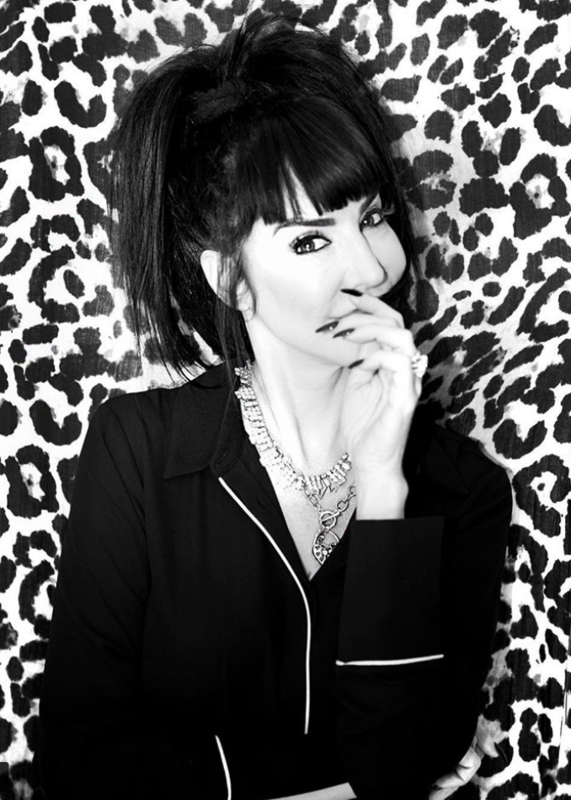 Instagram/@privehair
Want something with a little more edge? Opt for blunt bangs that hit just above the eyebrow. The best part? Bangs elevate every look, from a casual high ponytail to a messy side braid.
Curtain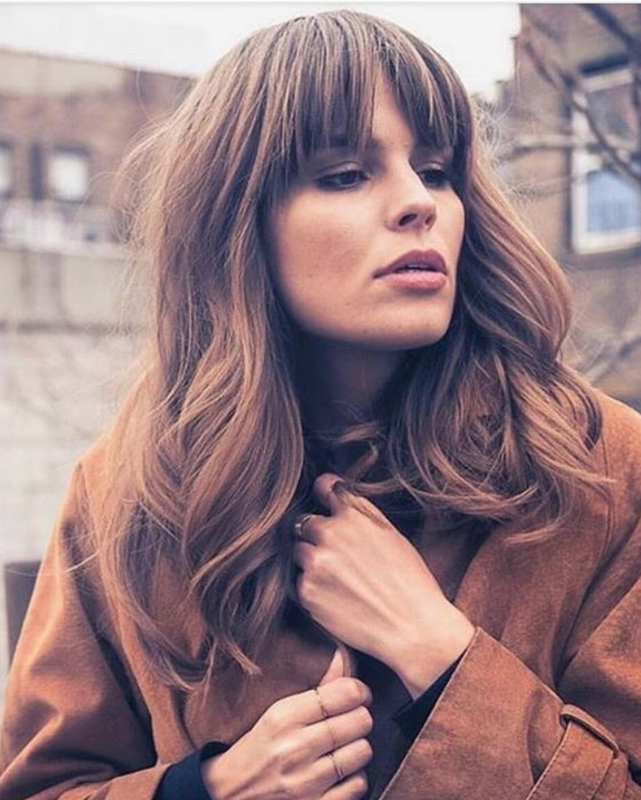 Instagram/@privehair
Dread the inevitable growing out phase that comes with bangs? We've got good news for you: Curtain bangs, aka the effect you create when you have to part your bangs down the center because they are too long, is a top trend this season. That's right, people are sporting the peekaboo look on purpose, meaning you get to test-drive a cute set of bangs, then embrace the trendy style as you wait for them to grow out.
Baby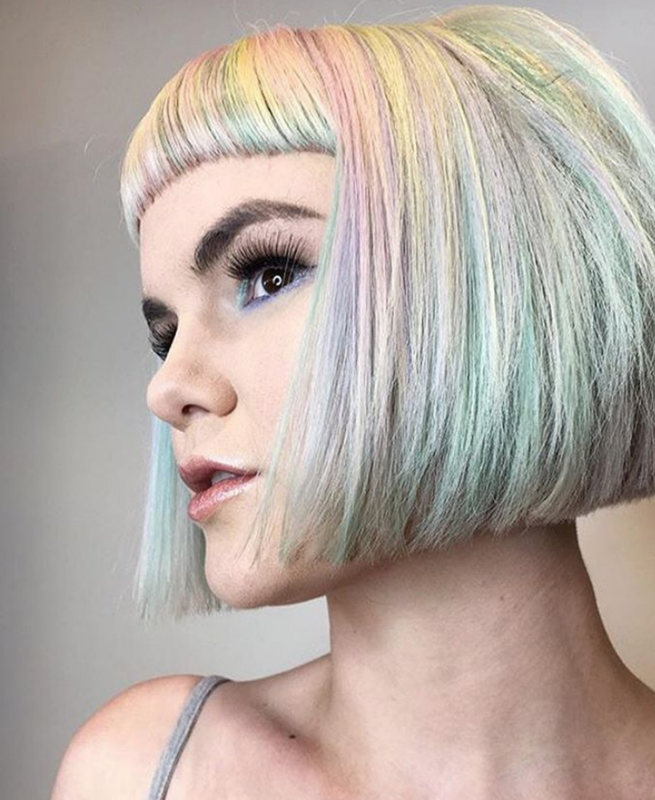 Instagram/@privehair
Perfect for playing up a bob or pixie cut, baby bangs add a cool, modern edge to any cut or hair color. But don't be fooled—baby bangs are anything but low-maintenance. If you have natural texture, you'll have to whip out the flat-iron on a daily basis to maintain that sleek and smooth look. Plus, regular trims every 2-3 weeks are required to maintain the blunt edges.
---
privé aims to inspire the everyday gal by highlighting real styles on real women. Be sure to follow their adventures on Bangstyle and through social media. Looking to carry this line in your salon? – Get it here!