Falling back into your regular school morning routine isn't easy. Between making sure you have all of your assignments complete to trying to grab a bite before you head out the door, there's no time to mess around when it comes to getting ready. Before class is officially in session, stock up on these must-have hair care essentials to get your tresses through the school day.
Dry Shampoo
If there's any saving grace during the school year, it's dry shampoo. Whether you're trying to disguise Day 3 (or Day 4 or 5!) hair, or want to freshen up after a morning workout, dry shampoo is key. Indie Dry Shampoo #comeclean quickly absorbs excess oils and leaves behind a minty fresh scent. Simply spray it onto your roots, massage it into your scalp and style for a (nearly) clean feeling as you start your day.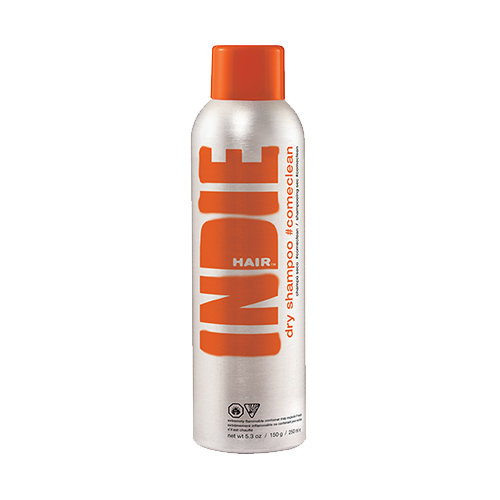 Sea Salt Spray
No matter what your hair type, a good sea salt spray can give you the textured waves you desire with little to no effort. After your morning shower, spray Indie Sea Salt Spray #catchawave onto damp hair and use your fingers to twist or scrunch your hair to for an effortless beachy look.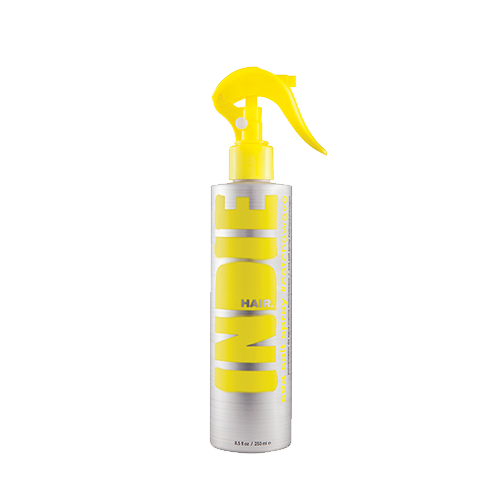 Spray Glue
Save time during your morning rush by opting for a double-duty product. Ideal for those with wavy or curly hair, Indie Spray Glue #dirtyfinish delivers instant separation as it defines and amplifies your texture. Perfect for sprucing up second-day strands in a pinch, simply spray this product onto your hair and use your fingers to activate your natural curl.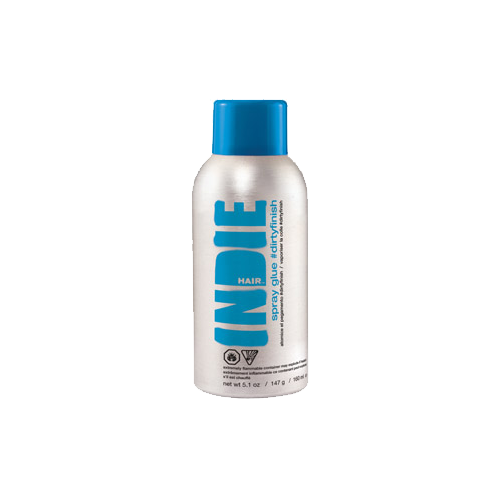 ---
Want even more INDIE Hair styles to strut this school year? Be sure follow us on Instagram and Bangstyle for our latest tips, tricks, and trends!