Whether you're heading back to school or back to the office, fall is the ideal time to revamp your style and refresh your beauty cabinet. From tossing old products to finding new formulas for the fall and winter months — these are our top tips and must-have picks of the season.
Fall 2022 Hair Trends & Tips
Out With The Old…Literally
Start the habit of taking inventory of your products every few months. Check expiration dates and determine how long they have been open and consider using them or losing them before the next season. Products that have been sitting in your shower or your cabinet for ages can lose efficacy or (if opened) even begin to grow bacteria or mold inside.
Pick Up A Tinted Treatment
You might not have noticed it, but over the summer exposure to the sun, salt water, chlorine, or excess heat styling can cause your color to fade. For blondes and highlighted brunettes, this usually comes in the form of brassiness or yellowing. It is best practice to use a lavender-hued shampoo and conditioner throughout the summer months, but you can also include this in your routine come fall to refresh your hair. We suggest Care Silver Savior Shampoo, Conditioner and FoamTreatment.
Book A Trim
It is pretty common to get a fresh haircut before the fall. If you're not looking for a big change, consider booking for a trim. Some hair cuts, hair types and textures thrive with regular cuts every few weeks. If this isn't your style consider the change in season the perfect time to book. By trimming split ends and damage, you'll reduce breakage and hair will be easier to style — leaving you with long locks and a smoother finish.
Get A Gloss
Whether you dye your hair or not, summer can be harsh on your hair color. To add shine and increase luminance consider asking for a demi-permanent color treatment like Keune Semi Color to refresh lengths and ends and create luminous, silky hair. This completely vegan, gluten and ammonia-free formula has up to 70% grey blending and lasts up to 24 washes.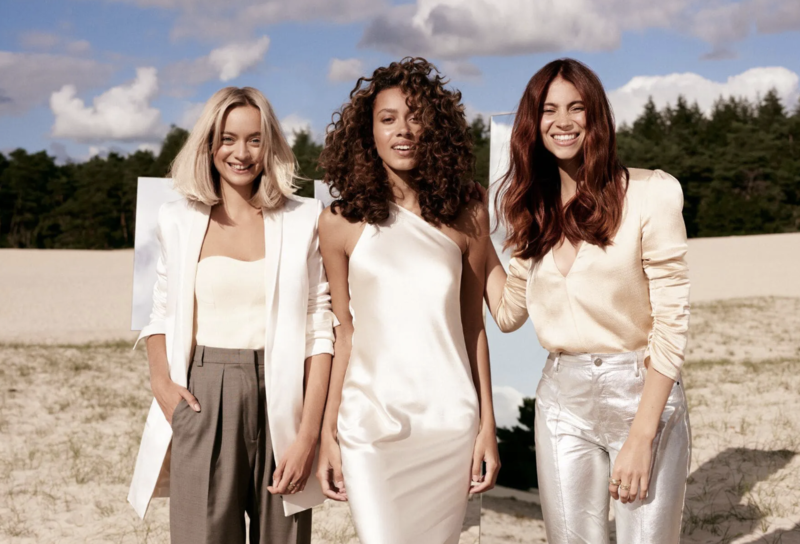 This fall, making a few of these small changes can create quite the impact when it comes to your finished style.