Photo Finish is a three-day hands-on experience at The Redken Exchange in NYC. Redken Artists Noah Hatton, Lindsey Olson & Matthew Tyldesley, facilitate the program. They specialize in editorial, runway, backstage, and published work. The core of the program is to help hairstylist find their voice and to train their eyes through theory and real-time exercises on live models. Attendees are asked to identify their brand and build rapport and communication with their team using custom vision boards. The final culmination is a photo shoot in-house with photographer Joseph Rivera and Makeup artist, Xinxin Wang where the attendee's vision comes to life in photos. If you are interested in attending photo finish sign up here for our August Session – Summer in NYC – here.
Jamie McDaniel has been doing hair for 10 years behind the chair in Columbia, MO. Key highlights in her career include becoming a Redken Artist, Facilitating Principle Based Design, and Fashion Week with HIdefinition Professional. She decided to take Photo Finish to gain more hands-on experience behind the lens and to grow her foundation so that she can start transitioning to more session work. Keep reading to see her beautiful collection and hear about her inspiration!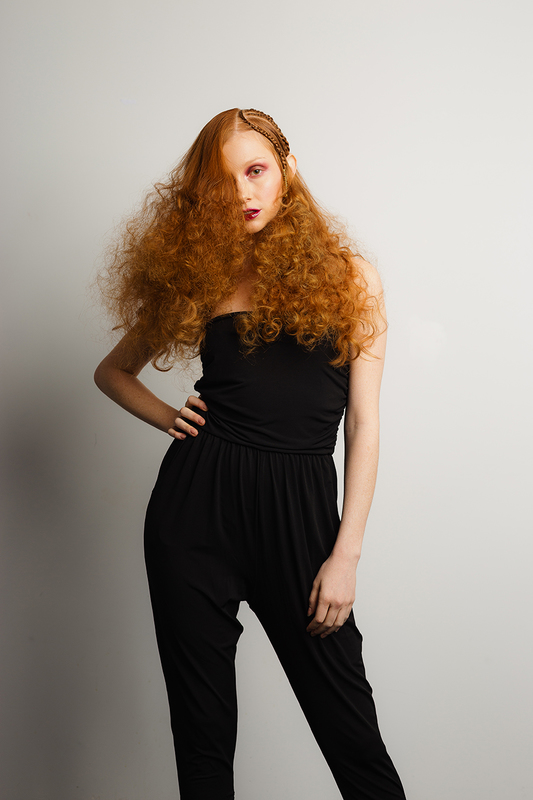 What is the title for your collection and why? What was your inspiration?
The collection is titled: Undisturbed. I wanted it to reflect a feeling of tranquility. My inspiration was life itself. We have so many things and people that influence our everyday, finding a place for stillness each day is important to me, to create a life of undisturbed happiness.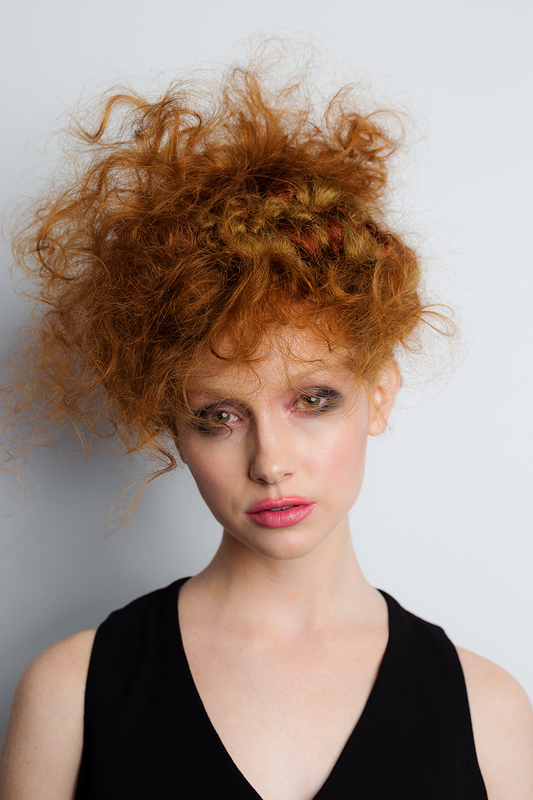 Describe the mood or emotion your collection conveys?
It is imperturbable and fierce.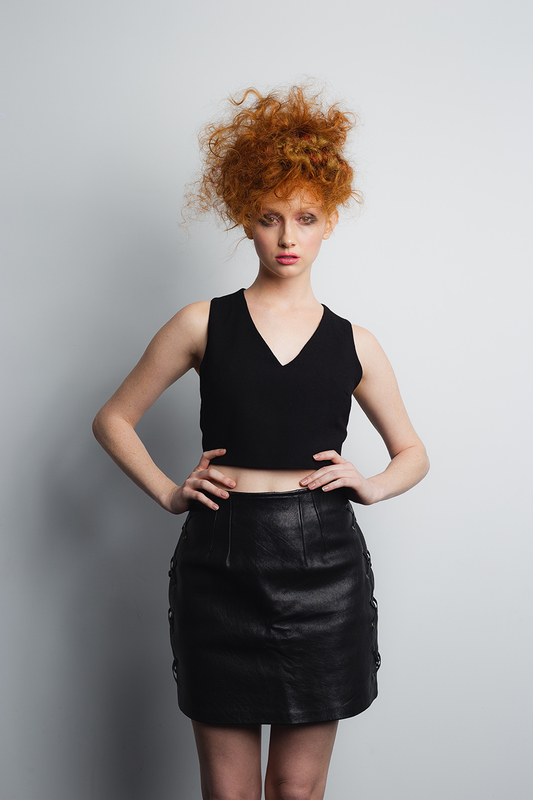 What Redken products and tools were used to create your Looks?
Guts 10
Water Wax 03
Triple Take 32
What was your biggest take away from attending photo finish? How have you implemented them in your craft?
My biggest take away was taking the time to set up the foundation of the hair to create feasibility in creating the finished look. Taking the time to slow down to speed up behind the chair.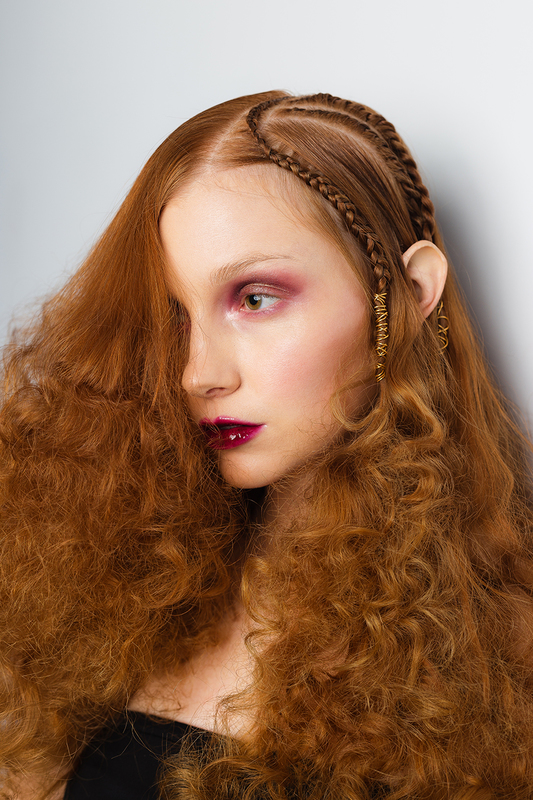 What was your biggest takeaway on set? What did you learn behind the scenes?
I learned to speak to the photographer in "photography language". Not to be afraid to ask the photographer for a peek at the shots and if you need to adjust something jump in and adjust the hair to your liking.
What challenges did you have on set or with hair styling and how did you master them?
The amount of hair my model had. I game-planned and created a foundation that could easily be transitioned into another look.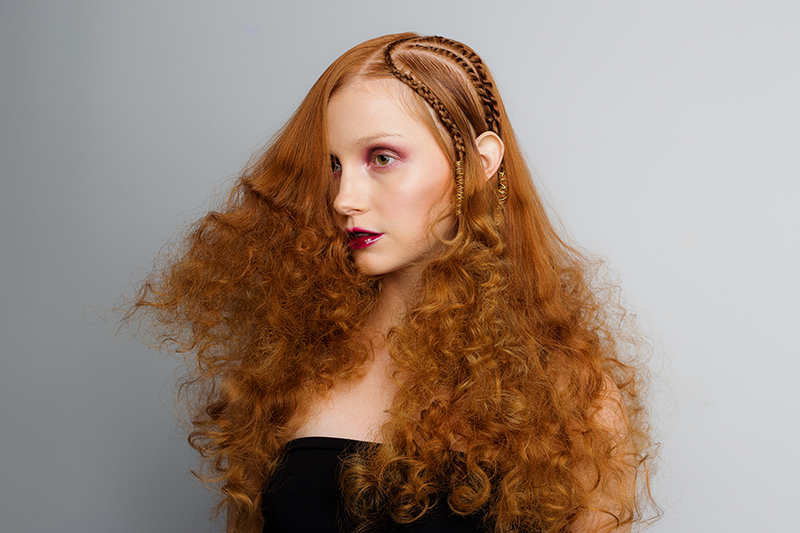 Would you recommend photo finish to a fellow hairstylist? Why?
Absolutely! This class introduces you to the ins and outs on session styling, setting up your dream team, and experiencing a hands-on photo shoot with the best educators by your side.
With all your newfound talents, where do you want to be a year from now?
A year from now I would love to be a part of a Redken's show team, facilitating more finishing classes, and assisting/performing shoots once a month.
Are you feeling inspired to do more photo shoots? What are your goals?
100%! My one-year goal is to get my dream team set up and get published. Ultimately, I would love to be working fashion week regularly, and traveling for session work.
Take a peek behind the scenes!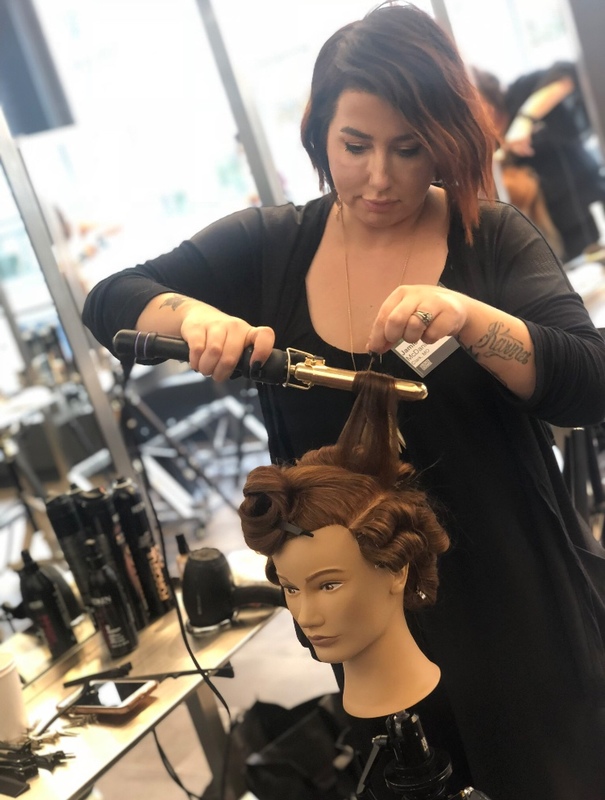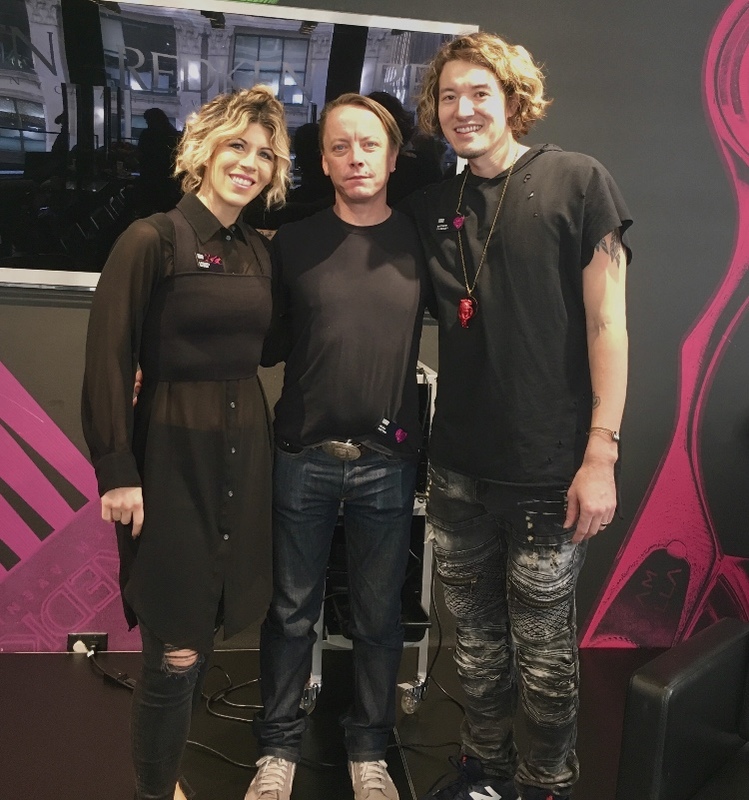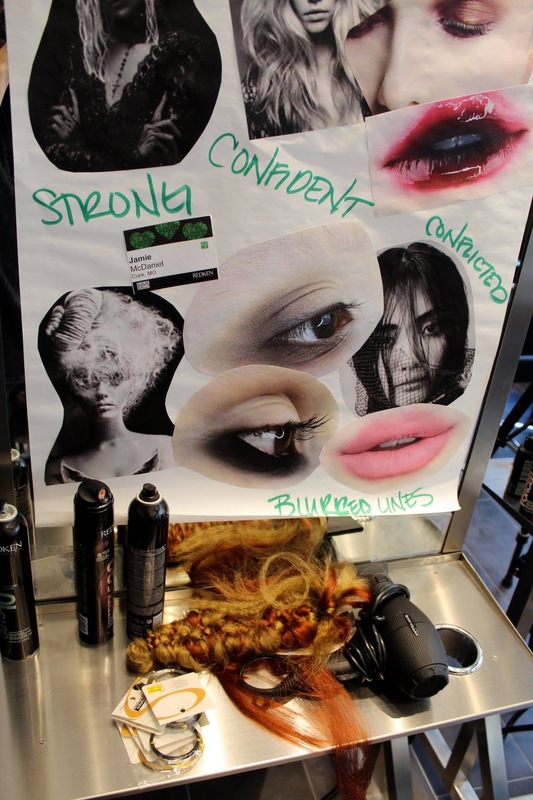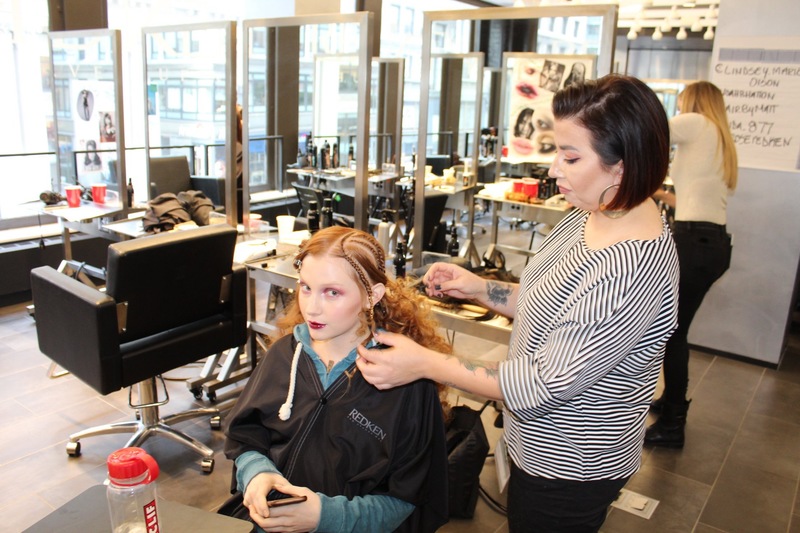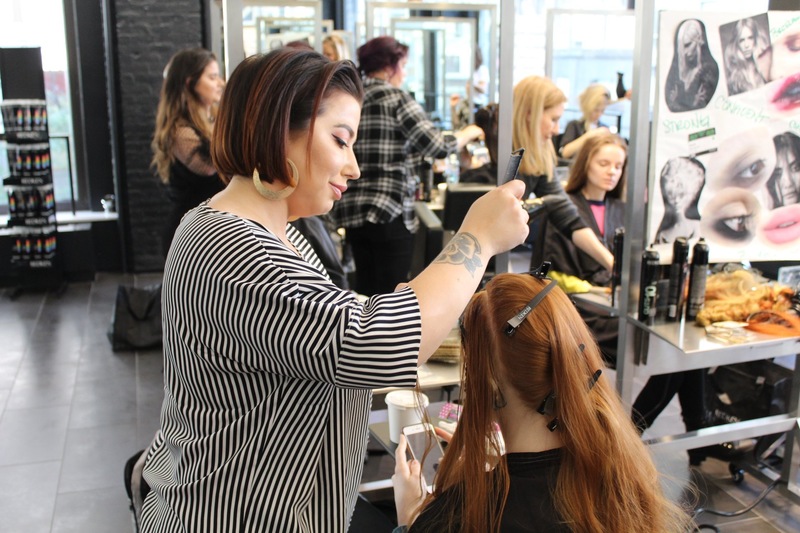 Hairstylist: Jamie McDaniel @JamieMcDHair
Model: Chandler Lovelle @ChandlerLovelle
Makeup: Xinxin Wang @xinxin_wang_xinxinwang
Photography: Josep Rivera @byjosephrivera