When it comes to summer hair, nothing ranks higher than effortless, "just-spent-the-day-catching-waves" texture. As much as most guys would like to spend all of their waking hours by the water, sometimes, real life, aka your 9-to-5, gets in the way. So how can you recreate that surfer look on a daily basis? Read on to learn easy ways to achieve beachy texture—no sand required.
The longer, the better
If you really want to capture those "surfer vibes," you're going to need a little length. Not only will longer strands give you more hair to work with, but you may also notice new texture that you couldn't see when your hair was short.
Get wet
Wet hair is always easier to work with, especially when you're trying to enhance your natural texture. Wash your hair, or use a spray bottle to get your hair damp, not soaking, for easy beach styling.
Amp up the air-dry
While you may be tempted to use a blow-dryer to achieve your desired style, it's best to allow your strands to dry on their own. For best results, apply American Crew Alternator throughout your hair to add flexible control and keep frizz at bay as it air-dries.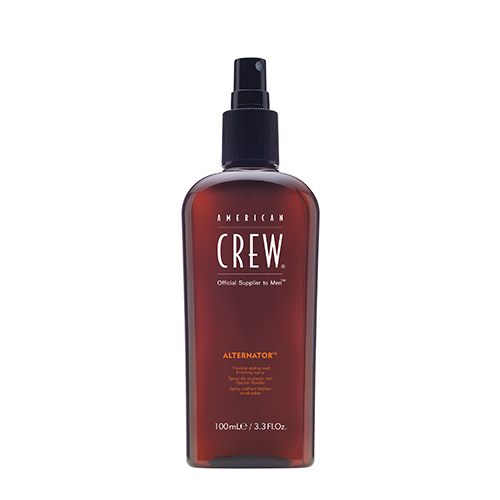 Get gritty with it
Use American Crew Molding Clay to give your hair natural-looking definition. Work a dime-size amount of product through your hands, then apply it to your hair, using your fingers to twist or roughen up the hair to achieve the desired shape. The clay not only enhances your texture, but it also adds a flexible, natural-looking hold that will last throughout the day.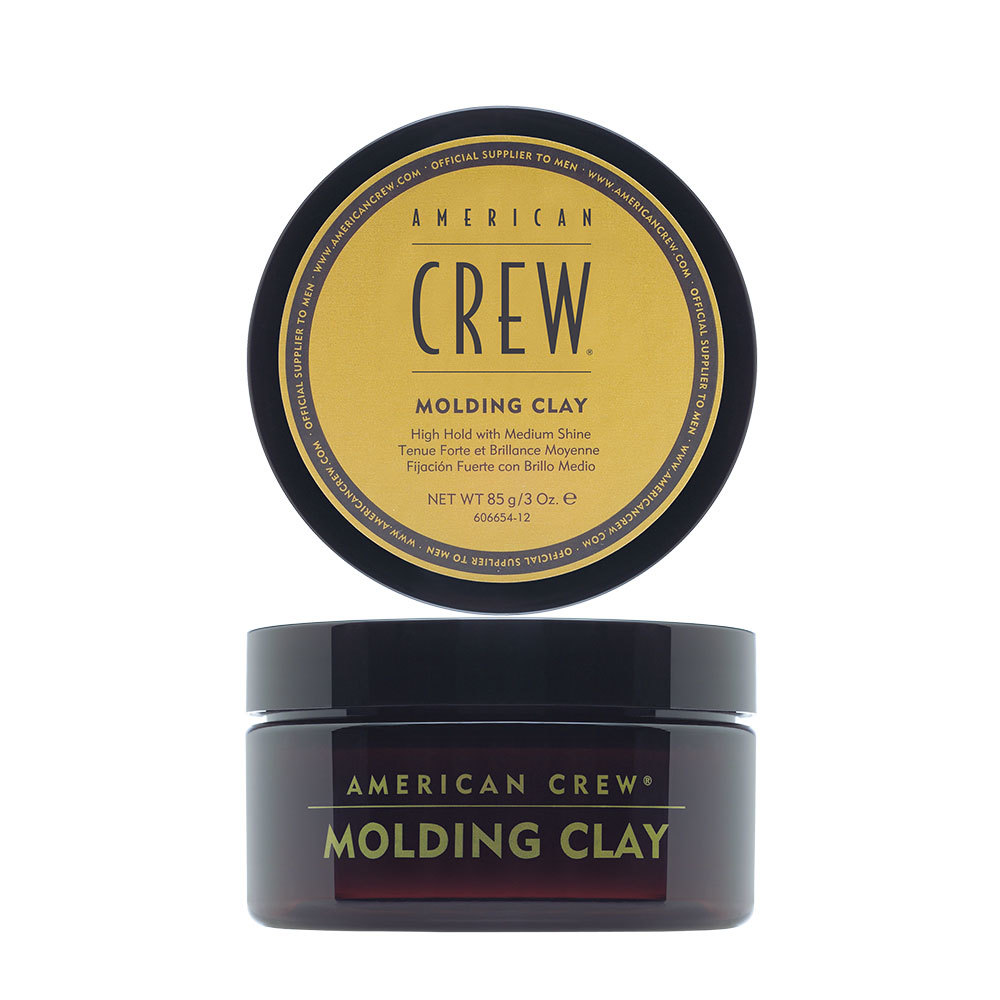 ---
No matter the season, American Crew has plenty of grooming tips and styling tricks to get the look you desire!