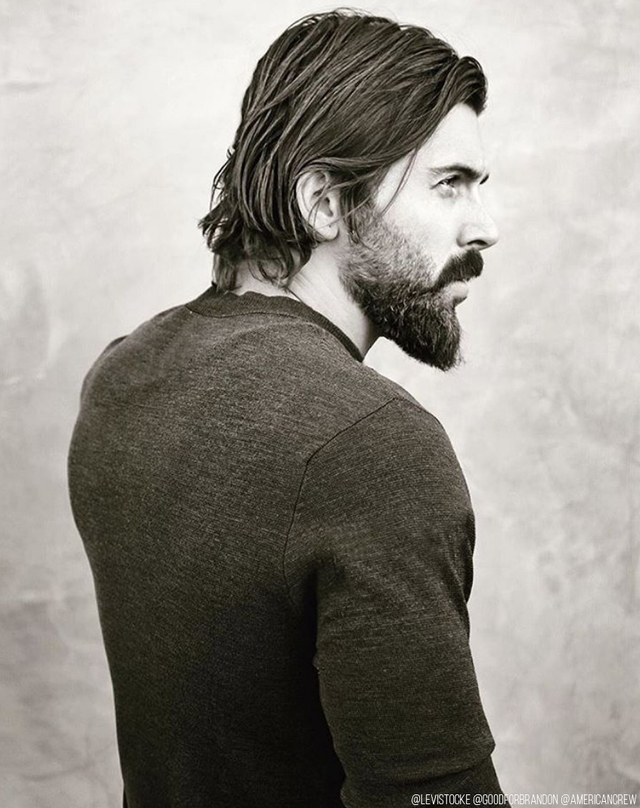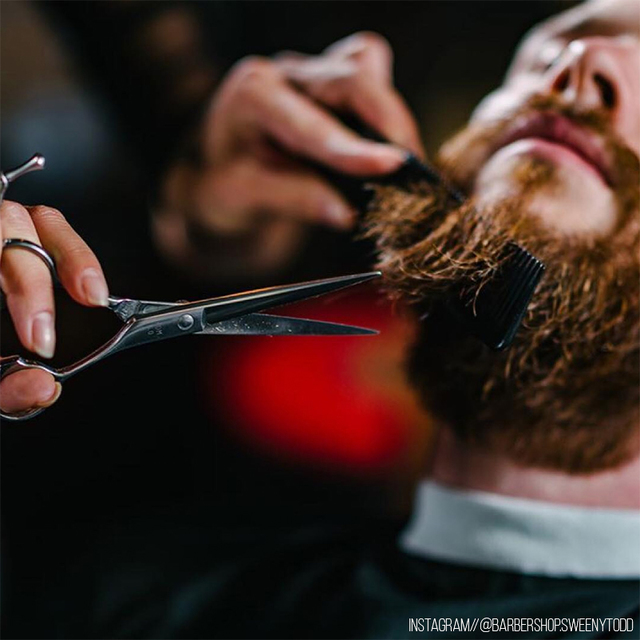 Tips and Tricks For Growing Out Your Facial Hair
This season, its all about the beards, the mustaches and embracing the total look. Whether for a good cause like #Movember or simply to embrace the weather - these are our top tips for growing out your facial hair in style.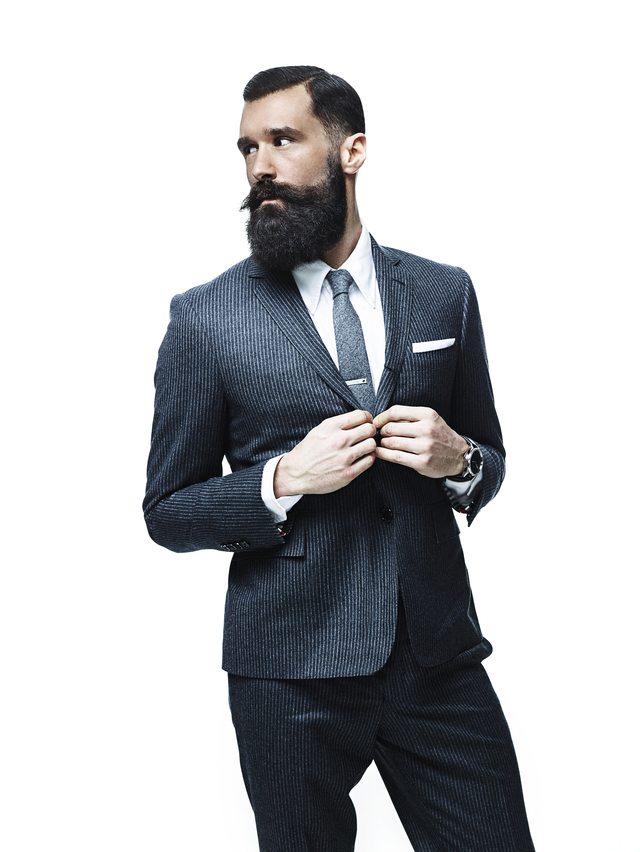 How To Keep Your Style Looking Fly On The Road
Whether you're a road warrior for work or you simply love taking trips every weekend, constantly being on the go can take a toll on your style – but it doesn't have to! From product to styling, keep reading to see our favorite ways to keep your hair in shape even when you're miles away from your trusted stylist.