Ever look back at old photos from your teen years and wonder, what was I thinking? Now imagine having the entire world watch you grow up and transform into the man that you are today. That's the case that every former boy band member has to face—bad hair and all! Though most of the guys ditched their signature locks for a more grown-up style, we can never forget about their crazy 'dos. Here, we pay homage to the top celeb hair transformations that give major hope to guys everywhere.
Justin Timberlake
Then: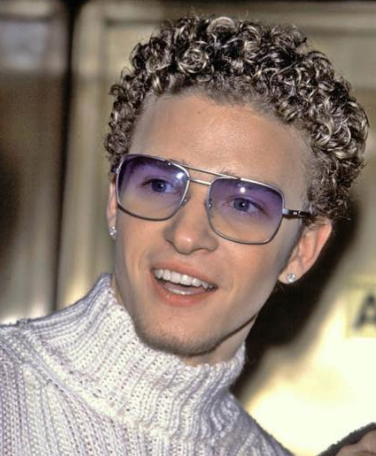 Instagram/@JustinTimberlake
The *Nsync frontman made waves with his immense talent, boyish charm and signature curls. Though his bleach-blonde ringlets were often compared to ramen noodles, Timberlake still managed to capture the hearts of teen girls around the globe.
Now: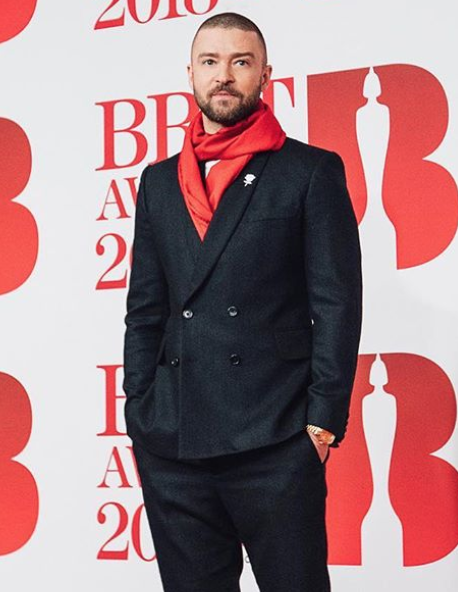 Instagram/@JustinTimberlake
The "Filthy" singer ditched his *Nsync bandmates—and his iconic curls. Most recently, Timberlake has sported a clean-shaven style and a scruffy beard that's still leaving women smitten.
Nick Carter
Then: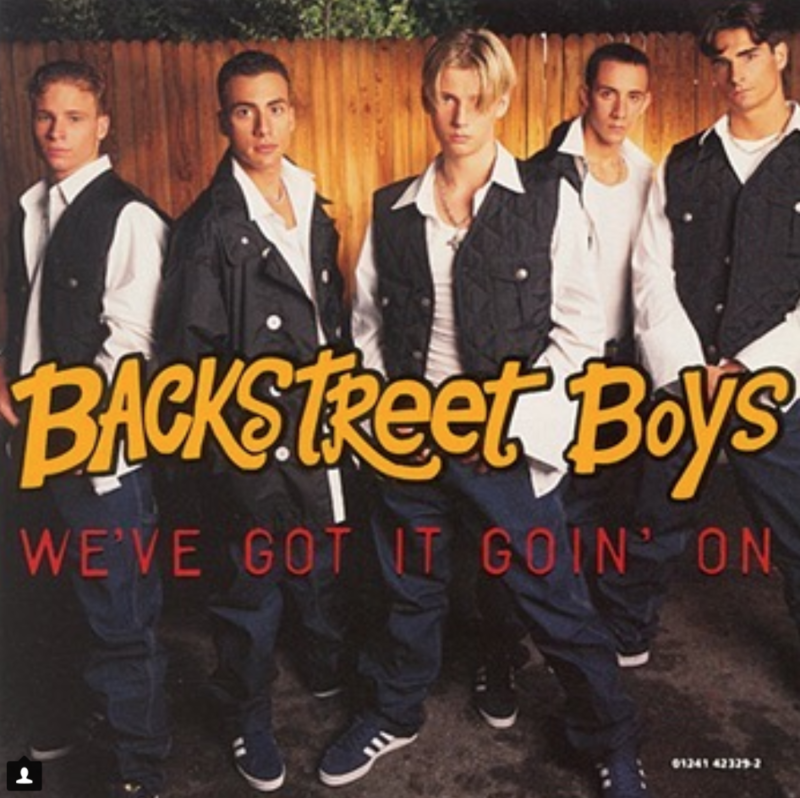 Instagram/@backstreetboys
In the heyday of the Backstreet Boys, Nick Carter was known for his baby face and California-blonde locks. Much like many of Hollywood's finest back in the late '90s, Carter donned "hair curtains" aka long floppy hair that "hung" around the front of his face.
Now: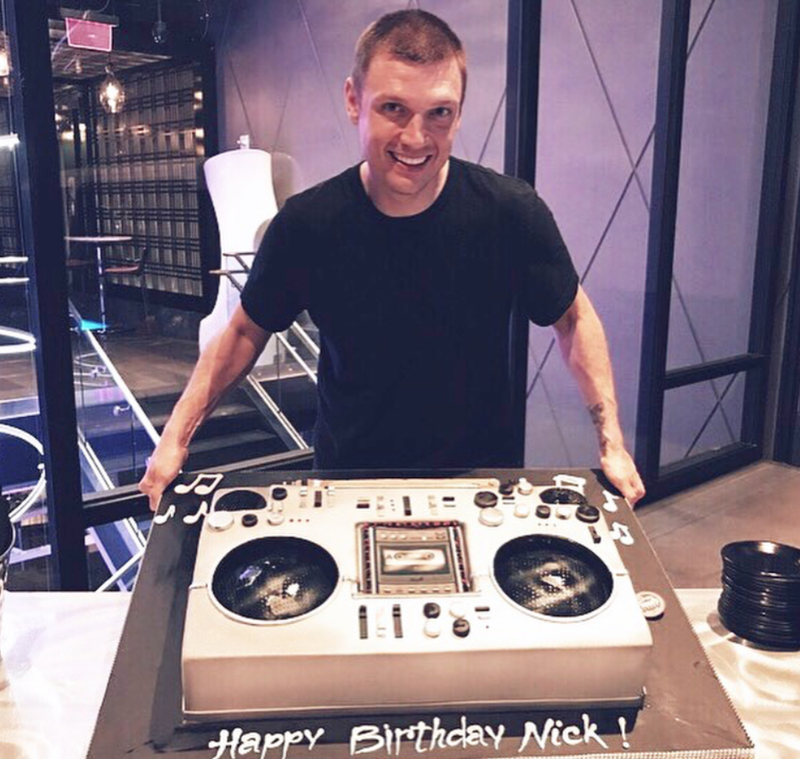 Instagram/@nickcarter
Good news: Carter said goodbye to the long hair and hello to a Vegas residency with his BSB bandmates. These days, Carter opts for a short buzzed cut that (almost) makes us forget about his floppy blonde 'do.
Chris Kirkpatrick
Then: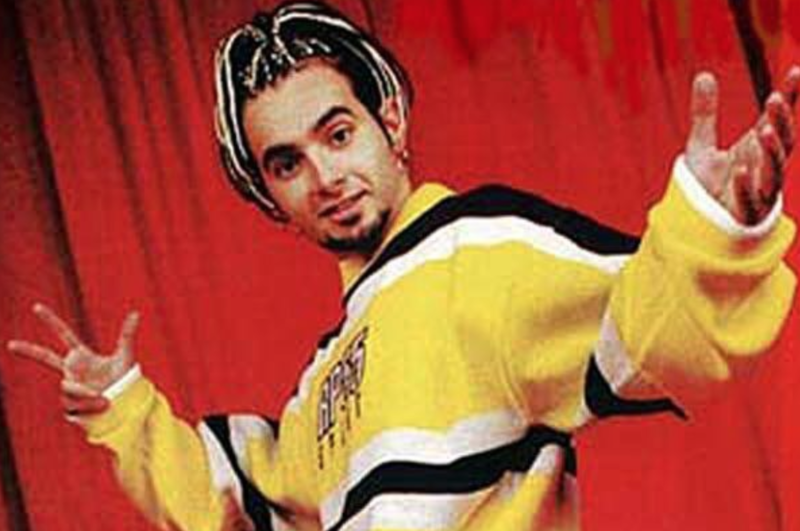 Instagram/@chriskirkpatrickstreetteam
If there was any boy bander who was known for his hair, it was *Nsync member Chris Kirkpatrick. Known as the "funny one" of the group, Kirkpatrick sported wild styles ranging from colored cornrows to a pineapple-like ponytail.
Now: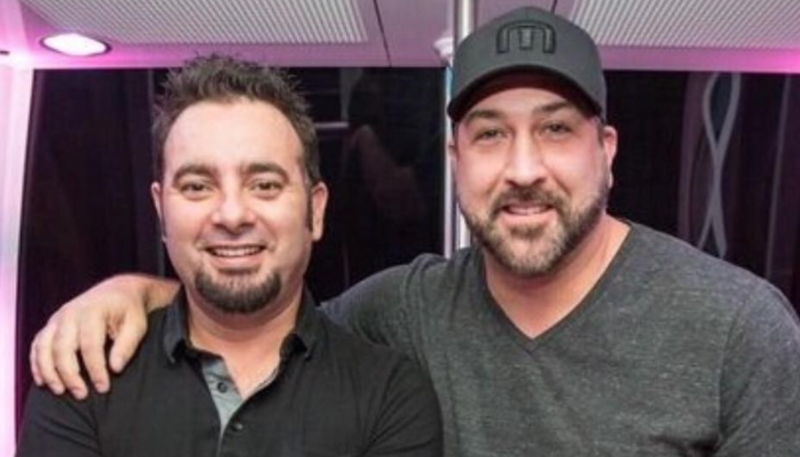 Instagram/@chriskirkpatrickstreetteam
Thankfully, with age comes wisdom, as Kirkpatrick decided to get rid of the outlandish hairstyles once and for all. The former pop star-turned father now sticks with a short and spiky cut and his signature goatee.
Kevin, Joe and Nick Jonas
Then: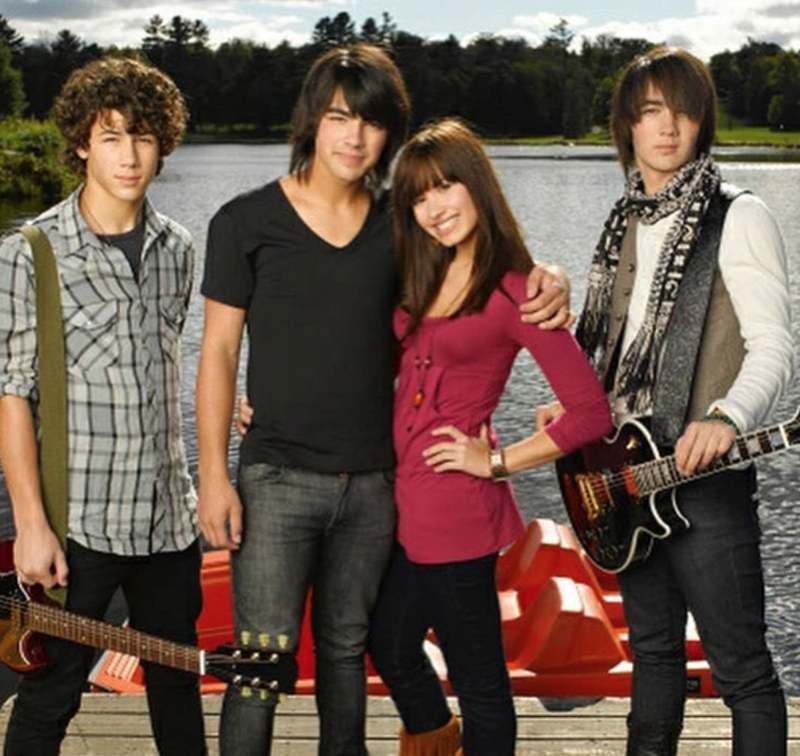 Instagram/@joejonas
Though it's been a few years since the Jonas Brothers took the stage as a trio, their shaggy 'dos are impossible to forget. From bushy curls to eye-grazing bedhead, the boys' thick black manes promise to go down in celeb hair history.
Now: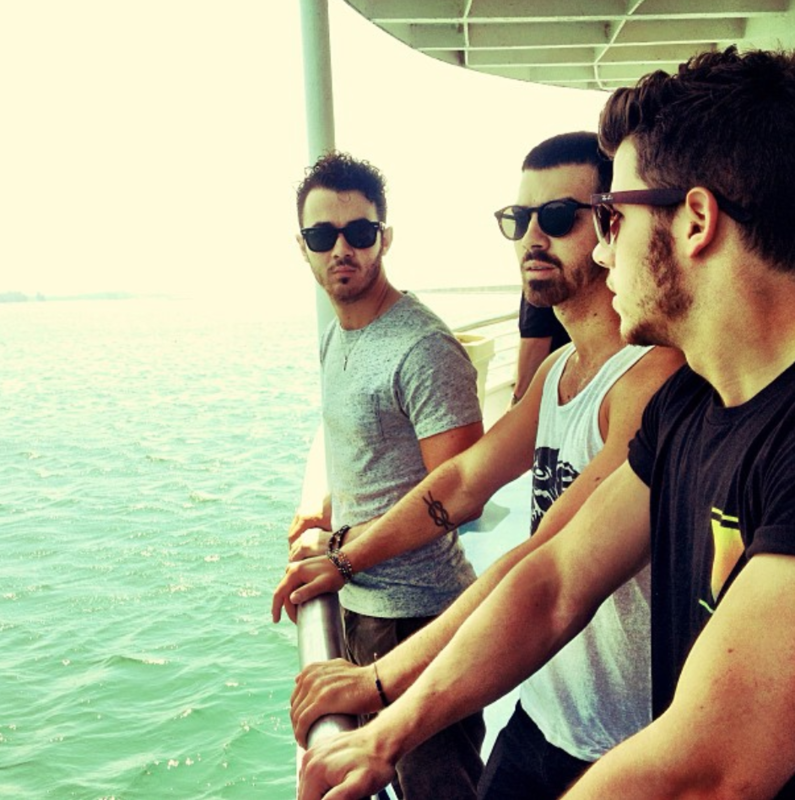 Instagram/@jonasbrothers
The Jonas boys have officially grown up, ventured onto solo career paths—and cut off their signature locks. While they may no longer sport their coveted curls, there is still hope for a Jonas Brothers reunion in the future—and maybe an encore of their unforgettable styles.
All in all, it seems as though buzz cuts are back and here to stay! Looking for the best product pics and style tips to achieve this trendy look? Check out our post What's The Buzz About here!
---
If you're looking for even more style ideas be sure to follow 18.21 Man Made on Bangstyle and shop 18.21 goodies in the store to see how you can update your style this season.