Ditching low-key colors and opting to breathe a bit of brightness back into haircolor, clients are choosing high impact blonde shades this season in a range of tones. From lifting base shades to applying the perfect glaze — these are our top tips for all those wishing to be a little blonder this summer.
"Blonde" comes in all tones and depths from platinum to strawberry blonde and even sun-kissed brunettes — summer blonde shades and placement will vary, but what they all have in common is the pre-lightening process to prep the look.
Lightening Up
Whether it is full babylights, partial face-frames or custom-tailored balayage every stylist will have their own placement method to help their clients achieve blonde results. When it comes to picking a lightener, summer blondes will benefit from Wella Professionals Blondor.
Favorite Wella Professionals Blondor Picks for Summer Blondes
For a beautiful blonde every time, there's a reason why Wella Professionals Blondor Multi Blonde Hair Lightener Powder is a cult-favorite. Containing Tri-Lightening Complex for effective lightening with controlled impact, this formula lightens up to 7 levels even on pre-colored hair and can be used for all techniques. In addition to its amazing ability to lighten, it features anti-yellow molecules to cut down on unwanted undertones during the lifting process allowing you to achieve a more neutral result.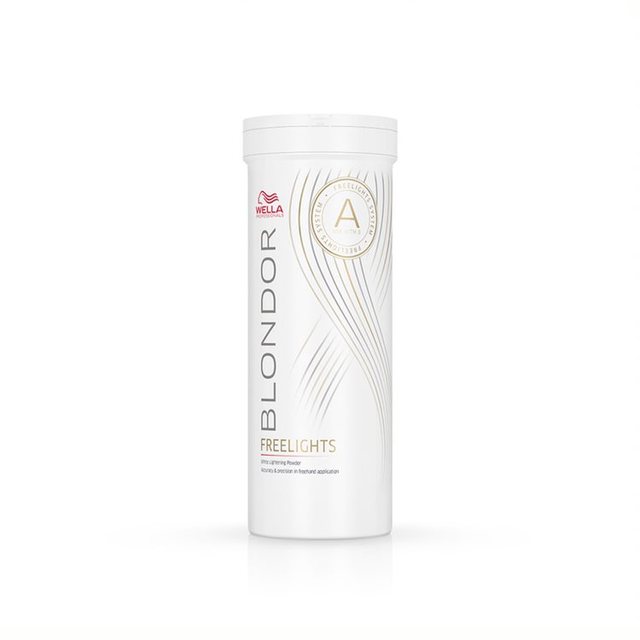 Ideal for balayage applications, Wella Professionals Blondor FreeLights allows up to 6 levels of lift and can be used on natural or pre-colored hair. What stylists love most about this formula is the precision and accuracy this clay-based lightener creates for flawless sun-kissed results.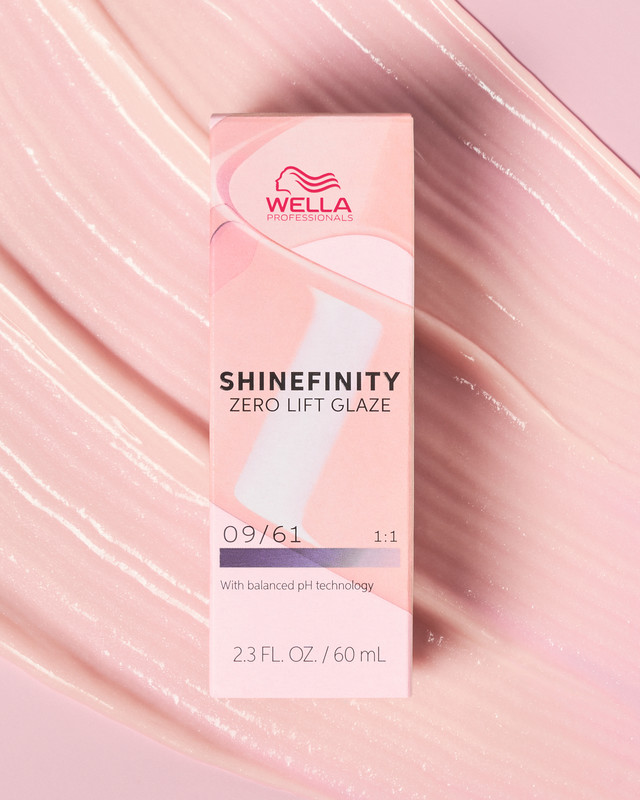 Offering a zero lift, zero damage glaze service in the salon, Wella Professionals Shinefinity is a pH balanced, clean formula available in 32 shades that creates true-to-tone results and is ideal following any lightening service. The perfect addition for any blonde shade, utilize Shinefinity to add warmth, depth, cool tones or simply counteract unwanted hues.
Blonde Without Breakage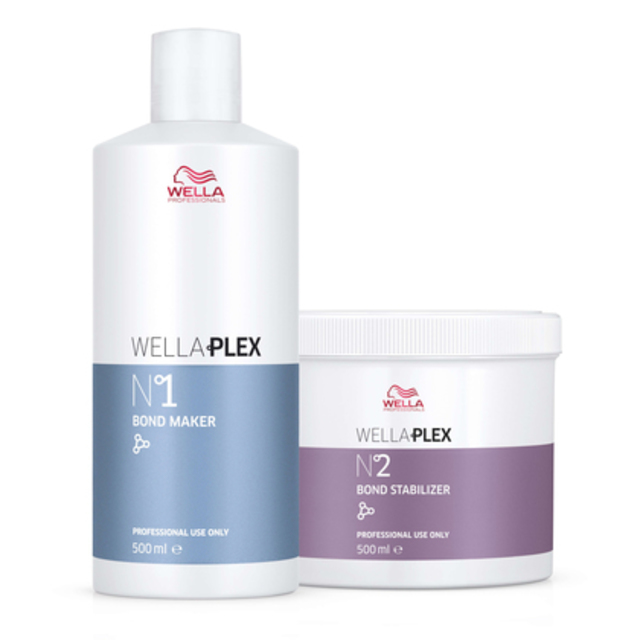 Achieving a beautiful blonde isn't just about the shade, the health and integrity of the hair are key to creating a stunning finish. For this reason, the addition of Wella Professionals WellaPlex to any blonding service is the ideal way to lighten safely. This innovative formula helps reconstruct the inner bond structure for stronger hair during and after lightening to reconstruct inner hair bonds during any lightener or color service. For best results follow WellaPlex No. 1 Bond Maker with WellaPlex No. 2 Bond Stabilizer to further strengthen the bonds and rebalance the pH of hair.
Wella Professionals Home Care
Anytime you color the hair, ColorMotion+ is the optimum solution to extend the longevity of the shade while strengthening the hair and creating a beautiful finish. With the addition of WellaPlex bonding agent, ColorMotion+ not only creates stronger hair with vibrant shine but also allows for 8 weeks of color protection.
ColorMotion+
While ColorMotion+ is the ideal choice for blonde hair in need of rejuvenation, adding a toning treatment to any home care routine is also essential to cut down on the natural discoloration that happens over time. Every few washes, swap your cleanser and conditioner with Invigo Blonde Recharge Color Refreshing Shampoo and Conditioner. Violet-tinted, these formulas prevent yellowing and counteract brassiness to increase vibrancy.
Invigo Blonde Recharge