Romantic, ethereal, classic. Botticelli was most known for his portrayals of Madonna and Child or Venus and Mars, but like any great work of art — his style is now subject to modern interpretations. In an unlikely turn, Botticelli is now making headlines for his inspiration in the world of beauty, specifically hair.
Botticelli Waves

Botticelli waves and the Botticelli bob are the latest hair trends to be passed down from above. Named for the Renaissance-inspired look, the trend captures natural texture in a new light and celebrates loose, undone, unstructured and tousled strands. Somewhere between undone waves, fluffy curls and salty waves we find Botticelli. Soft and ultimately ethereal this romantic look is ideal when its slightly messy and fluffy. We're seeing them everywhere from the red carpet to wedding trends and everyday looks.
How To Get The Look:
After choosing your wave style of choice — one that compliments your style or natural texture — the key is to brush your waves slightly with a finishing brush to soften them and help them appear more fluffy and wispy. To finish the look apply a light dusting of a texturizing spray to give them volume, separation and a slight matte finish.
Products: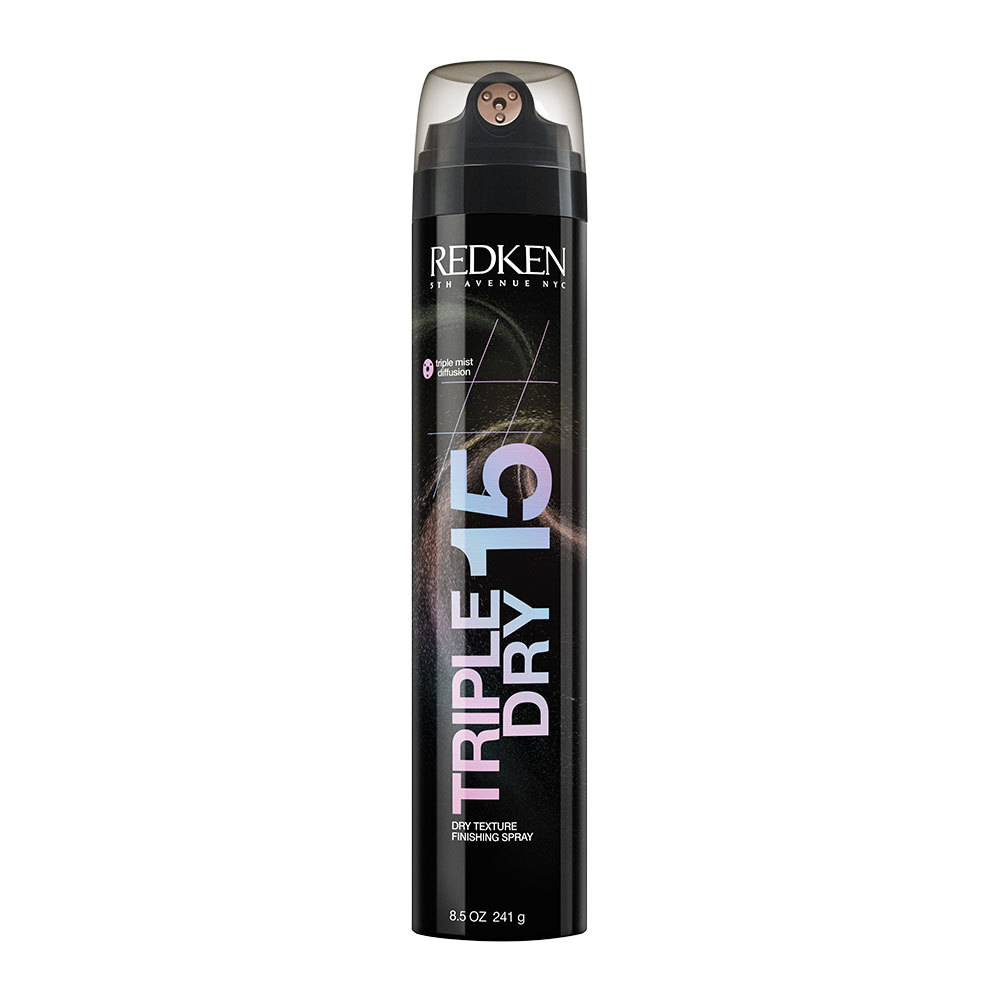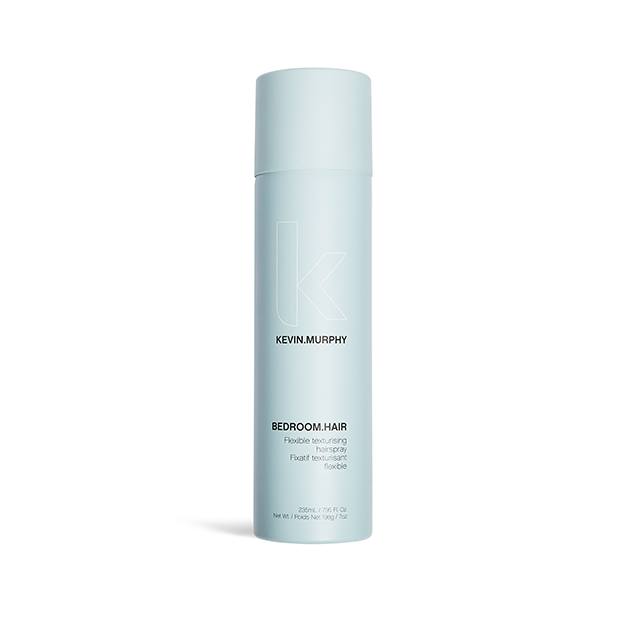 The Botticelli Bob

Trendsetters weren't stopping at just one trend, they've also transitioned this look into a bob for those looking to make a more drastic change. The look is essentially the boyfriend bob but with a more aerated finish.
How To Get The Look:
You can create the look either by adding waves to the hair or setting hair in braids and allow them to dry before brushing them out.
Products:
Wella Professionals EIMI Sugar Lift