Braids are an accessory that can be worn from season to season and withstand the test of trends due to their adaptability. Used as an accent or the centerpiece of a look, braids take on new shapes and in this tutorial, KAM Hair and Body Spa in Lossiemouth in Elgin, Scotland show us how to take our braids to the next level.
---
To create this small parting braid, firstly start by sweeping your hair over to one side to create a side parting. Taking a small amount of hair from the start of your parting, separate the hair into two and start to create your plait, keeping it tight and neat. This simple, delicate parting plait is the perfect way to add charm to any look!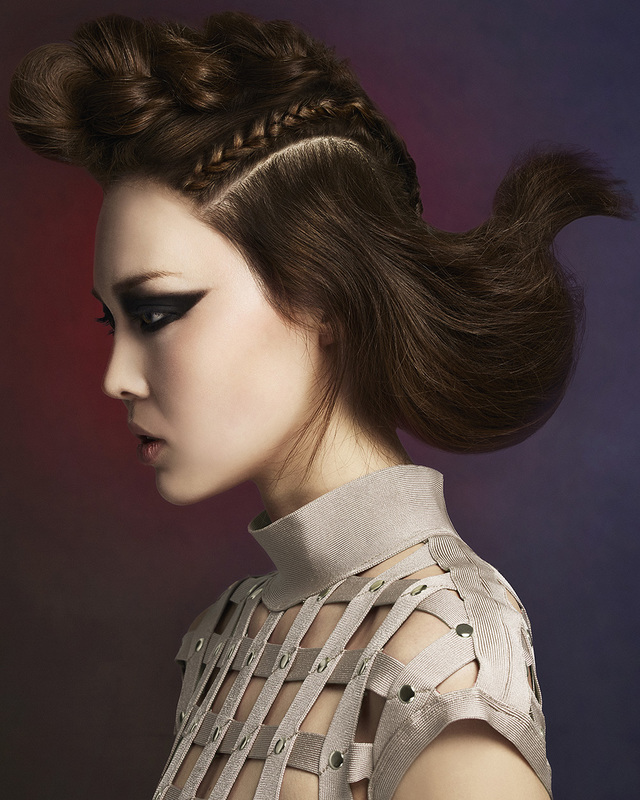 This look is all about the french braids. To create this look, start by creating a french braid from your forehead to half way along your head and secure into place with hair pins. Then, create a french braid on the left side of the head and then the right side of the head, again going halfway along the head, and secure these with hair pins. Finally, create a french braid from your neck up to your head and pin into place. With the reminder of the hair create a ponytail. Be light handed with your french braids or pull them out a bit at the end to make the look softer.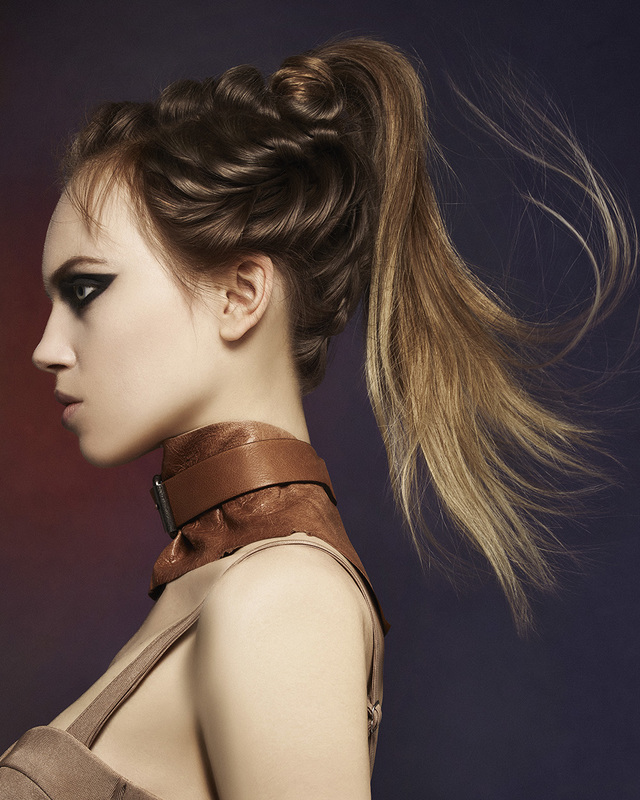 For more hair inspiration be sure to stalk KAM Hair and Body Spa on Bangstyle and check out these tutorials!