This season, curls are having a major fashion moment. Thanks to the increase in individuality on the runways, and education and innovation in hair products, curls are finally getting the celebration they deserve. As temperatures rise, embracing the natural texture movement will be even more prevalent. To ensure your curls thrive this season, take a peek at some of our top tips and fan-favorite product picks.
Start With The Health Of Your Hair
The health of your hair is one of the keys factors in getting your curls to shine. Hair that is nourished and moisturized has more definition and bounce, which is why we always recommend a weekly treatment for your hair.
Try: Wella Professionals Nutricurls Deep Treatment for Waves and Curls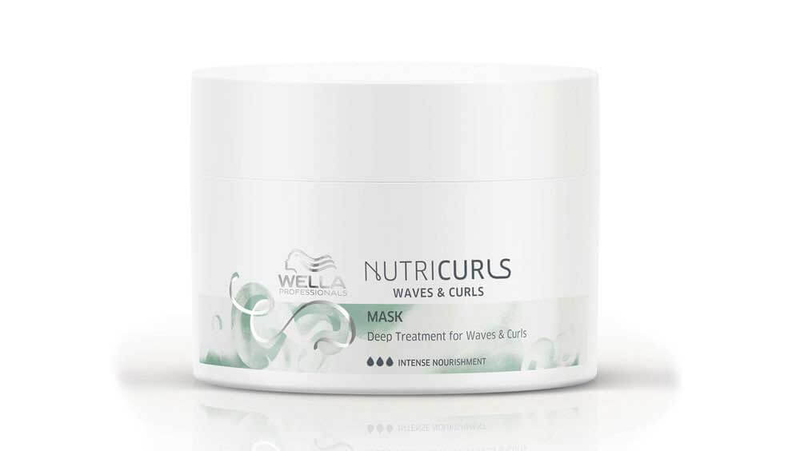 Pick Products Specific To Your Hair Type
Prior to picking a product, assess your texture type and desired style. While it is usually best to utilize wave-specific products for wavy hair and curl-specific products for curly hair, sometimes the best way to find your match is by experimenting. Aside from your texture type, the density, porosity and thickness of your hair also play a large role. While testing out different methods, pay attention to what your style needs. Do you need more definition? Does your texture need more grit? Could adding volume help finish the look? There are many factors besides fighting frizz that can help shape your style. If you're unsure, be sure to consult your stylist about where to start!
For waves, try: Wella Professionals Nutricurls Milky Waves Nourishing Spray for Waves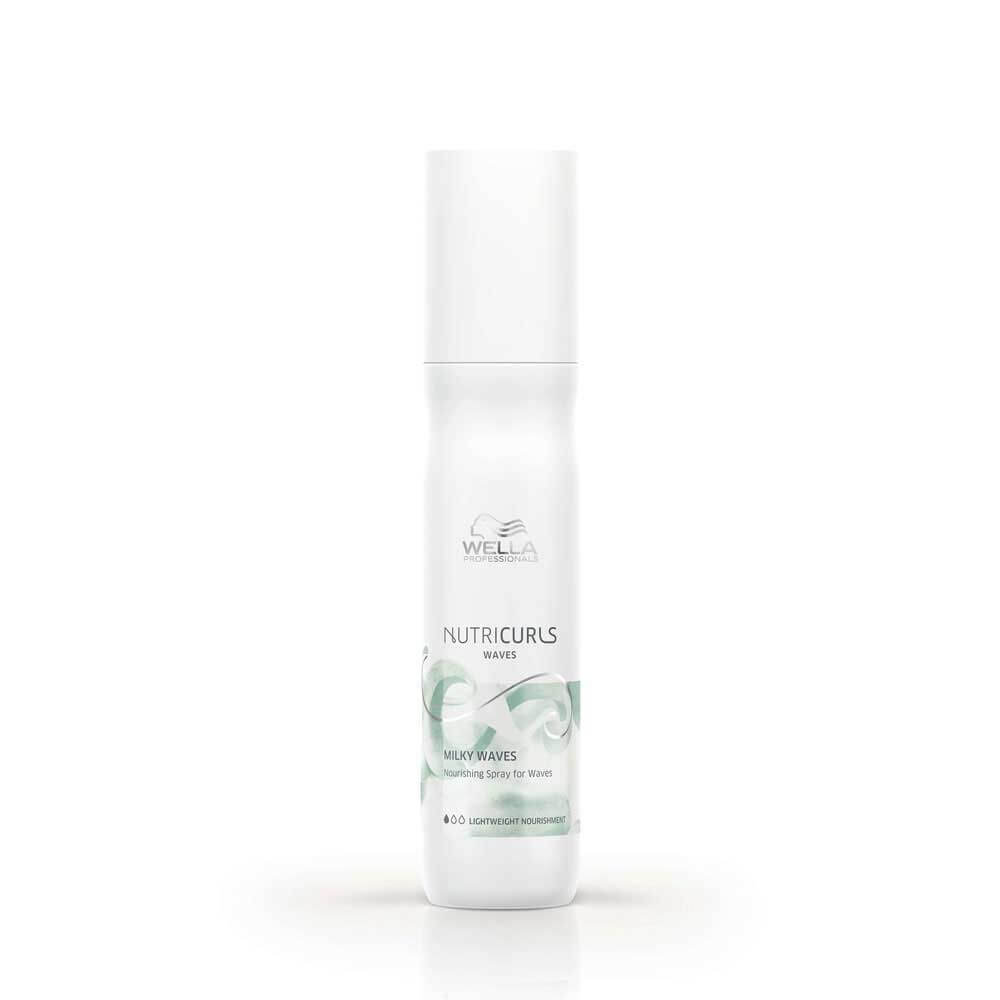 For curls, try: Wella Professionals Nutricurls Curlixir Balm Defining Balm for Curls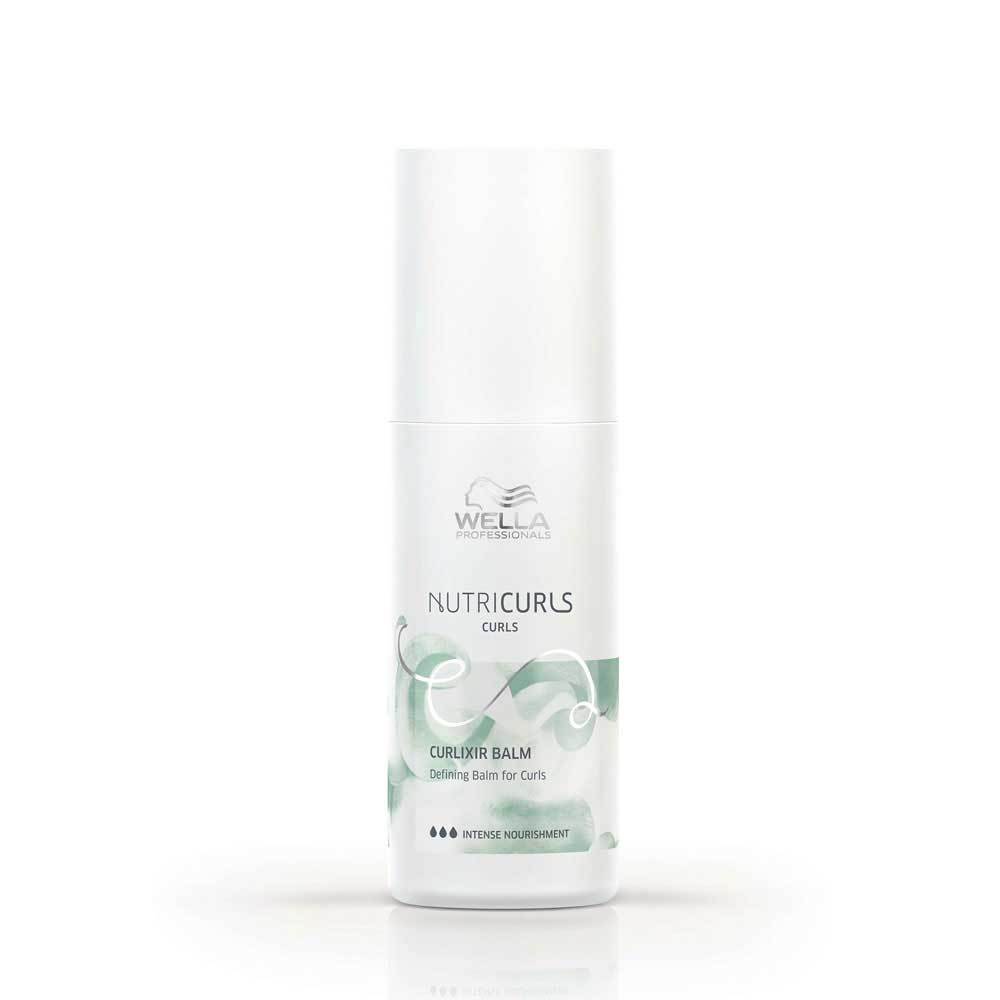 Find A Routine That Works For You
Aside from experimenting with products, trying out various drying techniques is the best way to find out what does and doesn't work for your individual style. For example: some are able to comb their hair after the shower, others know that this will completely disrupt their texture pattern and cause their hair to frizz. Test out products on wet hair and dry hair to create your own bespoke regimen.
If you're looking for a more beachy finish, try Wella Professionals EIMI Texture Ocean Spritz on wet hair.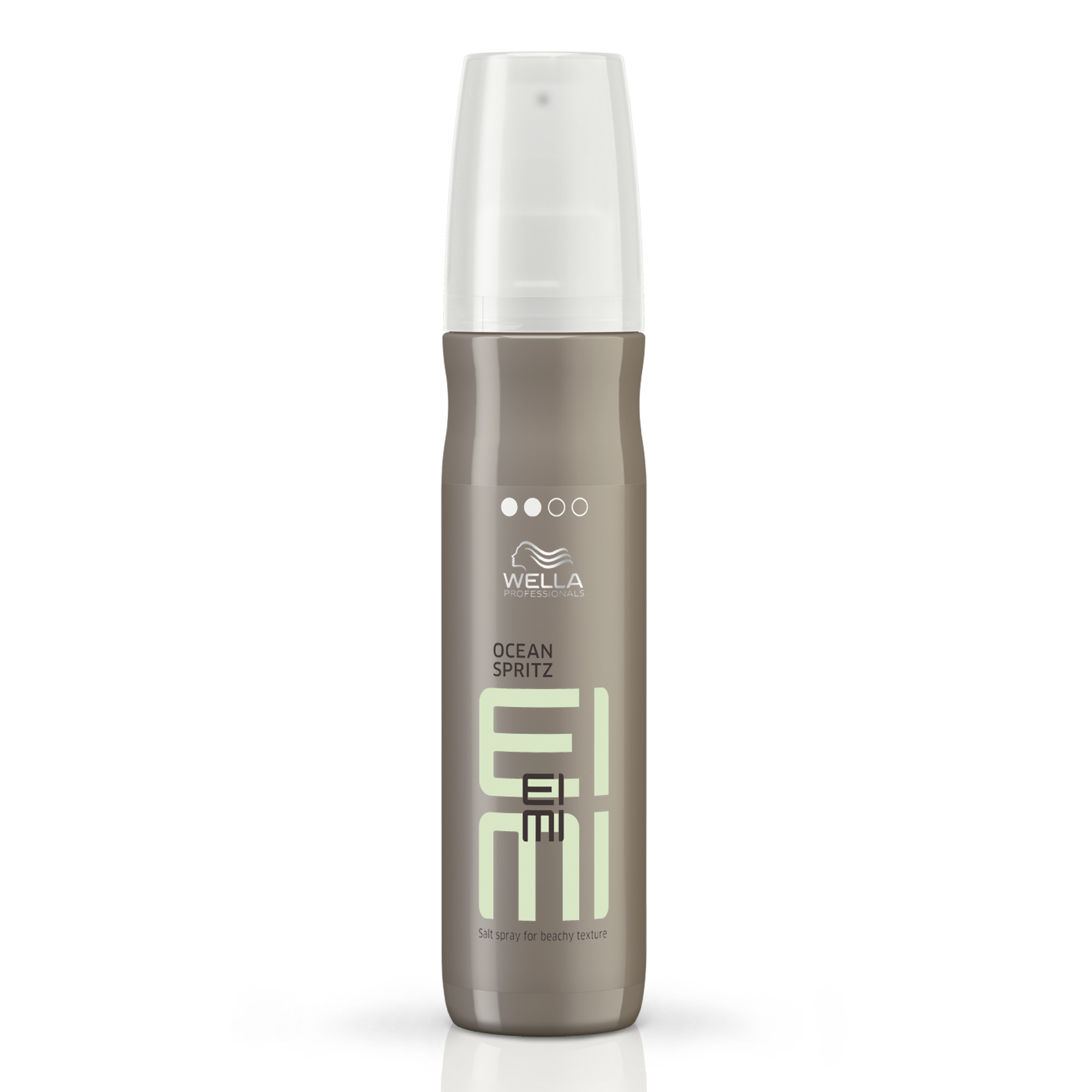 If you need more separation and added oomph, try Wella Professionals EIMI Volume Sugar Lift on dry hair.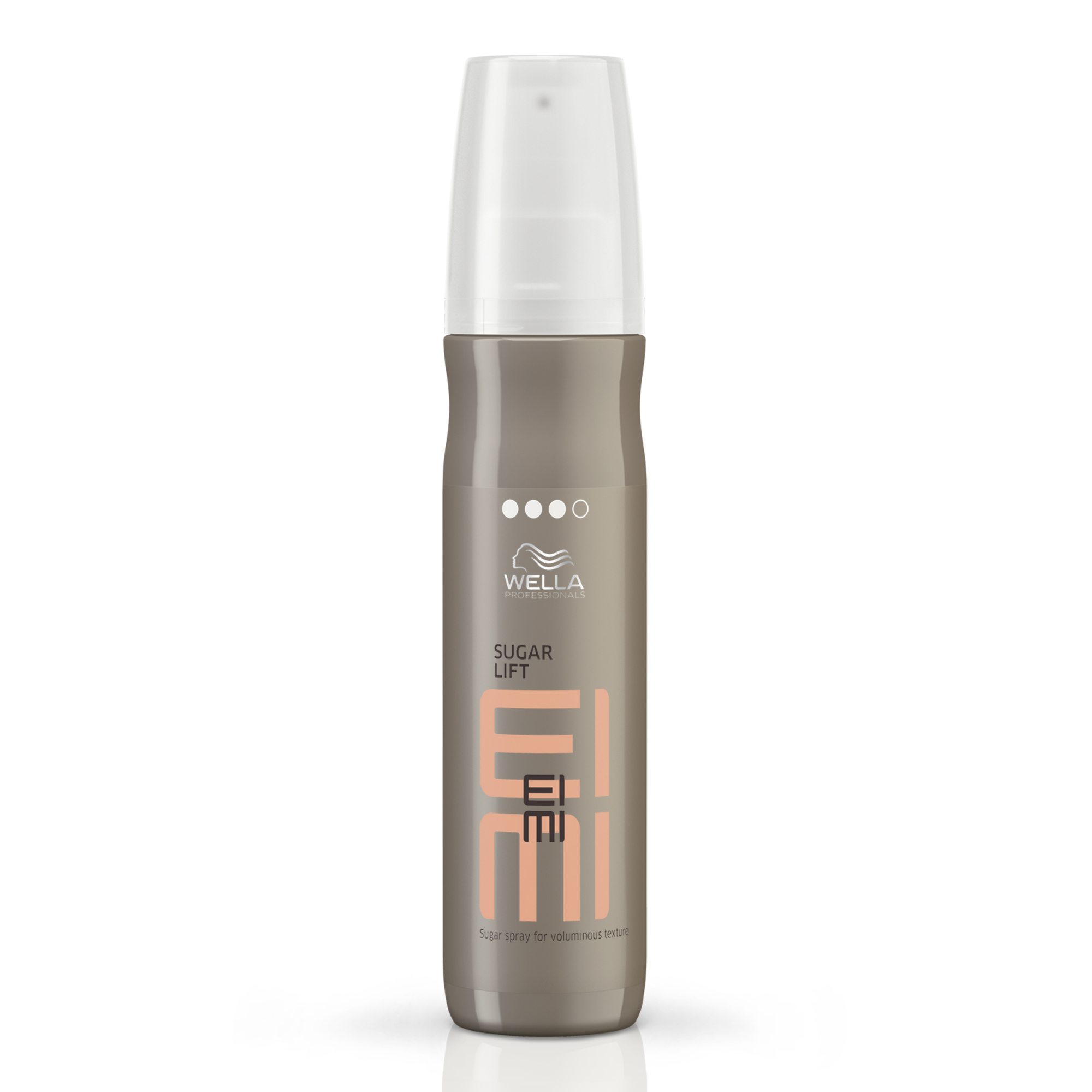 Swap Out Products Each Season
If embracing your natural texture is a year-round style for you, consider swapping out your care and curl regimen as the seasons change. You might need more moisture during the summer and winter months yet more grit and texture during the spring and fall. There is no one size fits all approach, and that's the beauty of your unique style.
When you need extra moisture, try: Wella Professionals Nutricurls Cleansing Conditioner for Waves & Curls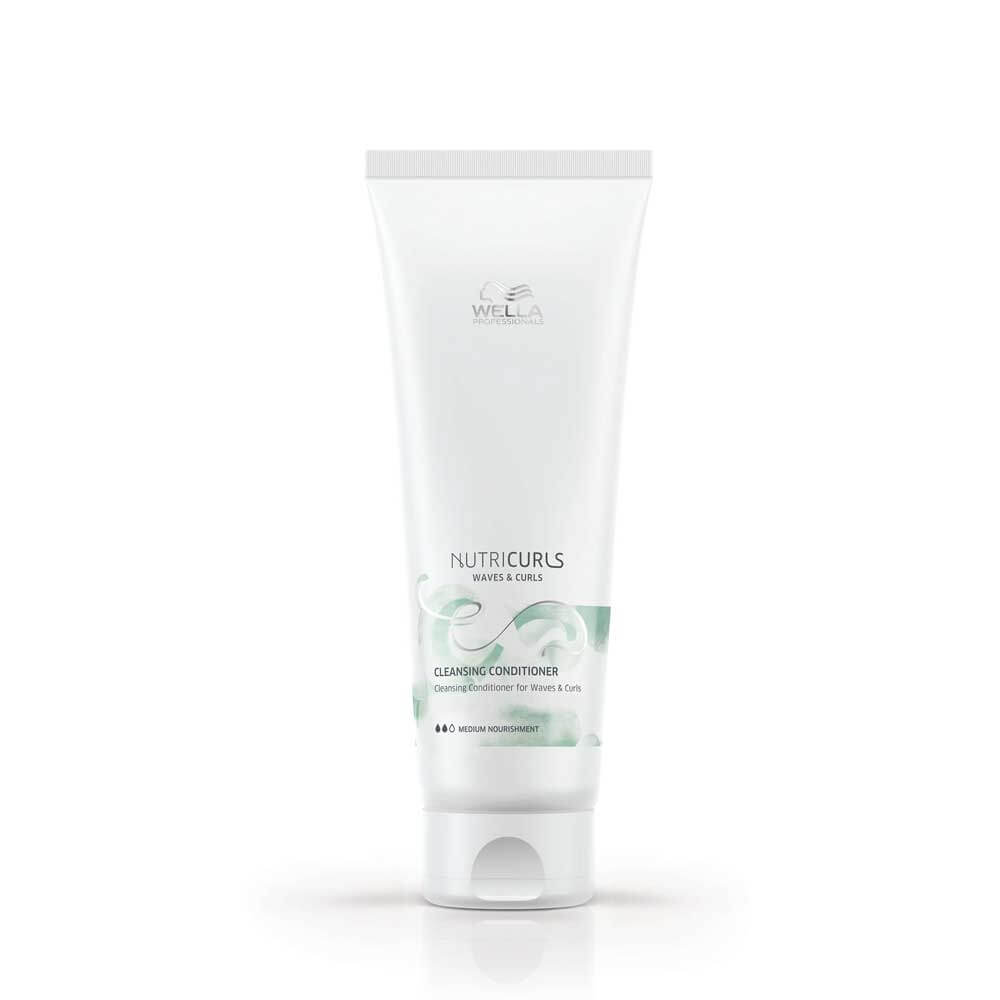 When you need a refresh, try: Wella Professionals Nutricurls Micellar Shampoo for Curls