Fall has officially started, even if the weather hasn't quite agreed with that notion yet. While you begin to pull those sweaters out of hibernation don't forget to warm up your color palette as well. George Papanikolas is the visionary behind some of the most iconic hair we see on the daily, from Kim Kardashian to Miranda Kerr. His name is practically synonymous with balayage and, lucky for us, George Papanikolas gives us an insider look at his signature styling techniques and formulas used to achieve some of the hottest 'Brondes' we've seen all season! Here's what he has to say...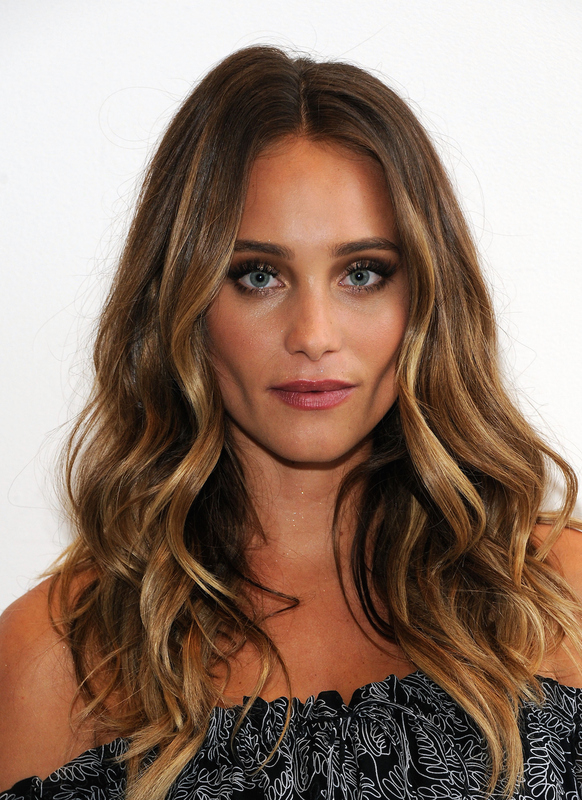 Hannah Davis
To create Hannah's look, I used my signature 2 step highlighting process. First, I free hand paint delicate highlights around the face and through the crown of the hair to give a soft caramel dimension using Matrix LIGHTINSIDER Lightening System with 30 Volume COLORINSIDER Oil-Cream Developer. After that is processed, cleansed and dried, I go back over the hair, and back-comb large sections into fine slices and paint V-shapes on to foils with Matrix Light Master Lightener and 30 Volume MATRIX Cream Developer to give the soft graduation of lighter ends. I then finish the hair with equal parts Gloss Sync 9N + 9G and 10 Volume MATRIX Cream Developer to give a soft multi tonal 'Modern Bronde.'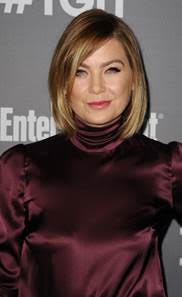 Ellen Pompeo
To Create Ellen's look, I start with a single process color at the root area with Matrix COLORINSIDER ½ oz. 6AA + ½ oz. 7N + 1 oz. 10 Volume COLORINSIDER Oil-Cream Developer to cover grey while keeping warmth to a minimum. Then, I hand paint highlights using LIGHTINSIDER Lightening System with 30 Volume COLORINSIDER Oil-Cream Developer. The texture of the LIGHTINSIDER is perfect for free hand work as it stays moist and free-flowing making it easy to work with. I hand paint delicate highlights at the root area, gradually getting thicker and heavier towards the ends. The end result is a multi-tone blonde with natural graduation of color and dimension.
Be sure to stalk George Papanikolas on Bangstyle to keep up to date with his latest trends!