As the season's change, so do our styles. Just like a breakup or a major life event, something about the rise and drop of temps gives us the itch to mix things up a bit. So, whether you're thinking about getting bangs… yet again, or looking to add a few layers take a peek below at some of our favorite ways to change up your haircut this season.
Already have layers? Go for a blunt bob.
Jenna Dewan (formerly-Tatum) has always been a haircut chameleon and with the latest crop, we're falling in love all over again, with her style. She's rocked all kinds of lengths before but her chin-length bob is showing off a new side of her, and it's badass. She bounces back and forth between wearing it textured with waves, straight and sleek and pulled back into a chic chignon, which gives us all hope that short hair can certainly be versatile.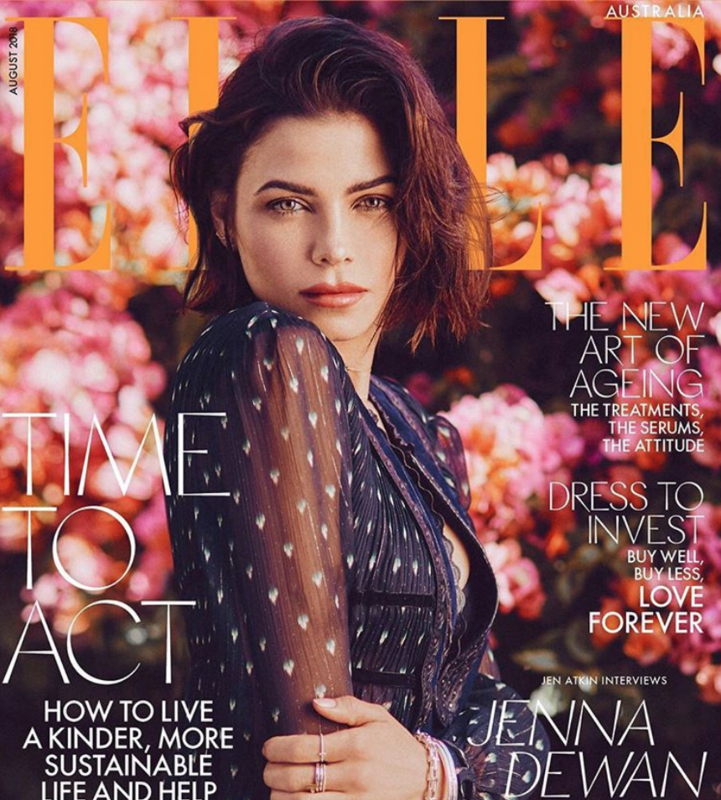 Image: Instagram/@jennadewan
Got "beachy"? Go "bedhead"!
While some mornings you feel like you'll never get the mop on top of your head to behave, sometimes we need to just embrace it and learn how to make it work for you. Your haircut is the first step toward turning unruly bedhead to effortless "I woke up like this" chic. Ask your hairstylist to give you soft texture with a single length weight line. From this, learn how to air-dry your hair to perfection and then apply a texturizing spray to add volume, separate texture and help you embrace that inner bedhead goddess. This season, Gigi Hadid is giving us all the inspo we could have asked for.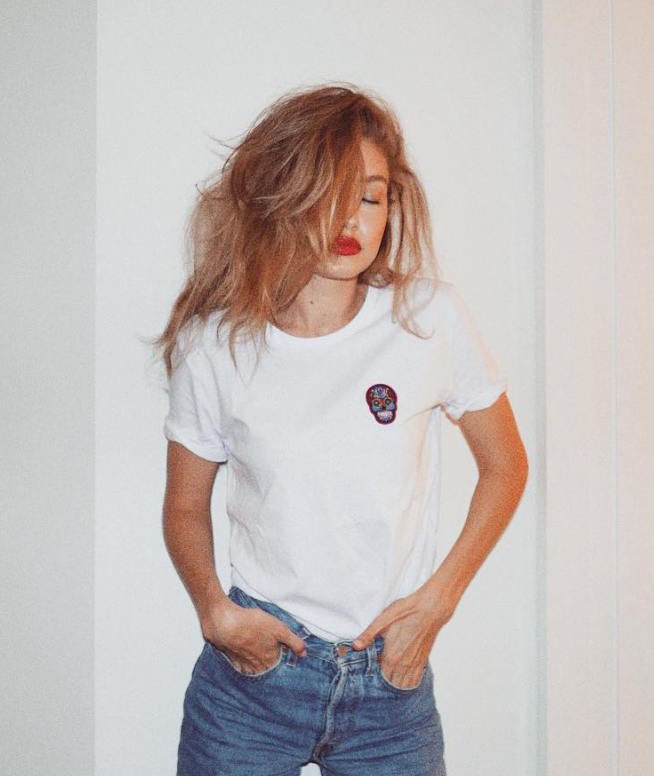 Image: Instagram/@gigihadid
Product Picks:
Biolage Air-Dry (Wild Boho, Chill Boho or Twisted Boho) Cream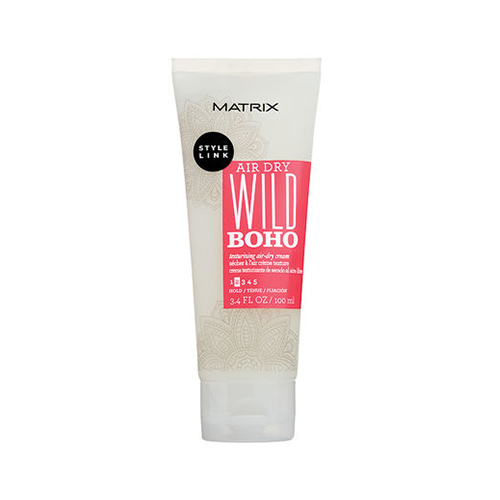 privé Finising Texture Spray or label.m Texturising Volume Spray for a little extra oomph.
Bangs are for everyone
If there's one thing we've learned about hairstyles this season, it's that: anything goes! While curly or textured clients may have run in the opposite direction in the past, the newfound fame of curly bangs is bringing the movement into the limelight. One of our favorite renditions has to be Zendaya's full-framed bangs are giving us "Something to Dance For".
The key to achieving this flawless style? Your stylist will most likely cut your bangs dry, so keep this in mind when you style them. Comb through your bangs in the shower, spritz in a curl cream and then don't touch them! Let them do their thing. If they need a little refreshing after they dry (and you're sure they're dry) spritz them with a texture spray and run your fingers through them at the root to create movement. Our top picks? Label.m Curl Cream and privé Finishing Texture Spray
---
Feeling inspired to create a new look? Check out all the goodies the Bangstyle store has to offer to get you there!