Redken Artist Veronica Ridge takes us backstage at Redken Symposium 2017. As part of a mostly international team she discusses the excitement of working with artists from all over the world and the satisfaction of crushing language barriers to create art.
This year, the journey to Redken Symposium was half of the fun! I decided to drive this time and the excitement that I was feeling was like having the best song on the radio the whole for five whole hours …and I am really not a fan of driving!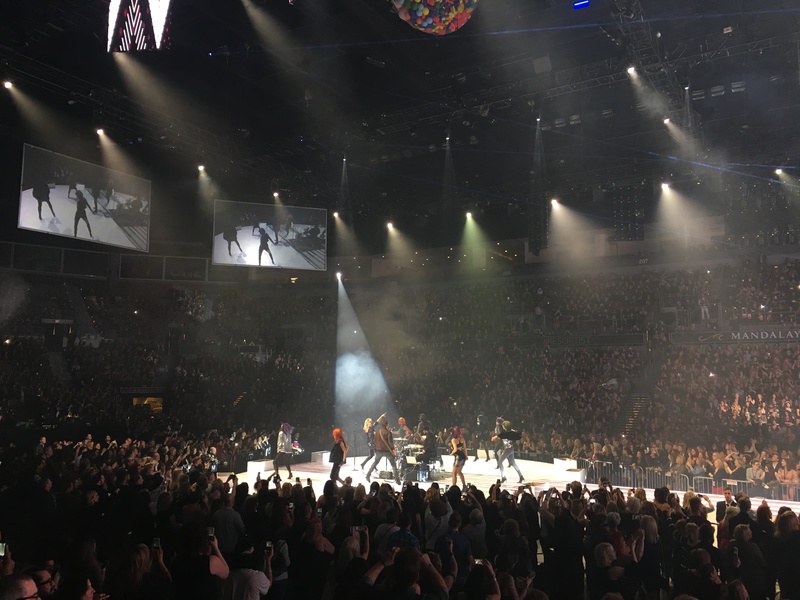 Once we arrived there was an immediate connection with the other stylists, seeing all of your closest friends around the world that you missed! There were immediate hugs, smiles and the amazing energy that left your cheeks sore from smiling. Then the teams met, we chose our models, and we were pumped. We had an AMAZING team, with great models that felt like part of the team, we all had so much fun together. That fun continued on stage, which also made it fun for the audience.
It was like watching this baby be born, this pet project that you had put together all year with your teammates, it is just the most satisfying feeling once you finally see it all coming together. Prep is the fun kind of chaos. You get to a point in the day where you just feel like you're walking through quicksand of color and its up to your arms, might not ever get out and you don't want to, but... you HAVE TO get out because Grand Opening is happening and you need to look #RedkenReady.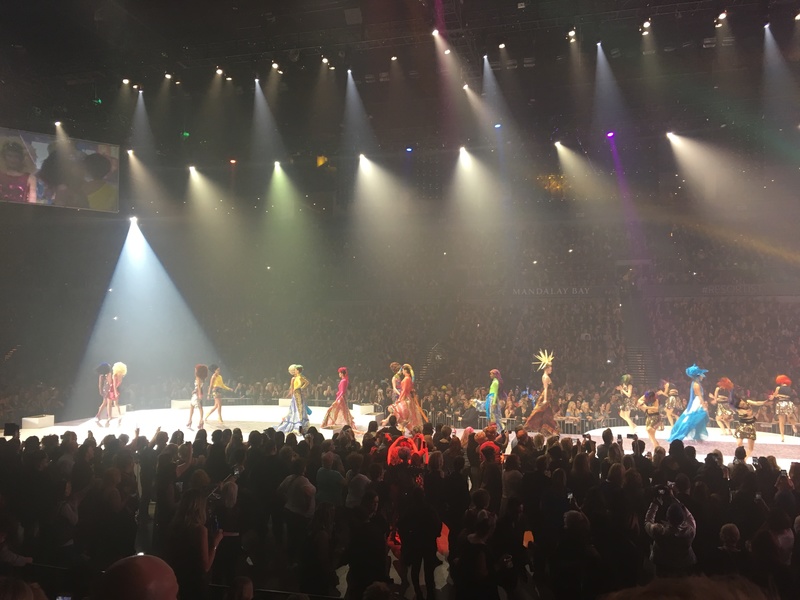 Grand opening was absolute insanity; it was the Best Grand opening I've ever seen at any Symposium and one of the best shows I've seen in general. What a great way to kick off the event. It was such a wonderful experience to have an International team, with Ludovic Beckers from Belgium, Nicolas Henry from France, and Gian Marie Manaresi from Italy. A great deal of our support was from Europe as well and at the beginning of the week there was a big language barrier with many of apologies, but by Monday we all spoke the same language.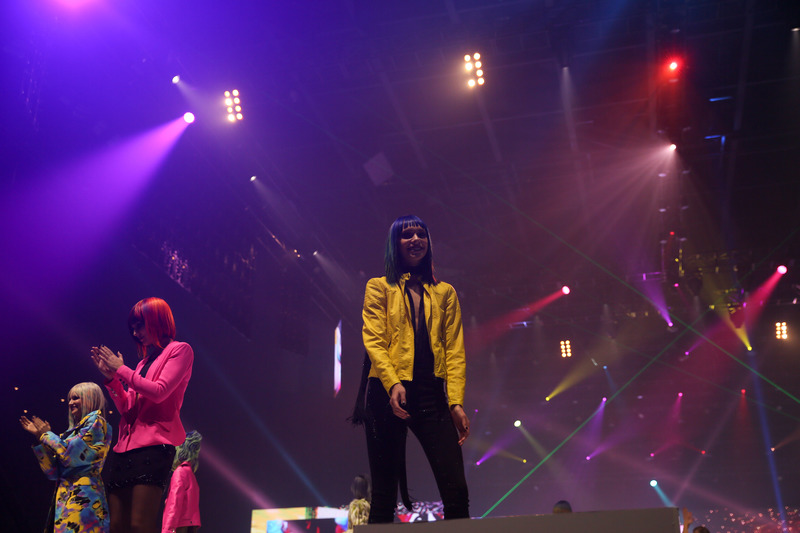 Having this international team also brought a lot of international attendees to our class, which was amazing to experience. You saw the spirit of the each country and culture come alive through out our classes. The love and support from the team, and even the models, has lasted for weeks. We still message eachother just to tell one another how much we miss them. As you leave Symposium your heart, body and soul full, while your feet feel done. The continued love and support that we receive on social media is overwhelming and the experience was everything for me, I cannot wait to do it again. –Veronica Ridge