"Girl power" was the inspiration behind the 2017 COLOR.ME campaign: PUNK.LINE.
The new collection speaks to a new woman. A bolder female with a cool femininity, expressed through a collection of shades and techniques that accommodate the rapidly changing landscape defining the perception of new beauty. Drawing inspiration from the 90's girl band, Bikini Kill, the collection is about having the confidence to be a strong individual and dance to the beat of your own drum. Widely considered the pioneers of the riot girl movement, Bikini Kill was known for their radical feminist lyrics and fiery performances. To learn more about the band that inspired the shoot, click here.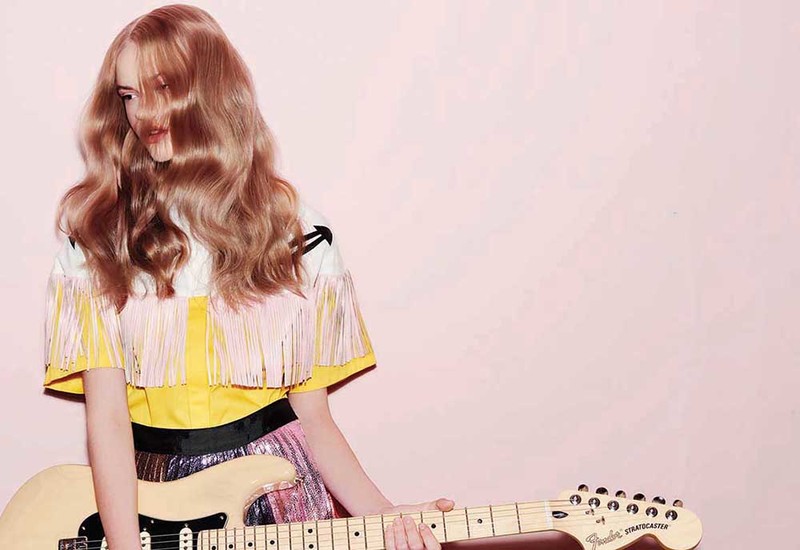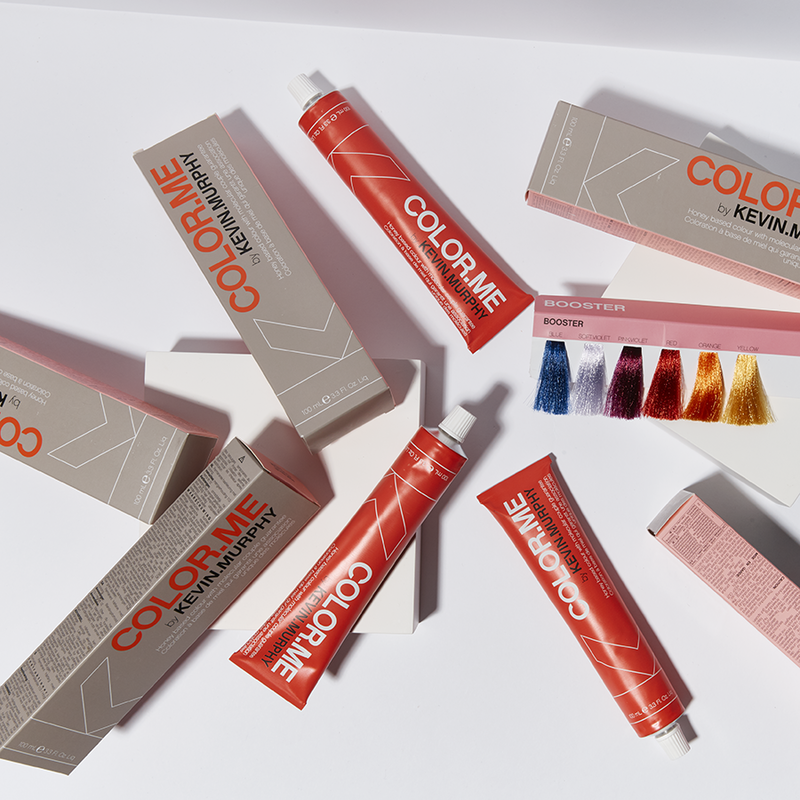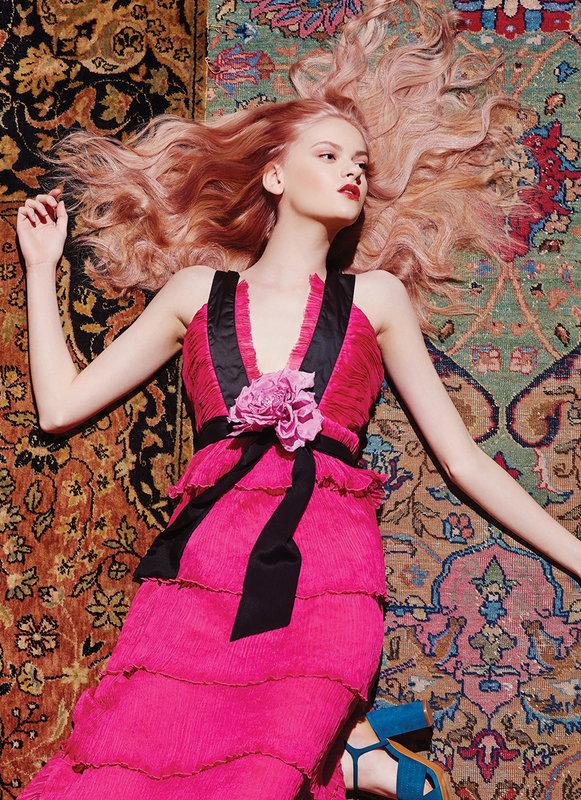 In creating this new collection, we wanted to reflect a modern woman's need to be her own person. We used the idea of a girl band as the backdrop of the shoot. The abandoned Grand Hotel Europa in Prague, which had recently been taken over by students and used as a living art installation, served as the perfect backdrop to recreate this vision.
View our behind the scenes footage of the PUNK.LINE collection here.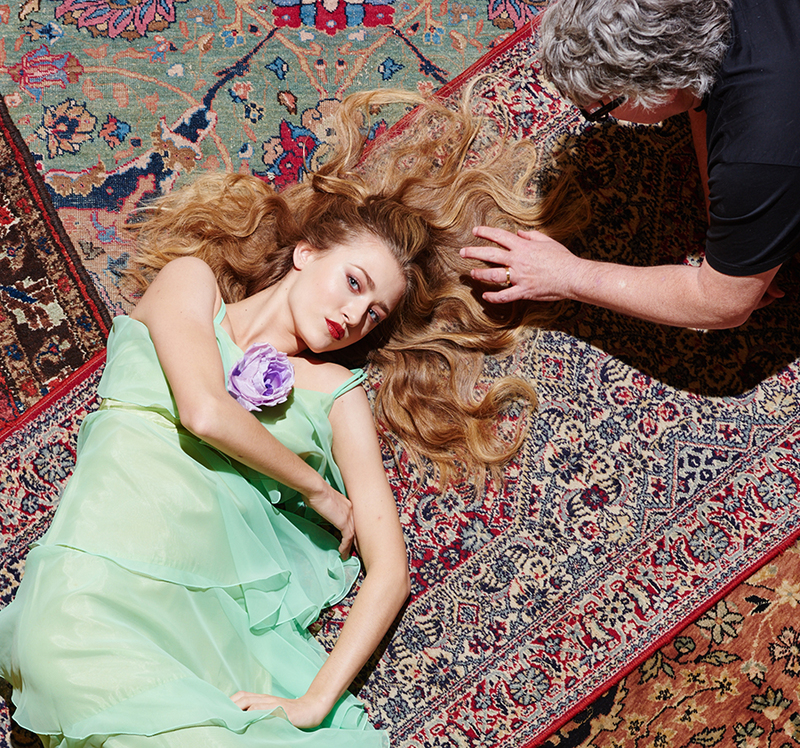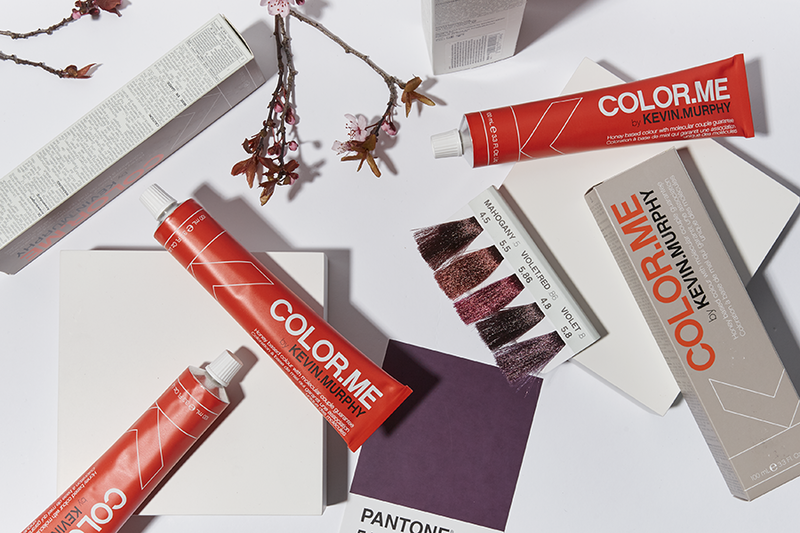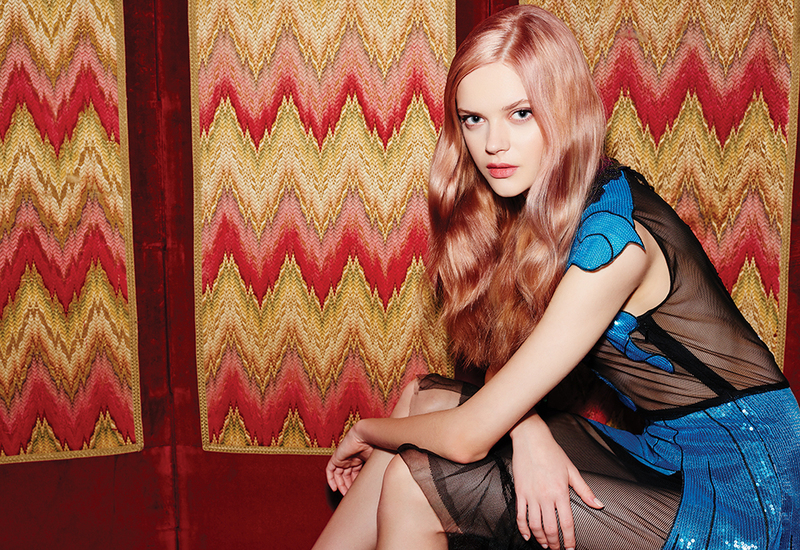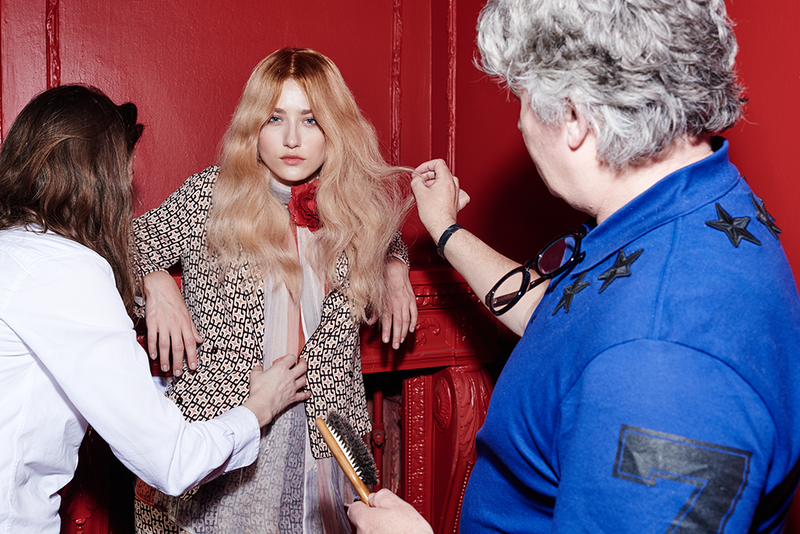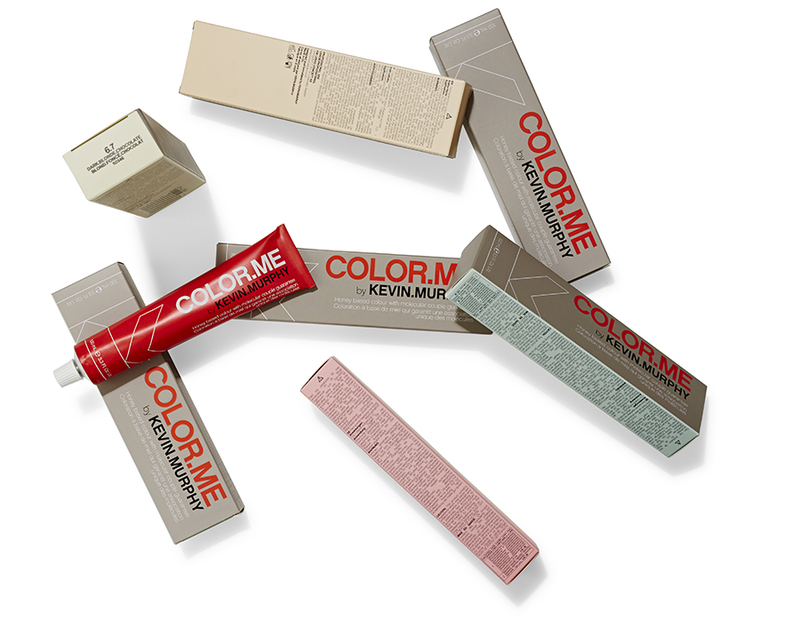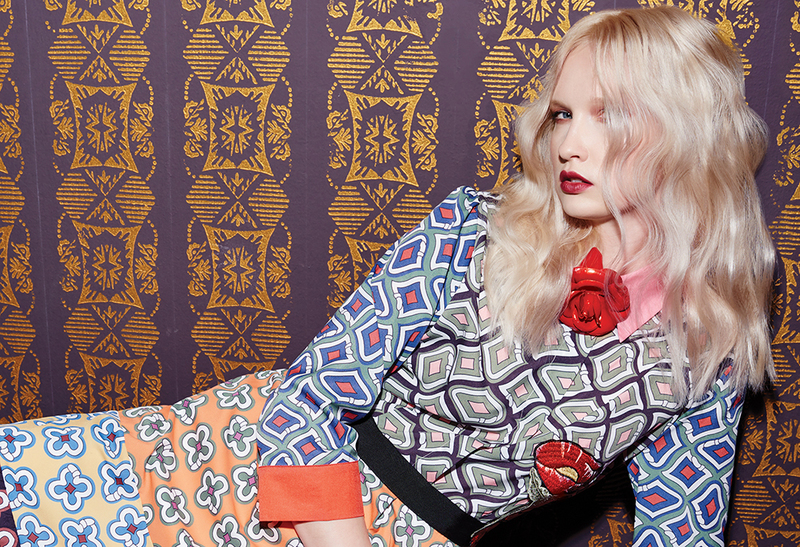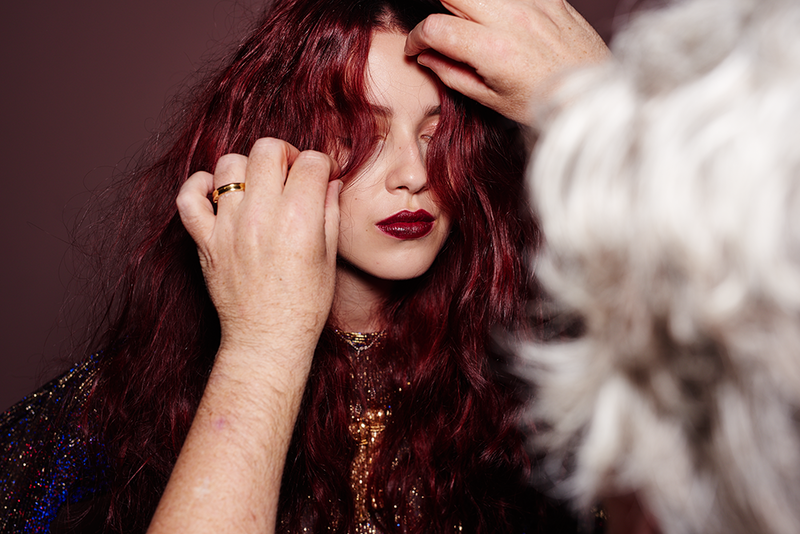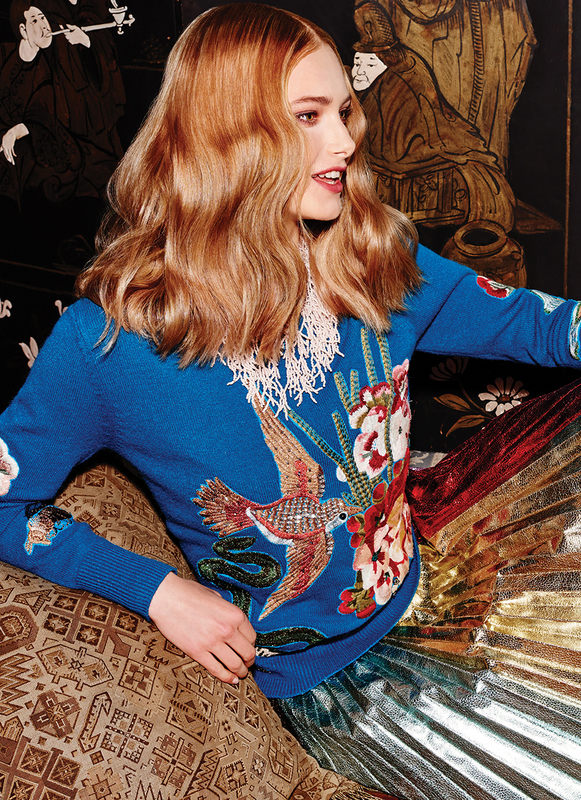 For even more hair inspiration, tips and tricks, visit us on Instagram, Facebook, Twitter and Bangstyle!