As 2020 begins, clients everywhere are craving all things new - new cuts, colour, styling go-to's and product picks. To kick off the decade, COLOR.ME by KEVIN.MURPHY is proud to announce their latest collection - RADIANT FLUX. Forecasting the latest trends, it is the ultimate colour inspiration for salons and stylists this year.
The shoot took place on a film set in Prague, housed in a vintage building. The light from the romantic city flooded into the larger than life windows to add to the vibes of the collection. Light and shadow were the main focuses among a palette of gold, neo-pop, and luxe brunette shades.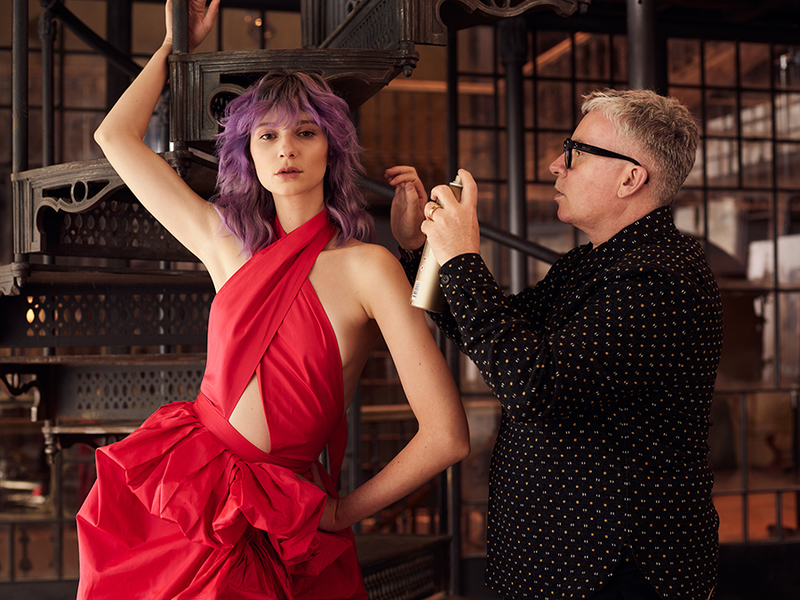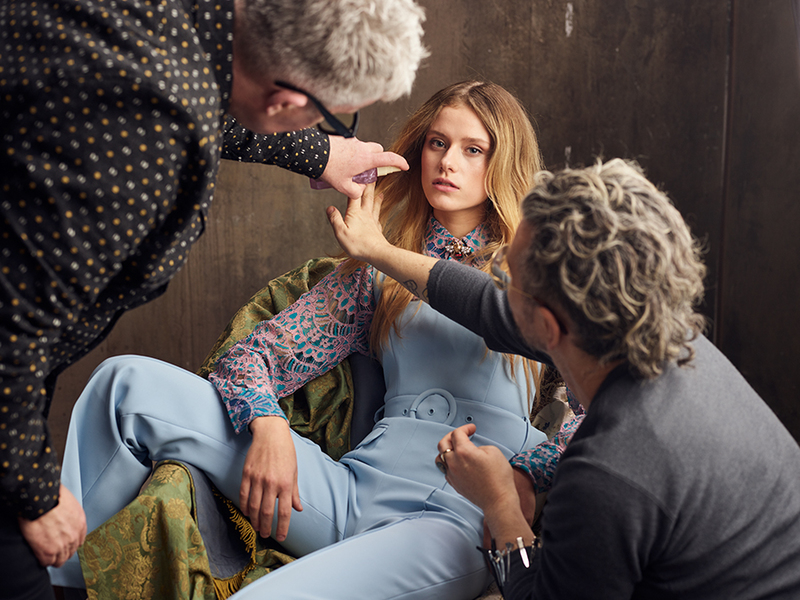 GOLD takes the stage as an undertone throughout this collection and is a hue that we are sure to see throughout 2020. Building on this illuminating shade, pops of APRICOT and LAVENDER are debuted to enhance structured cuts and natural texture.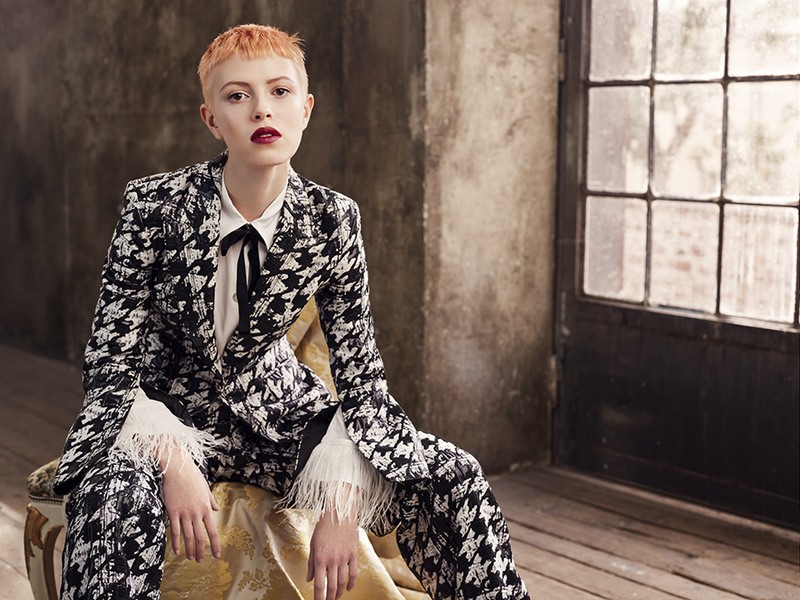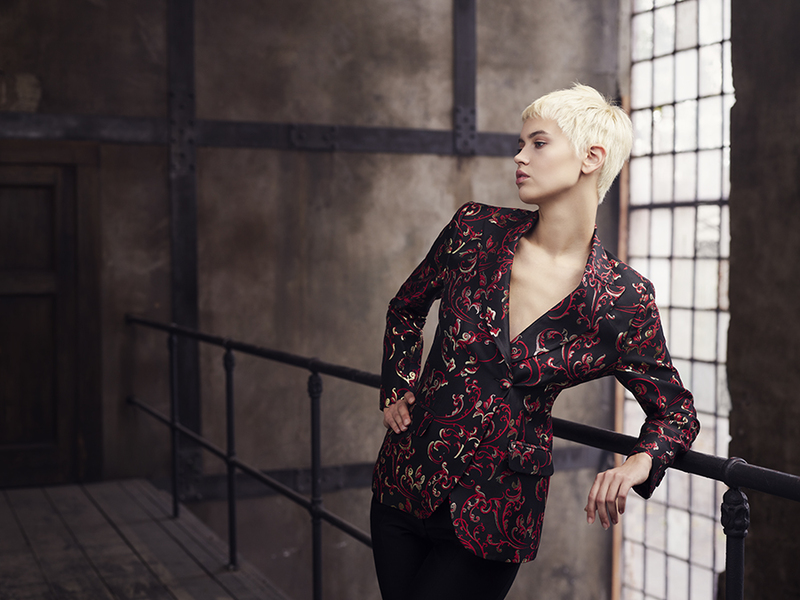 The placement is one of the key attributes of this collection. As lived-in looks continue to trend this season, the contrast between light and shadow is studied to ensure colour is painted into the hair with a predominantly natural feel.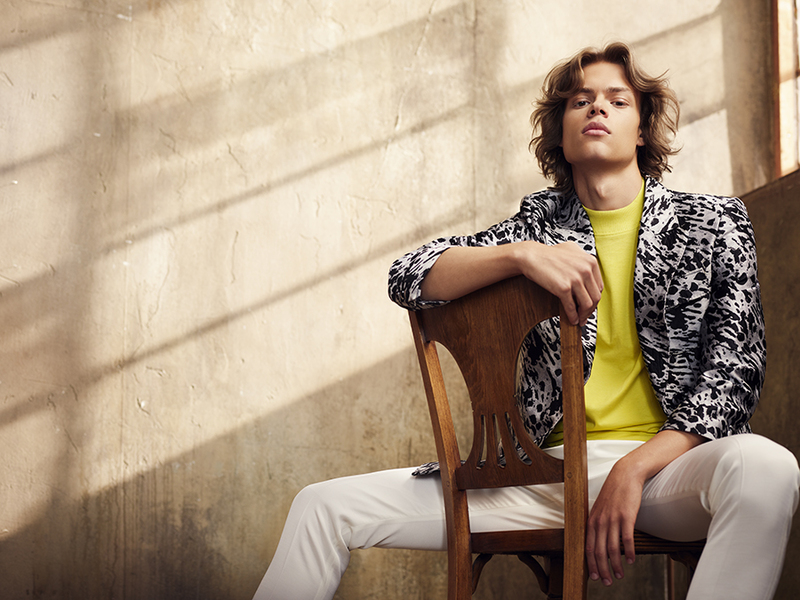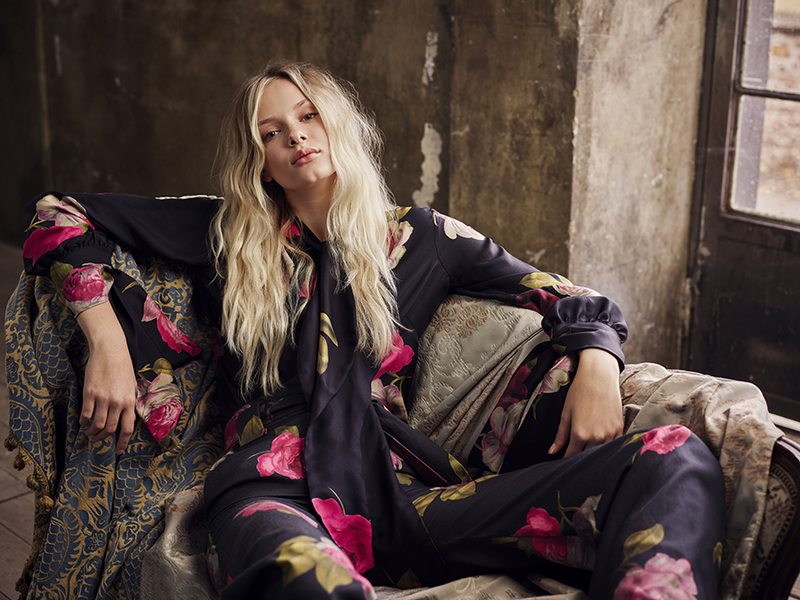 "For this collection, we utilised light and shade both on the set and throughout the hair to create contrast much like an artist would do when painting. A fresh take on neon shades, our neo colour palette brings lived-in looks to life for an intentionally unintentional finish." - Kevin Murphy
Stay tuned for even more colour, design, and styling inspiration from KEVIN.MURPHY!