Effortless, barely-there and individualized — cool-girl waves are what happens when texture meets originality.
With summer in full swing for most of the world, we're busy snapping, sharing or indulging in luscious views and meaningful adventures. Instead of spending a ton of time getting ready in the morning, we'd rather trade hours with hot tools for cappuccinos along the coast. In an effort to spend more time relaxing and less time primping we're discussing how to get cool-girl waves for your texture to ensure you can spend more time under the sun and less time under the hair dryer.
Cool-Girl Waves: What Are They?

No matter your texture type, cool-girl waves are the quintessential effortless look that usually comes from spending hours at the beach. They are not perfectly coiffed or uniform in any regard and may look different based on your natural hair type. They usually require minimal styling and work best when starting off with air-dried texture.
How To Get The Look:
While waves generally apply to 2A-2C hair types, the gist of the look can be achieved on most hair types with the addition of a curling iron for types 1A-1C or by stretching types 3A-3C.
The idea is to create a soft wave — which can also include curls and/or bends — in a fashion that doesn't look done or undone.
We suggest beginning on air-dried hair when possible as this will allow for more randomized texture. If your hair already has a defined texture pattern (or not), you can determine how straight or curly you would like the finished look to be.
We suggest prepping the hair with a hair oil, rather than a mousse or hairspray to allow for a more casual finish.
If you need to add waves to the hair:
Work with a curling iron and a flat iron, alternating between the two in various sections to create a variety of patterns.
Alternatively, you can loosely braid your hair in a few sections all over the head and then run a flat iron over the braid to create a slight bend. Just be sure to let them fully cool before running your fingers through them so they set.
If you want to smooth the hair a bit:
Concentrate on using a flat iron to create positive/negative waves or loosen the texture around the hairline and ends to stretch your pattern.
To finish:
Once your wave is set, apply a light dusting of hair texturizer or hairspray to help keep the shape but allow for flexibility.
Products we suggest:
Oil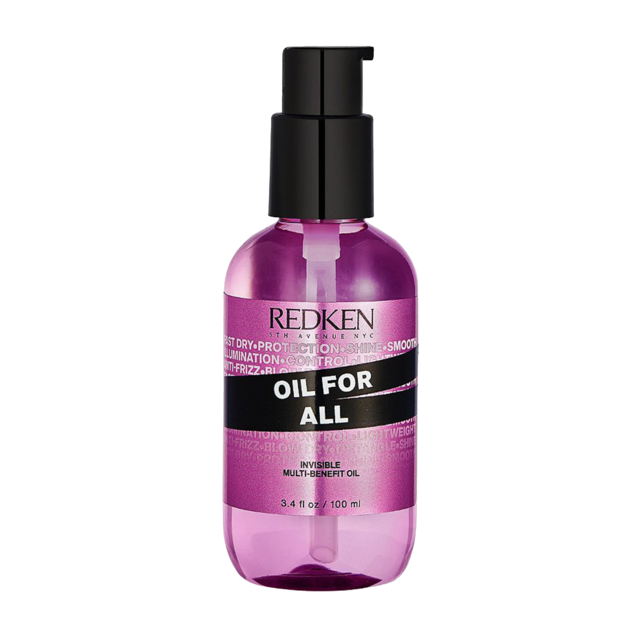 Hairspray
Wella Professionals EIMI Sugar Lift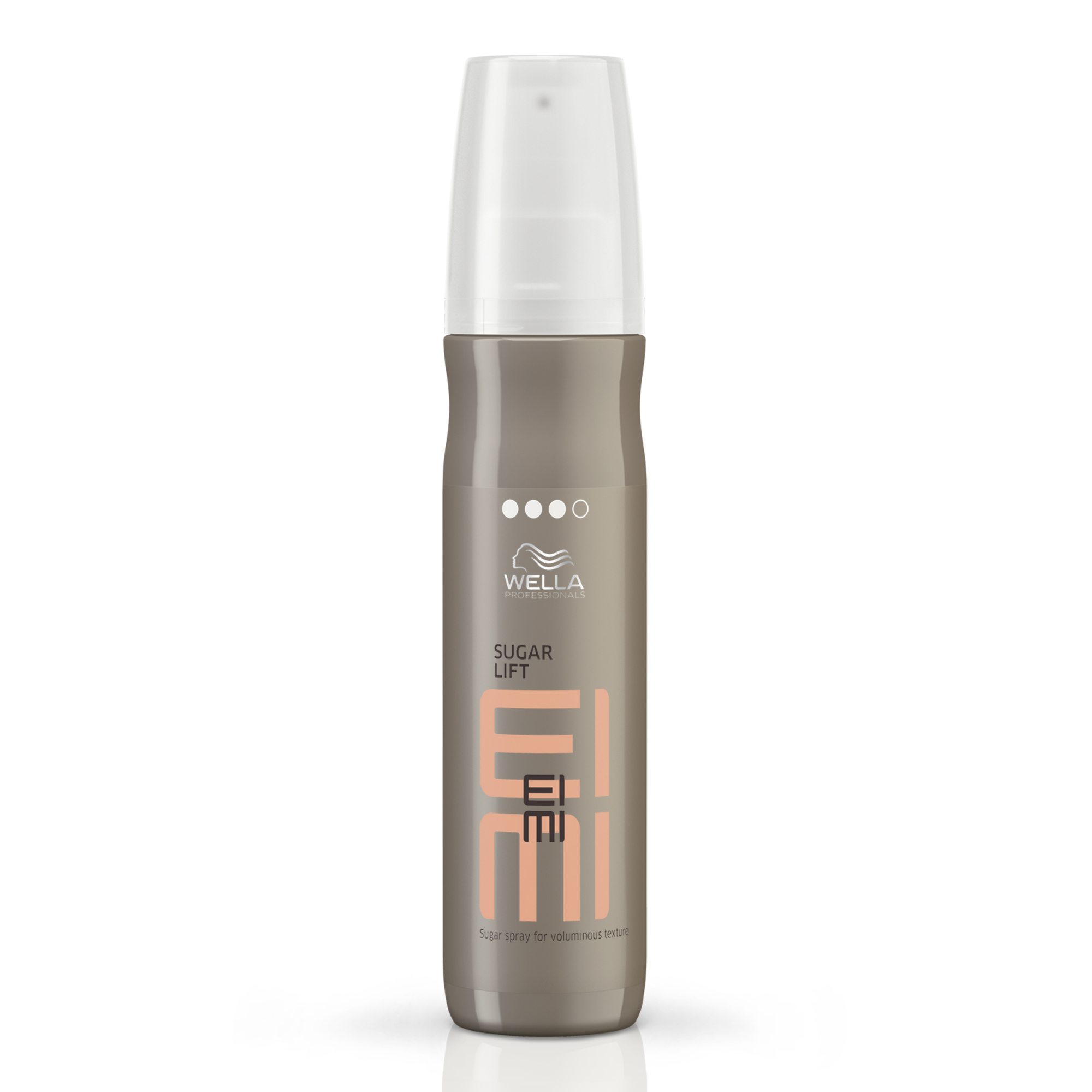 Texturizer