Your jaw is going to drop with the latest collection from Mary Alamine. COUTURE – is a candid take on high fashion that leaves you begging for more. Between the gorgeous hair and the fabulous outfits, this collection is sure to inspire across the board. Keep reading to hear the inspiration behind the collection from Mary Alamine and see her stunning art!
---
The COUTURE collection was driven by the key objective of capturing moments of beauty and allowing each image to be unique in telling it's own story.
Going through family photos I noticed one particular photo of my mother. It was so candid, yet it captured so much feeling and beauty. It was incredibly unique in this pile of photos and stood out to me.
This collection is about capturing these moments in times of true beauty. It was my intention that each of the 6 images be unique and tell their own story.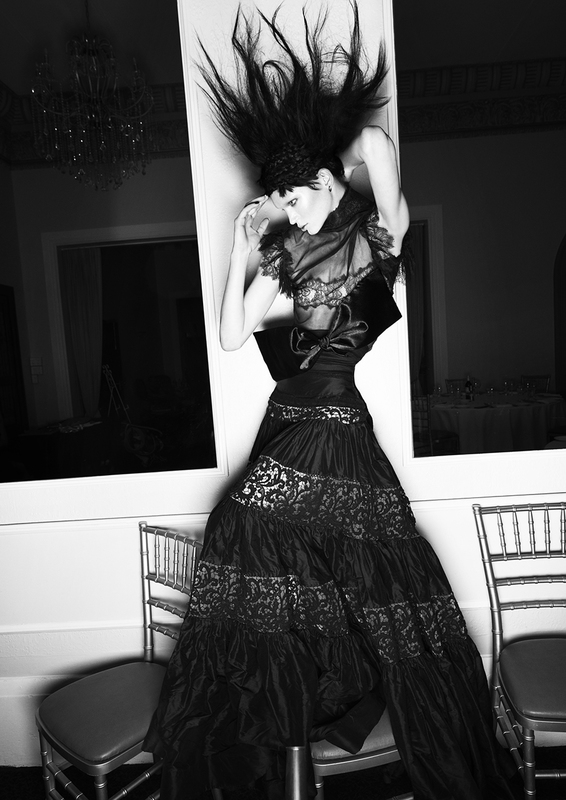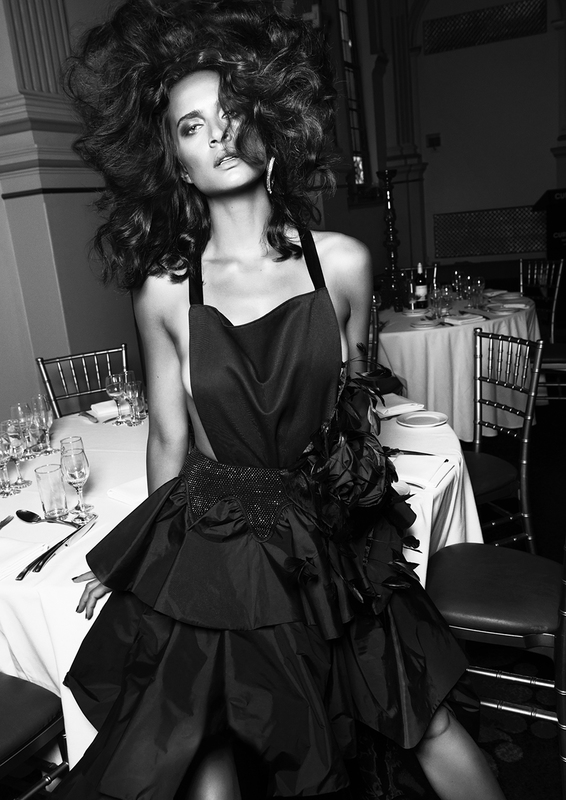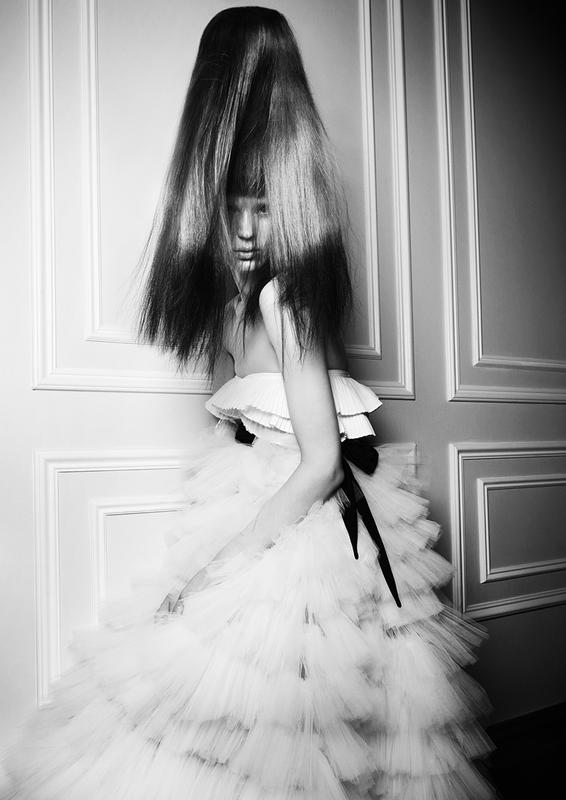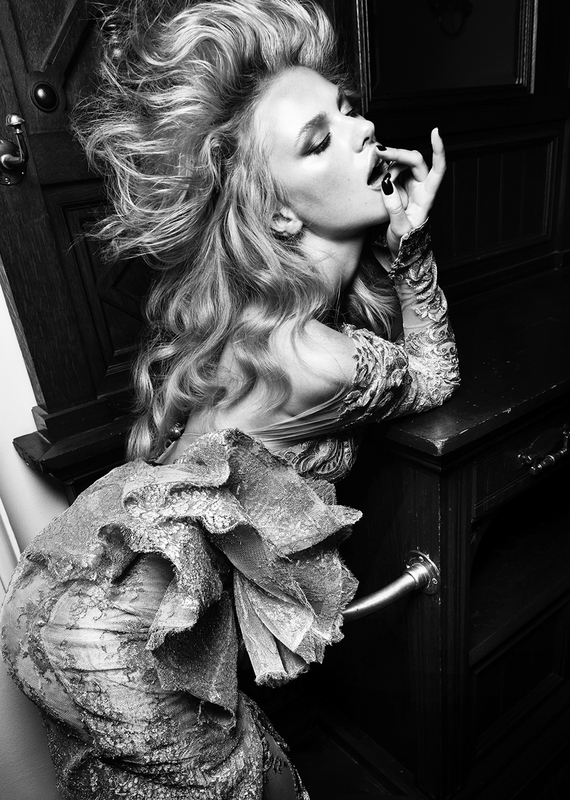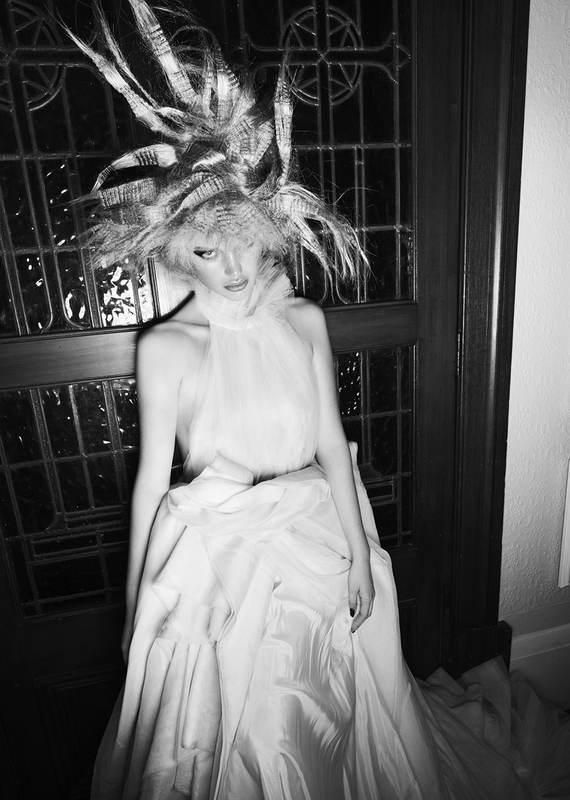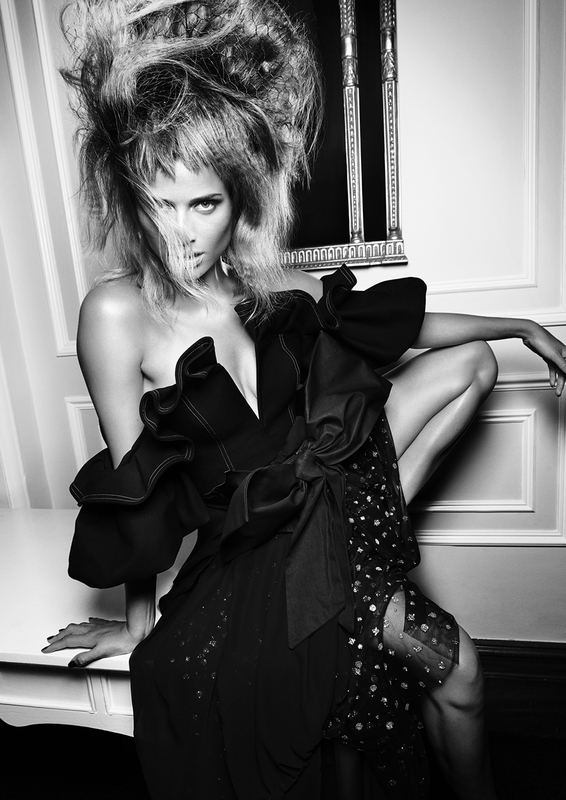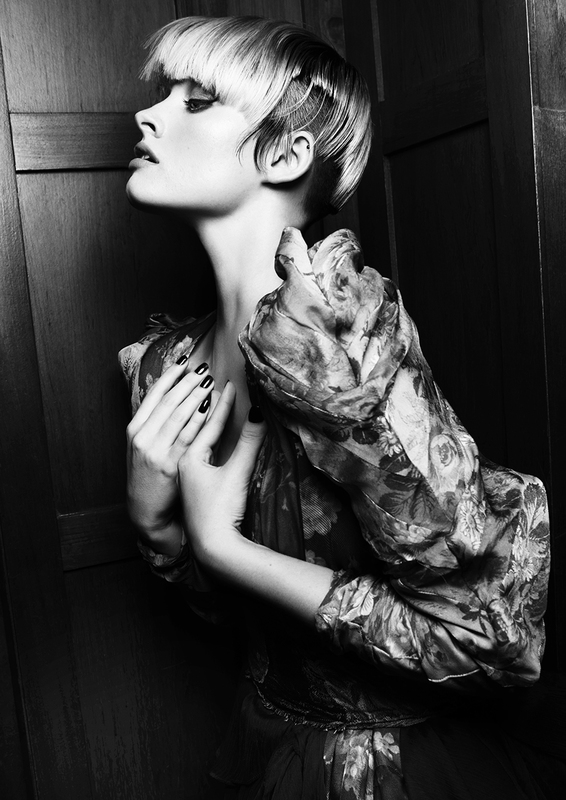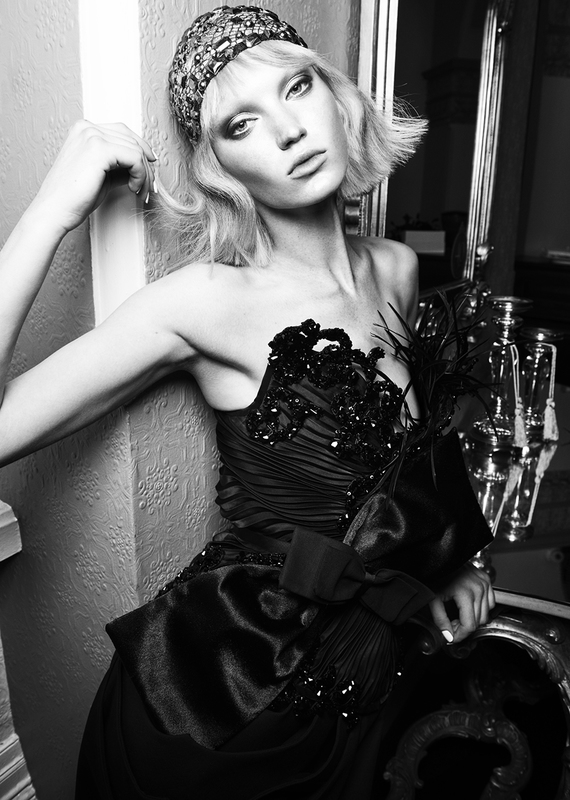 I pictured a different background for each image to capture a moment in time and use the beauty that surrounds us as a backdrop.
In high fashion couture, the hair is often dramatic yet still encapsulated by beauty and I wanted to reflect this. You see volume, shape, movement, unique shapes, and textures, styles defying gravity; all whilst being fashion-forward and beautiful.
The styling brief was 'Couture'; dresses and other pieces with beading and intricate detail. Textured gowns and full-length pieces that reflect timeless high fashion in dark and light pieces to create distinct contrasts.
Enhancing the natural beauty of each model, makeup was kept to a minimum; beautiful flawless skin, soft muted eyeshadows captured the pure beauty in each image.
Credits:
HAIR: Mary Alamine
PHOTOGRAPHY: Andrew O'Toole
MAKEUP: Chereine Waddell
STYLING: Melissa Nixon