Fall and winter traditionally signal a return to dark shades in both beauty and fashion. Hair color deepens to match black trenches and slate gray shadow, but as we look for a new level of optimism this winter, it seems as though spring is sprouting early when it comes to the colors and trends we'll see this autumn and winter. Looking for a chic new way to express your style? Creative color has you covered!
Stylists have spent the last few months dreaming about creating new styles and brushing up on their skill sets. Which means when it comes to color trends, technique and placement have grown leaps and bounds. Stylists are thoroughly inspired and excited to create and clients are ready for a change, which is why we'll see these color trends everywhere this season.
Colorful Root Smudge
Traditionally, highlights are placed directly at the root, which can leave some clients feeling overwhelmed by such a swift change. Adding a root smudge can instantly soften the transition from dark to light while also creating depth and elongating the life of their color. This season, root smudges are taking a colorful turn as stylists look outside the box for new ways to reinvent the trend. Case in point? This beautiful blush pink created by @boho.blonde.perth using Keune Color Chameleon 5g Orange, g Rose, 1g Yellow and 7g Clear.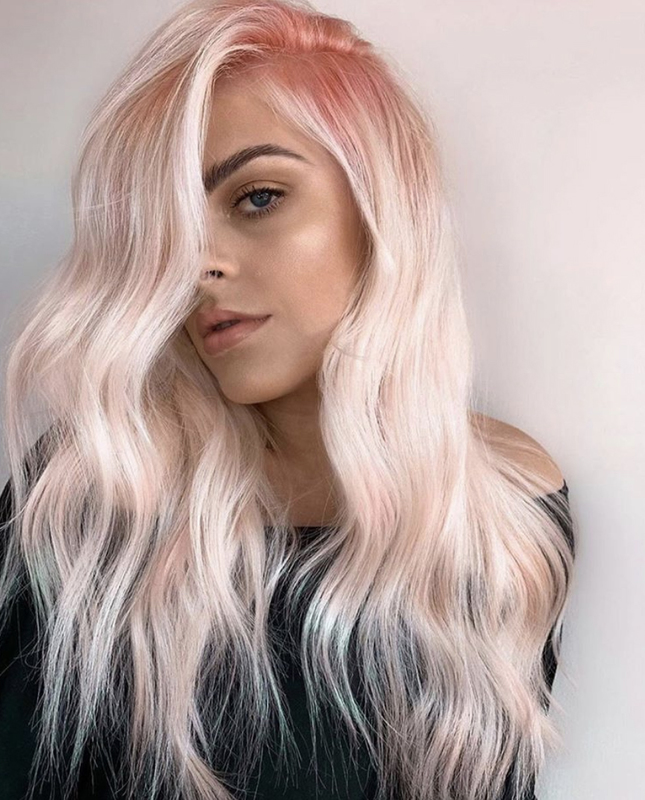 Fierce Face Frame
The face frame or "money piece" has easily become one of the most requested services of the season. Clients love the look for its ability to instantly add intrigue and attention and stylists love it as an easy add on service and for its quick placement. With a stunning new iteration, @ana.goiu.beauty took this look to the next level by increasing vibrancy with a pop of Keune color.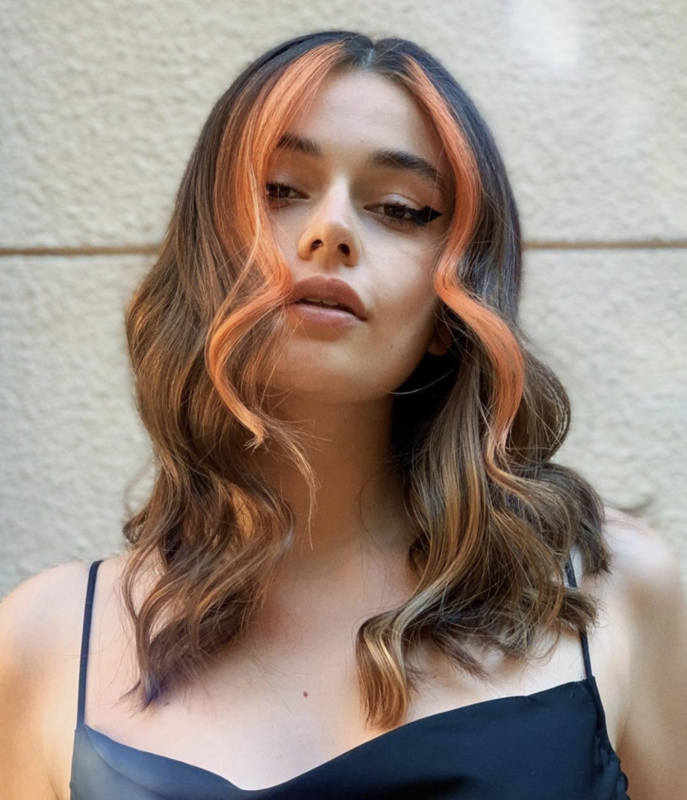 Color Blocking
Taking inspiration from the avant-garde, there really are no rules or boundaries when it comes to color and what we love about this trend is the individuality of it. Add a block of color to accentuate a cut or your client's personality, with Keune Color Chameleon you can easily use Clear and Dark to shift the intensity of shades to create a truly bespoke finish like this one from @popacademy.