We may have officially said goodbye to low-rise jeans and Ugg boots, but there's another early '00s trend making an epic return: crimped strands. That's right, the iconic style has been spotted everywhere, from the Valentino Fashion Week runways to the red carpet to nearly every blogger's Instagram feed, and now, thanks to the latest crimping tools on the market, the wavy style is insanely easy to achieve. Check out five crimped looks that we're loving right now, along with tips and product picks for creating the trendy style.

Unless you've been living under a rock (or you've been avoiding Instagram the past few months), you know that crimped waves are all the rage at the moment. The secret to achieving the sleek, uniform look? A wave iron. Somewhat of a hybrid between a flat iron and a curling iron, a wave iron is extremely user-friendly. Simply place a section of hair in between the two barrels, then, starting from the roots, press the barrels together to form a wave and hold for a few seconds. Gently move the iron down the hair shaft and repeat the motion, continuing until you reach the last inch of hair.

The difference between modern waves and the crimped styles of decades past? The style looks less "ramen noodle-like" and more "mermaid chic." Unlike traditional crimpers, today's wave irons feature large rounded barrels rather than tight-knit, rectangular ones. The key to creating the on-trend look? Start with the iron as close to the root as possible and space out the waves. After styling, allow the style to cool for 10-15 minutes, then use a wide-tooth comb, a brush or your fingers to gently break up the uniformed waves.
One of the best parts about this trend? It can be tailored to your liking, whether you want all-over waves or a hint of texture. For a more subtle crimped look, concentrate the wave iron on the mid-shaft of the hair and leave about 2-3 inches straight at the end. Finish off the look with a texture spray to achieve that effortless, lived-in look.
Think the trend only works on longer locks? Think again! Crimped waves are a fun and easy way to add a hint of texture to shorter strands, whether you're rocking a super-short bob, a playful lob or something in between. Pro Tip: When styling, hold the iron for only a few seconds to minimize heat damage and work in smaller sections to create the desired effect on a shorter length.

The real key to the look? Insane, mega-watt shine. A good glossing spray or nourishing oil is essential for creating that signature mirror-like luster. A few of our faves?
Redken Shine Flash Shine Spray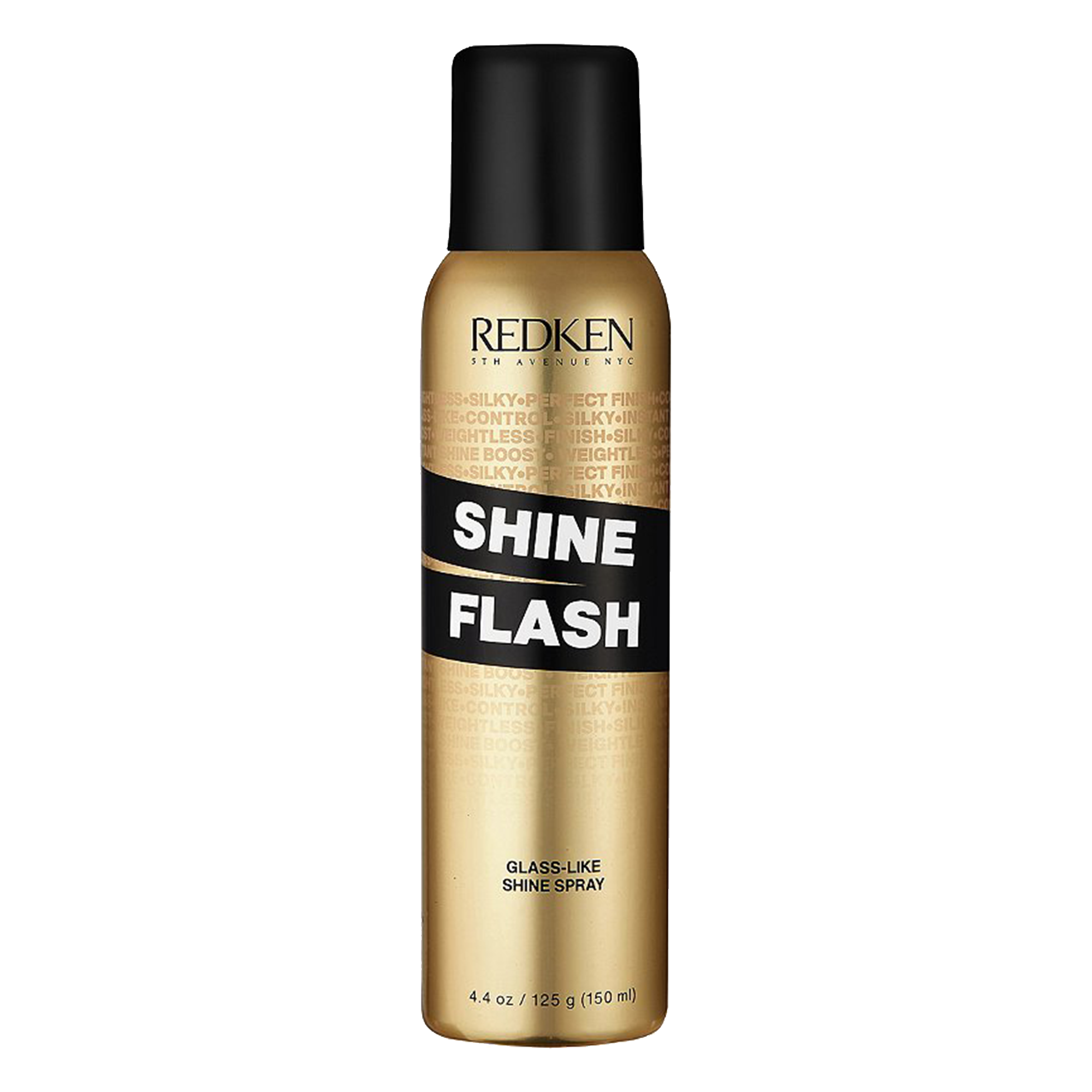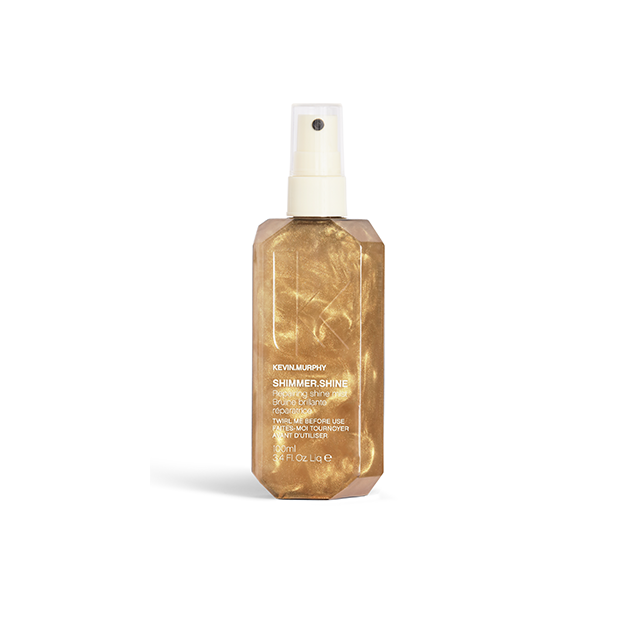 Wella Professionals EIMI Shine Glam Mist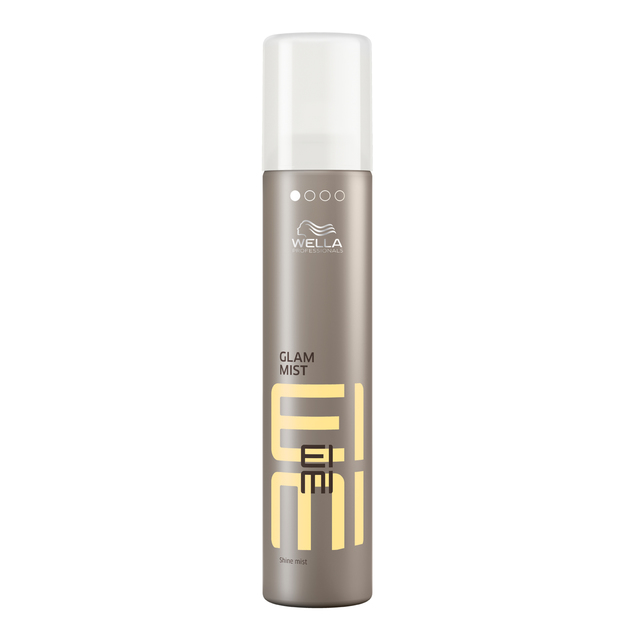 Keune Style Brilliant Gloss Spray